The Mk1 Golf Owners Club History 2017

Ultimate Dubs
2017 started with a bang! And a 5th straight win in a row as the Club secured Best Club Stand again. It appears that green was 'in' that year!!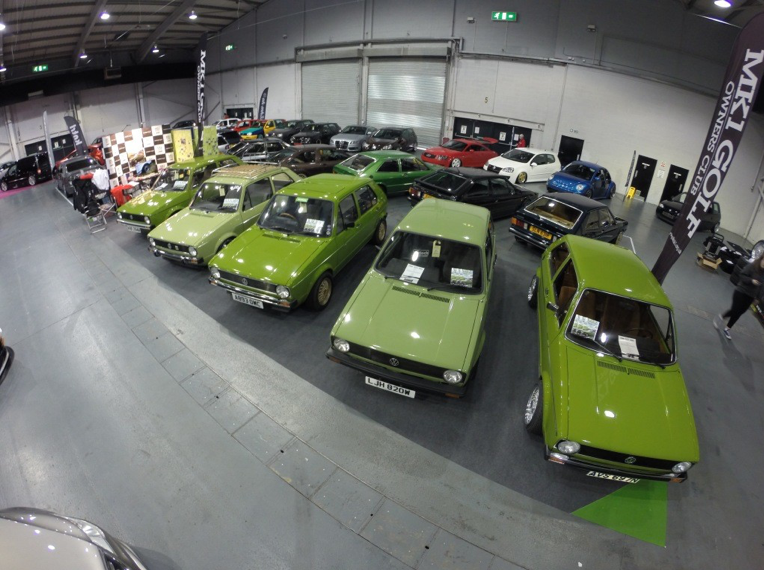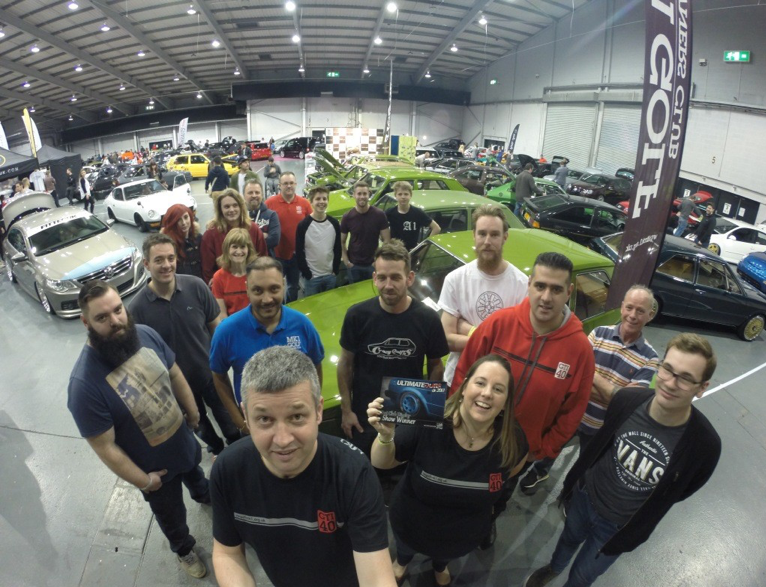 The 13th Annual Gathering returned to Stratford Upon Avon Racecourse over the weekend of 28 - 30th July.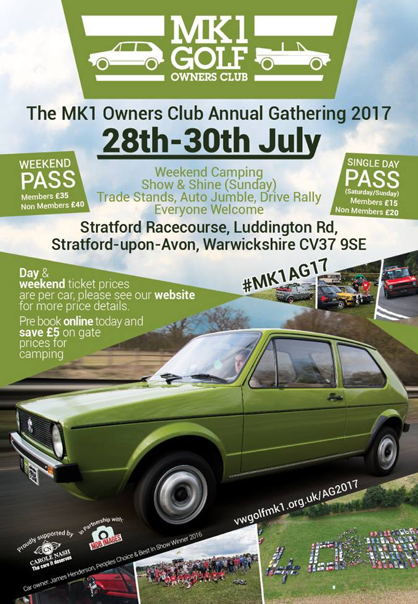 Once again The Drive Out took participants to Broadway Tower, Worcestershire. At 1024ft above sea level the location provided a great view of surrounding countryside and of course lovely ice cream!!Member Of The Year

A count up of Mk1 Golfs gave at total of ????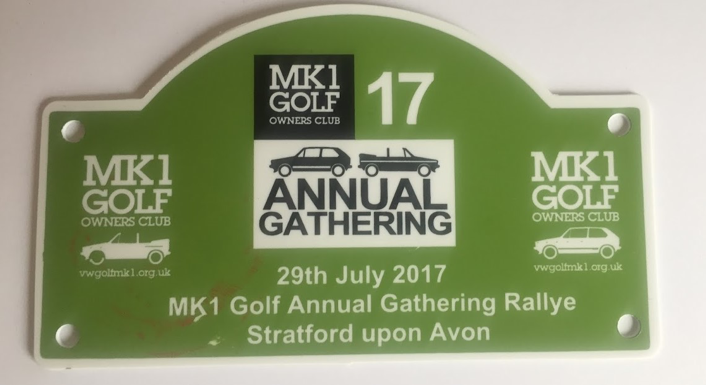 Here is some footage of the Drive Out

Photographs of the Drive Out, taken by Matt Bedworth of MDB Images, can be viewed here

Chairman - Simon Berry - 36th CrazyFist (from 19/01/17)
Treasurer - Graham Welch - Yomp
Secretary - Andy Day - Hairyarse
Events Manager - Anna Bebbington - Cabrioanna
Membership - Amanda palmer - m00 (Dave Giles stood down 21/01/17)
Website Manager - Adrian Daniels - Lhasadreams
Social Media Manager - Ansar Mahmood - Ans4r
Web Team Manager - Glen Dodsworth - EW
Design Manager - Joe90K
Merchandise Manager - Ahmet - NOSMonkey
Moderator Team Leader - Carl Chorley - Chortle


Member Of The Year
Mike - Golf Cabrio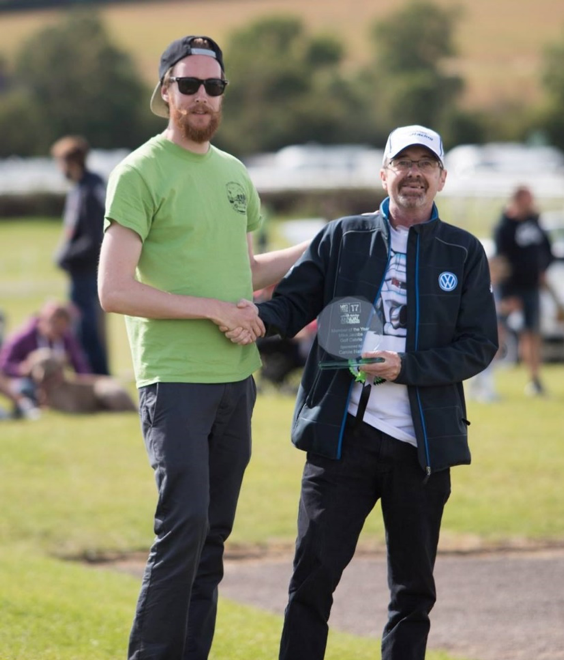 Best Daily Driver
Jason Butterworth - H58UGC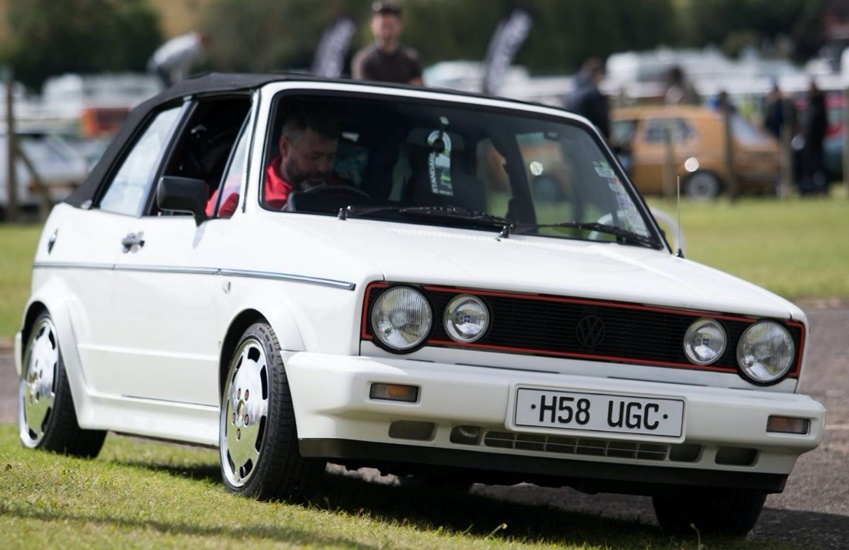 Top 3 Modified
John Leonard - ODD641P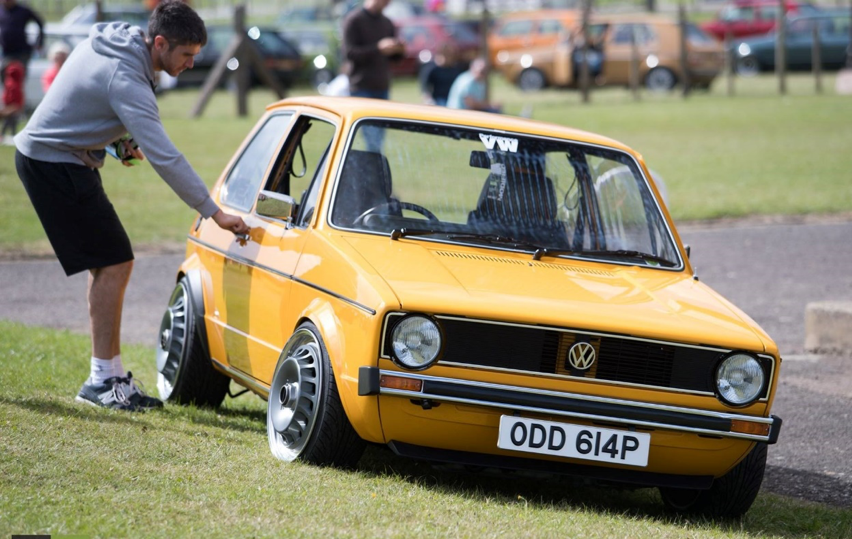 Neil Butler - BRO844X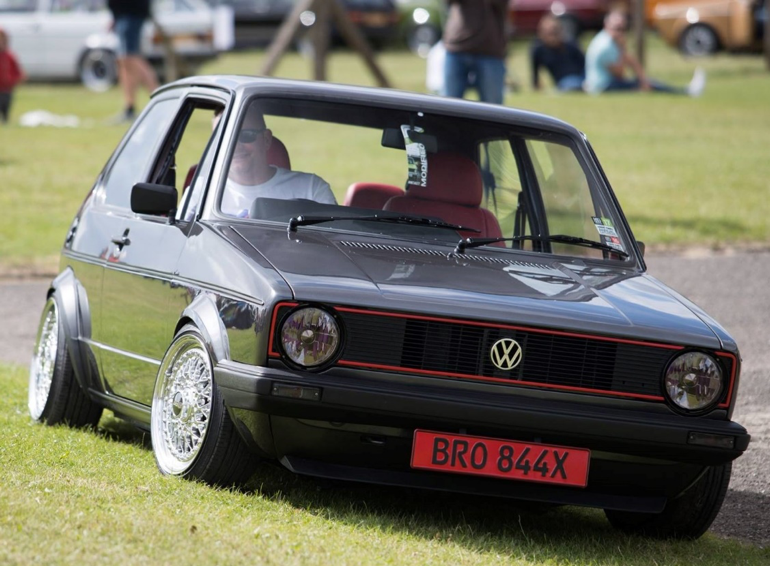 Scott Russell - VKW359Y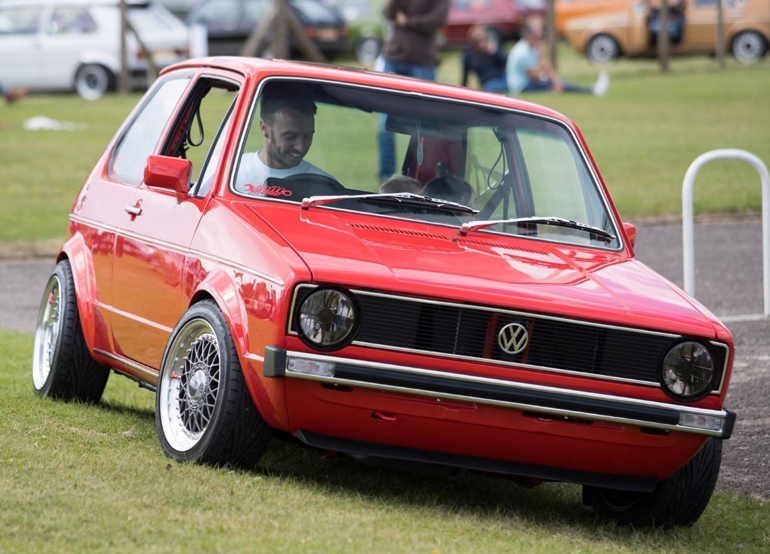 Top 3 OEM +
Greig Harvey - A832SHS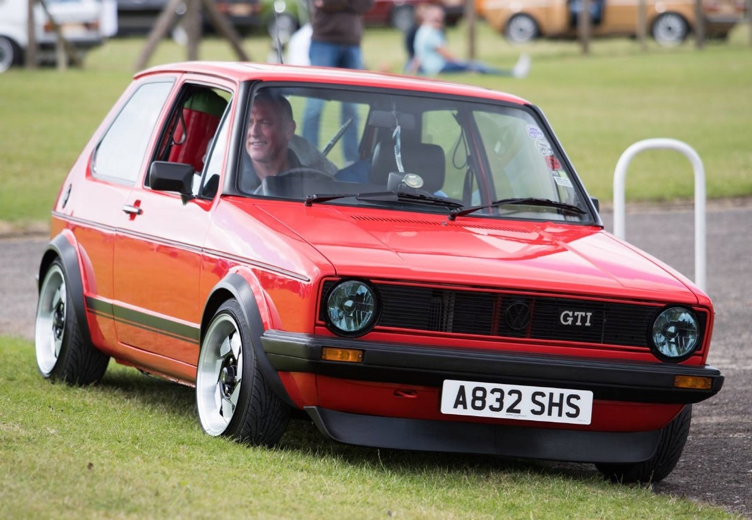 Richard Stringer - AVS697N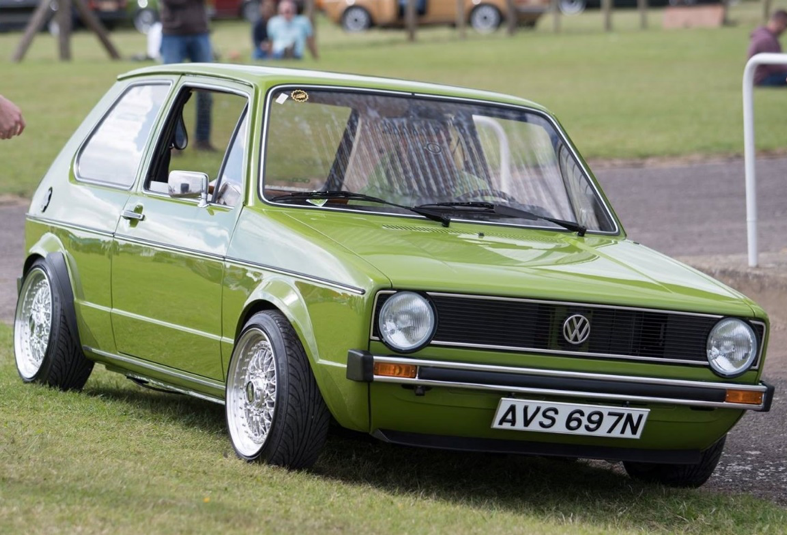 Jeff Skillman - YMV578Y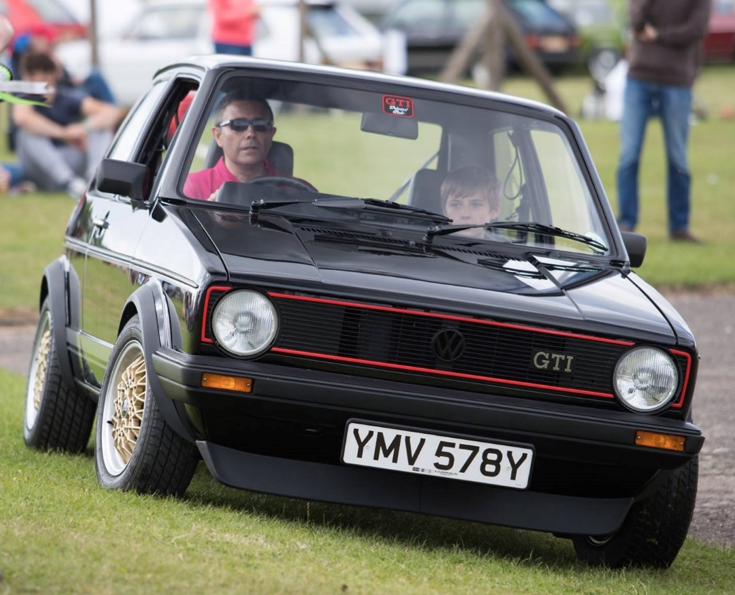 Top 3 Standard
David Herons - WPJ642Y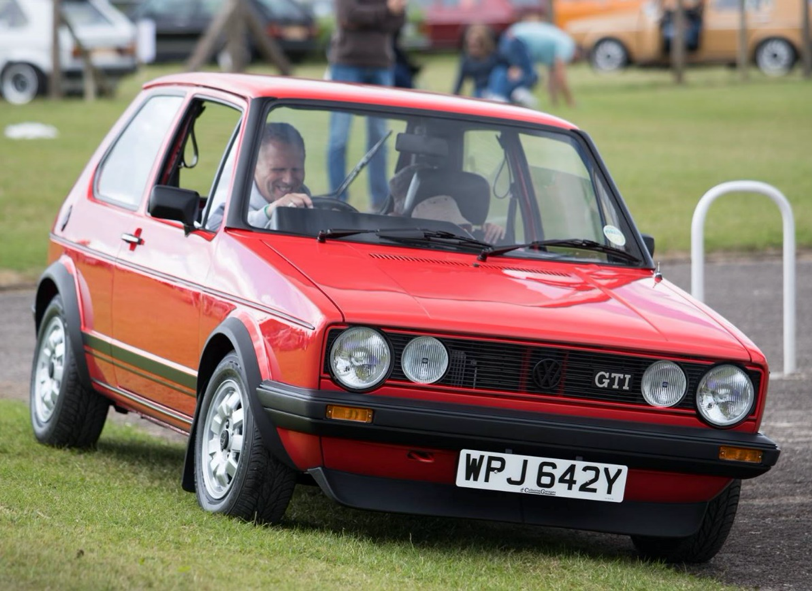 Dave Watson - HGT471T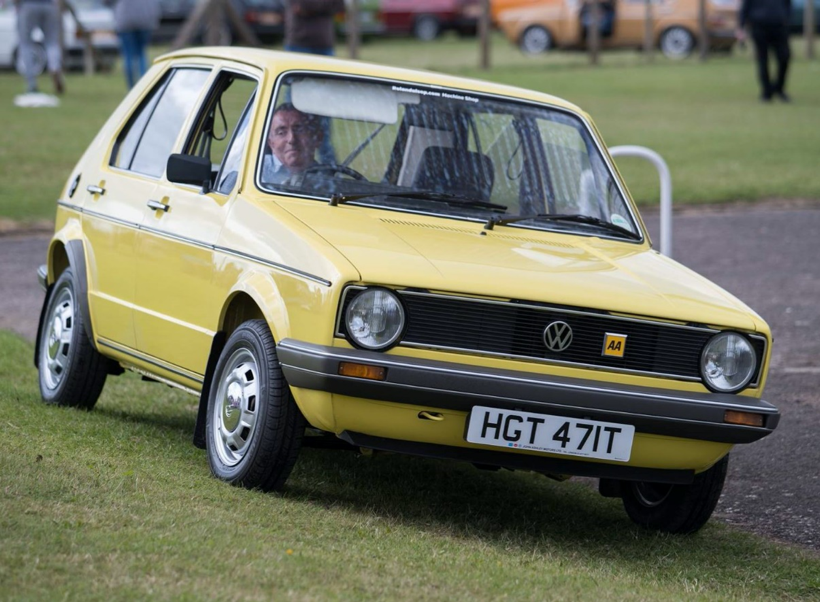 Malcolm Ray - LTR141Y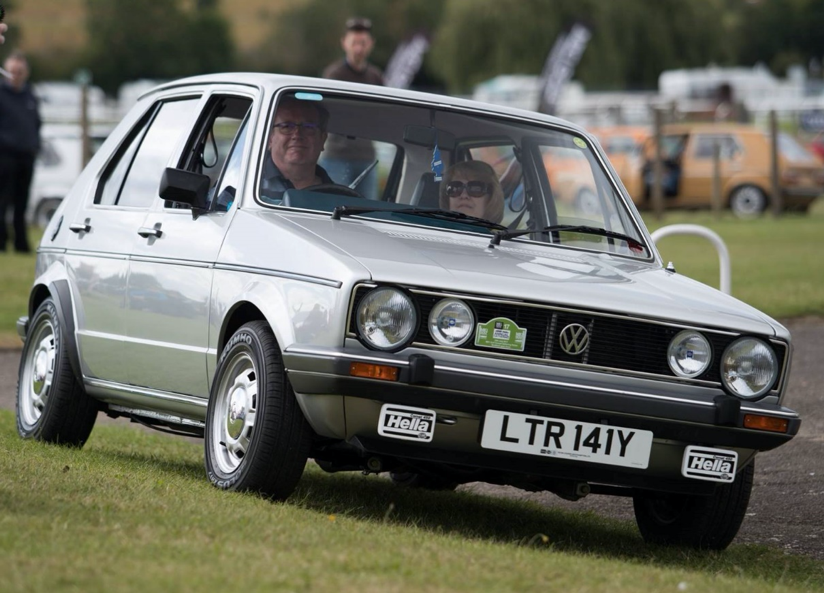 Best Commercial
Geoff Skinner - GHS491X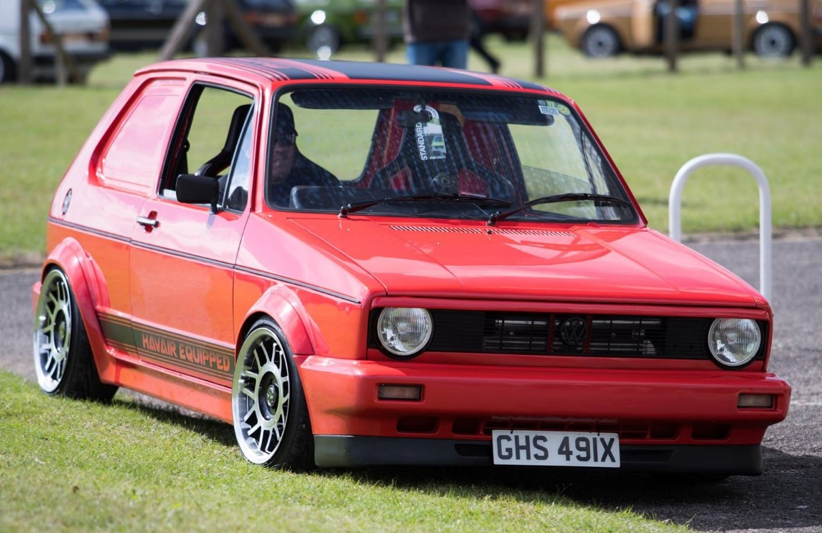 Best Engine - Walter Ainsworth Award
Martin Devil - I-LUH-156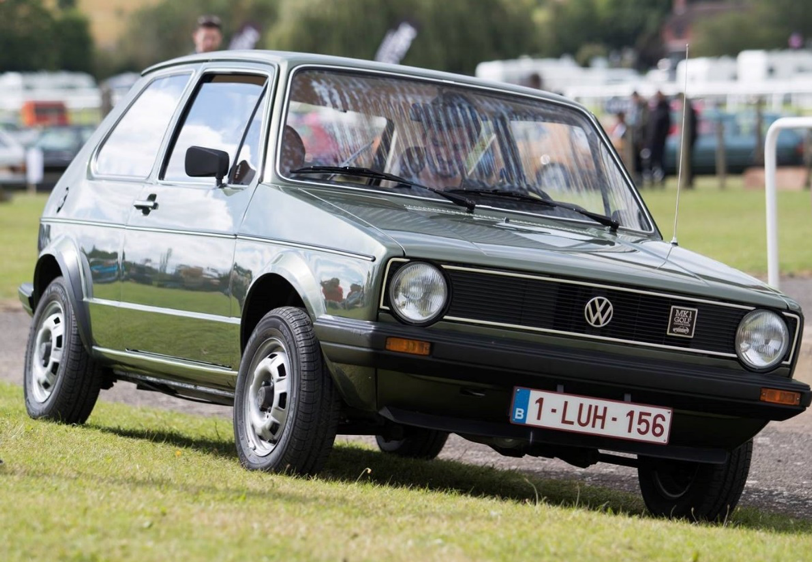 Jeremy Hillock Award for Best GTI
Dean Gallow - E391AJN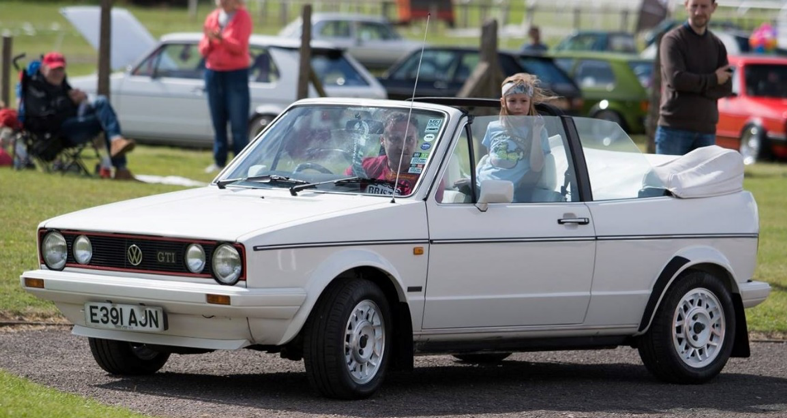 Best Paint
Ian Thompson - SWO131Y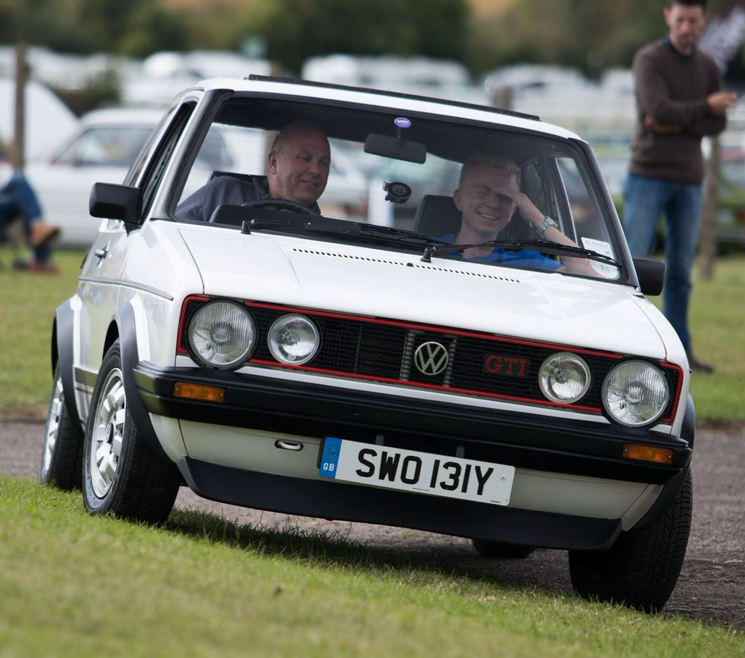 Best Wheels
Lee Aubrey - D9AUB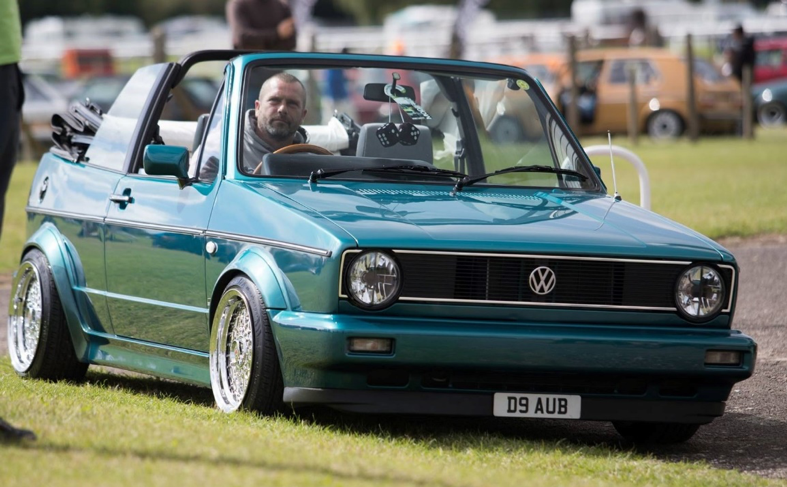 Best Interior
Mark Smigg - Awaiting picture

Track Slag Award
Elias - VOD855X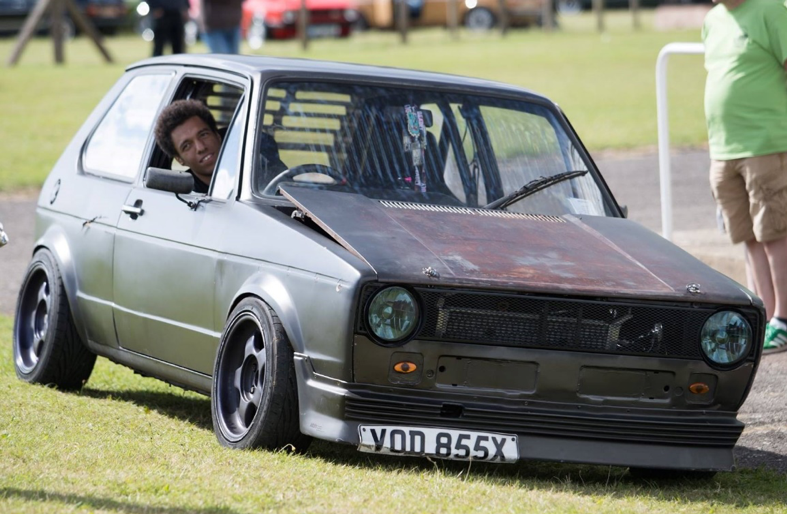 Keith Keenan Trophy - Best Standard Hatchback
Dave Heron - WPJ642Y



Best In Show
John Leonard - ODD641P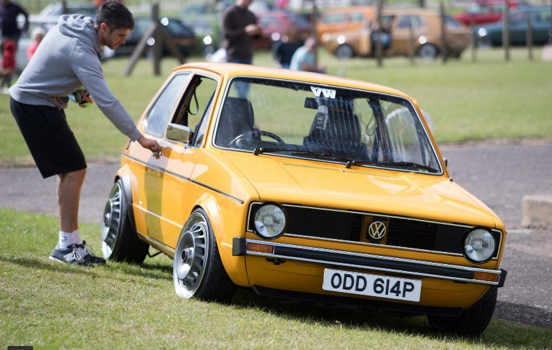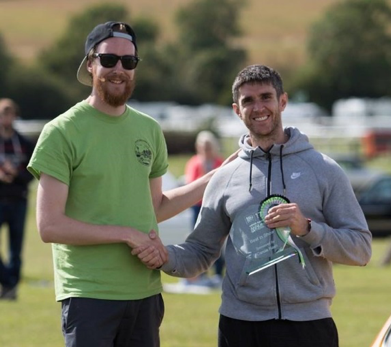 Peoples' Choice Award
The Peoples' Choice Award is sponsored by Crazyquiffs' Emporium. The colour of the winning car determines next years' theme.
Yellow is the colour 2018!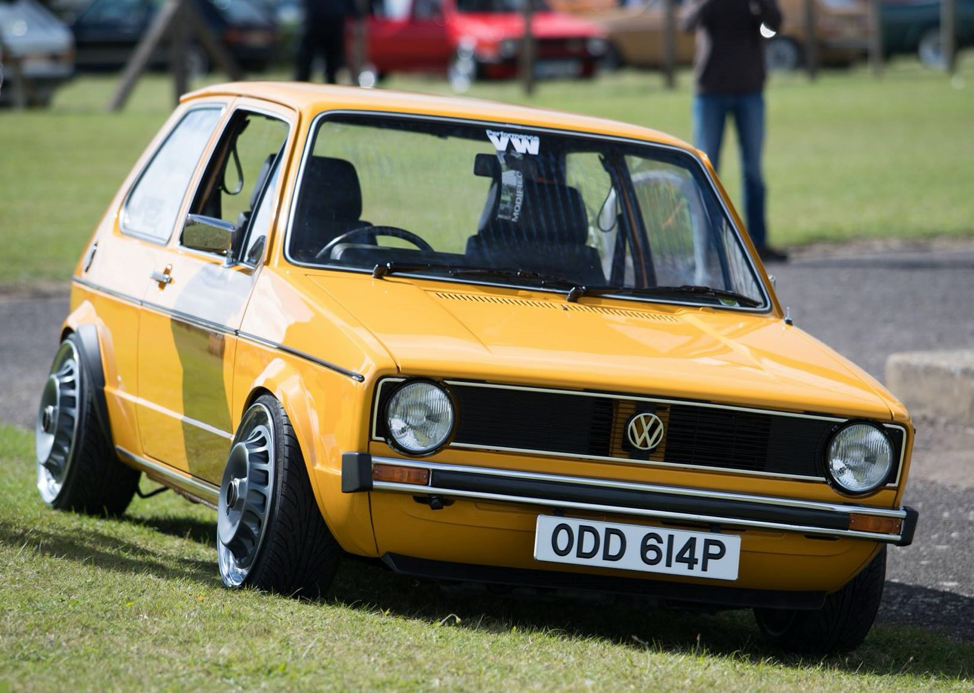 If you've never been to the Annual Gathering, here is some of what you are missing.
click here to be taken to the 2017 Annual Gathering photographs

Bristol Volksfest
Over the weekend of 14 - 16th June saw its 25th anniversary and to celebrate a large Club stand with lots of members enjoying the good weather was organised by Richard Hill aka Richyhill, the atmosphere was 'lively'!!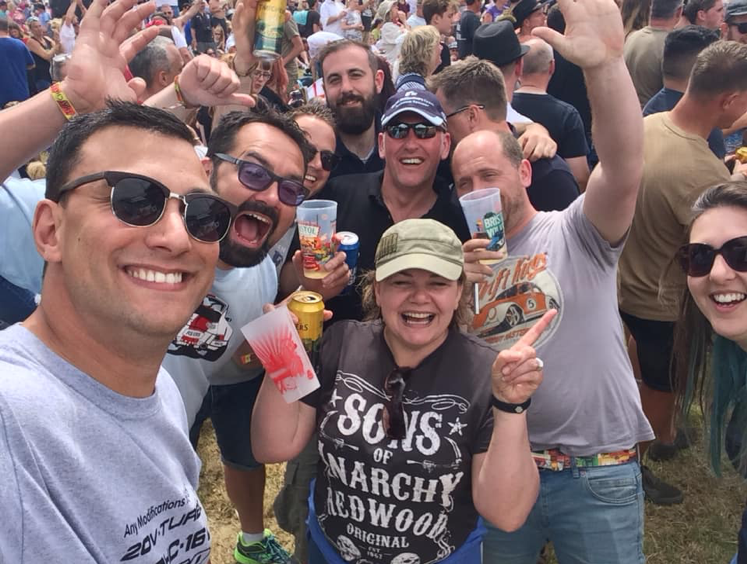 Wicklow Tour - Ireland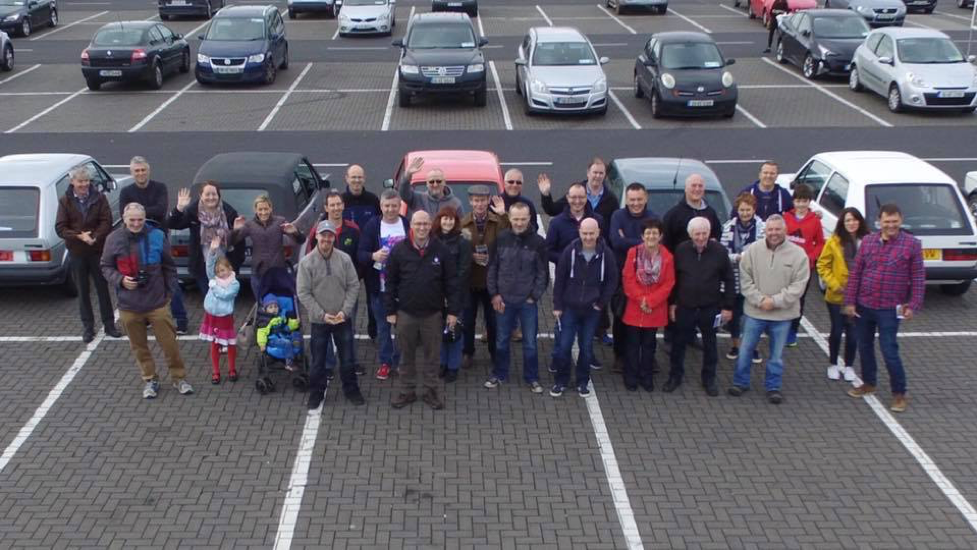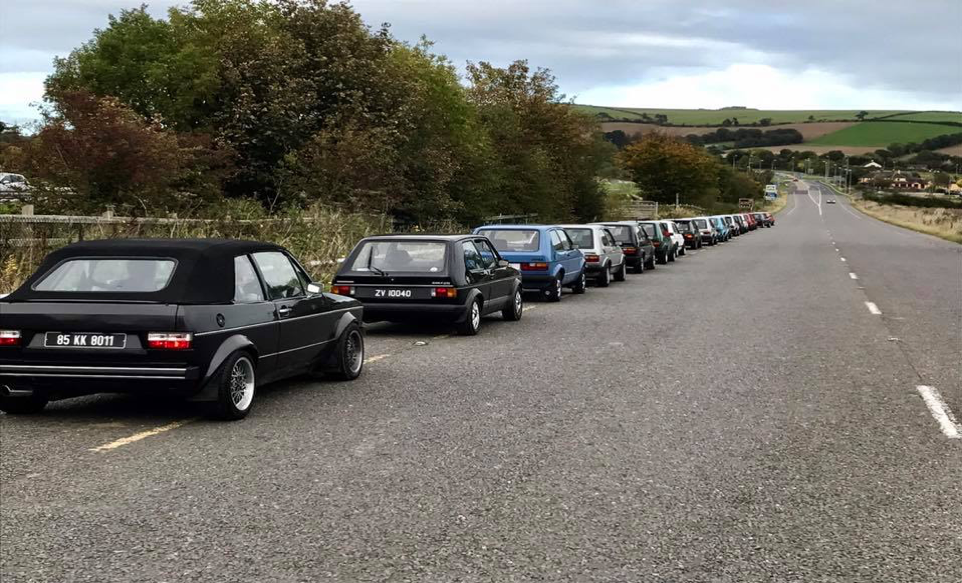 Malvern Classic Car Show
The outdoor show season finale came and went and before we knew it the Season closer was upon us.

The NEC Classic Car Show
Held over the weekend of 10-12th November and we scooped the award for best use of social media.