This entry has not yet been validated by our staff, so we cannot accept responsibility for it. You followed a direct link to get to it.
Car of the Year Winner !!
Hi everyone my name is Neil-Swerve on the forum or "premium yam yam" as some other members have decided to call me lol. I'm from wolverhampton and I work for Virgin Trains as a Train driver. I first had a 1.3 Mk 2 golf when I was 19 and spent stupid money trying to make it look like a GTI 16v because the insurance was stupid, ever since then I had always wanted the real deal Golf GTI finally 19 years later I was able to buy a mk1 GTI cabby which I loved and then I got this campaign model 1983 GTI in Helios blue.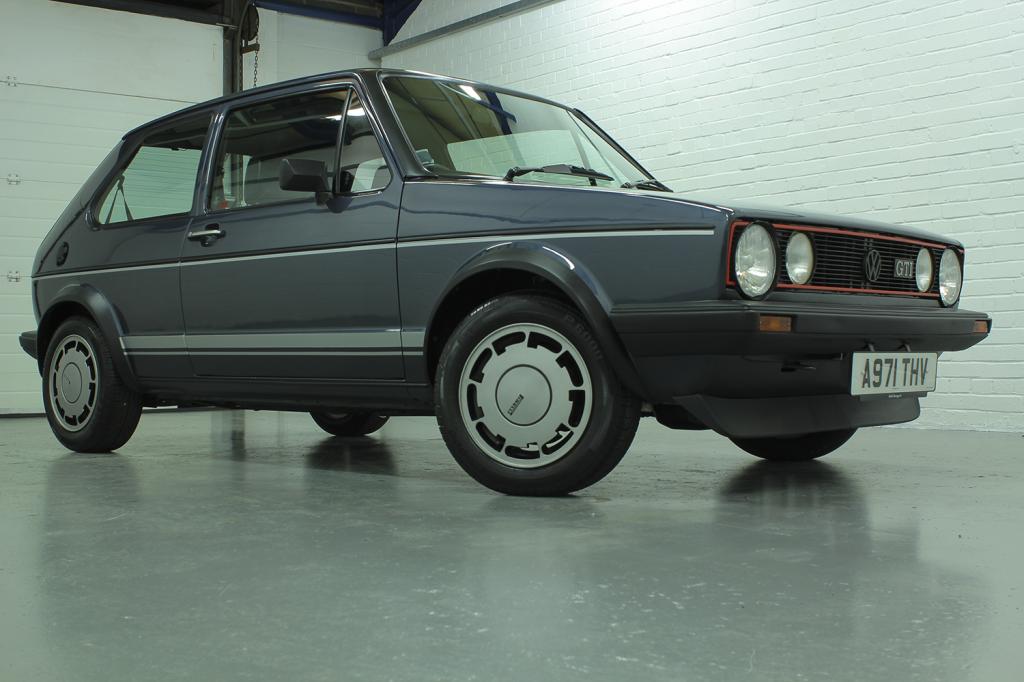 After selling my cabby I had major red mist for another mk1 GTI and decided this time to go for a tin top version, I spotted my car on the car & classic web site on a Saturday morning 2 hours later I was viewing it armed with all the buyers guide checks that I had got from the club which were a great help,the previous owner Richard had owned the car for about 10 years and spent about five years painstakingly nut & bolt rebuilding it,his attention to detail and workman ship was amazing and blew me away ! Within 2 minutes of seeing the car I knew I wanted it, after following the buyers guide checks a deal was done and 1 week later I picked it up and had a great big grin all the way home.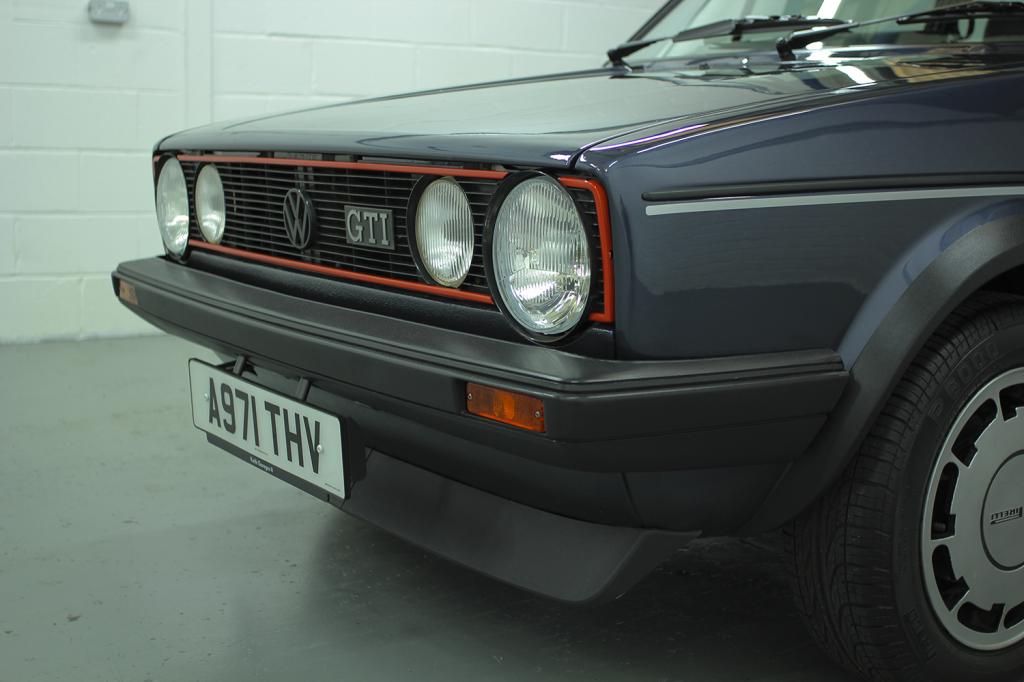 There was not a lot to do but I wanted it to look as standard as possible so I had the exhaust changed to standard spec and also had the extra silver decals fitted, I do have some more plans but have to save some pennies up first   Smiling face with open mouth I would like to thank everyone who voted for my old girl to be car of the year also aircooled1968 for his advice to me on what pictures to use and giving up his time to run "car of the month" and the "car of the year" he needs our support so get your pictures into him

I've made great friends while being a member of the mk1 golf owners club I've loved going to shows being on the club stands and it really is like a big family and you only have to ask and help is always offered and given.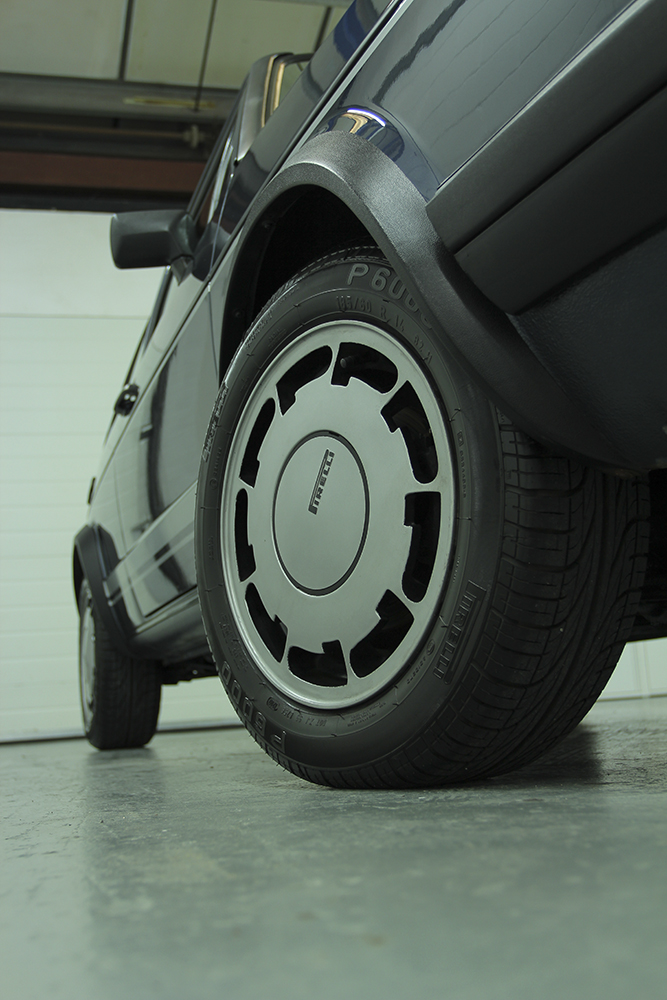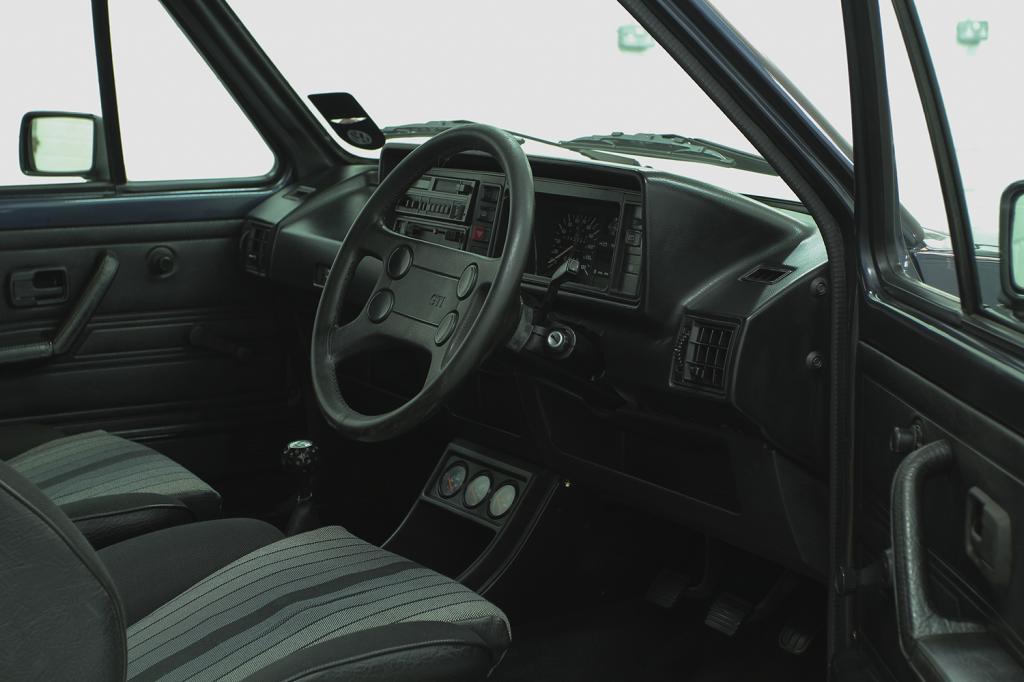 Cheers Neil Swerve the premium yam yam