Gear Linkage Change (Page 4)
16.
You can now slide this out completely.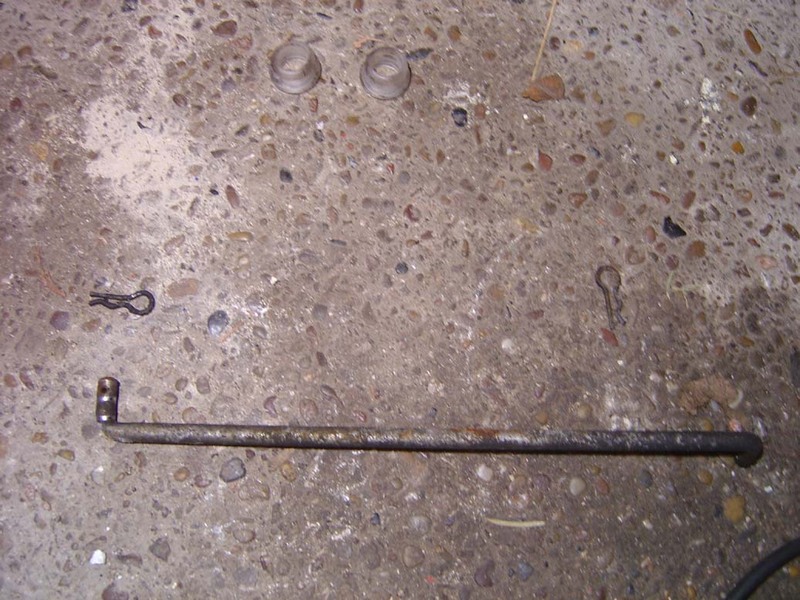 17.
Replace the bushes at both ends of the rod. First, push them out with a screwdriver.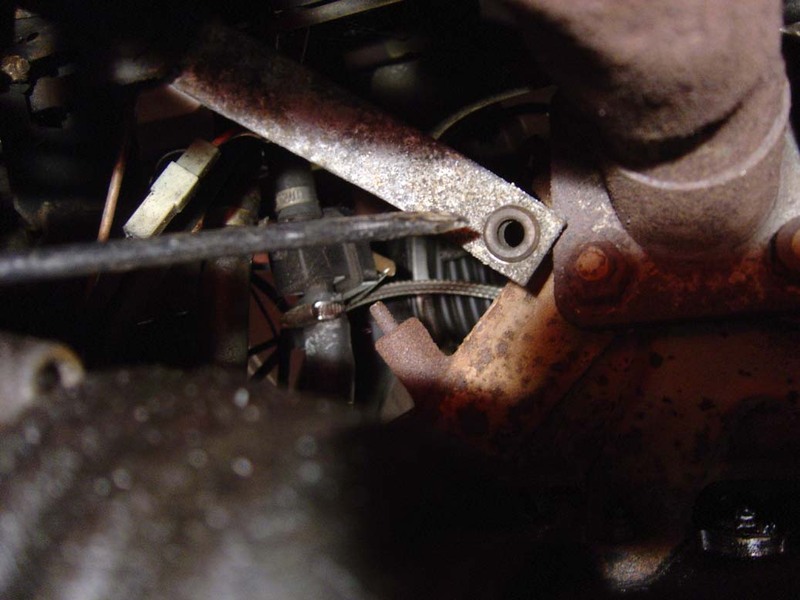 18.
Remove the old bush (picture 18a) and grab a nice new one (picture 18b).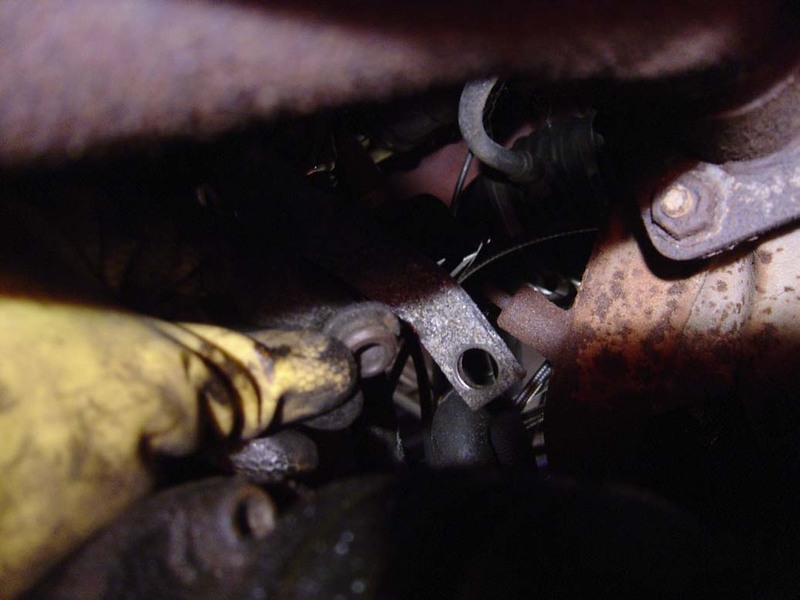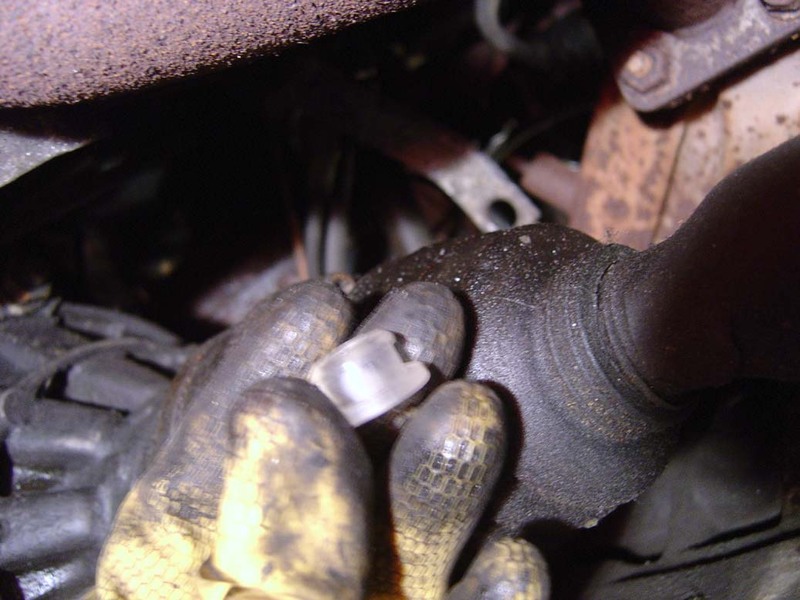 19.
Push the bush in by hand, make sure it's lined up flat and then give it a firm press with the thumb, a little stiff but nothing too difficult.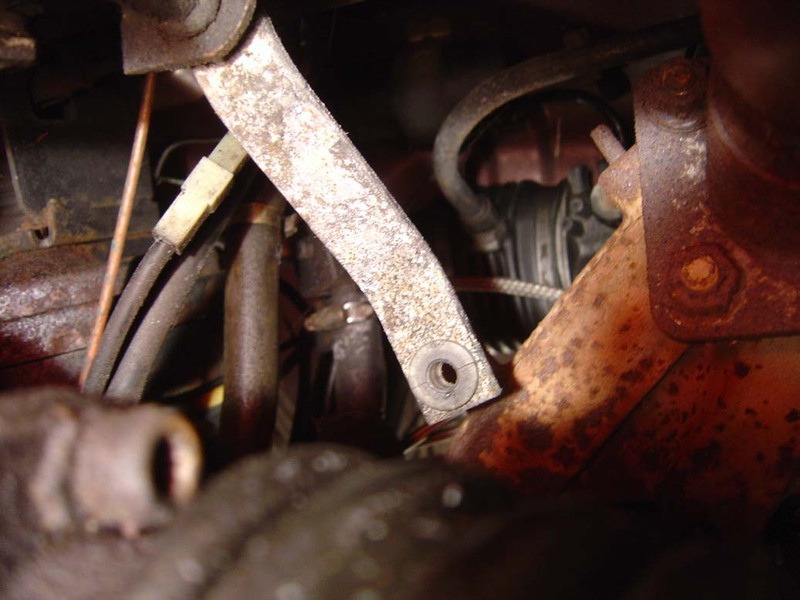 20.
Next up, remove the cover plate next to the ball / cage mentioned in step 3, this is a single 13mm nut.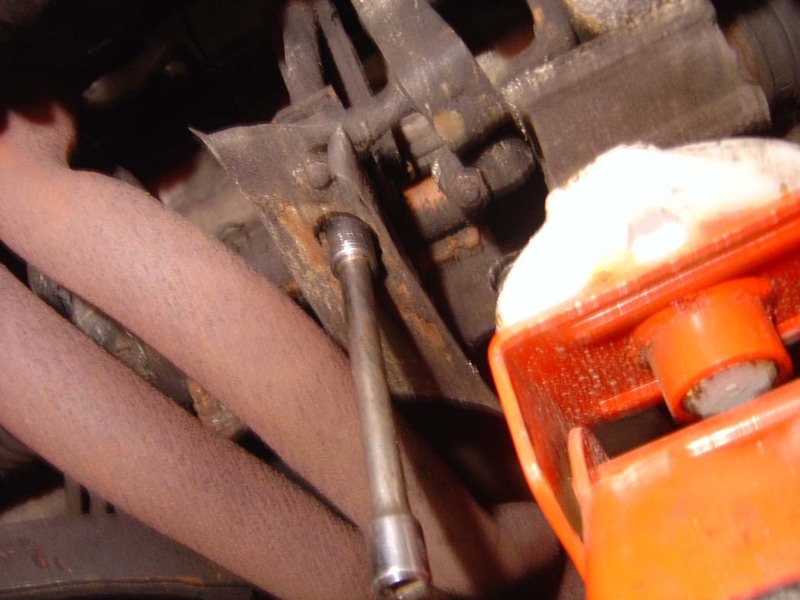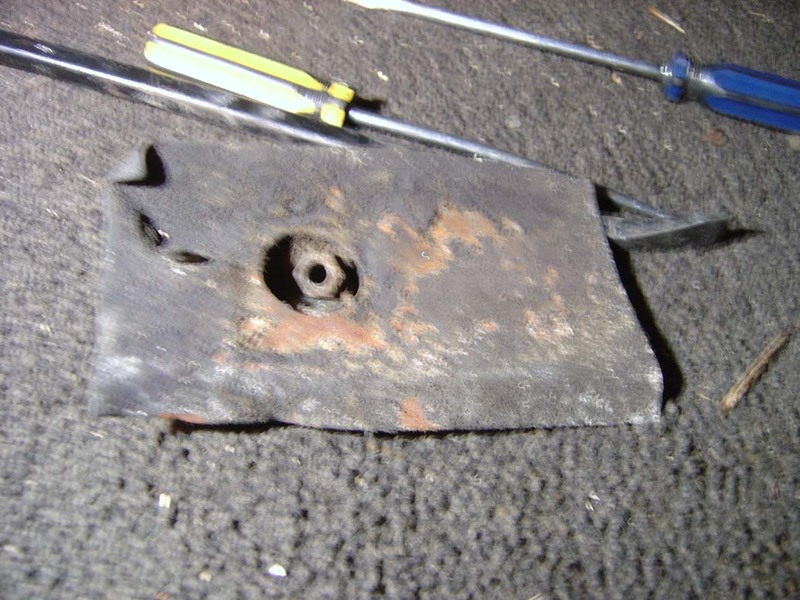 There are no posts yet