Gear Linkage Change (Page 5)
21.
With this removed you can see the base of the arm that carries the rubber ball (picture 21a). Clean off some of the dirt and remove the nut holding the arm in place (picture 21b).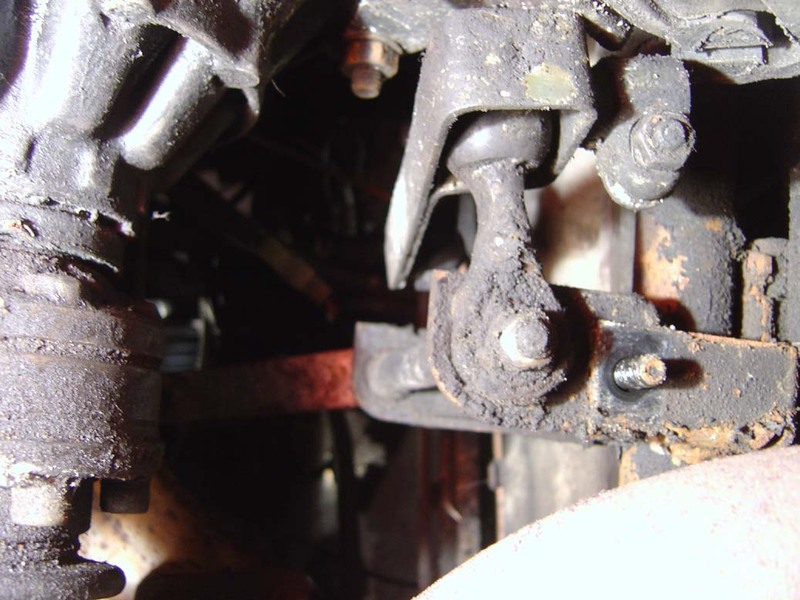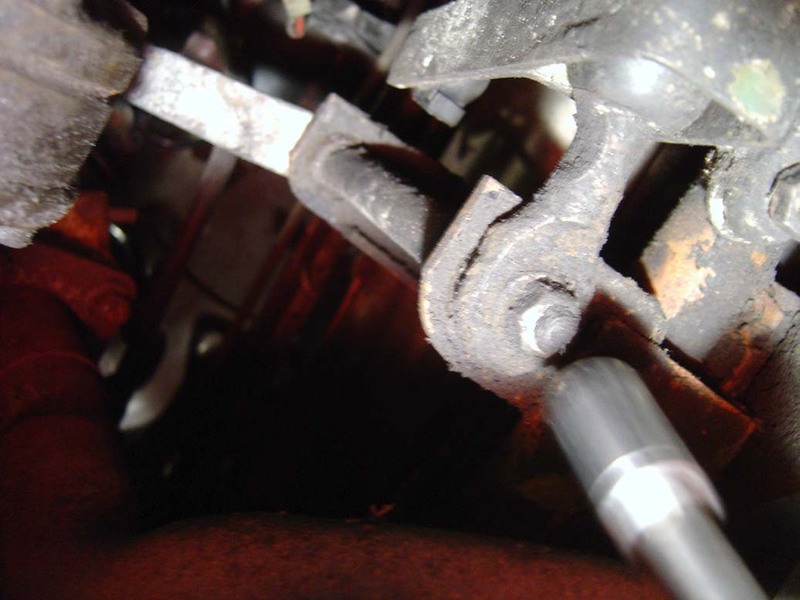 22.
With this removed, slide off the arm completely and make sure you don't drop and lose the washer (assuming it's not stuck on with dirt like mine!)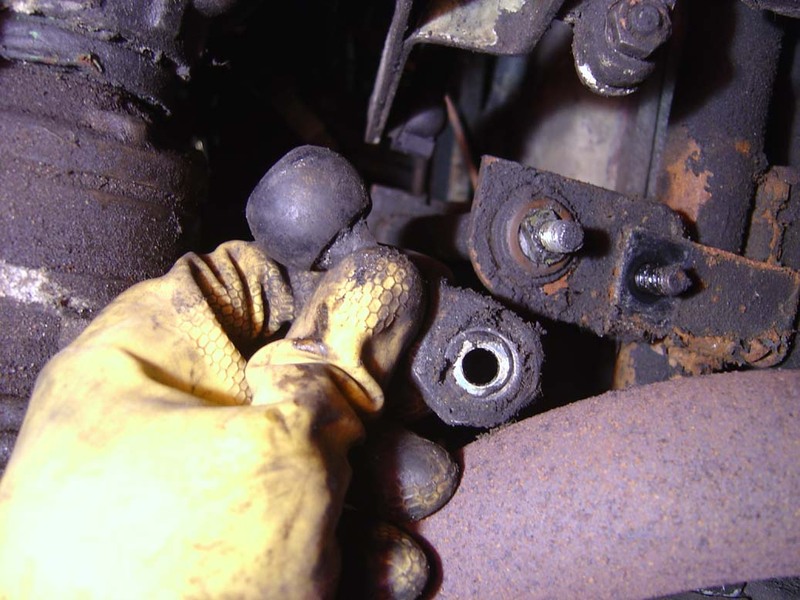 23.
Now simply push the metal rod up through both the bushes and remove it completely.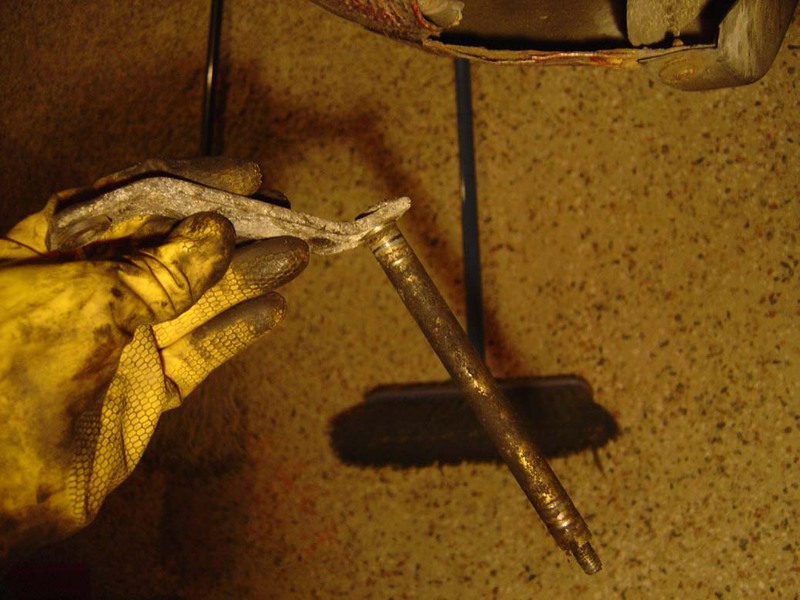 24.
Remove the two bushes.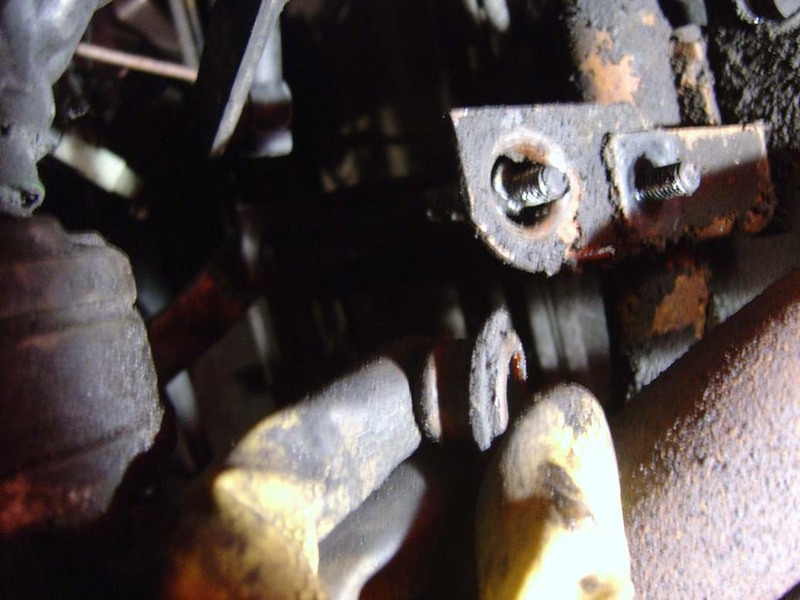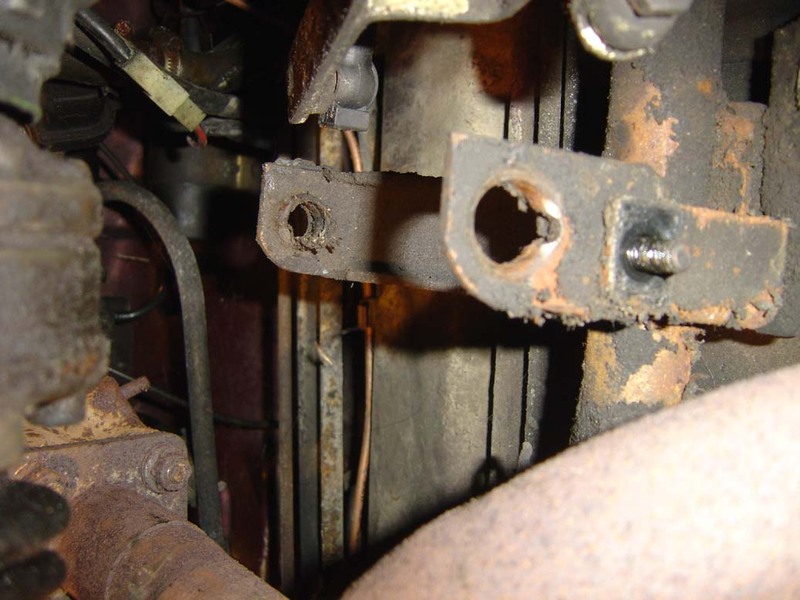 25.
Grab another two fresh bushes from your set and push them into place.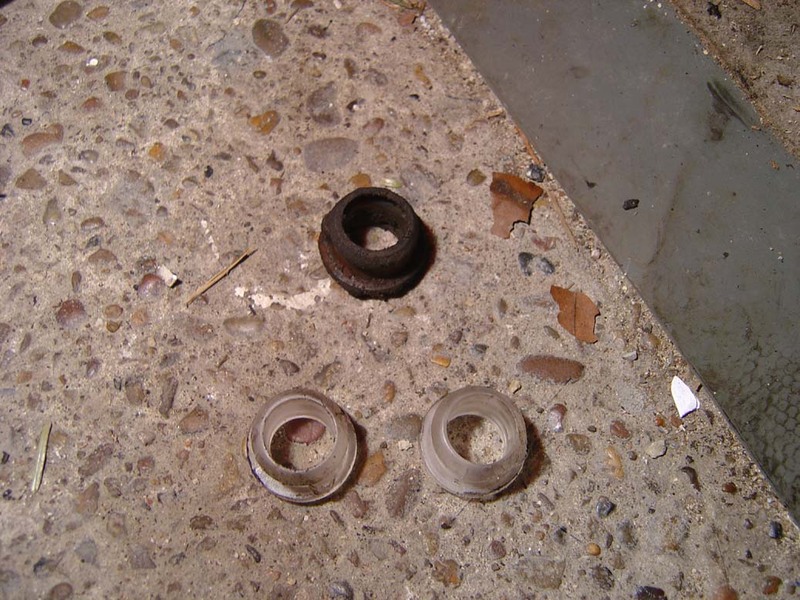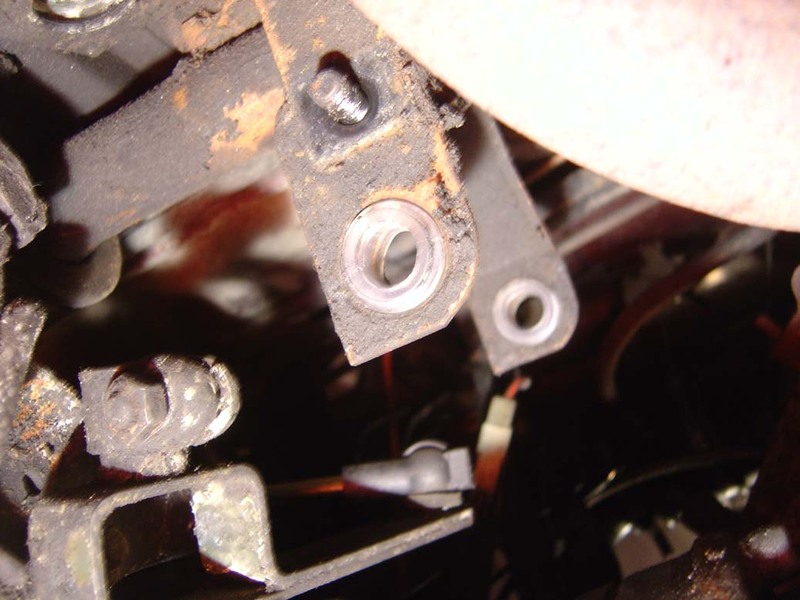 There are no posts yet