Elsecar at the Races 16th April 2018
An indoor and outdoor stand were organised for this show. A well organised event held at Doncaster Racecourse organised by a fellow MK1 Golf enthusiast Simon Mcnamara.
The Mk1 Golf Owners Club indoor stand was attended by:
Joe Knight
Adrian Daniels
Richard Beany Stringer
Neil Butler
Geoff Skinner
Outdoor stand attended by:
Mark John Boag
Darren Parker
Richard Beany walked away with "Best MK1 Golf"
And the club won the Inter club
Space Hopper Race!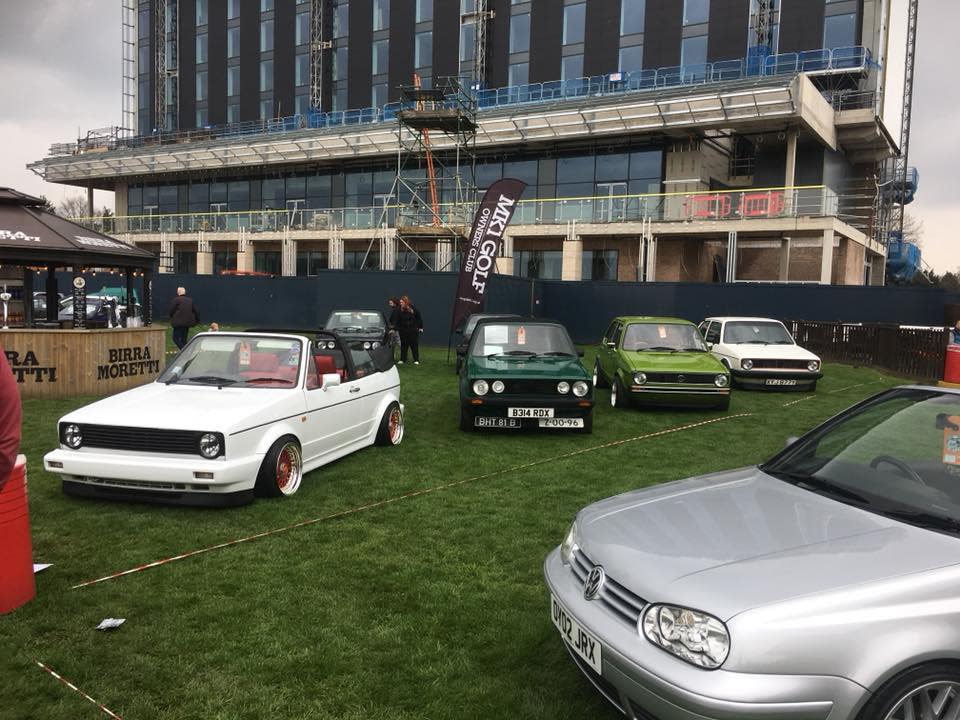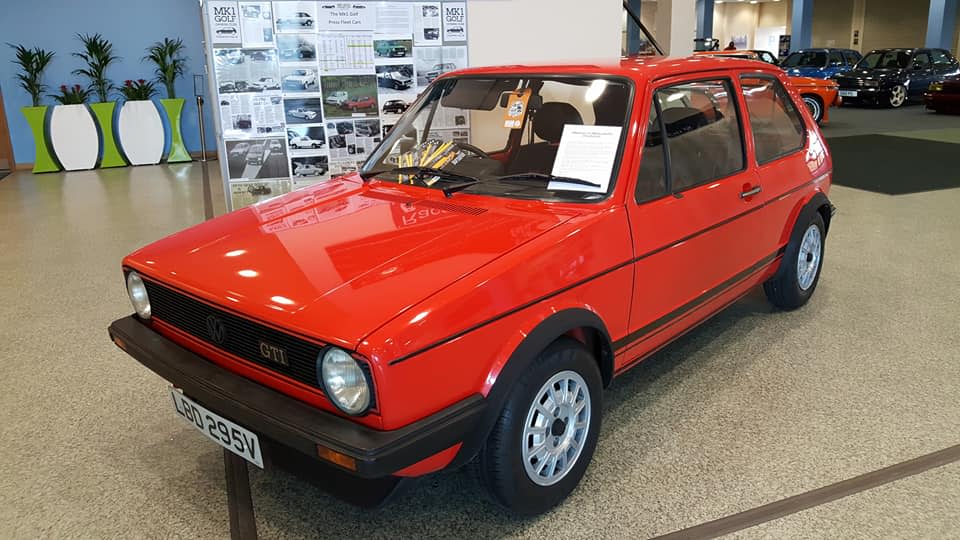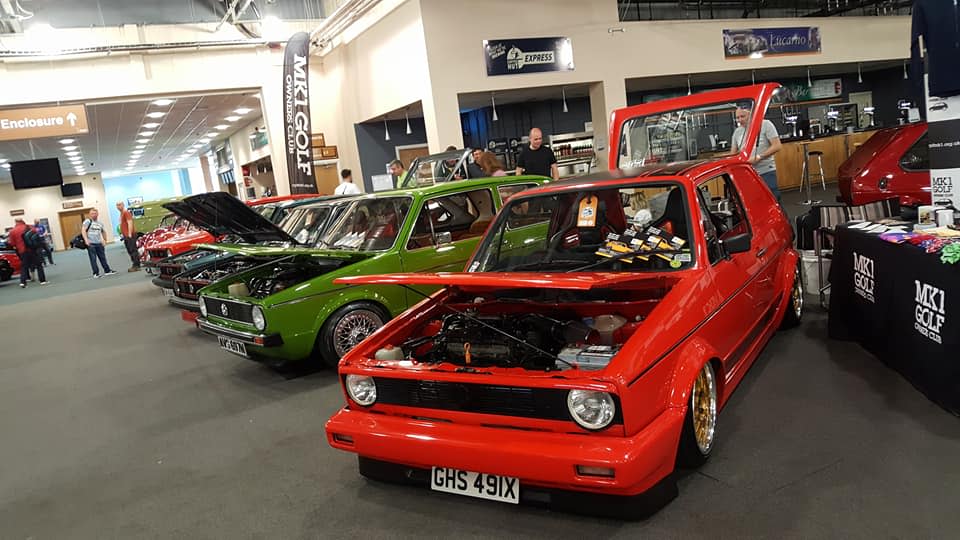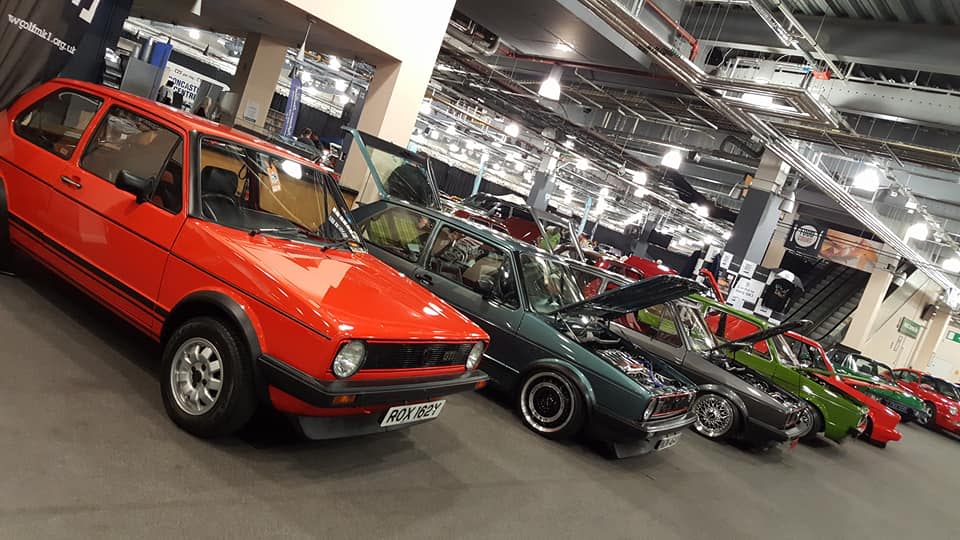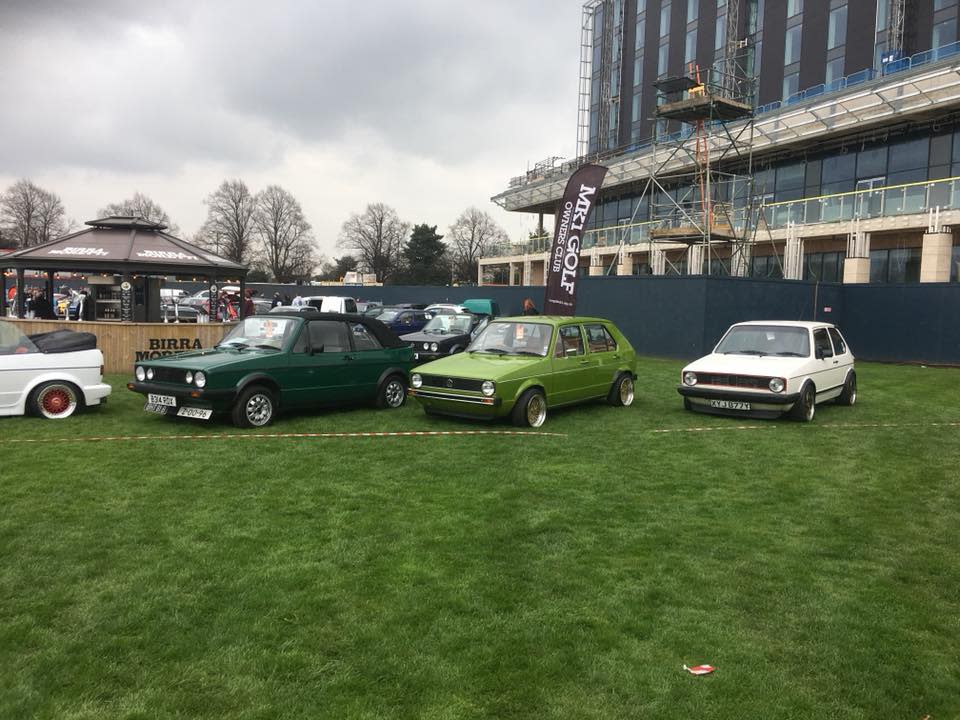 There are no pages beneath this page
There are no posts yet