Gear Linkage Change (Page 2)
6.
Using a 10mm spanner and a 13mm spanner, remove the bolt holding the linkage and bushes together.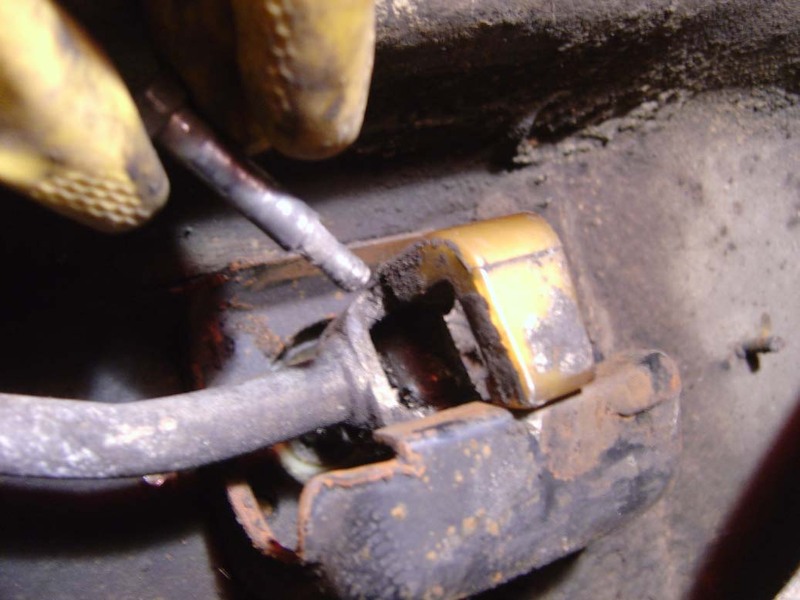 7.
Now ease the shaft away from the gear stick.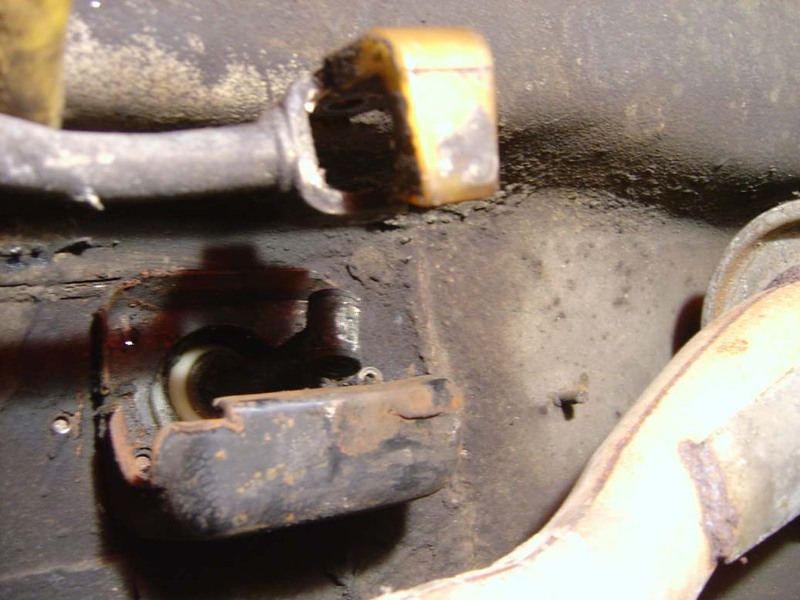 8.
Moving back to the end of the rod that we removed in step 4, pull this all the way back towards the rear of the car so it falls out this centre bush.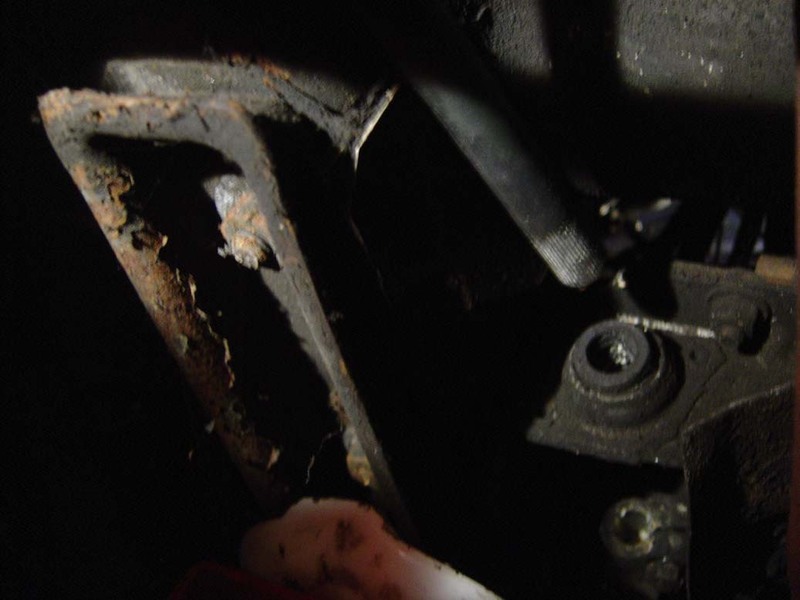 9.
Use a flatblade screwdriver or pry bar to push the centre bush out.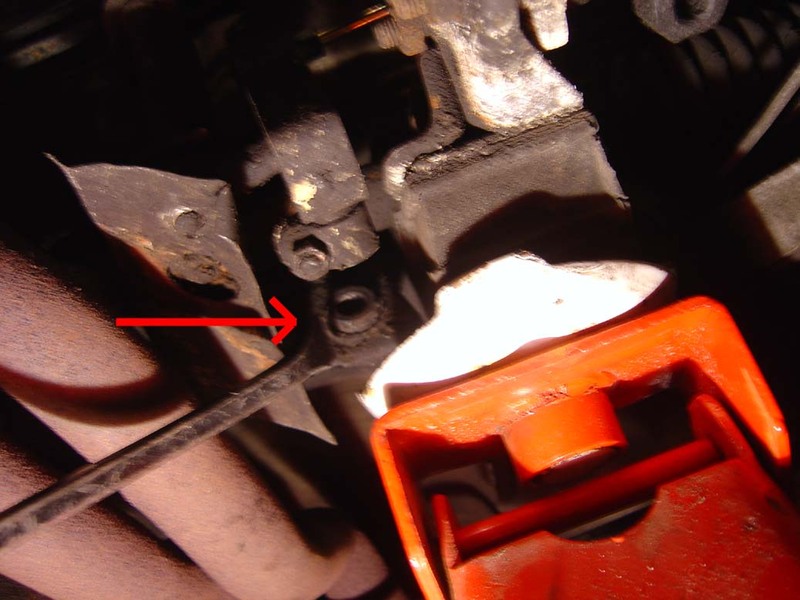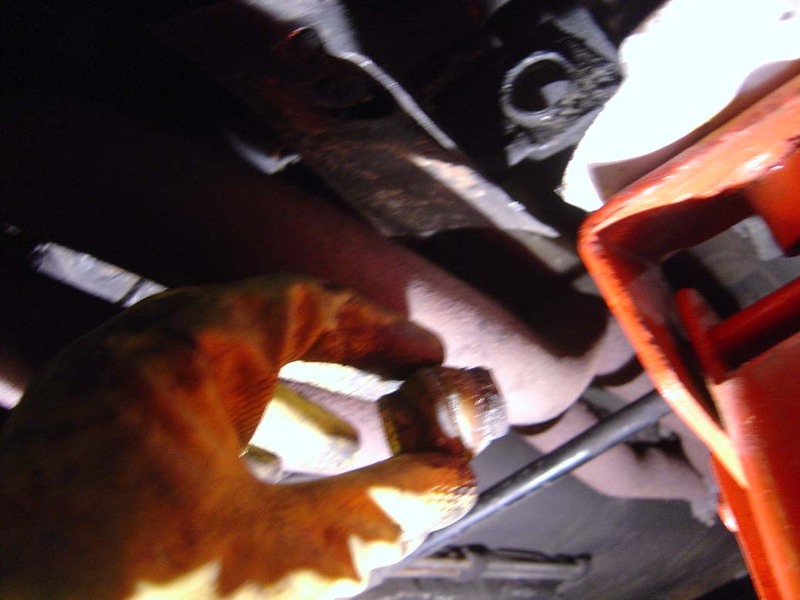 10.
The first section of the linkage should now pull away from the car.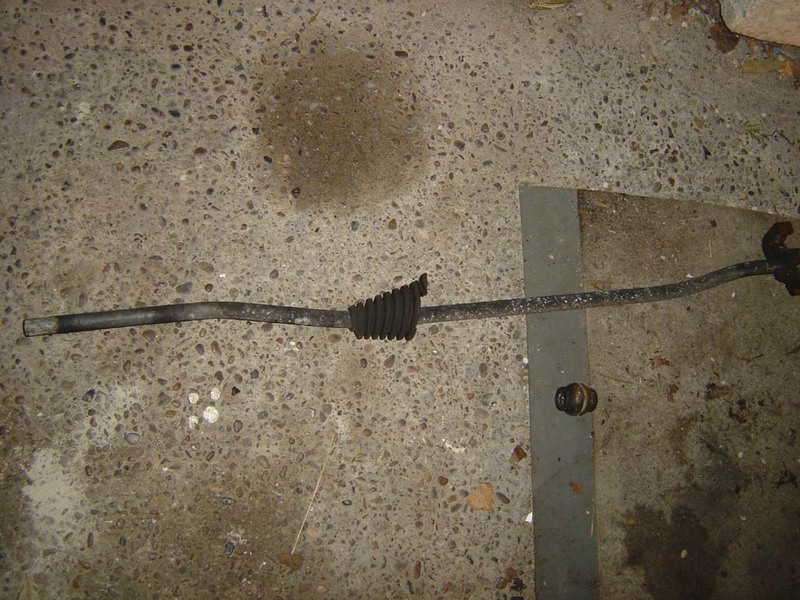 There are no posts yet