2007
The weekend of Saturday 11th -  12th  August 2007 again saw camping on the field at Gaydon Heritage Centre. The AGM was held in a new addition for that year - a marquee.
The following members took up positions on the committee
Chairman - Rajan Paymaster - dubboy
Treasurer - Rob Wooley - Adolf
Secretary - Stephen Larkin - Pop
Events - Anthony and Claire Parr - Ant5
Membership - Rewth-Alicia Hyde-Lewis - Dubgirrl
Website manager - Paul Calender - paul_c
Merchandise manager - Andy Day - Hairyarse
The disco was again a slick affair by the 'resident DJ' but possibly the lighter, roomier tent made people feel more inhibited than the previous year because there was less dubious dancing on show!!!!
The show and shine event was held on the field and the cars were parked facing the Centre's building (as opposed to 90* to it the year before). A light shower mid morning soon dried up and the polishing carried on.
At this event Drew resigned as Chairman. He was awarded a lifetime's club membership for all the work and effort put into establishing the forum. Rajan Paymaster (dubboy) took over the reins from Drew.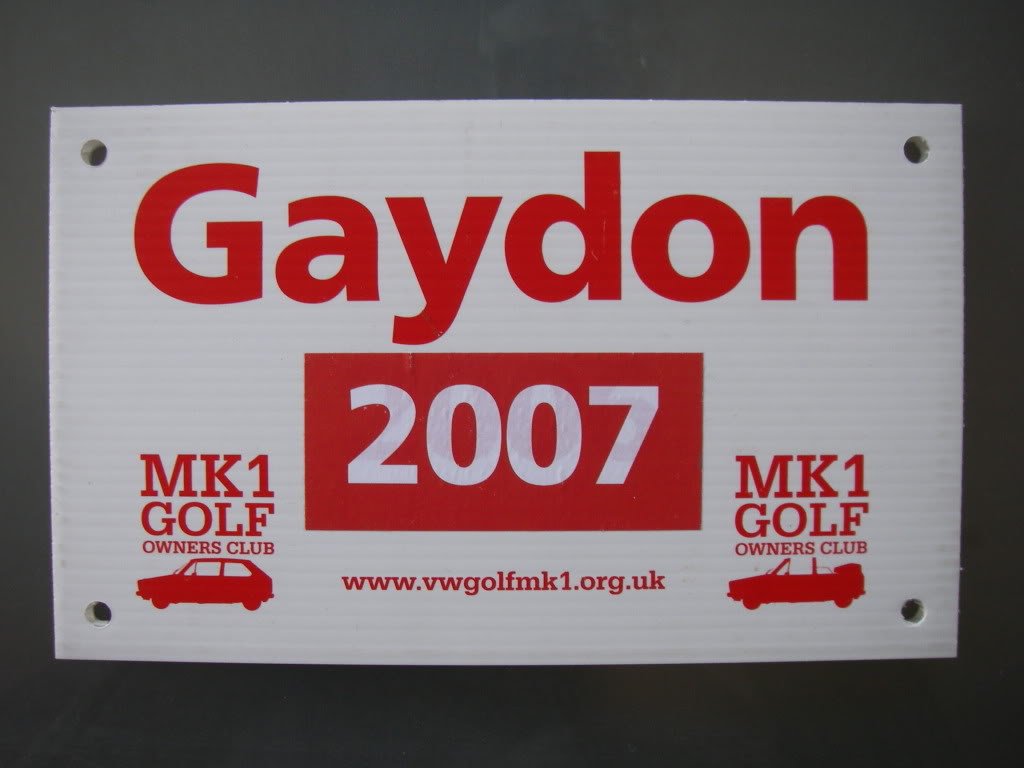 click here for the 2007 annual gathering photographs
---
There are no pages beneath this page

Discussion (0 posts)