Vauxhall front brake upgrade 256mm discs
Submitted with thanks by satans_creation.
You will notice that the discs are not substantially bigger making it easier to fit your wheels as 280mm conversion usually requires new alloys. The calipers however are much larger than the original golf ones so will make stopping much better
First of all you will need a pair of Calibra calipers and discs
There are different variations so make sure the car is 1990-1994. Others may fit but the only ones I know that almost bolt straight on are these.
They will look like this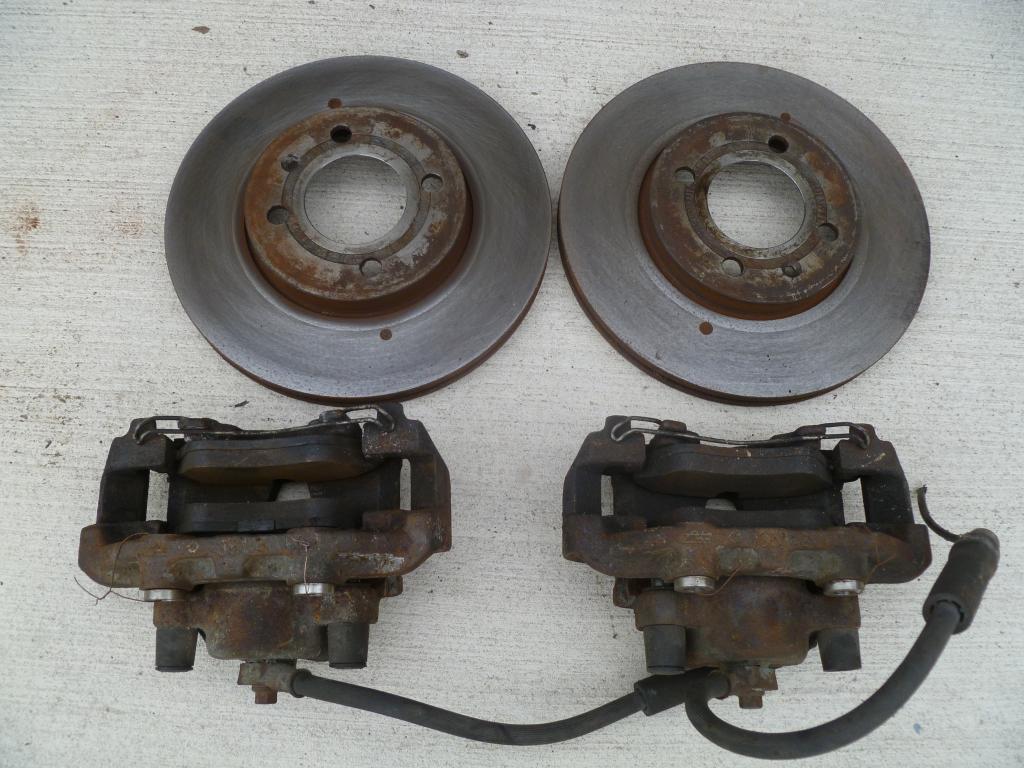 Lucky for my me the person who sold me the discs and calipers had already made up some stainless sleeves to allow the bolts to fit. The diameter of the hole on the vauxhall caliper is larger than the golf ones hence why the sleeves are needed.
If you need precise measurements from these to make them up yourself or have the make reply to this post and I will take one back off to measure.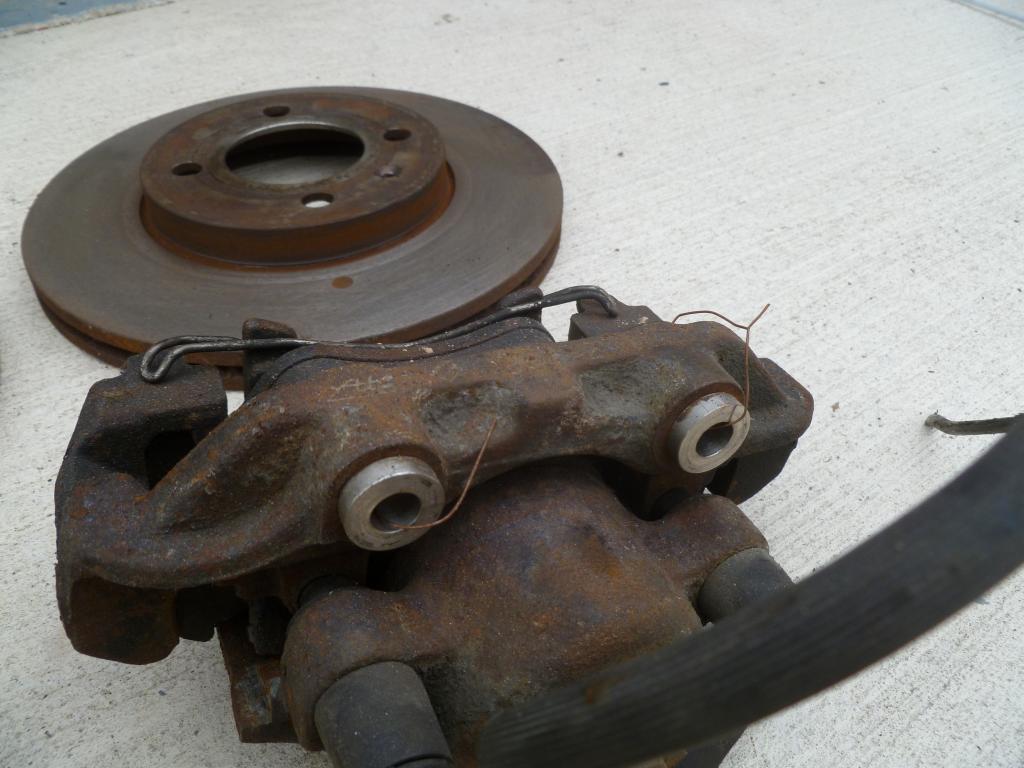 When bolting the calipers on you will notice the bolts off the mk1 calipers are too short, they need to be an extra 20mm longer.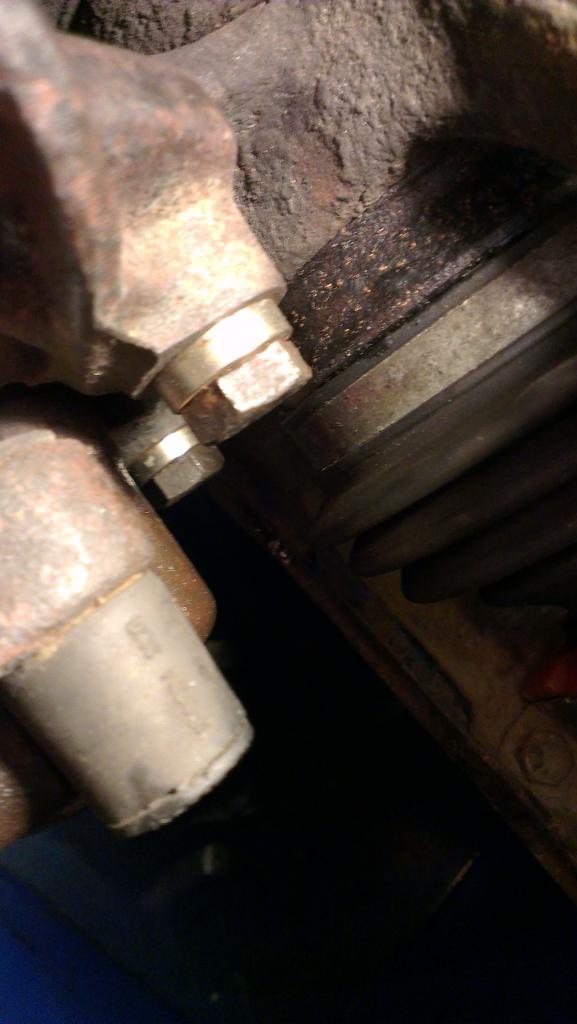 To keep with the originality of the car and so you don't end up cutting the hose brackets on the inner wing trying to fit the  vauxhall lines. Get front brake hoses for a vw lupo 1999-2005. I believe the front hoses from the passat 1988-2000 are the same, along with polo mk4, part numbers 6N0611701B and 8E0611775C
They don't fit 100% but you just need grind off the little lugs which hold the line in place of the later VW's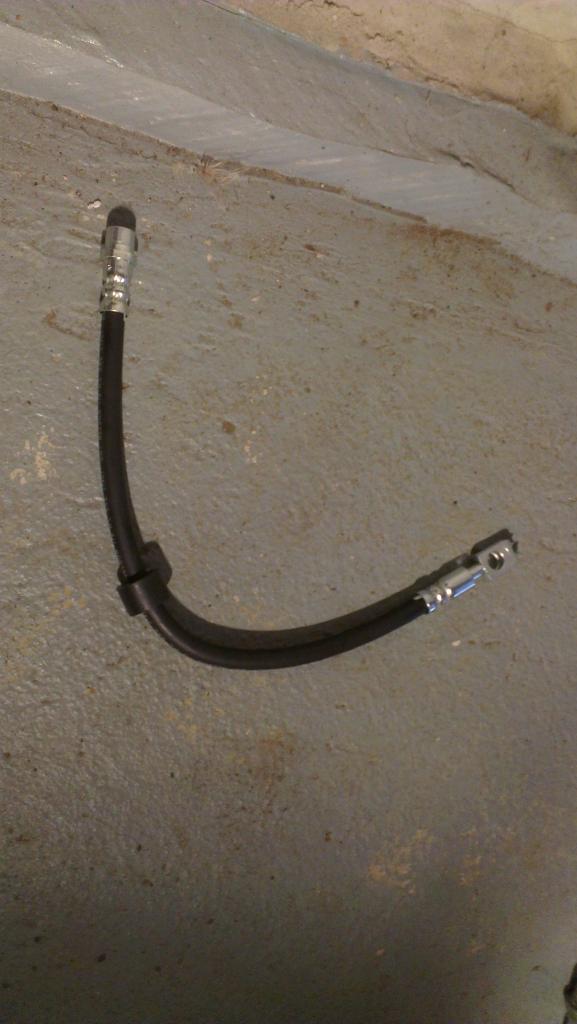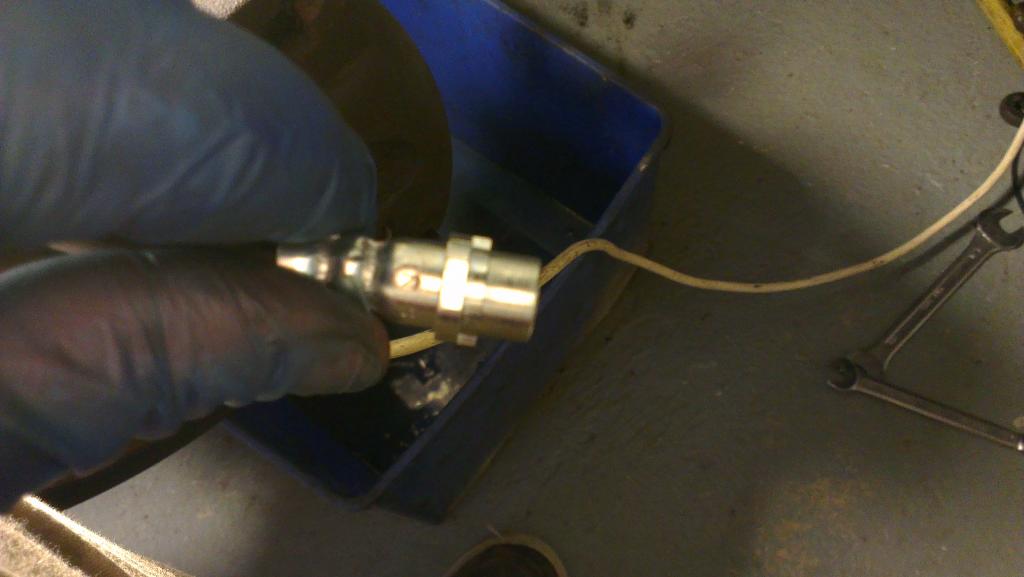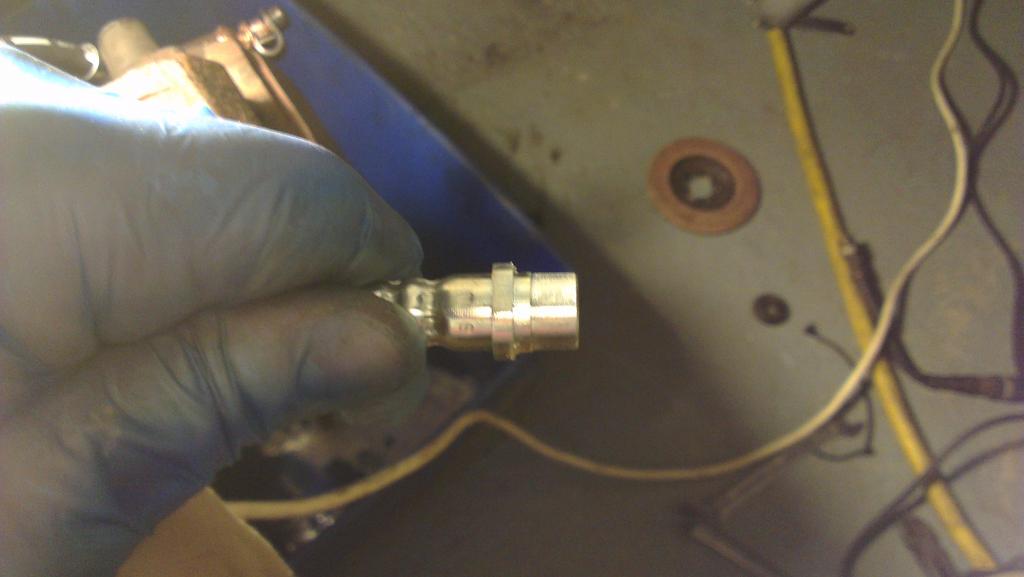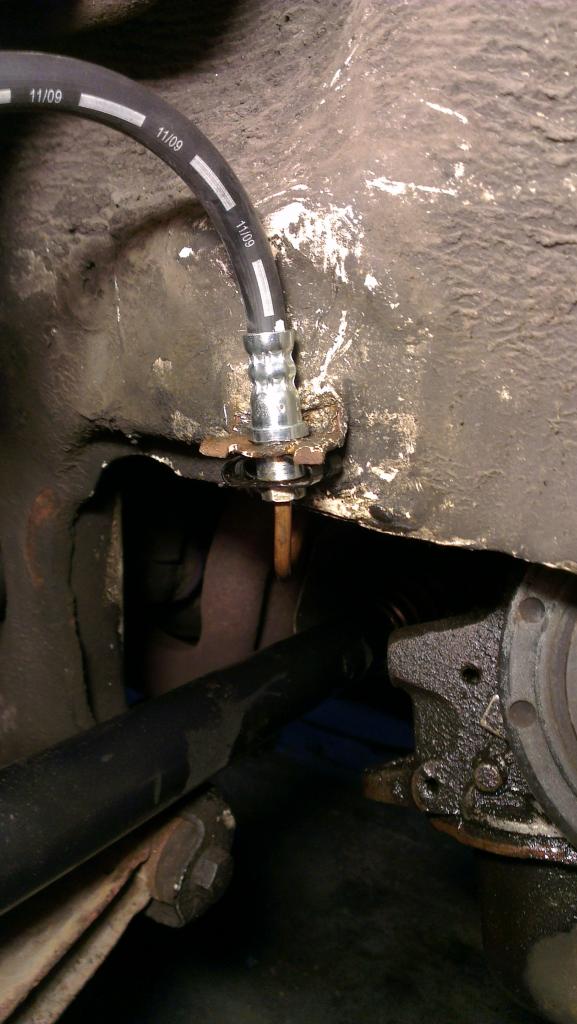 Bleed the brakes and your done!
There are no pages beneath this page