28th Malvern Classic Car show

Website Manager





Old Timer


Oh well - worth asking!!!
I dont think the car we will be in on Sunday would be appreciated on the stand - my Dad's 1974 Citroen DS. Sadly as my blog shows the GTi is "not quite" ready for showing…………………..!!
Settled In


Got my usual stinking cold! Always Malvern


Settled In

Hi all. Well it looks like i won't be able to make it today for camping for the show tomorrow as I'm having a right job trying to get One of my rear shockers off to stick on my coilovers.
If anyone wants my ticket then please take it free as someone might as well make use of it.
Pretty gutted but these things happen.
Thanks
Marc
---
1990 Golf GTI cabrio 1.8i. DX Engine
Settled In

Sorry to hear of your bad luck Marc.
I'm still hoping to be there in the morning at about 10:30…fingers crossed. Looking forward to meeting you all. 
---
'83 Diamond Silver Campaign GTI
'85 UR quattro 20v 5 cylinder
'94 VR6 Corrado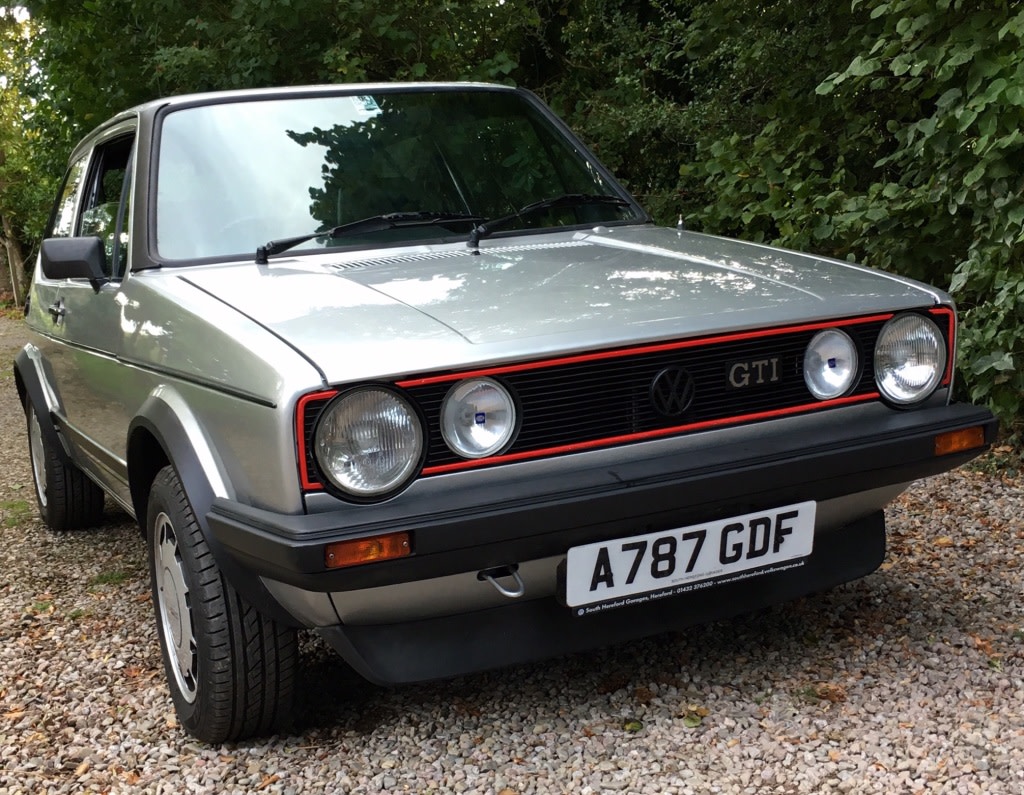 Settled In

Thanks mate, just hope someone can make use of my ticket. Also waking up in a warm bed this morning and seeing how cold it is ooutside without a hangover has made me feel slightly better😍
Our knackered two man tent needs an upgrade to say the least. Hope you all have a good day anyways.
Marc.
---
1990 Golf GTI cabrio 1.8i. DX Engine

Local Hero


28th Malvern Classic Car show
Wish I couldā€™ve made it today.. Iā€™ve been out of action for over 2 months, not me personally or my car just had a lot going on with the house!!! Almost there & getting back to normality - finally! Hope you all have a good day there!
Sent from my iPhone using Tapatalk
1 guests and 0 members have just viewed this: None.