Site performance improvements

Website Manager




Hi,
We have had several issues to deal with of late that has effected site performance greatly. Some of you may of experienced double posting and just really poor response times - many apologies for that.
The problems stem from two sources, a failing disk and bots loading our server up. These have both been fixed or blocked.
I decided to take the opportunity to see what else we could do, several other fixes have been made and the main PHP and httpd components have been upgraded.
As I type now the site is now snappy to use, posting forum topics is now around the 2 to 3 second mark, like a formula one pit stop!
The only issue we currently have is that adding images over 3Mb does not work, we are working on that and it will be fixed.
Please report any issues that you spot - thanks test team!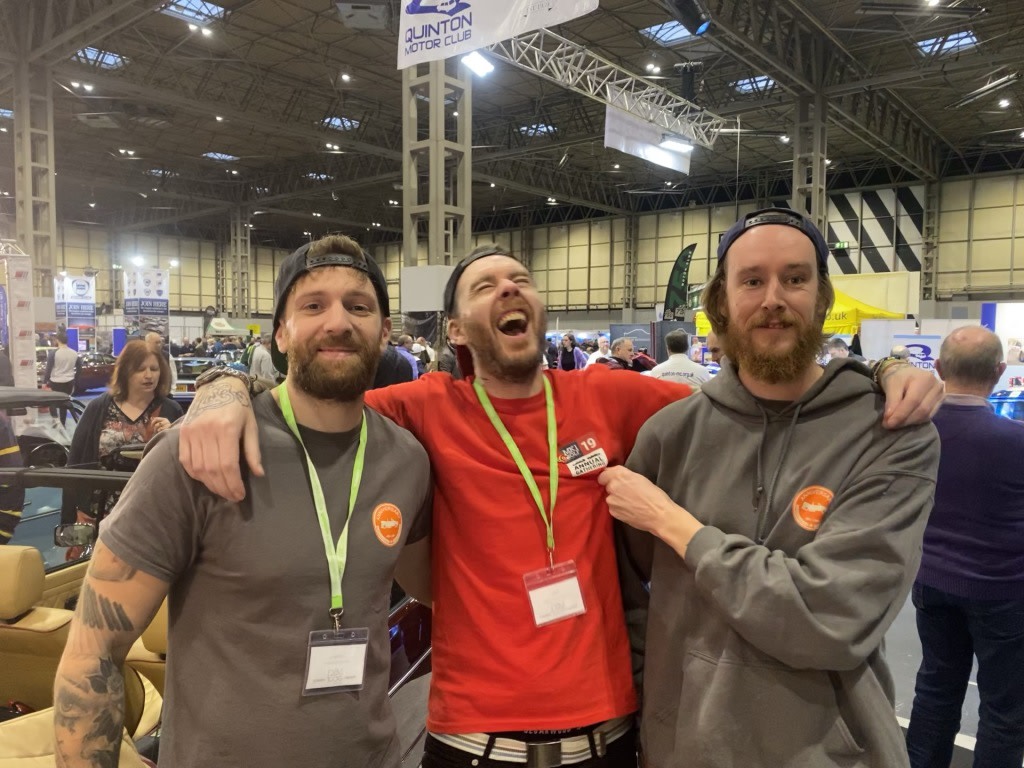 I have added the above picture as that is what our club is about, fun around the Mk1 - please continue to enjoy!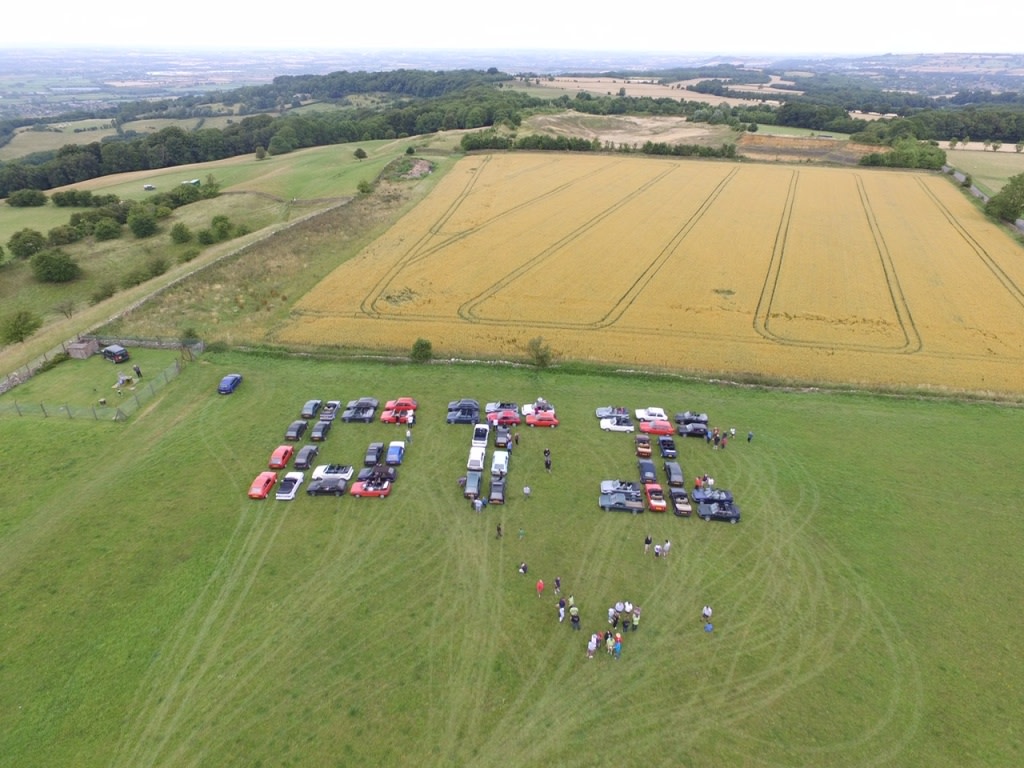 Website Manager




0 guests and 0 members have just viewed this: None.