NOS Zender 3 - Piece rear tail gate spoiler...

Old Timer

Currently on eBay.de… Seller mistakenly thinks it's for a Mk3.
Not showing as postage outside of Germany but you've a day to ask!
(Nothing to do with me)
https://www.ebay.co.uk/itm/Dachspoiler-GOLF-III-Zender-3-teilig/282853272068?ssPageName=STRK%3AMEBIDX%3AIT&_trksid=p2060353.m1438.l2649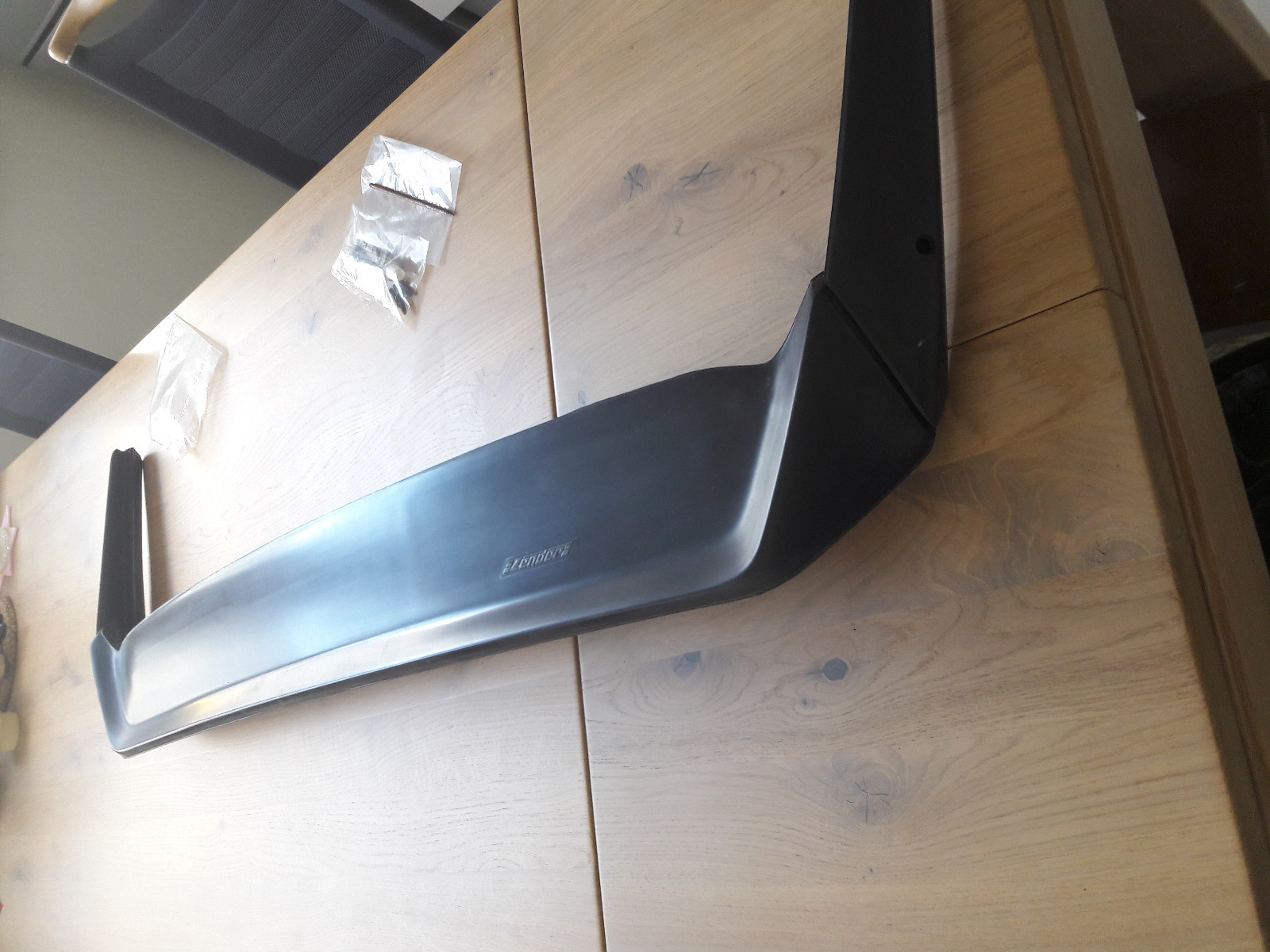 0 guests and 0 members have just viewed this: None.