Name this alloy
Settled In


Hi, anyone what wheels these are? VW or aftermarket? Cheers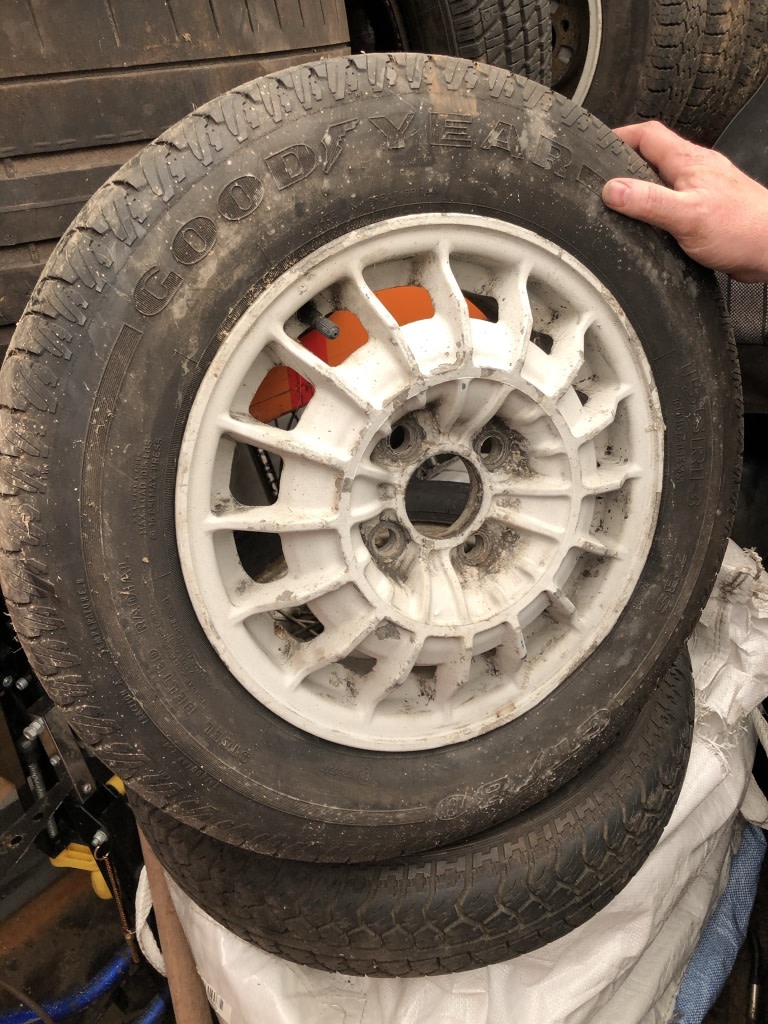 ---
'14 Golf GTi Mk7
'91 Nissan Figaro
'80 Golf GTi Mk1 1600 tintop
Local Hero

---
1988 Mk1 Golf GTi Cabriolet 1.8cc DX, K-jet. Daily drive. 300,000 miles and counting
1978 Mk1 Scirocco GLS 1.6cc FR, Webber carb. Weekend toy.

Local Hero


Are there an markings or part numbers on it?
---
1983 Mars Red 1.8 Golf GTI
1987 Alpine White 1.8 Clipper Cabriolet

The trouble with doing nothing is that you never know when you are finished.
0 guests and 0 members have just viewed this: None.