Pierburg 1b choke

Old Timer

Choke fault on vw pierburg 1b
Hi guys! Haven't posted in a while, hope everyone's keeping well in this dystopian nightmare…
Anyway, I'm fiddling with a pierburg 1b on a HZ engine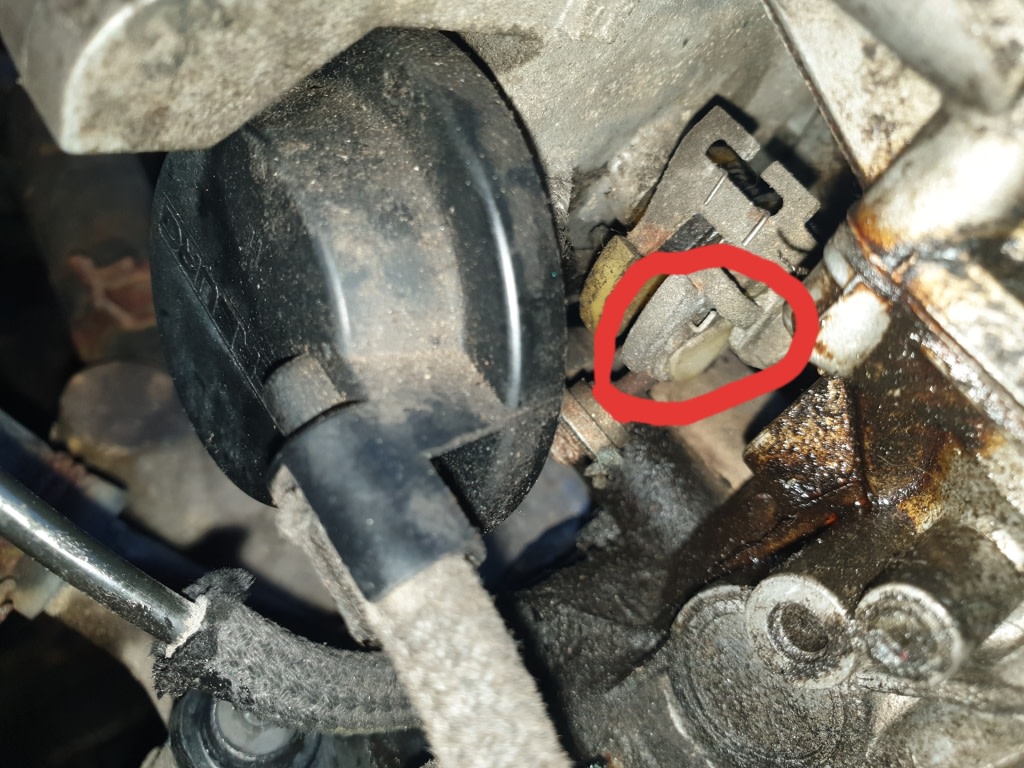 trying to get the auto choke working - it doesn't work at all just stays completely un operated. I think there's a problem with the pivot levers below the rod for the choke flap but I can't find hardly any info or reference as to what it should and shouldn't do etc.
If there are any pierburg heroes on here please drop a comment, would be hugely appreciated! Cheers
Old Timer


I'm no guru on anything pierburg but I do have a apare 1b in the garage that I can check if you like to compare to yours?
0 guests and 0 members have just viewed this: None.