Rocker head earth wire

Settled In


Hi
Mk1 GTI  cabriolet 1989
I have an earth from my rocker cover to the coil…that's fine. There is also a brown white wire attached to the rocker cover. my question is where does this brownwhite wire go to??
I hope this will sort my lack of rev counter. I got another set of clocks thinking my problem would be solved ..but no. so please help me. Thank you

Local Hero

See your other thread in the HELP section.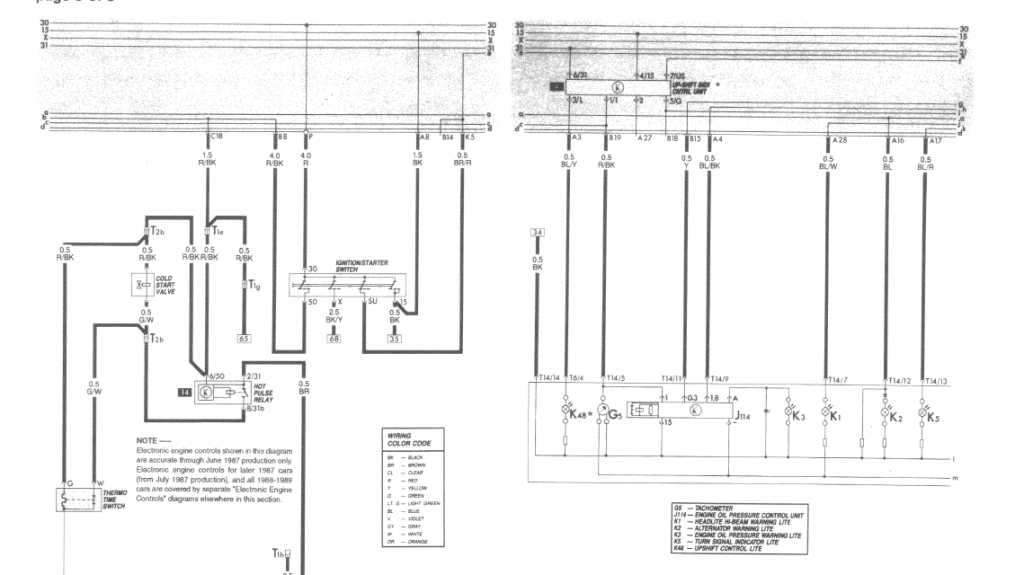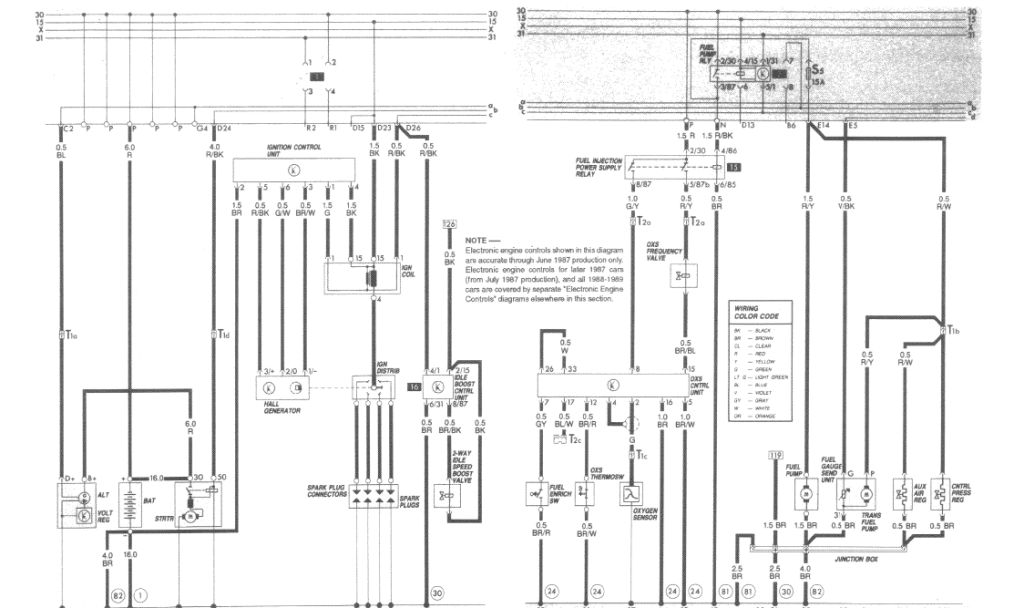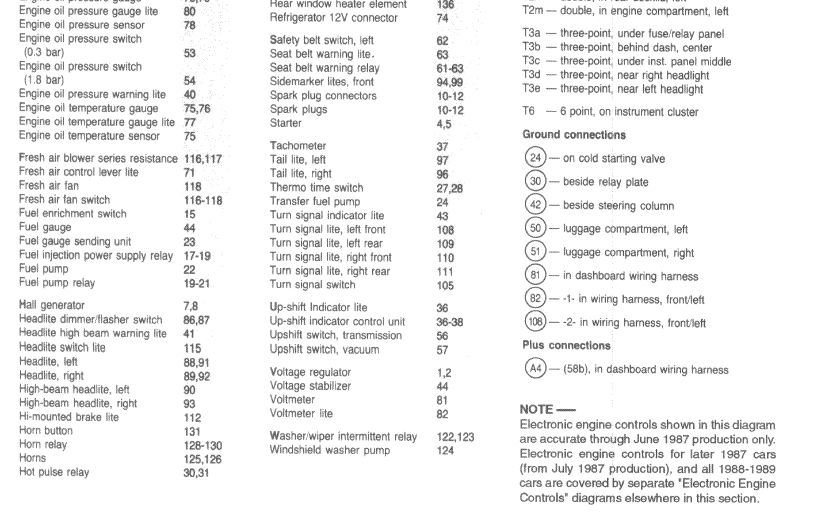 ---
What do Divorces, Great Coffee, and Car Electrics all have in common?
They all start with
GOOD Grounds
.
Where are my DIY Links?

Local Hero



Brown wire on my rocker cover earths the instrument display, without it the clocks have a mind of their own when the lights switch on.
---
Golf GTI Campaign 1983 Mars Red, Ford S-Max 2015, Audi TT 180 quattro 2003, Fiat 500C 2013, Golf GTE MK7.5

0 guests and 0 members have just viewed this: None.