How to change VDO gauge lights

Old Timer


How to change VDO gauge lights
Hi
I have the obligatory 3 x Audi VDO gauges in my centre consul, when the lights are on they are red.
I want to fit green lights into them.
Is it possible to strip the VDO gauges down to remove the red filter inside them?
If the Audi gauges are the same set up as regular VDO items the bulb holder will be on the rear and either a push in affair (usually metal) or twist through a quarter turn to release (usually plastic) depending on what era they're from.
VDO sell rubberised caps / diffusers in red or green that go over the bulb so you can easily change the colour.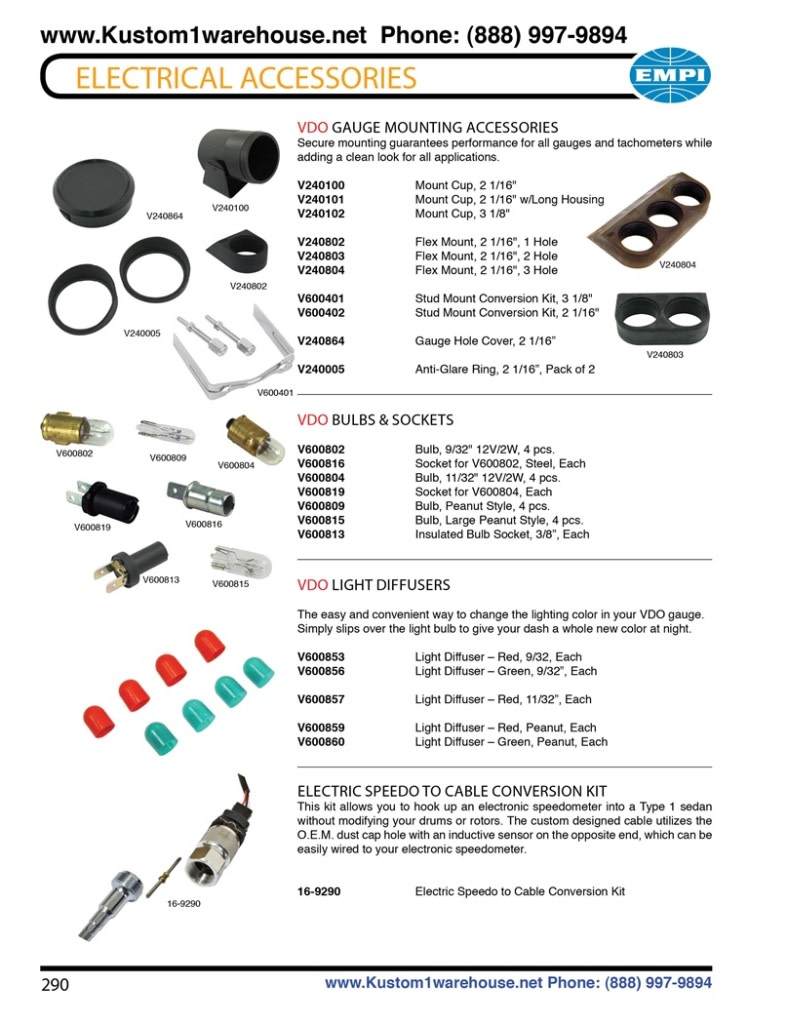 Old Timer


Hi, thanks for the reply. I have taken the bulbs out which are clear but it looks like there is a red screen inside the gauges. I was looking online and it appears you have to get inside the housing behind the dials.
What model of Audi did they come from? Some 100's had 3 x auxiliary gauges that were a single unit despite looking like individual items from the front.
I've a box of mainly VDO gauges that I've gathered up over the years.
Just to confirm what I thought, I've had a look through them for you and it seems to me that they are all sealed units.
On the older metal bodied ones the bezel (also metal) is crimped on, probably over a lip. Later plastic body / bezel types seem to be glued together.
In any case with the types I have and assuming yours are similar I don't see how you'd get into them without causing damage (or avoiding it using specialist tools)
I've a few old Smiths gauges and they do have bezels that twist off over a couple of tabs.
From your description they don't seem to be standard items… maybe bespoke units made specifically for a manufacturer / certain model?
Like I said I know the 1990's era Audi 100 had what appeared to be triple VDO gauges, just as in the 80, but they were a single, rectangular unit when taken out.
If you can, put up a few images, be interesting to see. 
0 guests and 0 members have just viewed this: None.