2 pin 1.8DX Radiator fan
Restoring my 1983 1.8DX - taken the rad/fan out to retore.  The fan is a TWO pin / 280mm / 4 blade / Magneti Marelli.
Is this the correct fan/motor for my engine??
Not sure about Magneti Marelli - think I would prefer something German!!!!  However I note that most of the new fans advertised are THREE pin??
Have seen other posts on here about the TWO/THREE pin topic.
Which should the car have - it is a very late 1983 tintop GTi??
I also see that mine has only 4 fan blades - most others for sale have many more - is there any real difference???
There are also differing wattages - 120/    200W and 150/250W
When did the fan motor size /speed change.  I understand the TWO pin is single speed - I would have thought that the GTi engine would have had the more powerful two speed fan.
Thoughts most welcome!!!!!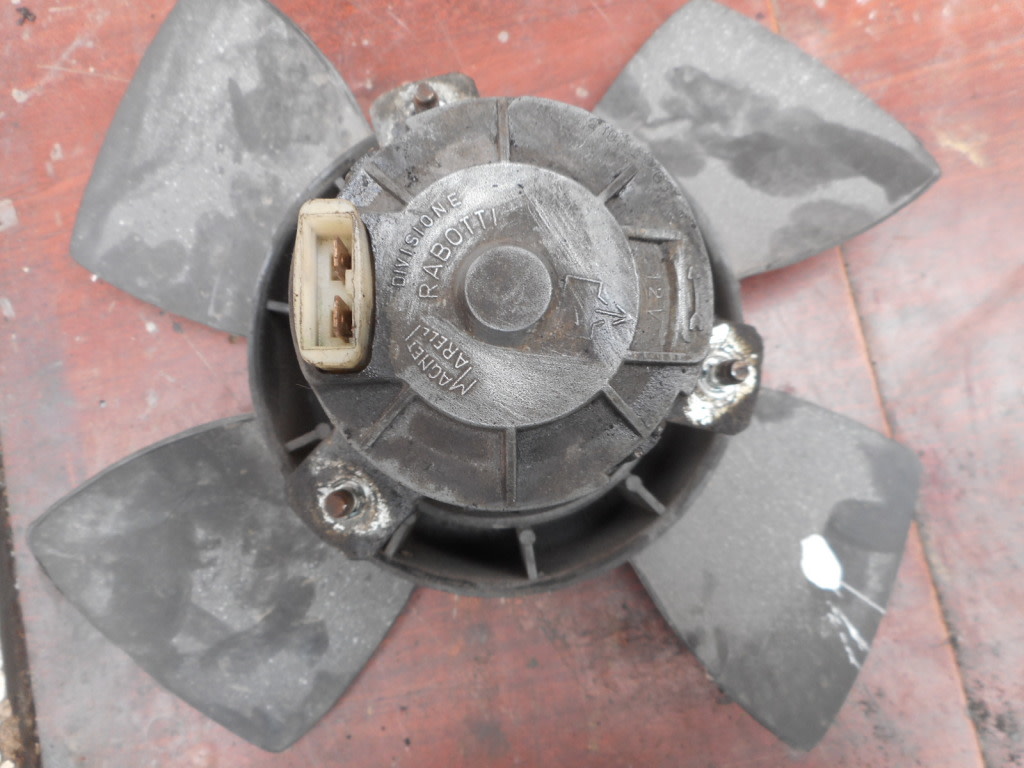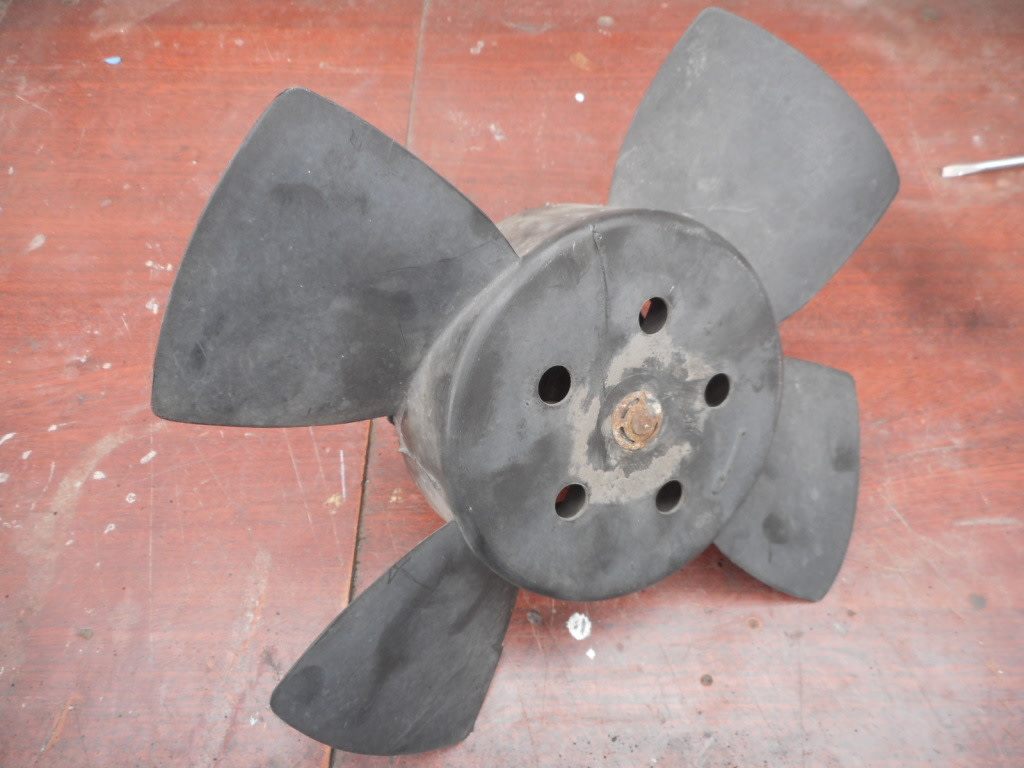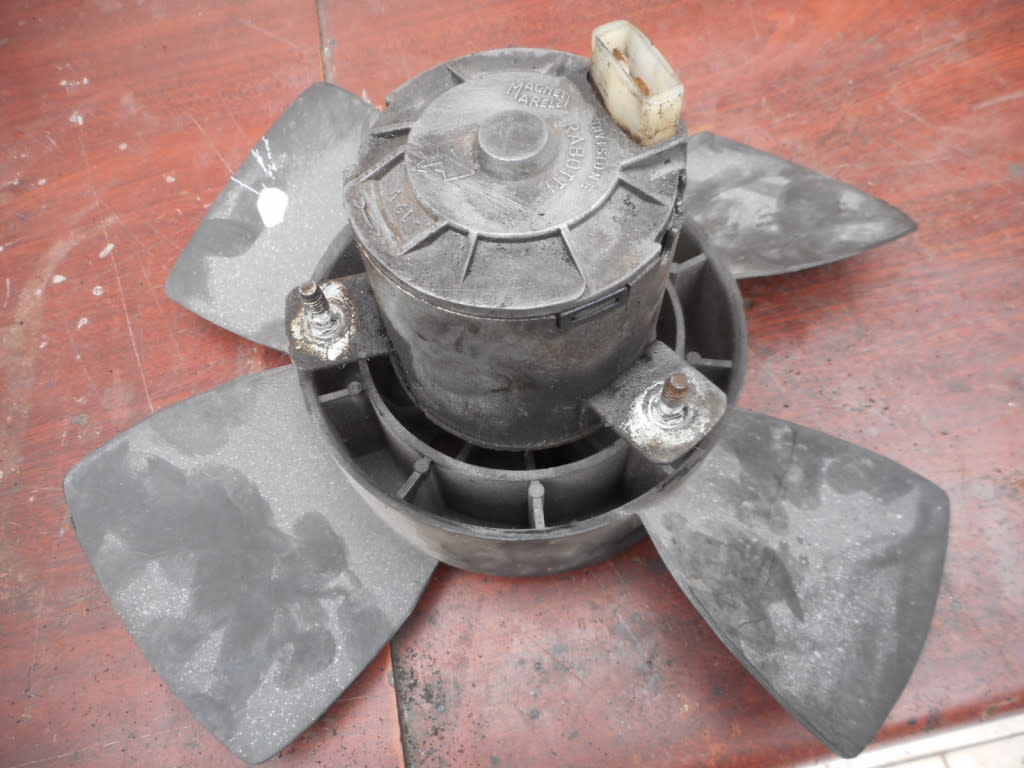 Local Hero

The 2 speed fan and radiator switch was used mainly in autos that had a/c including the Diesel.
The single speed fan was used on non-a/c cars.  Yes you can put a 2 speed fan in your system just connect the ground furthest pin on the right as you look at it in the car, and 12V to IIRC the middle pin as that is the faster speed.  You will usually have to either change the connector or use insulated solderless connectors.
Some of the later golfs used a different 3 speed fan than the Cabriolets, but just get the fan and connector. Oh and the 2 speed has 5 blades of fun.
---
What do Divorces, Great Coffee, and Car Electrics all have in common?
They all start with
GOOD Grounds
.
Where are my DIY Links?
Thanks for the info Briano.
So where can I get a 2 pin fan - seem to be no new ones around for sale?????? Seems strange that all the new ones are THREE pin - when pretty much all MK1's must have TWO pins fitted.

Local Hero


---
On the drive
T25 Diesel…sameoldblueshiŁ (currently under resto)
Nomorecarsthatsit 83 plate tintop ($mashed)
Rocco gt2….1990 secret 2…(hiding near resto)
Leech 89 plate cabby don't tell Mrs.
Mk4 99 1.8t indigo blue Gti with 40k miles
Caster 93 clipper JH Green cabby
Snowy 91 GTi White cabby
Myvalver 89 GTi Grey mk2 16v
Yuppy Flu 91 GTi Flash Red Sportline 
Golf mk1 owner's club on Spotify
Mk1 golf owners club playlist:
Golf mk1 owner's club playlist - YouTube
Sorry Kenneth - just realised I had not thanked you for for replying to my post. Have found a new one now . Thanks.
0 guests and 0 members have just viewed this: None.