Rear brake disc conversion problem - help needed
Settling In

Clearance between disc and carrier is paper tin on the back side
Hello - everything was going well until I fitted the discs. There is a paper thin clearance to the carrier on the back side. The anti rattle shims do not fit which is not a big deal.
The disc rotates but I am not happy with the clearance. I have bought Brembo 08.5005.14 discs which are suitable for;
VW 191615601
SEAT 357615601
It measures 40mm from the front face to the disc part. See the attached photos.
I have compared the carriers to an old set I had from a mk2 and the new vs old are the same.
The bearings fit well.
I am using Meyle 100 501 0011/12 hubs.
Bearings are Febi 03764.
What is the problem?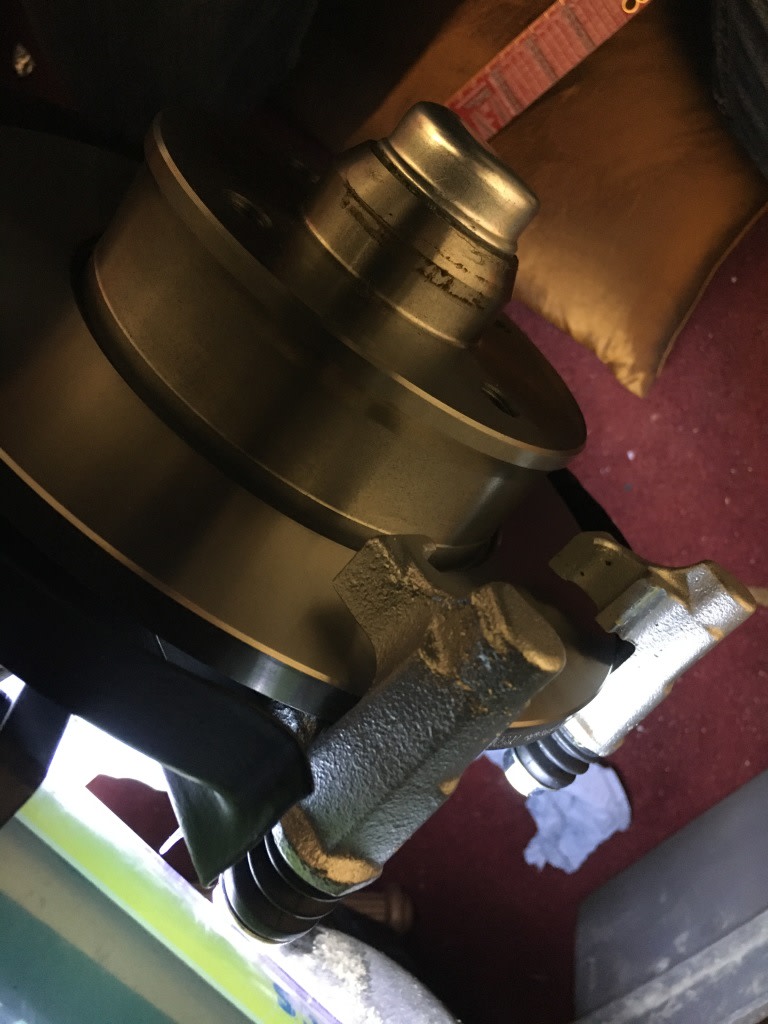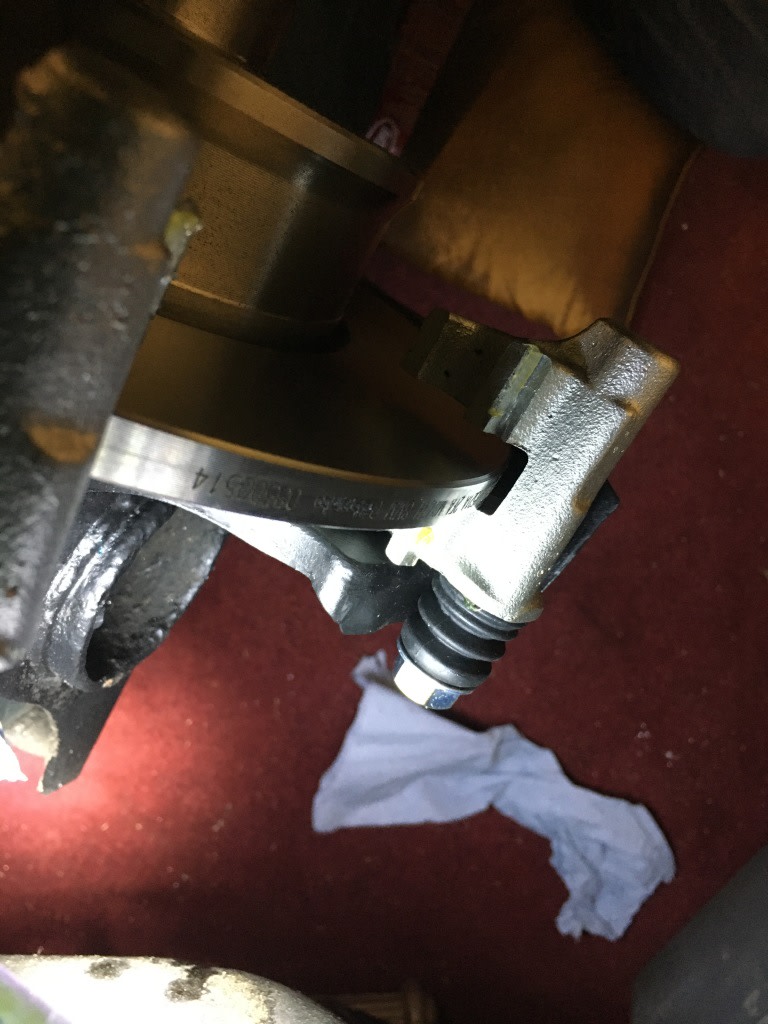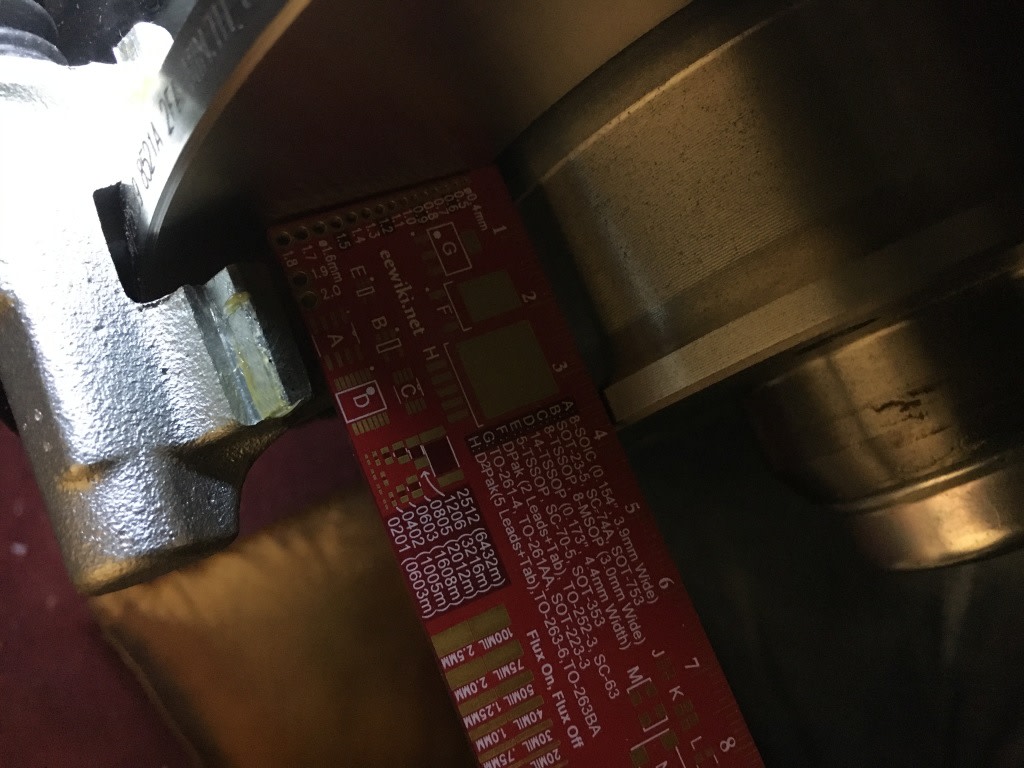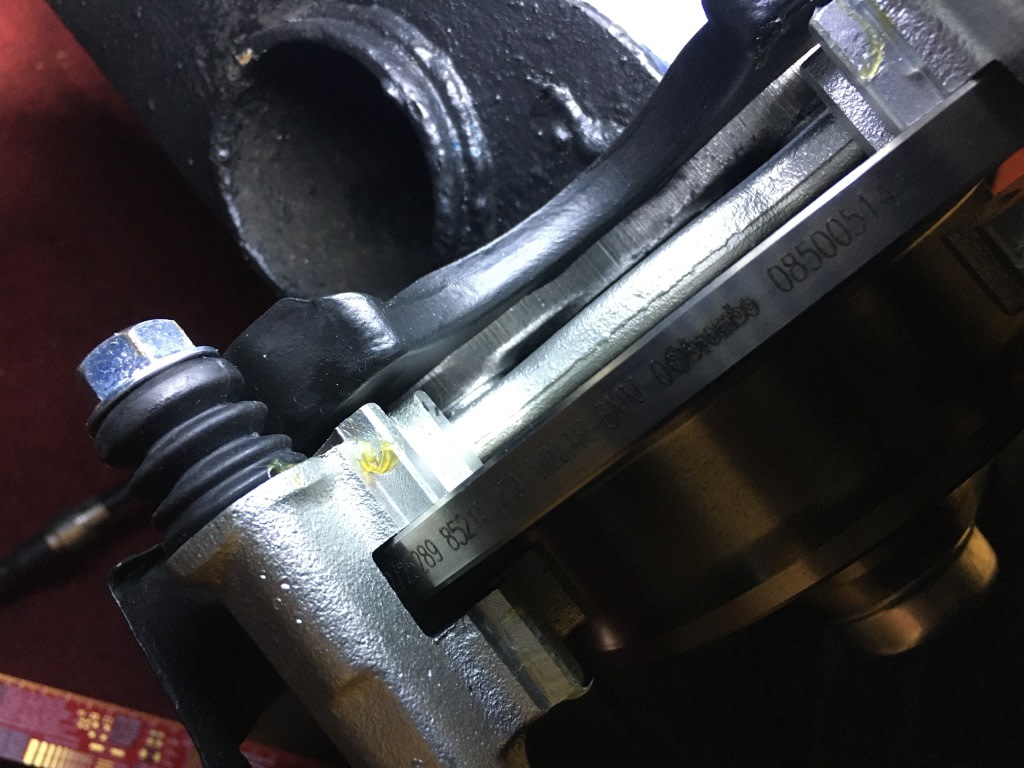 Last edit: by vw_mk1
0 guests and 0 members have just viewed this: None.