UK Scooby Classic Turbo

Settled In


Recently purchased this original UK turbo.  Completely standard and only 60k on the clock.    It's got a bit of a list issues that I'm getting a Subaru specialist to do which includes:
Parking dent removal
Engine out, clean engine bay  
Replace engine and gearbox seals  
Remove rust on underside
Powder coat and sand blast front and rear subframes
Clean and re-furbish differential
Waxoyl under body
Replace timing belt kit
Sort out engine misfire
Replace all oils and fluids
Zinc coat under body bolts
New under body bushes  
This is the car as it currently stands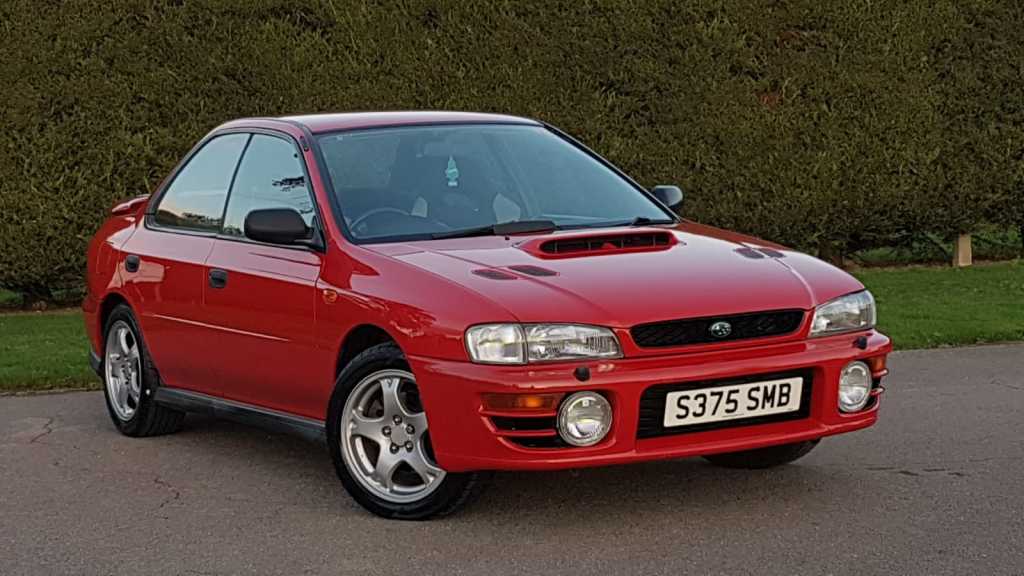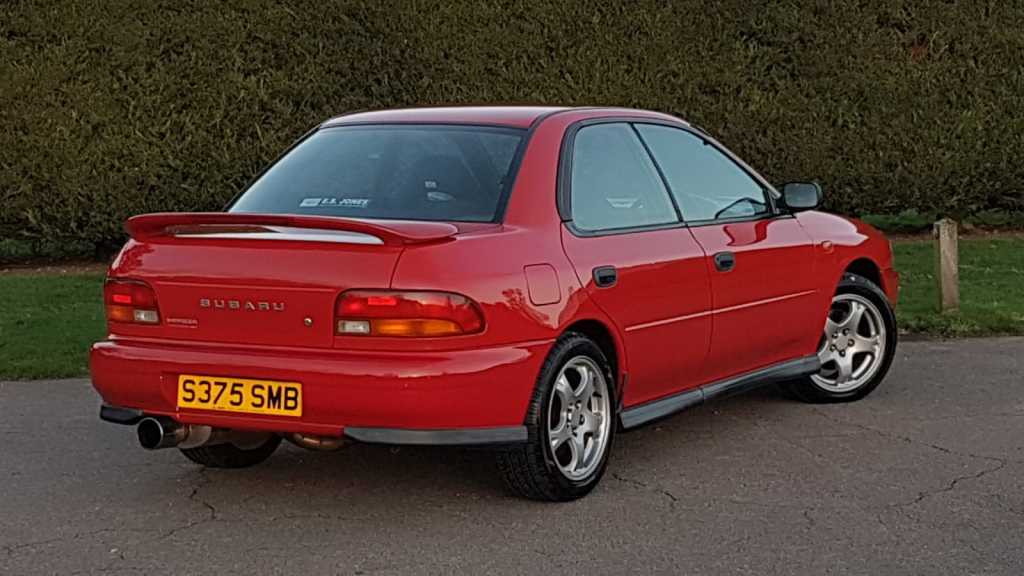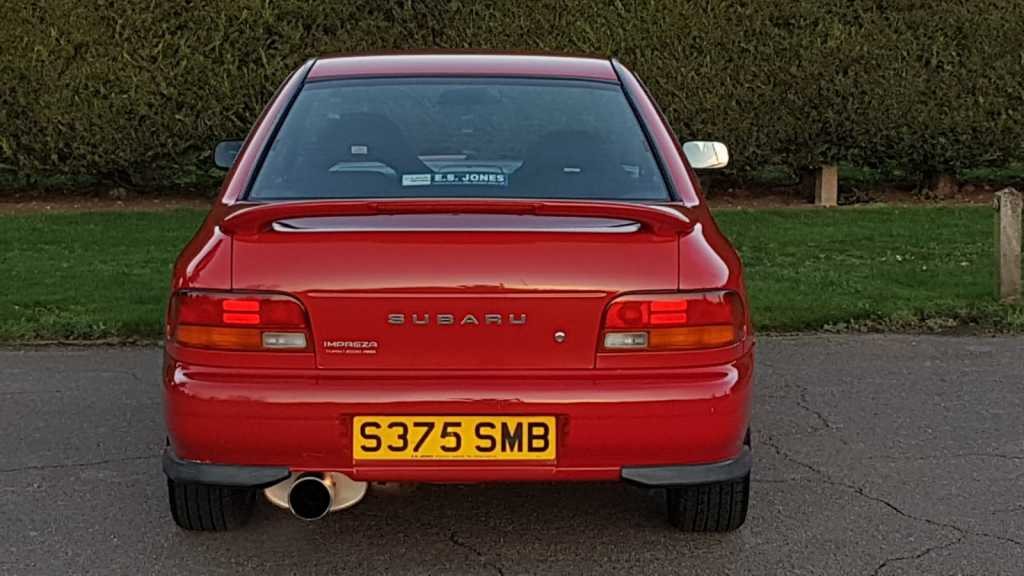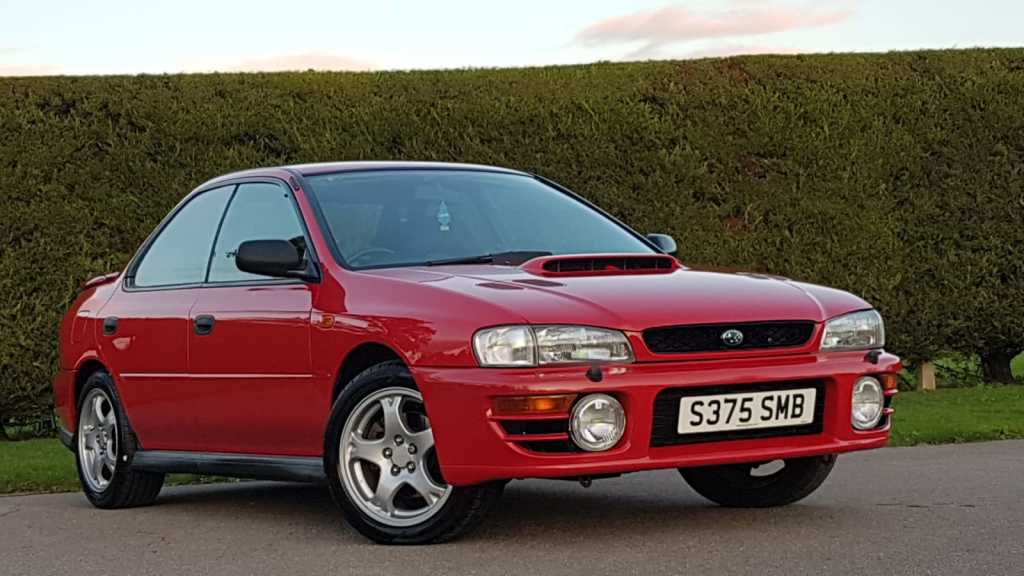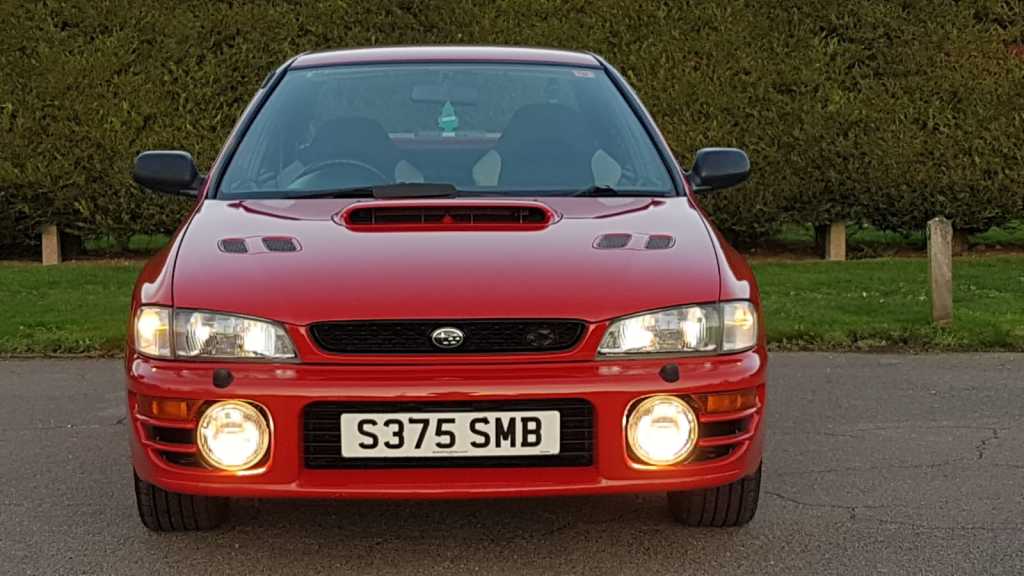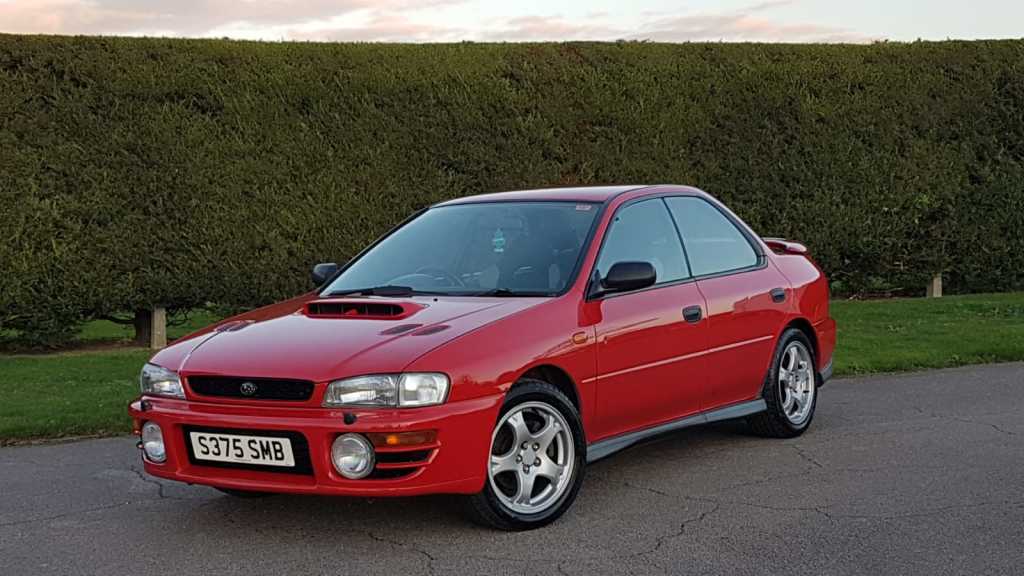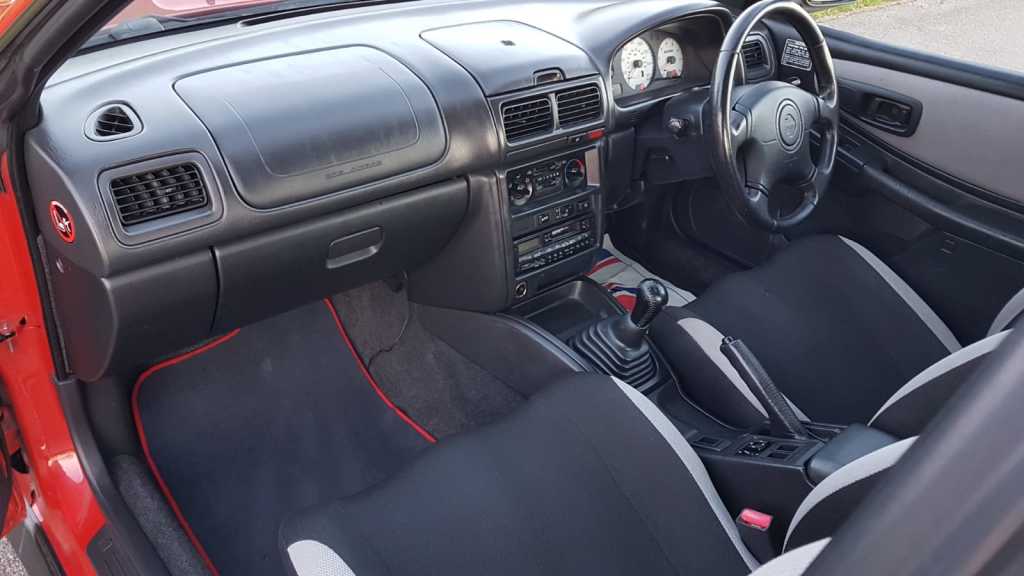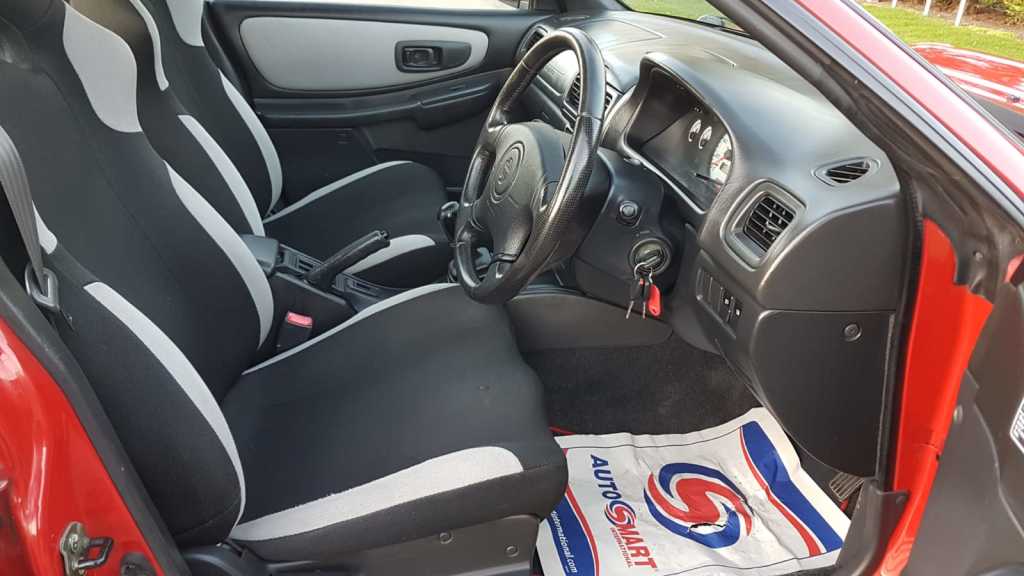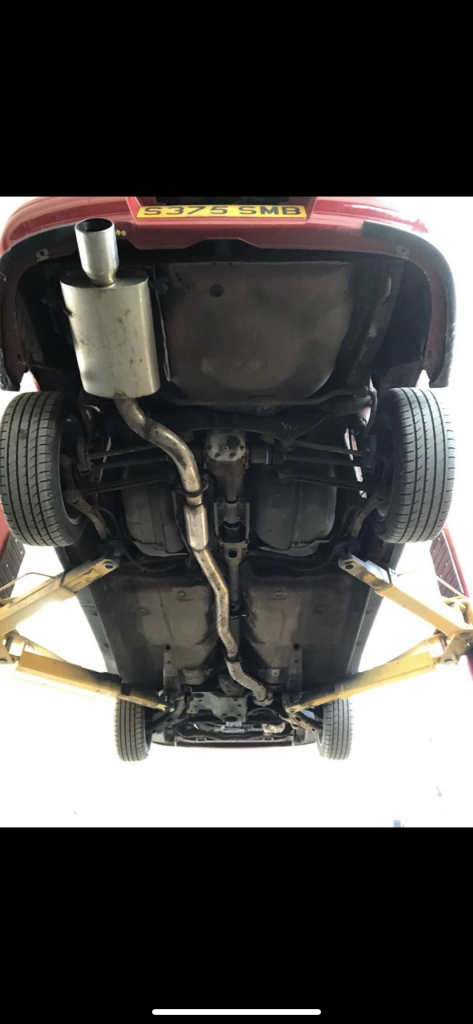 Hopefully the work should all be done by end of Feb/early March 
0 guests and 0 members have just viewed this: None.