The Mk2s
The special green one and the daily beater.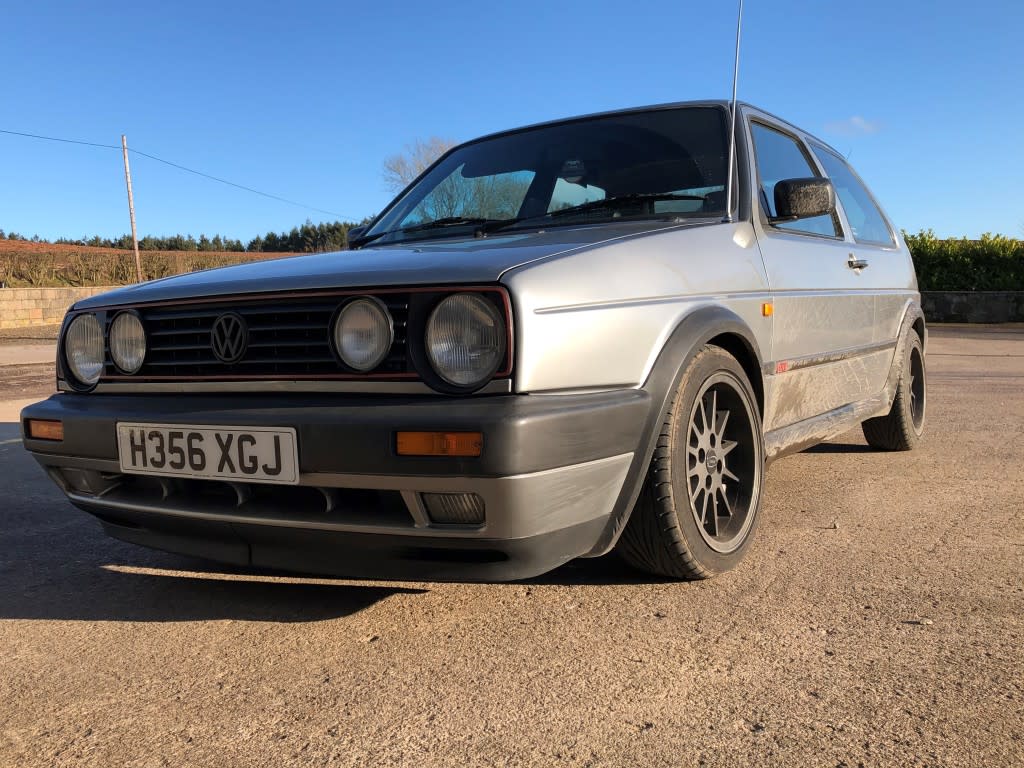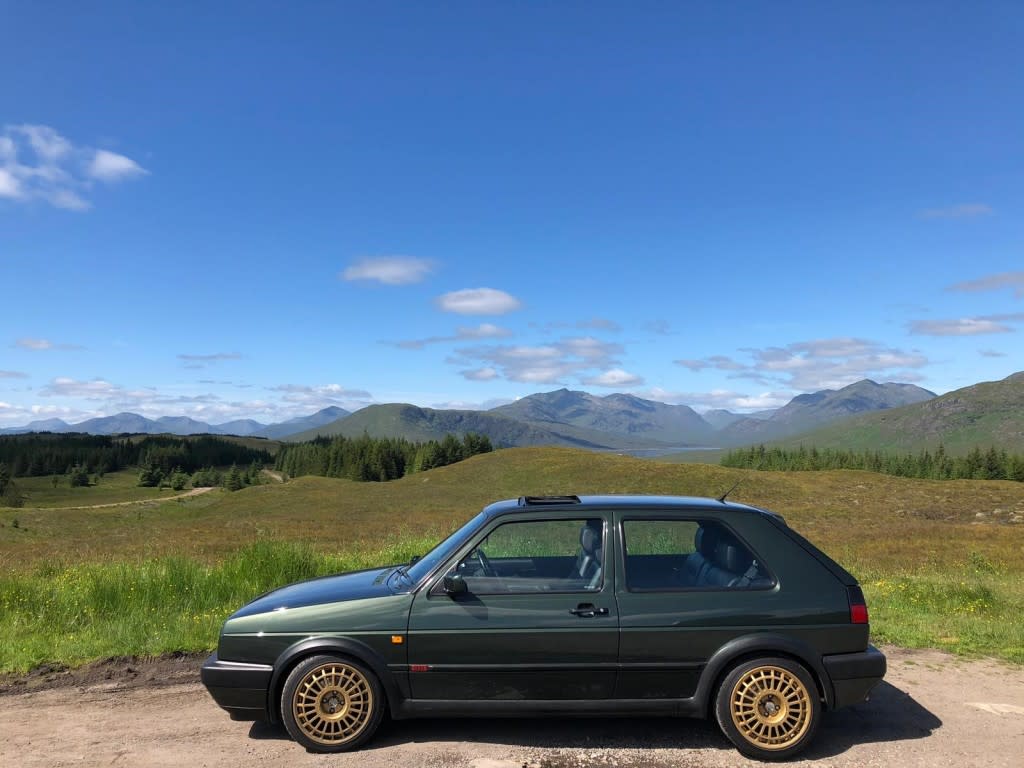 Moderator




Its a 16v. Done with G60s after the rallye is now gone.
Compomotive TH2. I've had them for years, special order in gold. Compomotice are now re-making them but in grey and white only.
0 guests and 0 members have just viewed this: None.