The Derby

Moderator




My oldest project by far!
Well after over 2 years in storage in one of the Father in Laws lockups I've finally got the Derby back home where she belongs.
An original build thread for her can be found here : 
https://forum.retro-rides.org/thread/67193/1980-vw-derby-gls
Oddly enough the old Forum has done strange things so hopefully the link still works! 
https://www.tapatalk.com/groups/mk1poloclub/it-ain-39-t-easy-bein-green-t1073.html
Anyhoo, brief run down.
I bought the Derby back in 2009 from an old chap who had given up driving several years before. It had been in the same family for all of it's life. Original Owner (who I bought it from), the son, then the grand daughter, back to the son and then back to the old chap. We found it nestled in a centrally heated garage. Complete with seat covers and bits of carpet for floor mats! Rear seat had never been used and with 43k  on the clock.
No rust either! His wife told me she didn't like the car as he wouldn't take it out in the rain and she had to take the bus to the shops if it was raining 

I then went through a number of sets of wheels (of course!), numerous suspension set ups, a couple of different bumper combinations (including polo bumpers, no bumpers and eventually early Derby chrome bumpers. I then added some twin 40's on a VW Motor sport manifold and a stainless exhaust.
She know sits on GAZ coilovers with polo G40 front brake discs and calipers (239mm similar to the golfs), early Derby chrome bumpers, grill and lights and, of course, a full stereo install
Here she was back in around 2016 at a show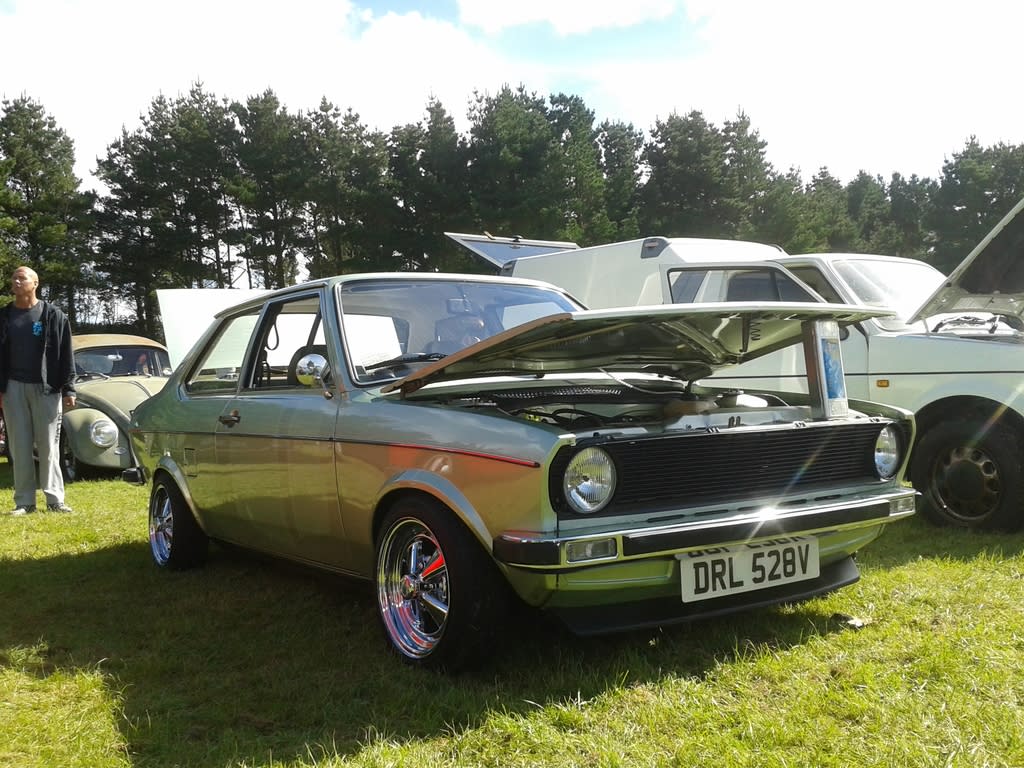 She's now on around 50k and the time in storage has not been kind.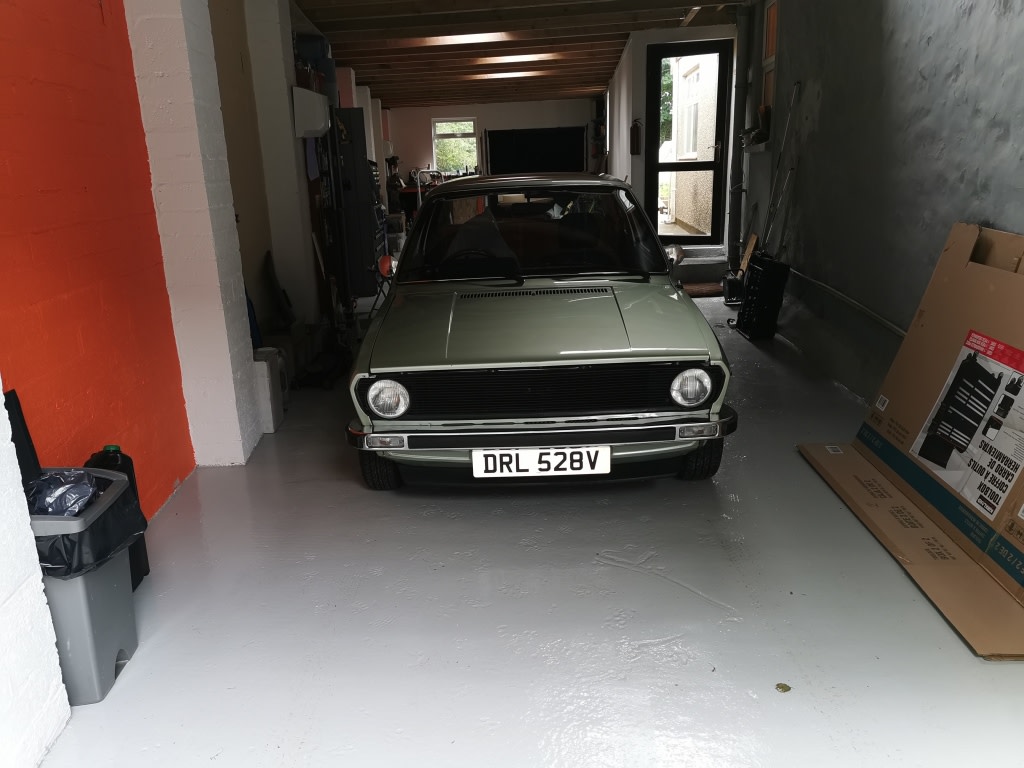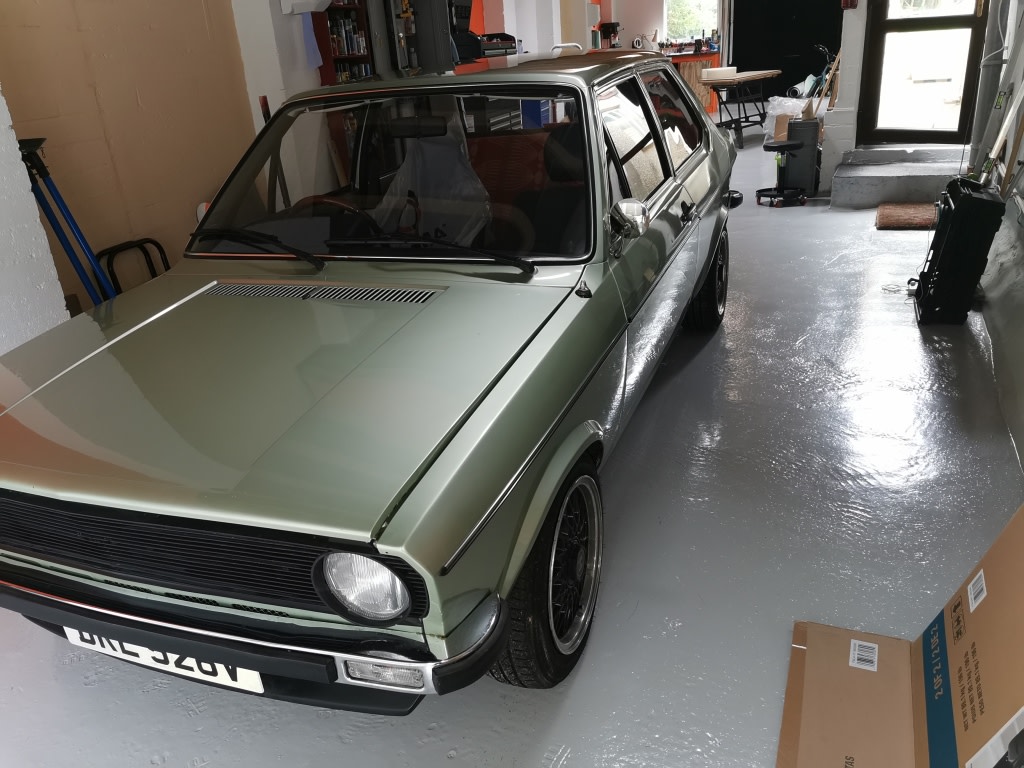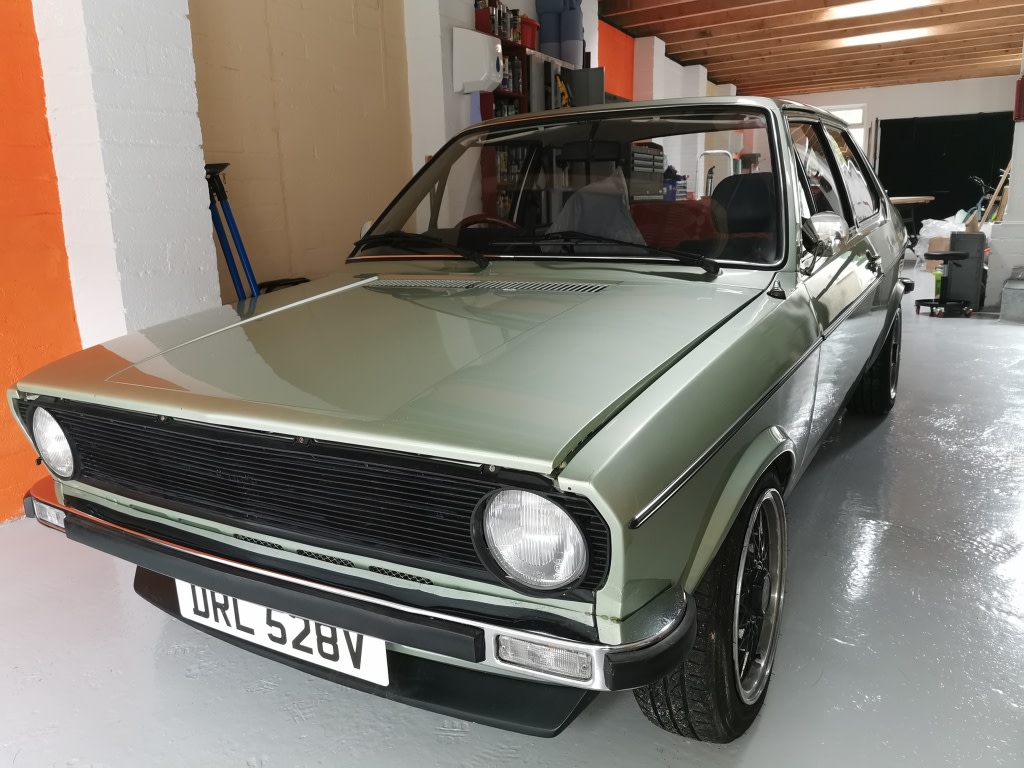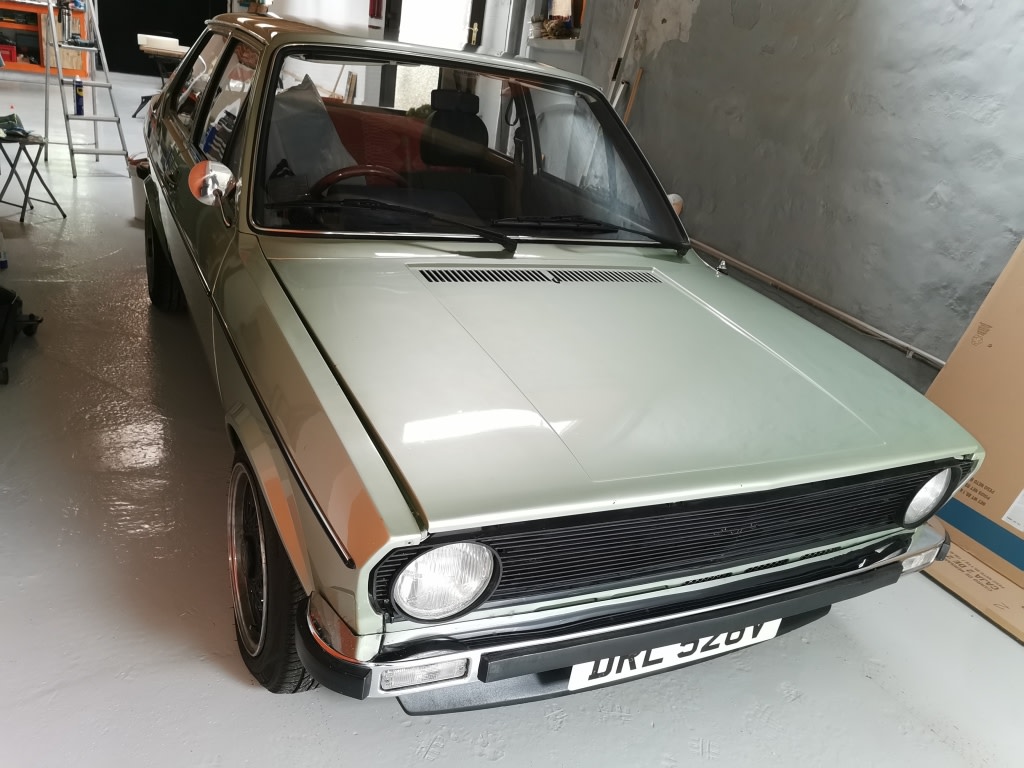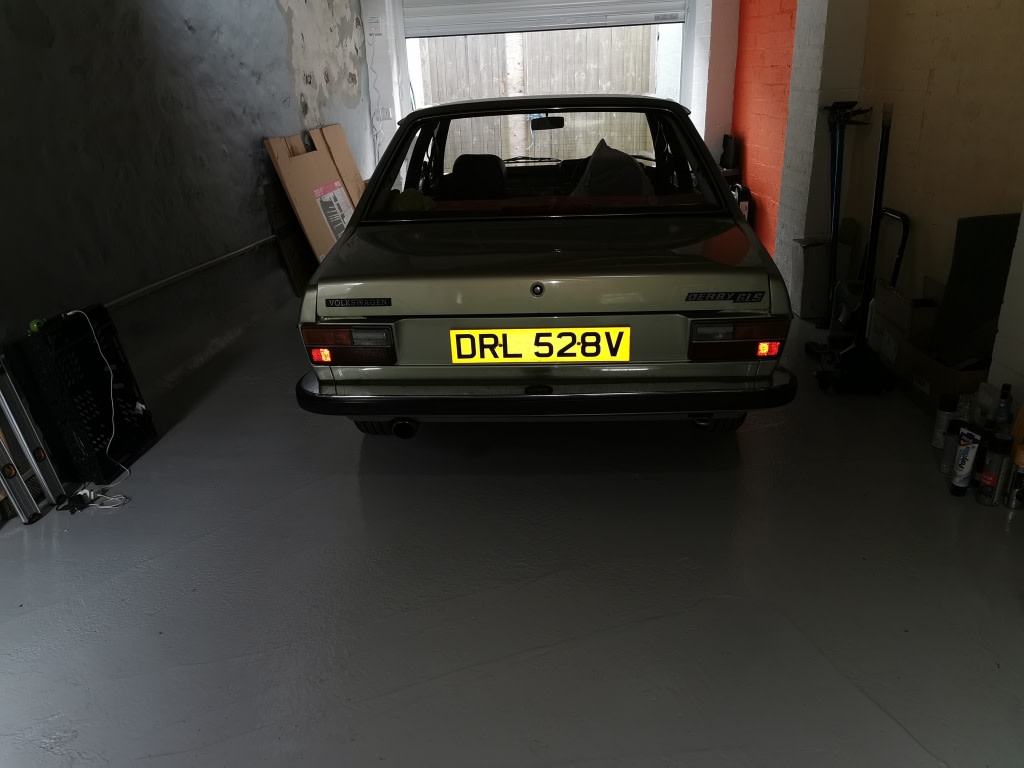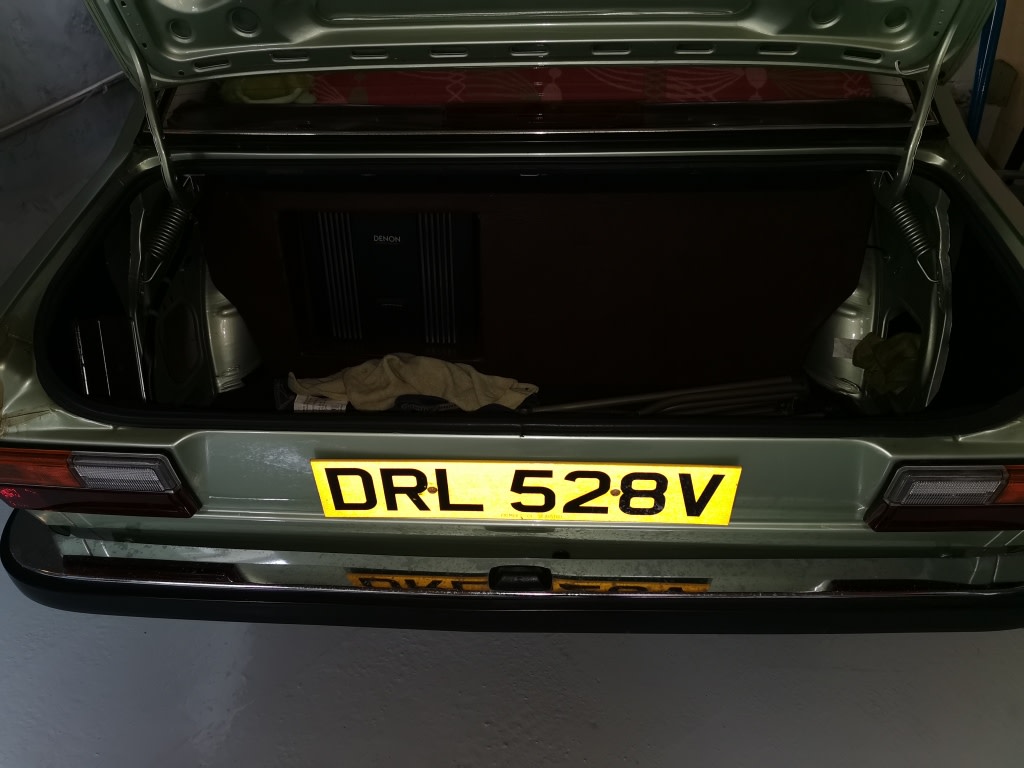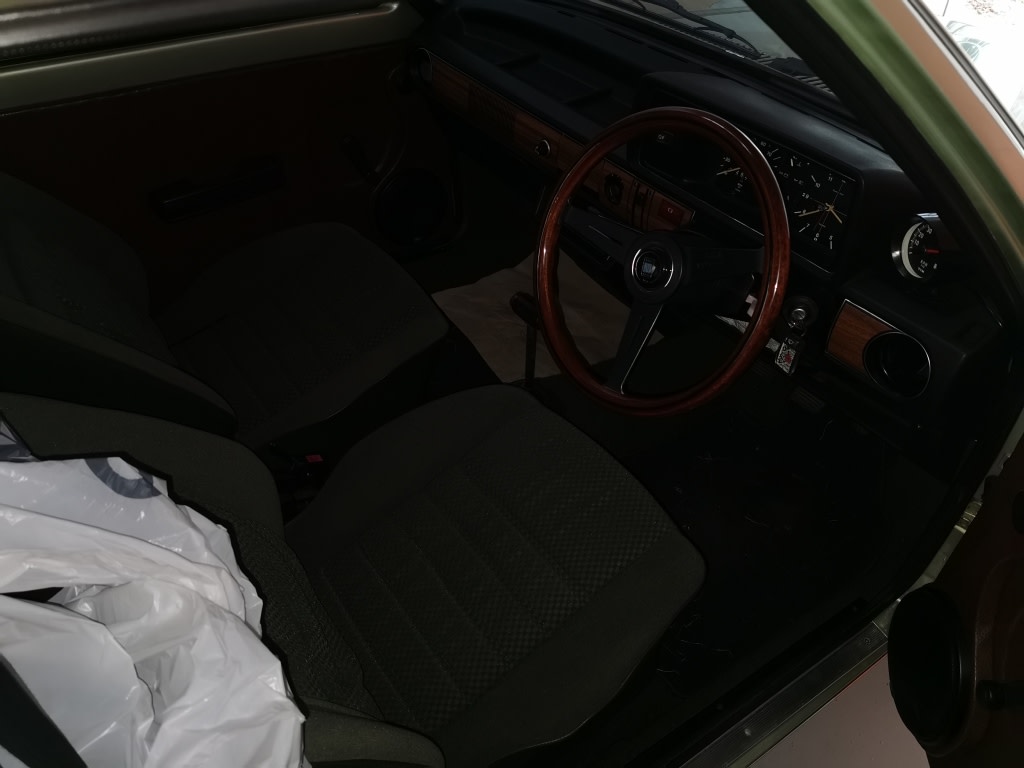 and rust now coming through on the paintwork and a bit of a mess in the engine bay too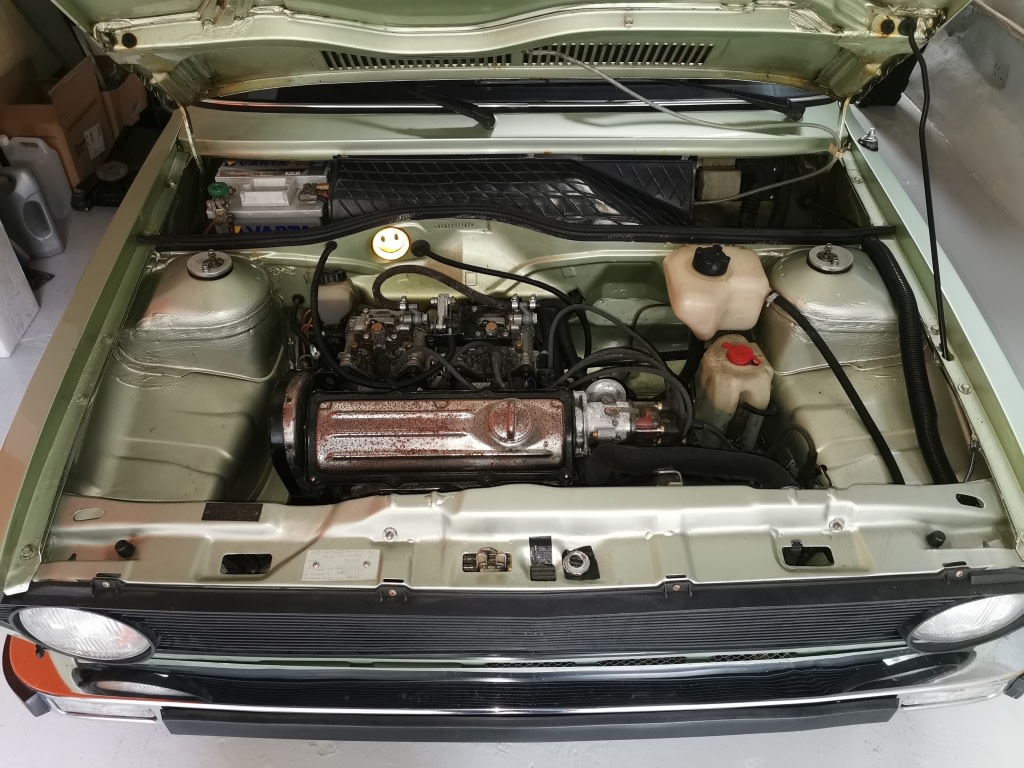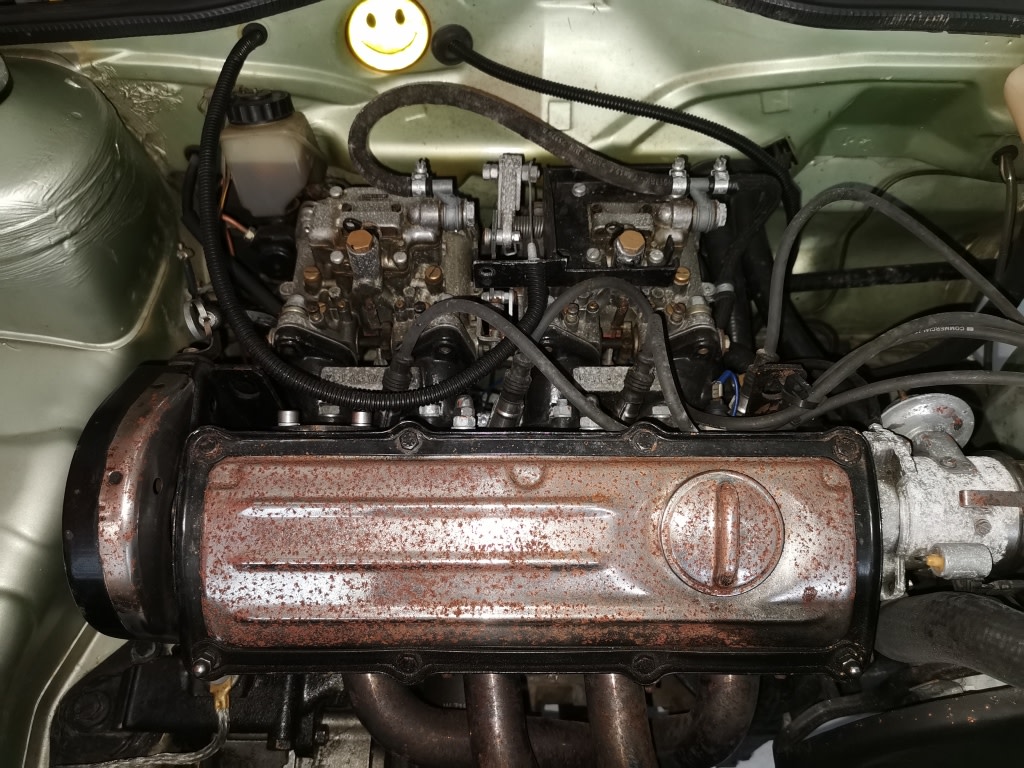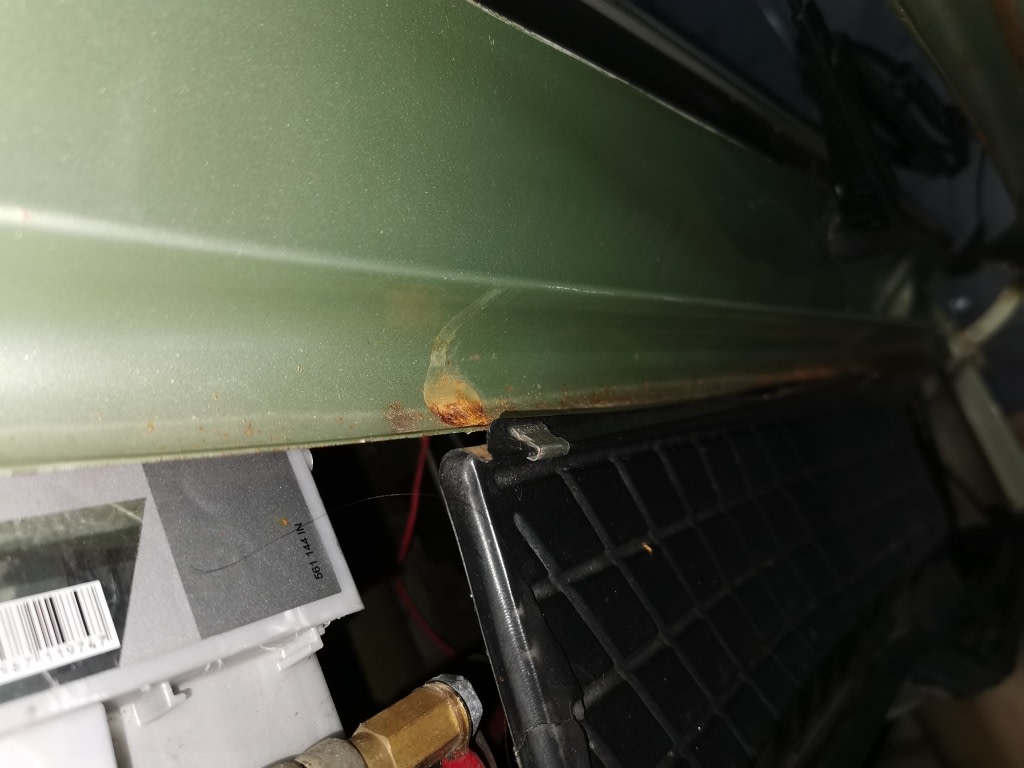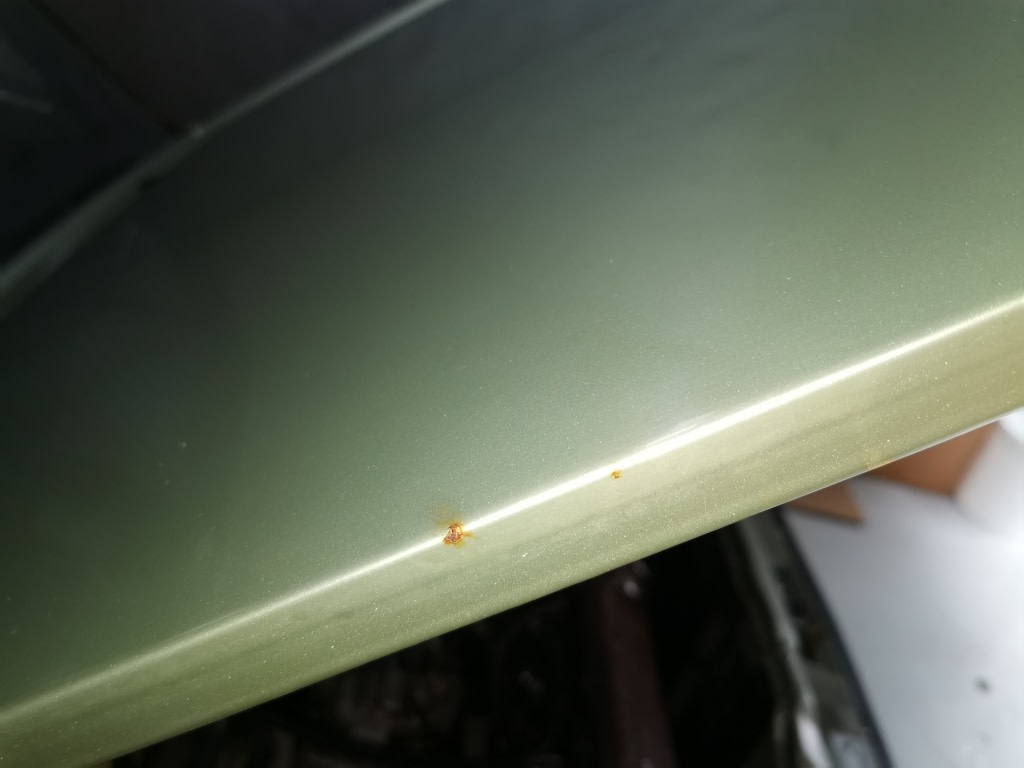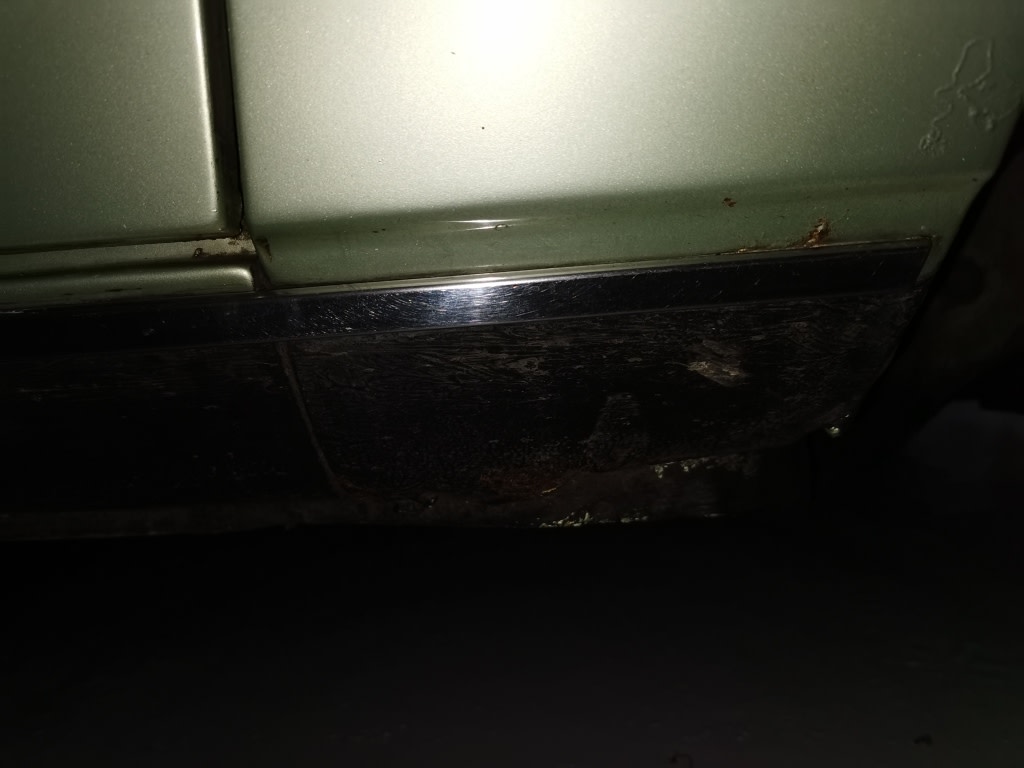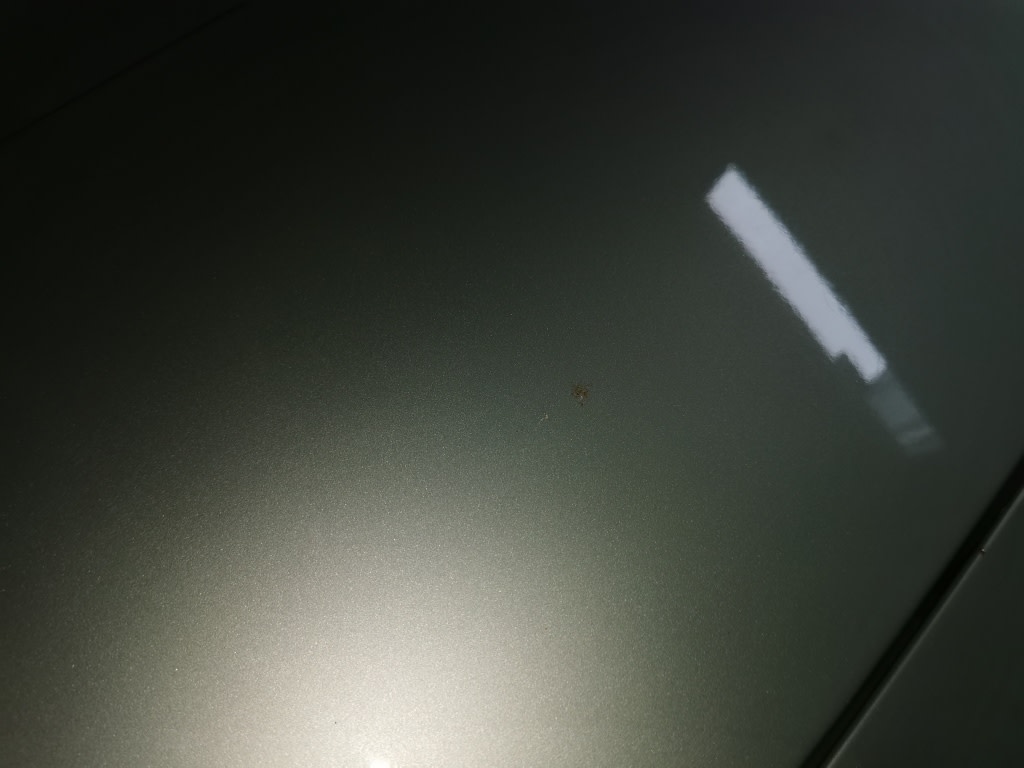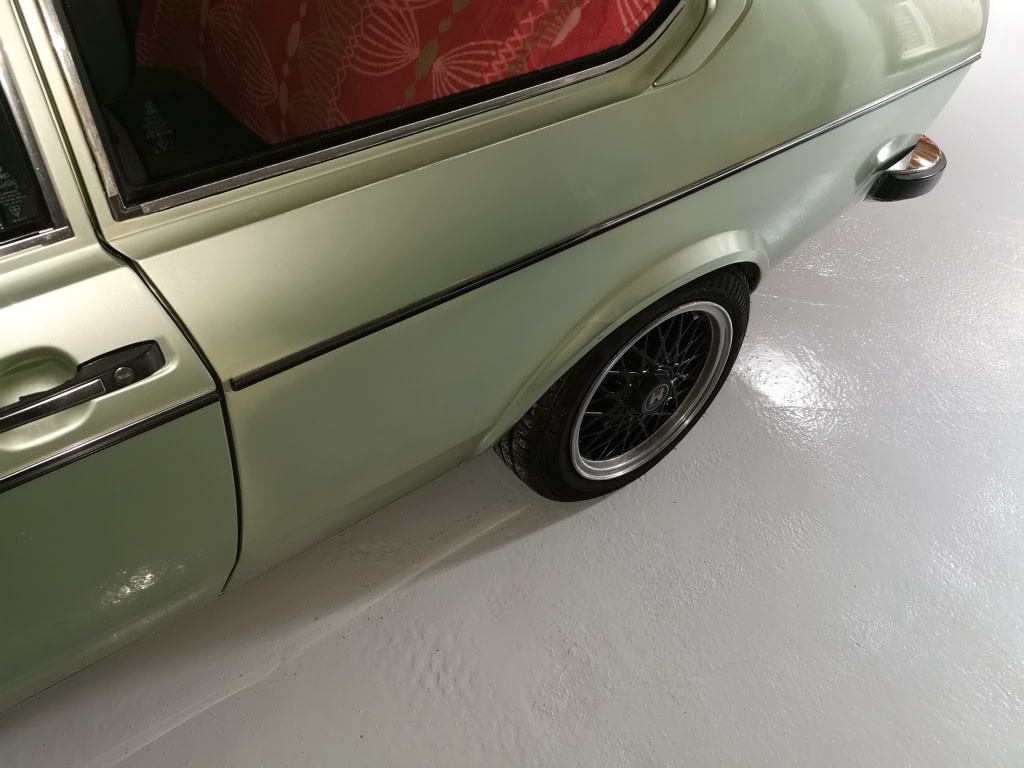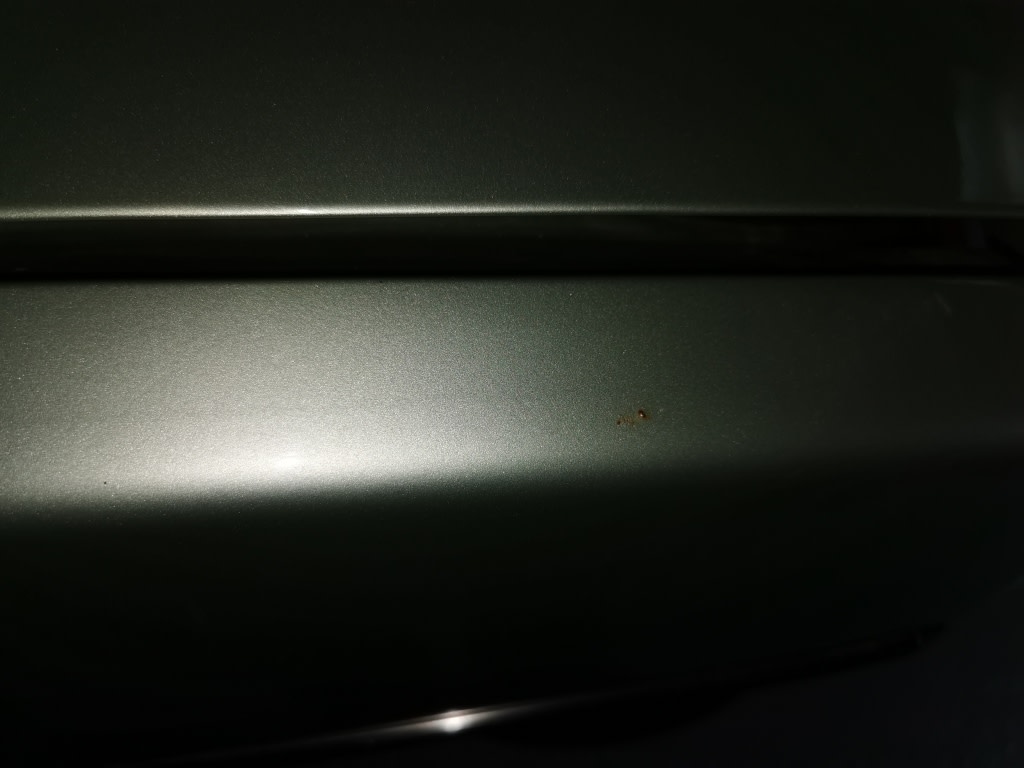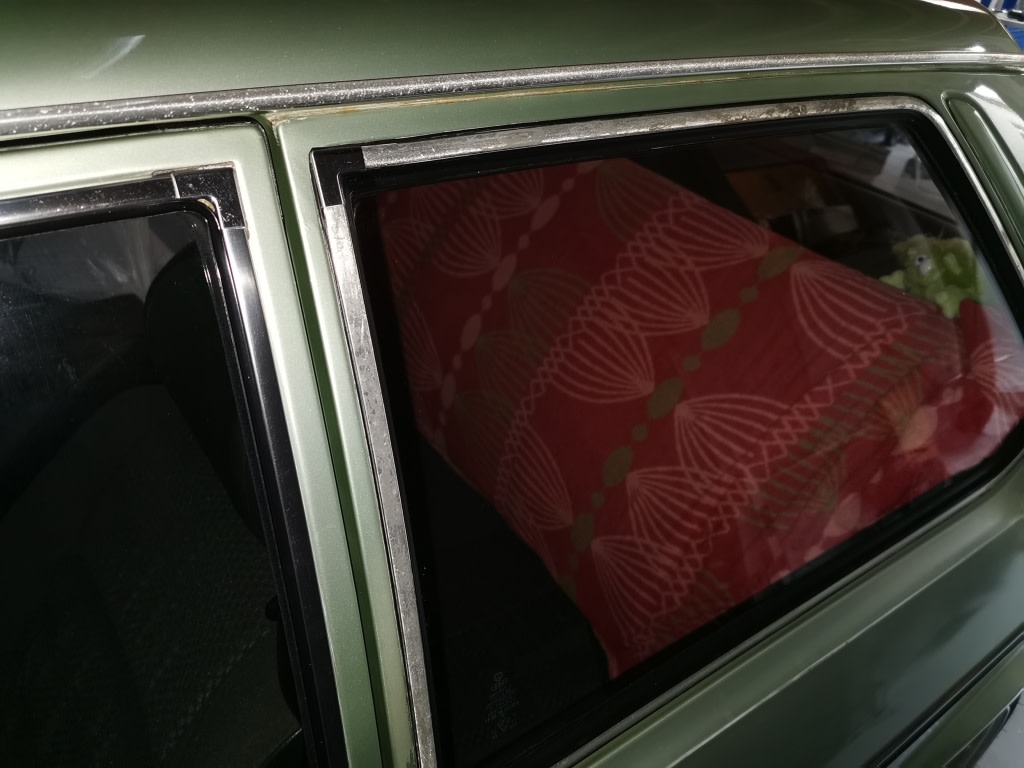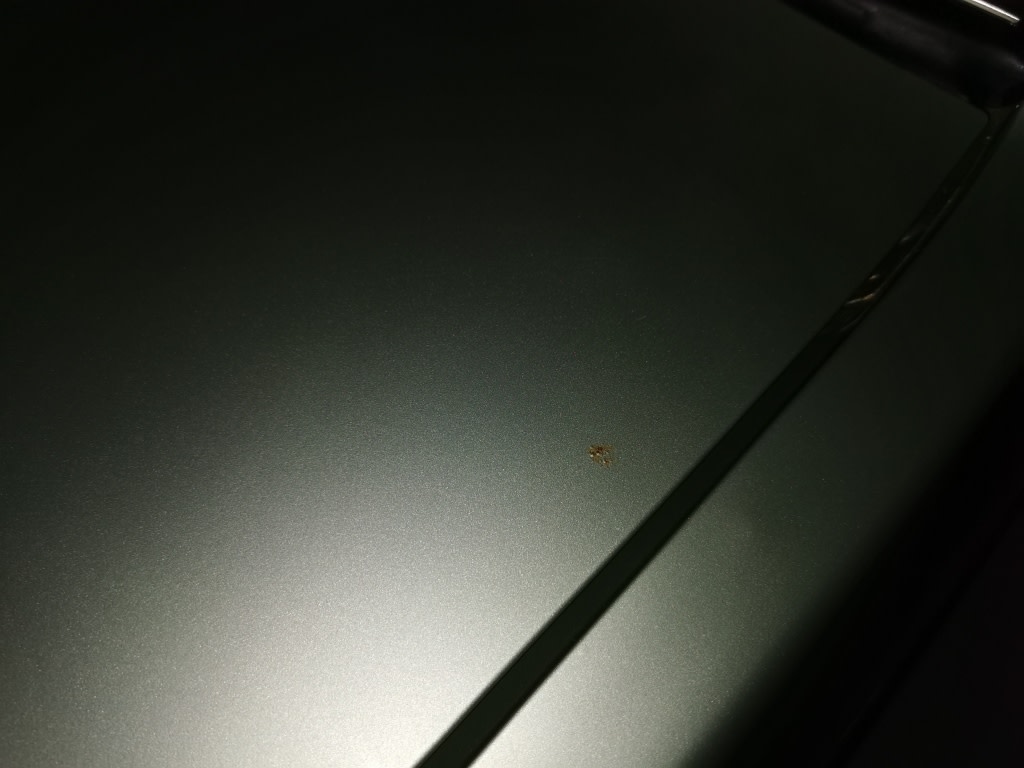 So watch this space as another project is begun 

Ian

Local Hero


Carbs bigger than the engine
---
1983 Mars Red 1.8 Golf GTI
1987 Alpine White 1.8 Clipper Cabriolet

The trouble with doing nothing is that you never know when you are finished.
0 guests and 0 members have just viewed this: None.