My Audi A2 tdi and Golf mk2 (gti resto)
Newbie

HI All
 Currently the owner of an 03 plate Audi tdi 75bhp finished in merlot red pearl owned it for 5 years .They are fantastic little cars, and it always surprises me how much go is in it for a 3 cylinder 1.4 diesel! regularly returning 65+ on motorway journeys. 50+ on short commutes.
My other car is a H plate mk2 golf gti 8v 90 spec 3 door in metallic black. It hasn't been on the road since 2008 and i am slowly working my way through the car to get it back to full fitness. Pretty standard spec(sunroof, central locking and power steering) Bought it this year as a lock down project for a very good price delivered!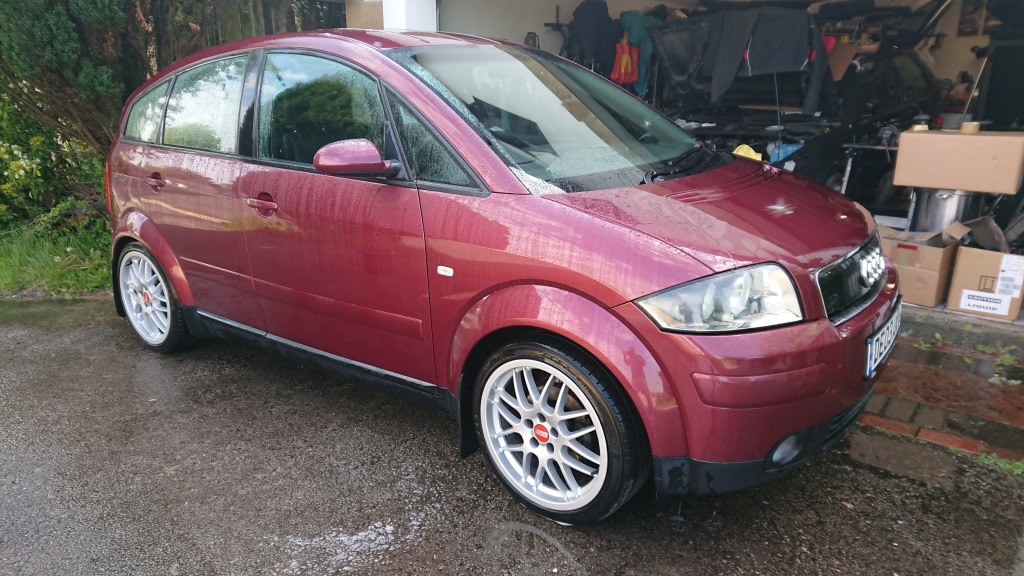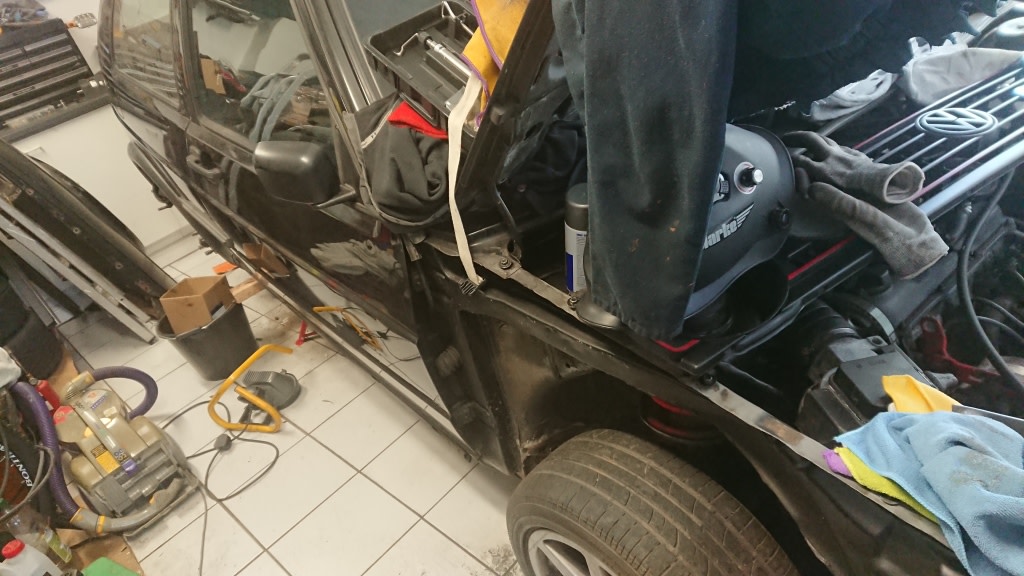 0 guests and 0 members have just viewed this: None.