mk2 rocco

Settling In

hi everyone
my motor is a mk2 scirocco called the crusty rusty rocket.
when i got it it had already been stripped out and had bad rust issues.
slowly fixing it up over the last 6 years has been highly entertaining and a steep learning curve.
but as with most projects its all been good fun.
it has a 2 litre abf lump from a 97 golf
this forum and its members have been absolute legends in helping me do the wiring and overcome all sorts of weird problems associated with ancient wiring and automotive bodegry from the 80s.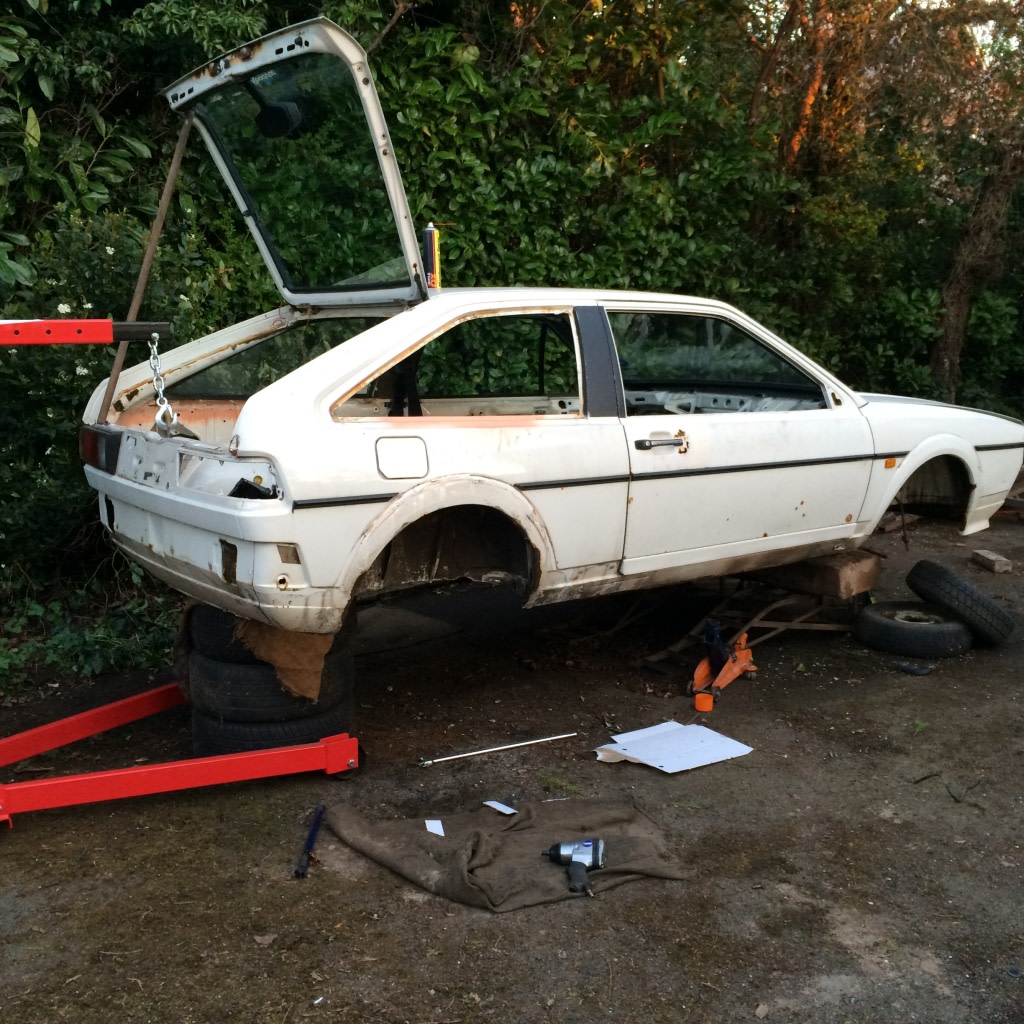 Settling In

as you can see it was baaaaad when i got it
but lots of perseverance, a big hammer and a welder it doesn't look half bad now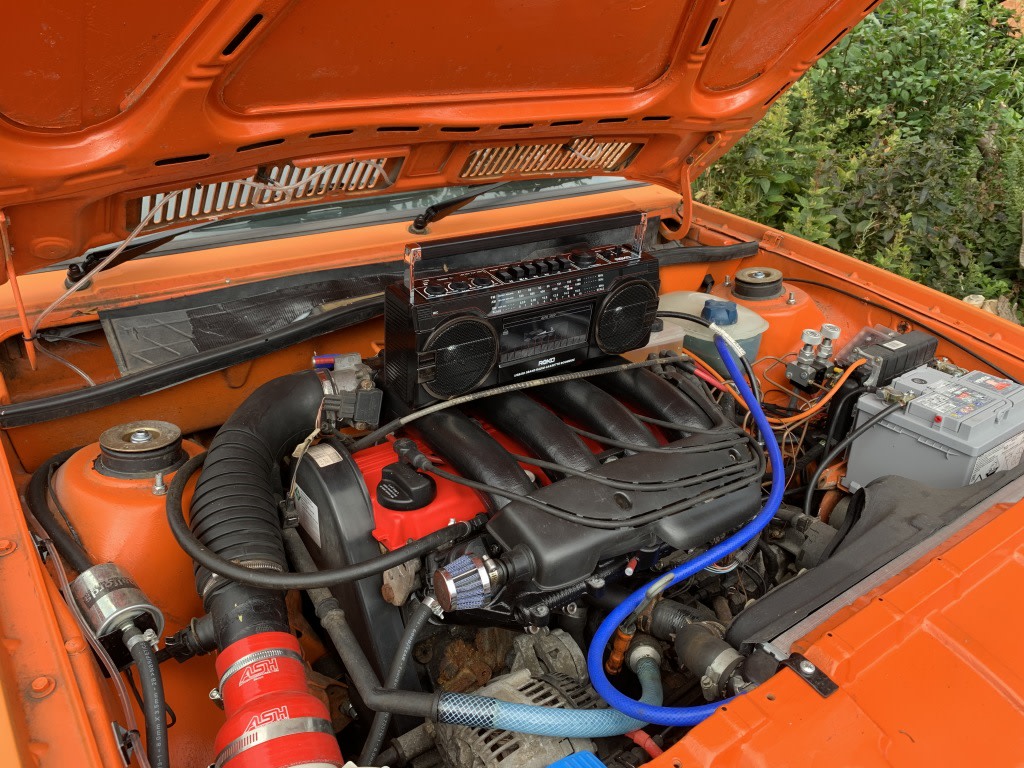 Local Hero

Looking good now it's finished.
I've followed your thread on the register.

---
1988 Mk1 Golf GTi Cabriolet 1.8cc DX, K-jet. Daily drive. 300,000 miles and counting
1978 Mk1 Scirocco GLS 1.6cc FR, Webber carb. Weekend toy.
0 guests and 0 members have just viewed this: None.