MK2 breadvan

Old Timer

New project
So I needed a nail to run around in and felt like keeping with the old school vw thing. So this is my third vw alongside my 1990 clipper and my 1980 1.6 gli
Found it local for 600 quid. Scruffy but decent interior and low mileage. 10 months mot but was definitely a bent one as the nsf wheel bearing is hanging and it had no side lights wired in 😂 bits for these are cheap as chips though.
So far I've given it a good clean, wired in some bulb holders for the front sidelights, painted the air filter lid and rocker cover and replaced the fan belt.
I then found a wheel bolt loose and stripped on the nsr so chucked a new drum and wheel bearing on for good measure.
Currently tinkering with the pierburg carb and once that's a bit less awful it should be a great little run around! It's nice to have an old vw and not be terrified of leaving it unattended for 5 minutes for a change… any other mk2 polo owners on here too?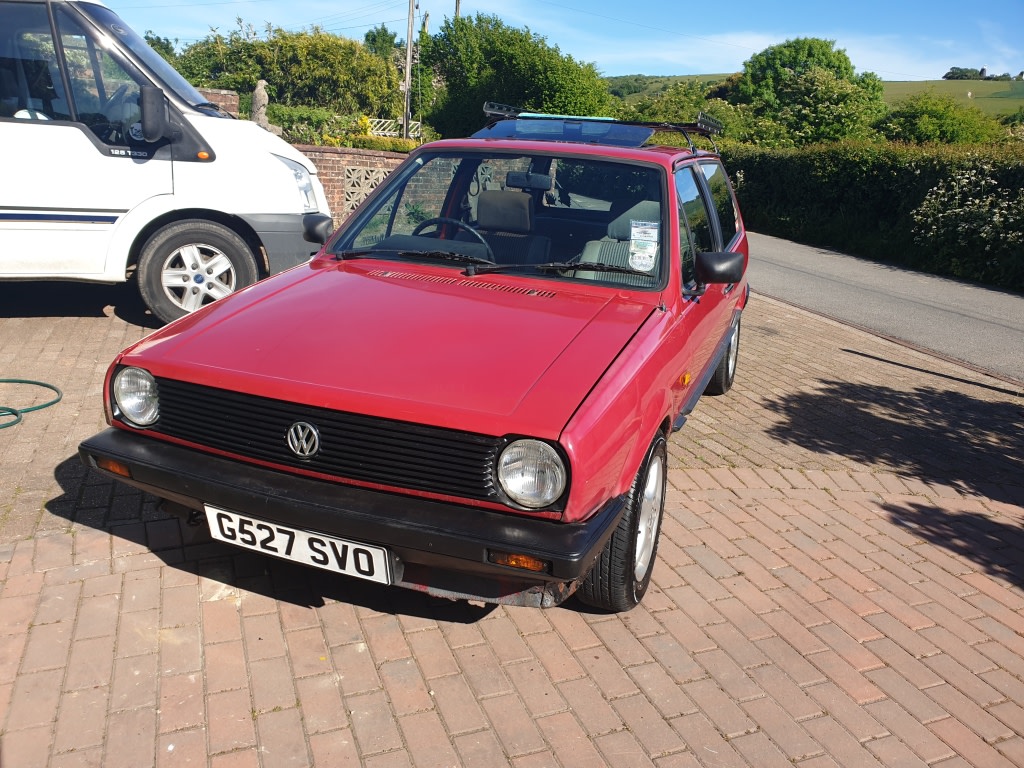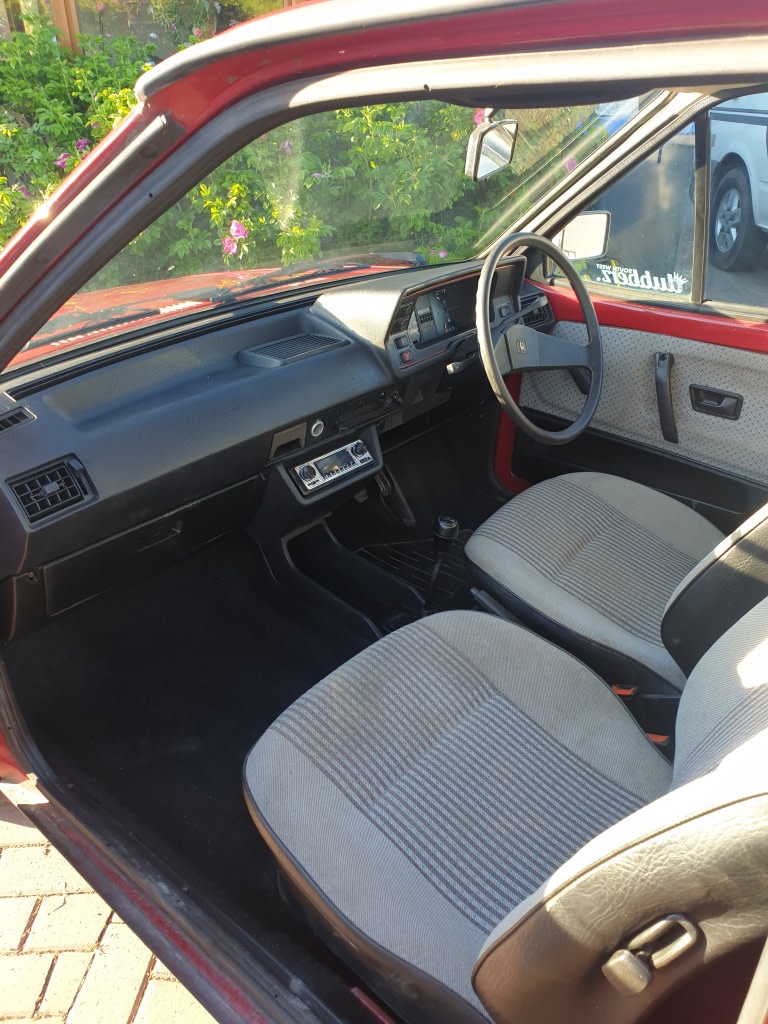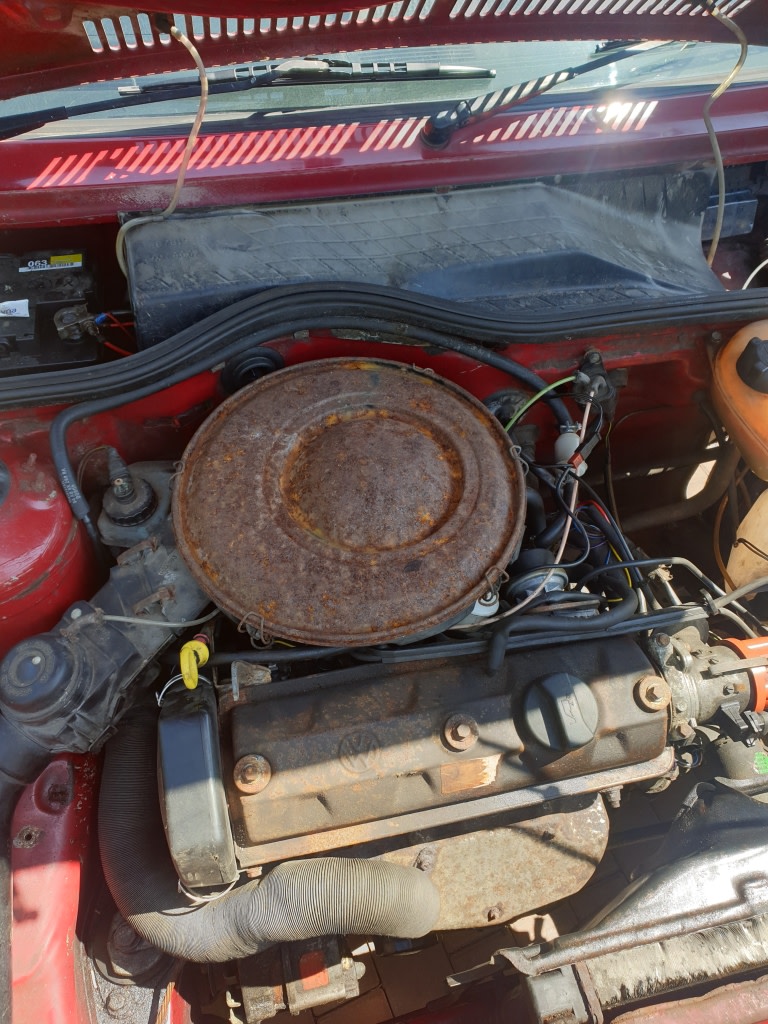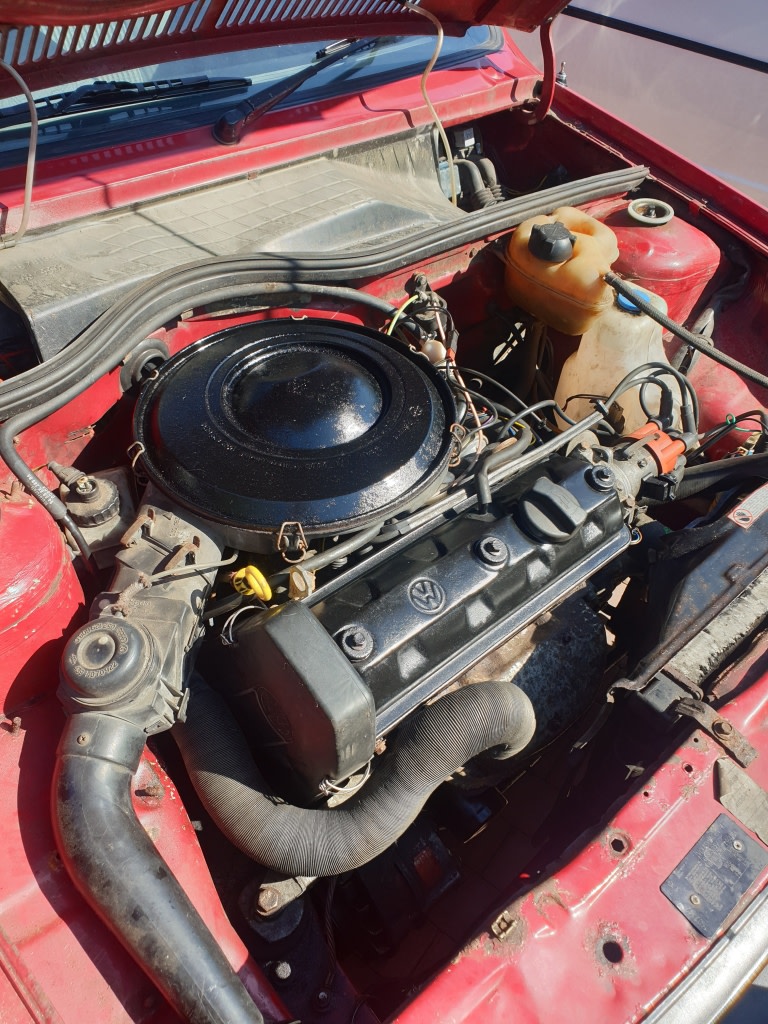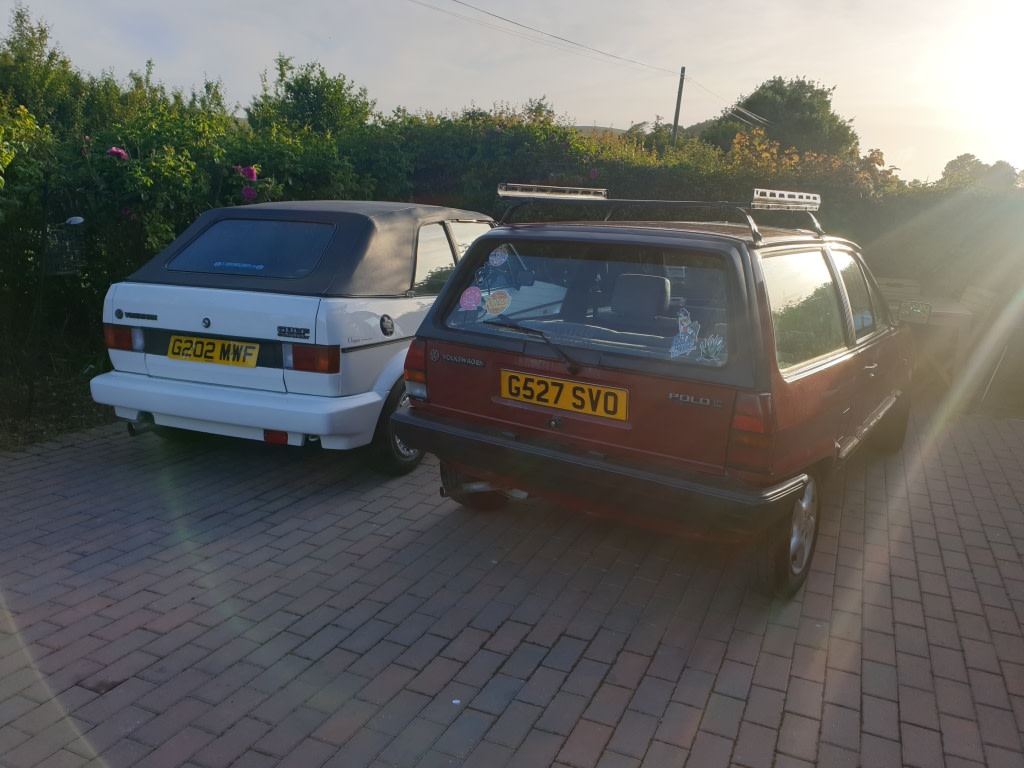 Last edit: by MK1CabbyWhite
Old Timer

That air filter lid, really like the shape of these, would like to fit a more modern engine (nothing too mad) in one..a bit lower, nice set of wheels..

Settled In


Not a mk2, but got a mk1 polo project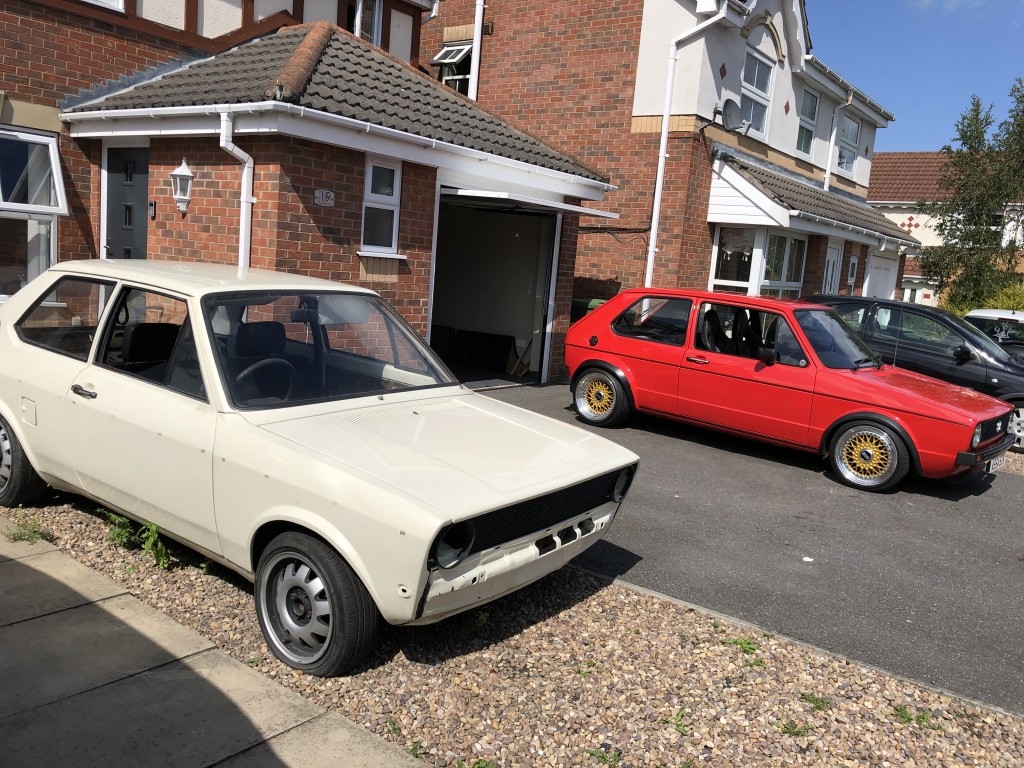 Moderator




Settled In


borednow said

Looks, erm, used?  

 

Had a couple of mk2's overt he years along with a Derby back in the 90's when I was a student.

Got a Derby at the moment too. She's my baby.

Yay for Polo's and small blocks  

Ian
Very nice! 


Settled In

MK2 breadvan
Hardly a nail, looks mint! I do like those Wolfsburg steering wheels. I put one in an '87 I had once.
I run a Mk2 Golf now with 60k on the clock which I picked up for £650
---
1990 Golf 1.6 Auto
1990 Singlecab 2.1 manual
 
0 guests and 0 members have just viewed this: None.