63 Ford Galaxie.
Yes it's me again…. sold the beetle, went balls deep with this one.
289 small block 63 ford galaxie. She drops with me Tuesday, I'm a little bit in love.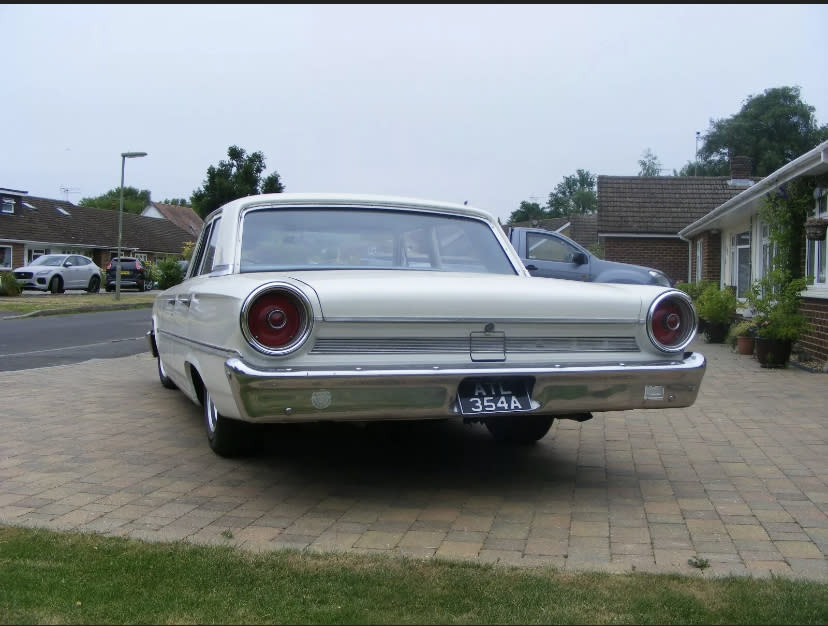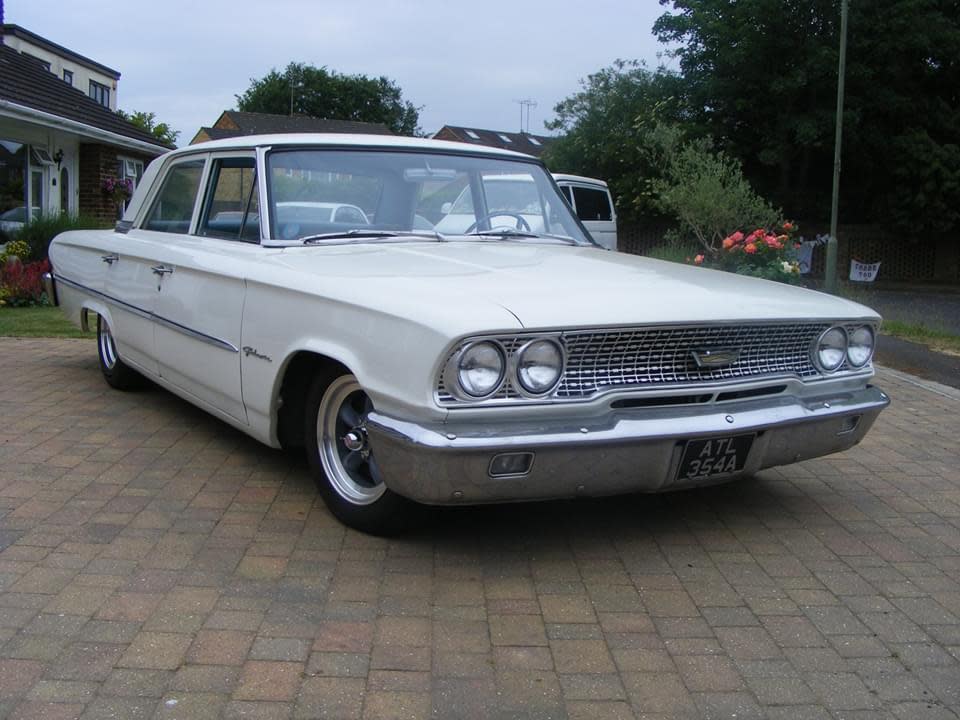 Moderator




Well, a lot in love. Yes the early 60's galaxie rear lights are pure sex. 
TAIL LIGHTS!!
She's home and tucked into the cave.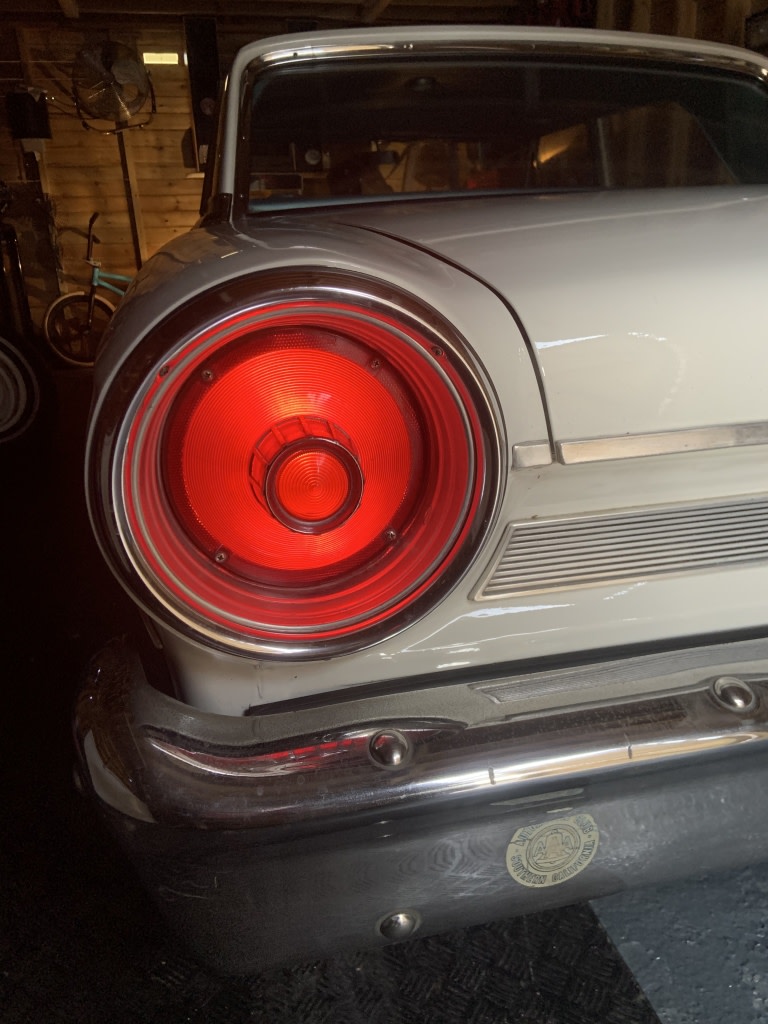 Old Timer


Superb…

---
"Mk1 Golf Gti...all things to all men"
0 guests and 0 members have just viewed this: None.