1984 golf 20vt.
I originally purchased this in 2017 as a 1.6 auto. That lasted about 2 weeks before I ripped it apart and put a 20vt in with manual box. 
Sold it very soon after….. as  I do with all my cars…. but I've just purchased it back!
Plan is to use as my daily, and actually enjoy it this time round.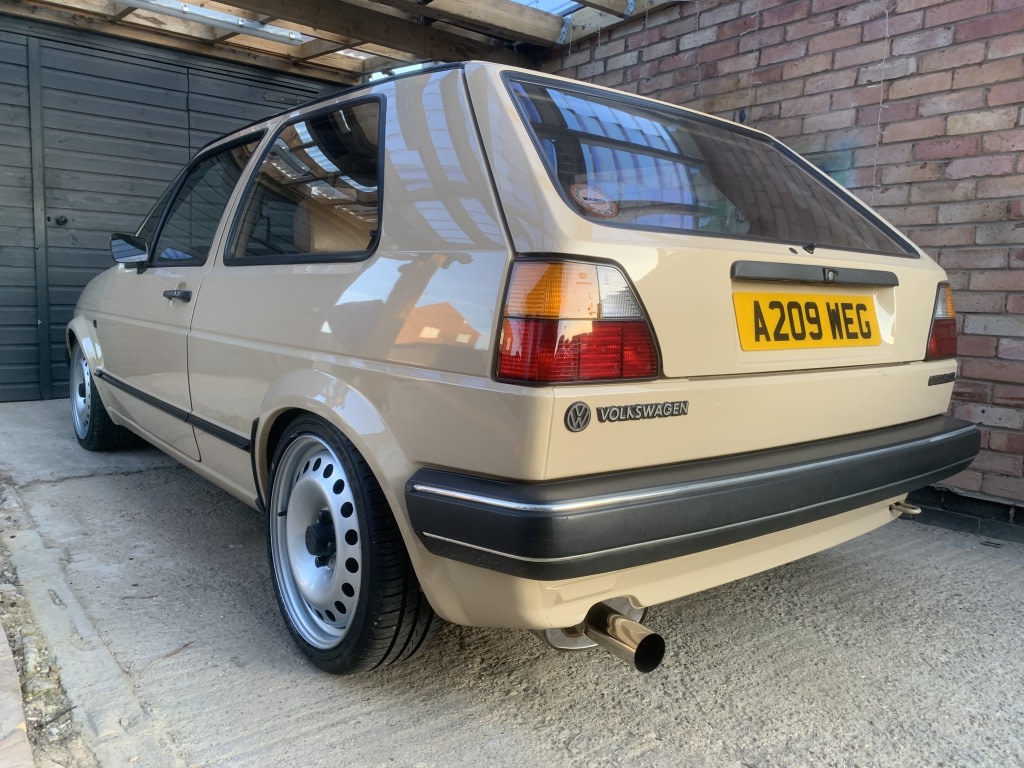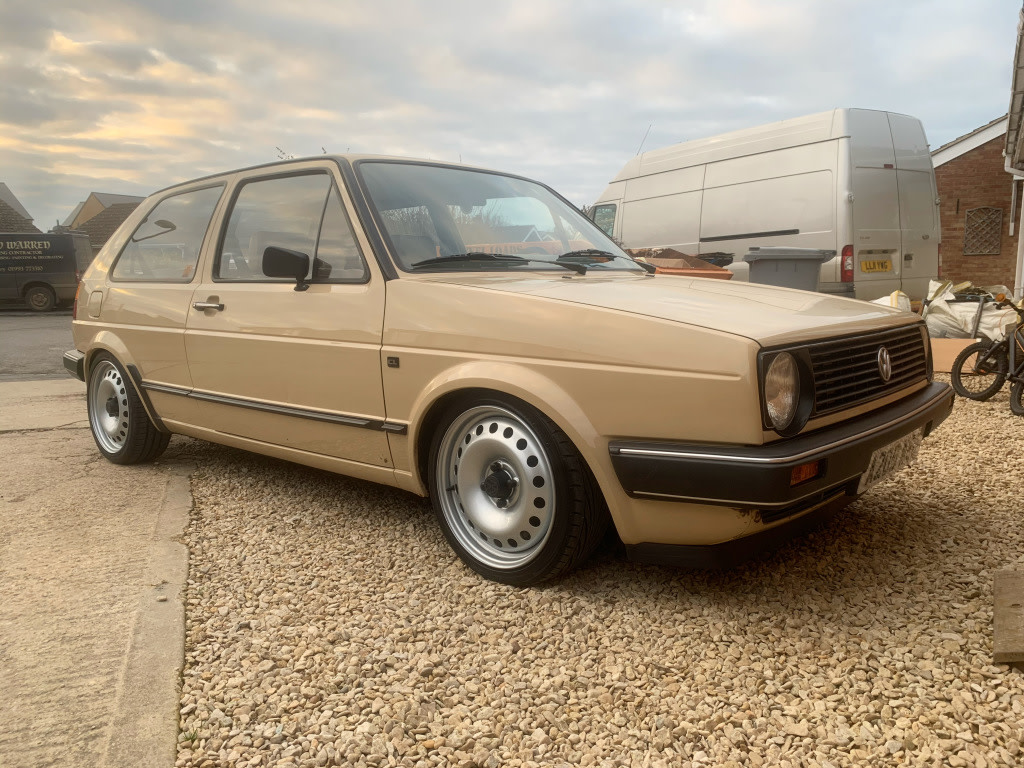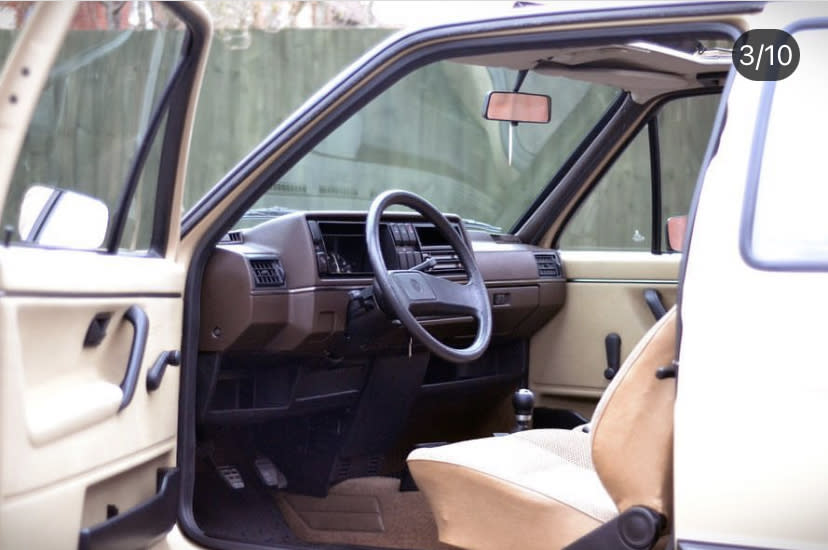 Settled In


Looks like Grannies 1.3

-until you press the pedal… Fun written all over it, no wonder you bought it back.
I am a big fan of Mk2's (don't tell this lot) and that looks good!
P.s I will give you £600 for it as its heavilly modified and a left hooker.
M. 
BC ultra low coils fitted, with a short sump, and some Renault alpine gta wheels.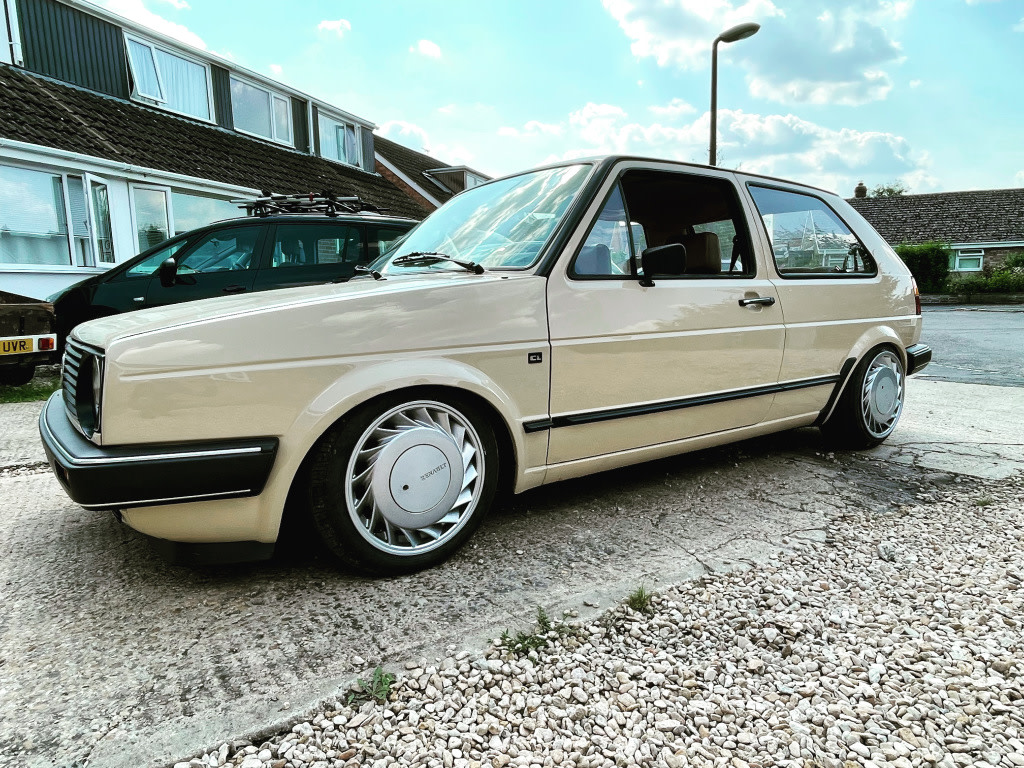 Settled In

Love those wheels, wouldn't mind a set for my cabby. Car looks great.

Settling In


1984 golf 20vt.
This wheels really suit the car well, very nice!
Sent from my CLT-L09 using Tapatalk
Cheers guys appreciate the feedback! 👍🏼
0 guests and 0 members have just viewed this: None.