Engine Mount Mayhem!

Settled In

What a B@$t@rd of a job!
Thanks to everyone on here that has posted guides and photos in the past! really helped! - cant believe how much we had to drop and angle the engine to get the passenger side transmission mount off!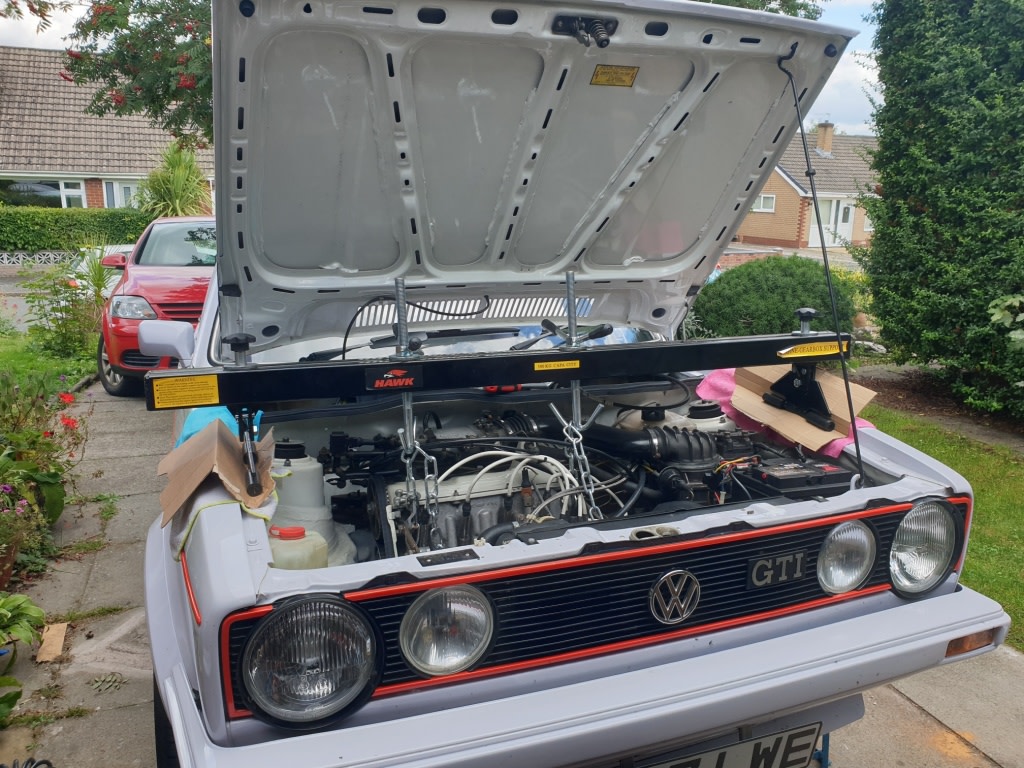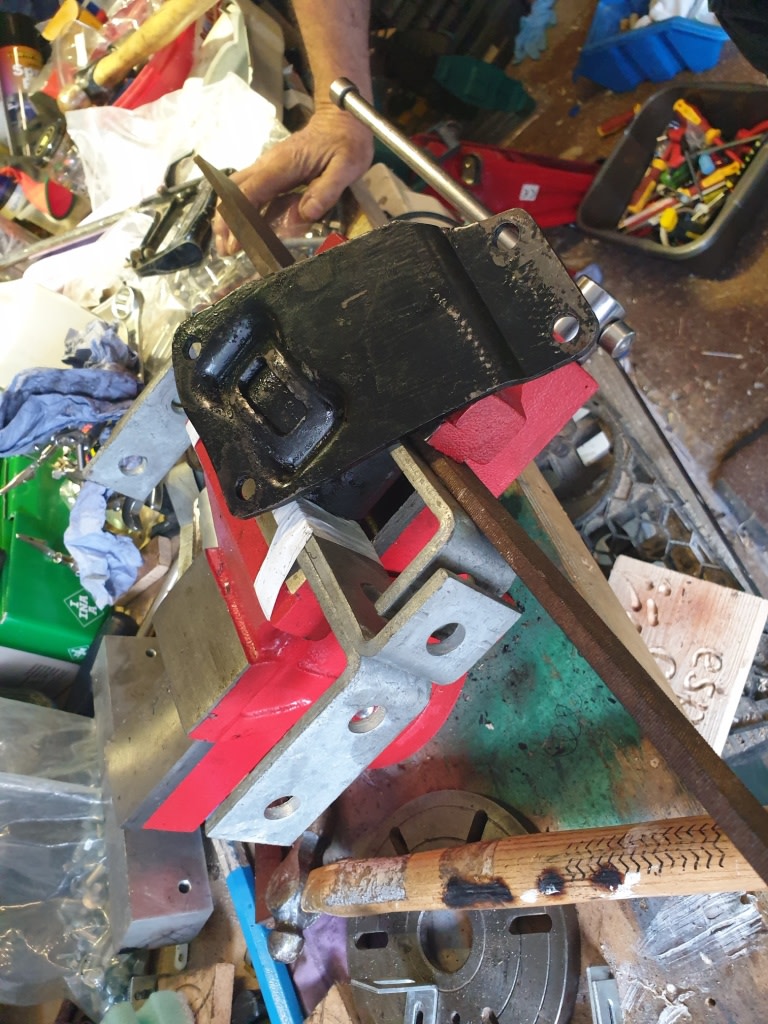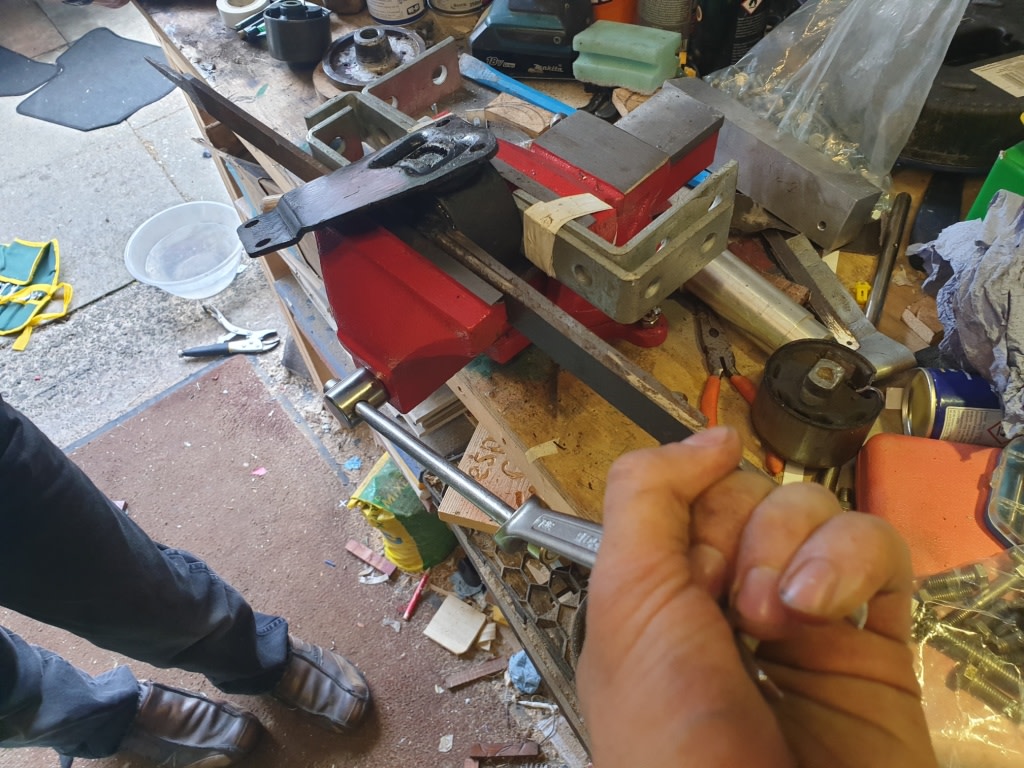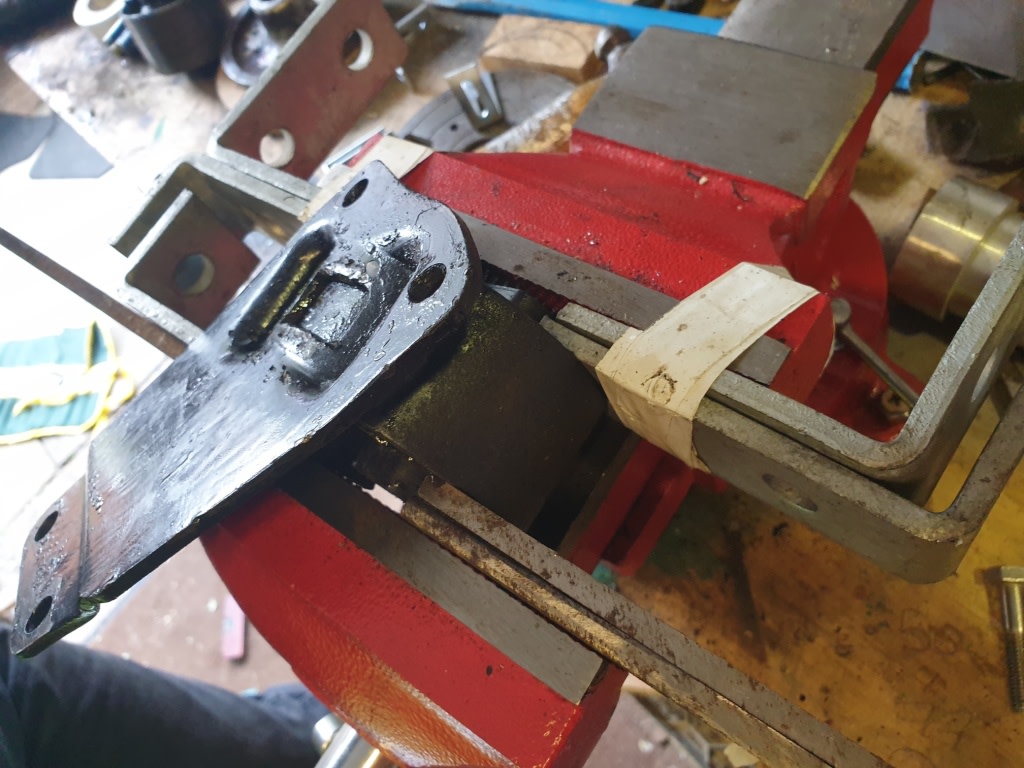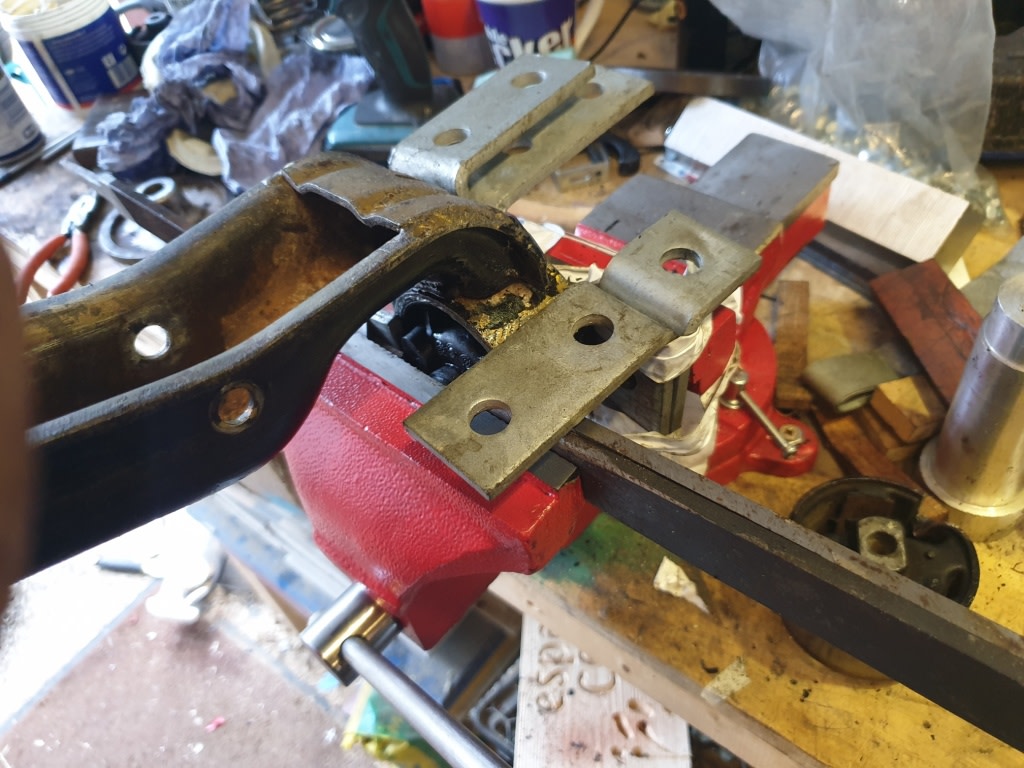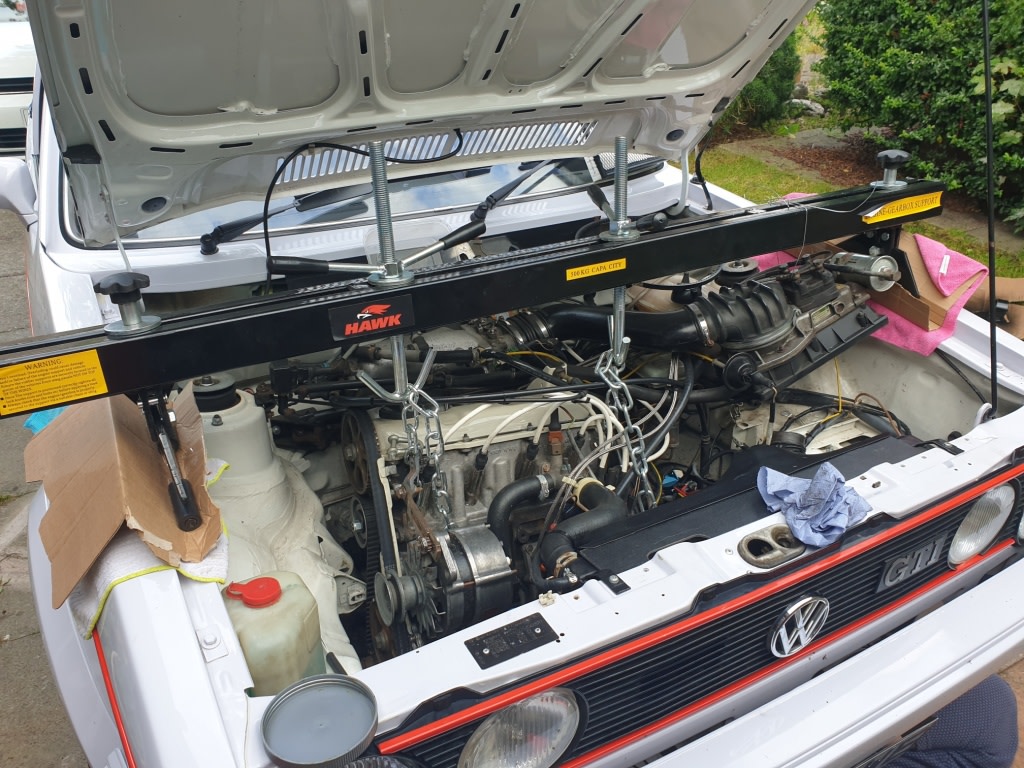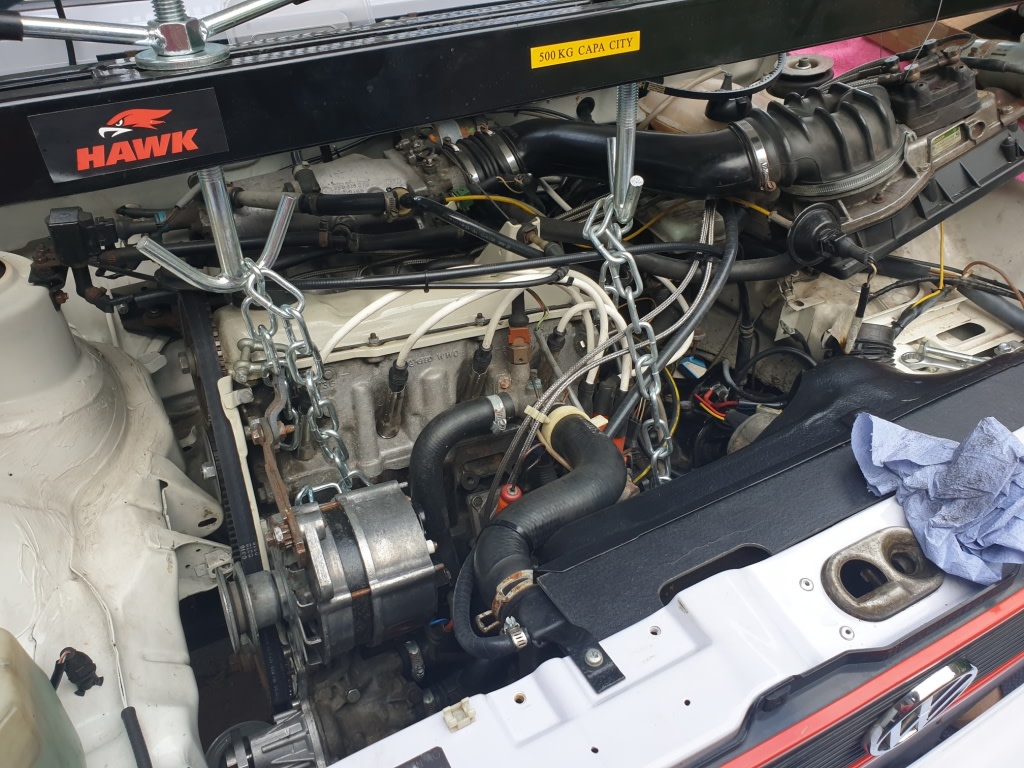 ---


Settling In

Good effort. Great looking car. Have to say that the Avus wheels are by far my favourite! Lovely clean engine bay btw, I'm struggling to tidy mine up.
0 guests and 0 members have just viewed this: None.