Hi new to group here is my project mk1

Newbie

Hi new member
Hi new to the group her is my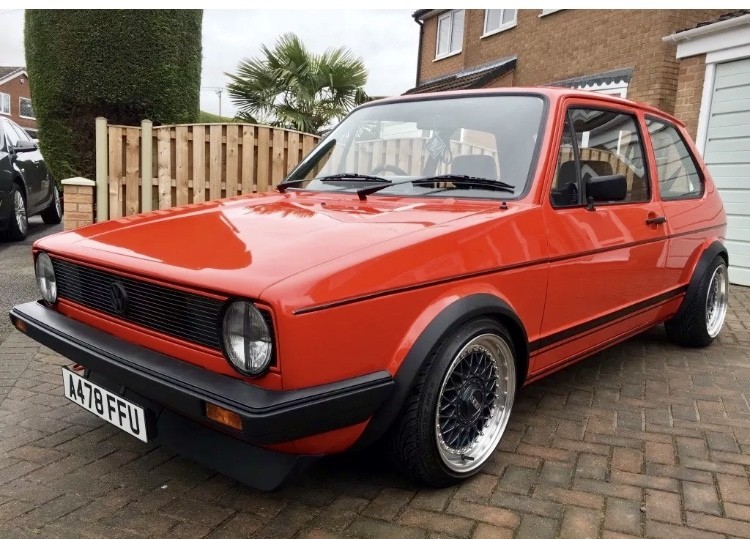 mk1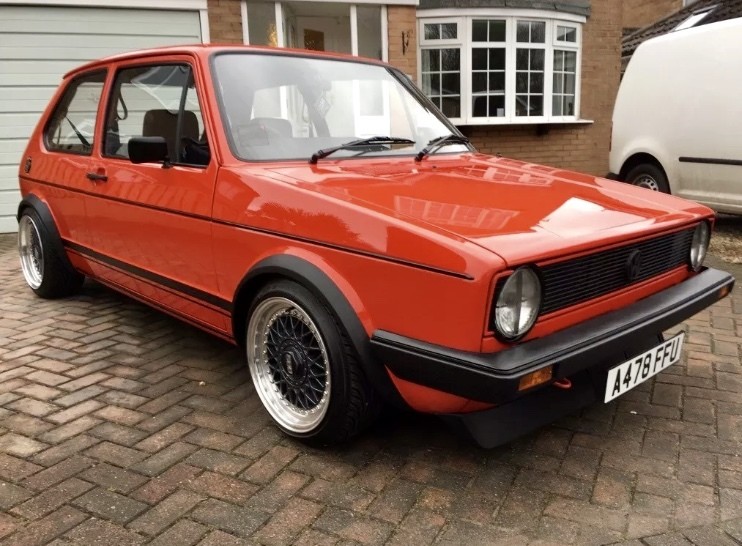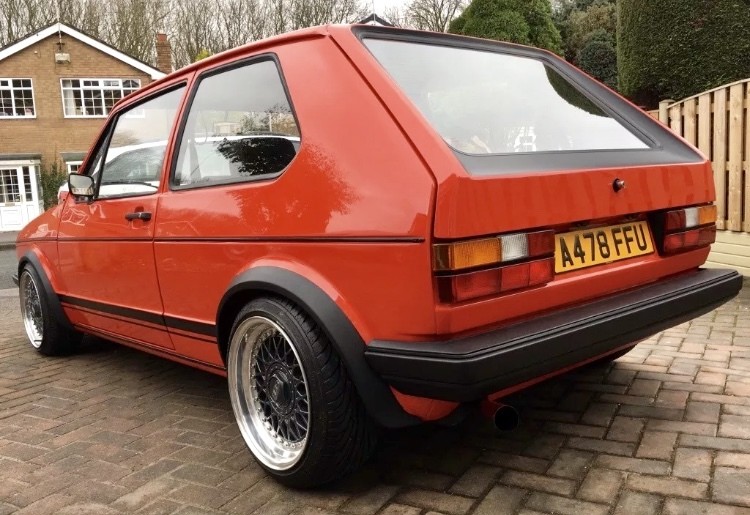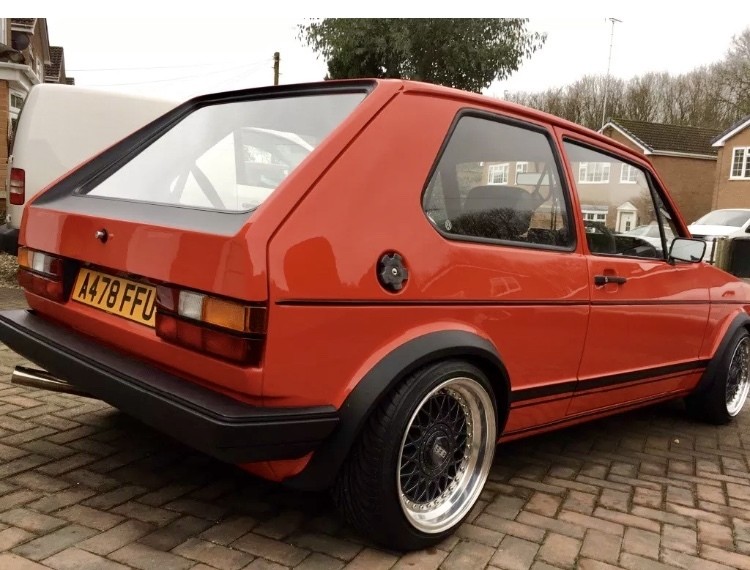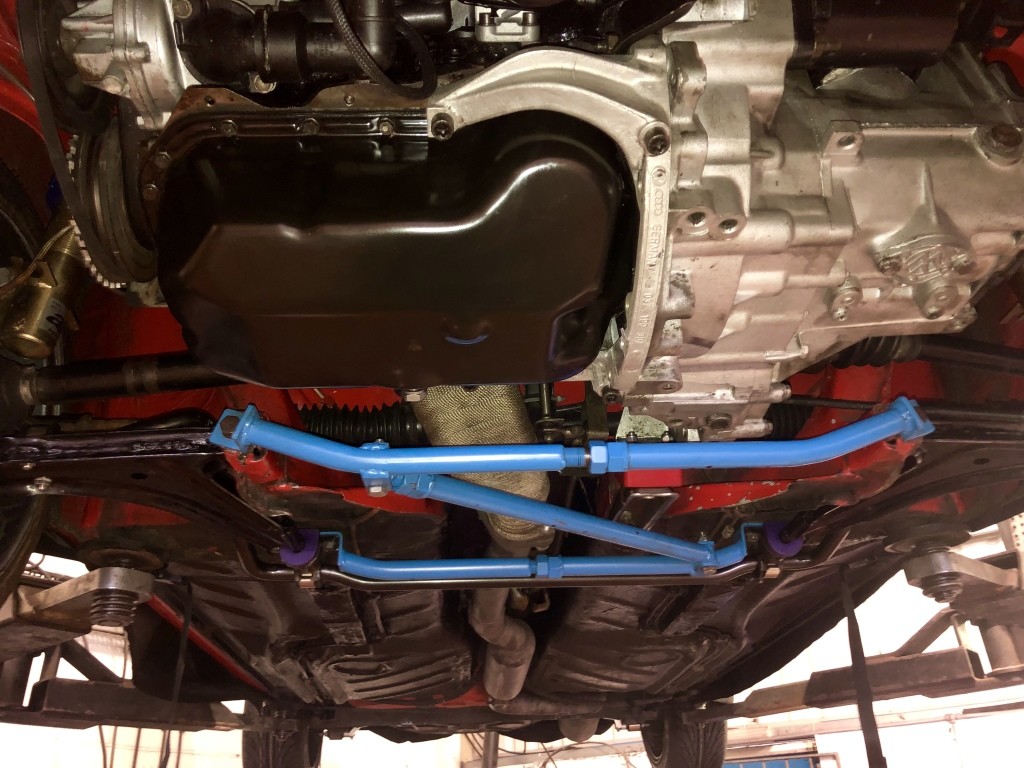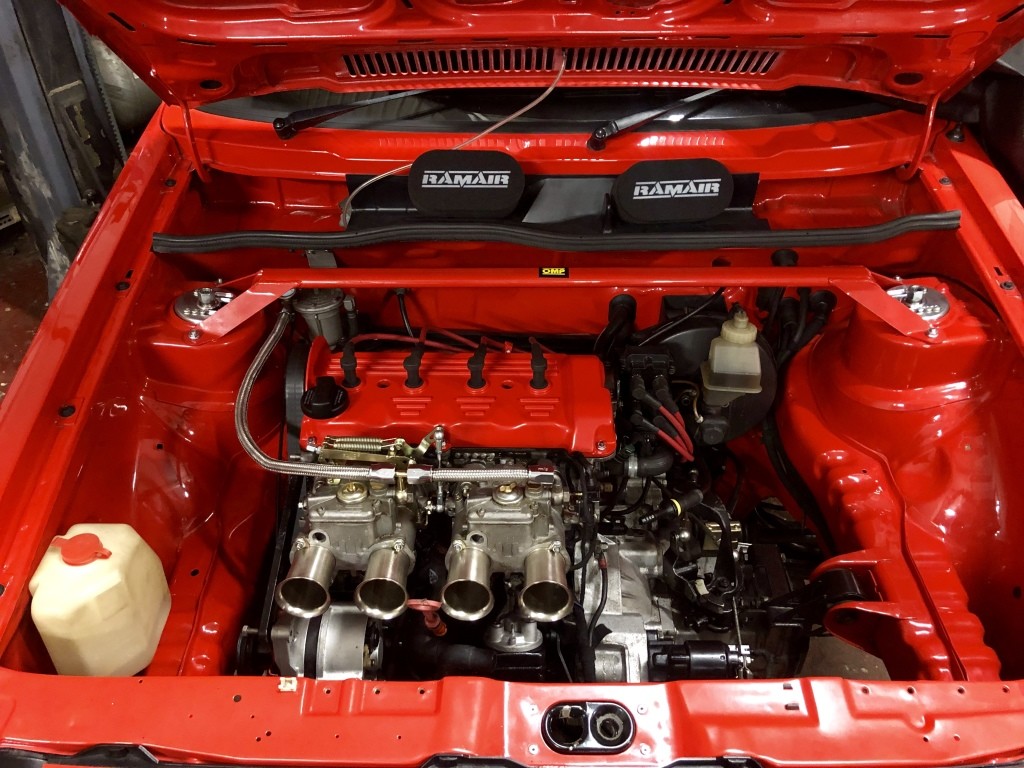 Local Hero



Welcome to the group, some quality looking work there, did yiu do it or bought it like that?
---
Golf GTI Campaign 1983 Mars Red, Ford S-Max 2015, Audi TT 180 quattro 2003, Fiat 500C 2013, Golf GTE MK7.5


Settled In


Old Timer

Wowza… That certainly looks fantastic.
Oh yeah, welcome!

Regional Host Wales



Welcome to the club. Car looks lovely!
Make sure to keep an eye out on the forum for events, usually something going on up and down the country during the summer.
1 guests and 0 members have just viewed this: None.