Under Car Fuel pump operation

Newbie

I'm fixing a 1985 MK 1 GTI Convertible, checking the fuel system, I've removed the under car fuel pump and am trying to understand if it's working
Hi, I'm trying to check the operation of the under car fuel pump.  When current is applied across the terminals it clicks, but does not pump.  Would you expect it to pump, or is it waiting for some fuel pressure (threshold) to be reached first?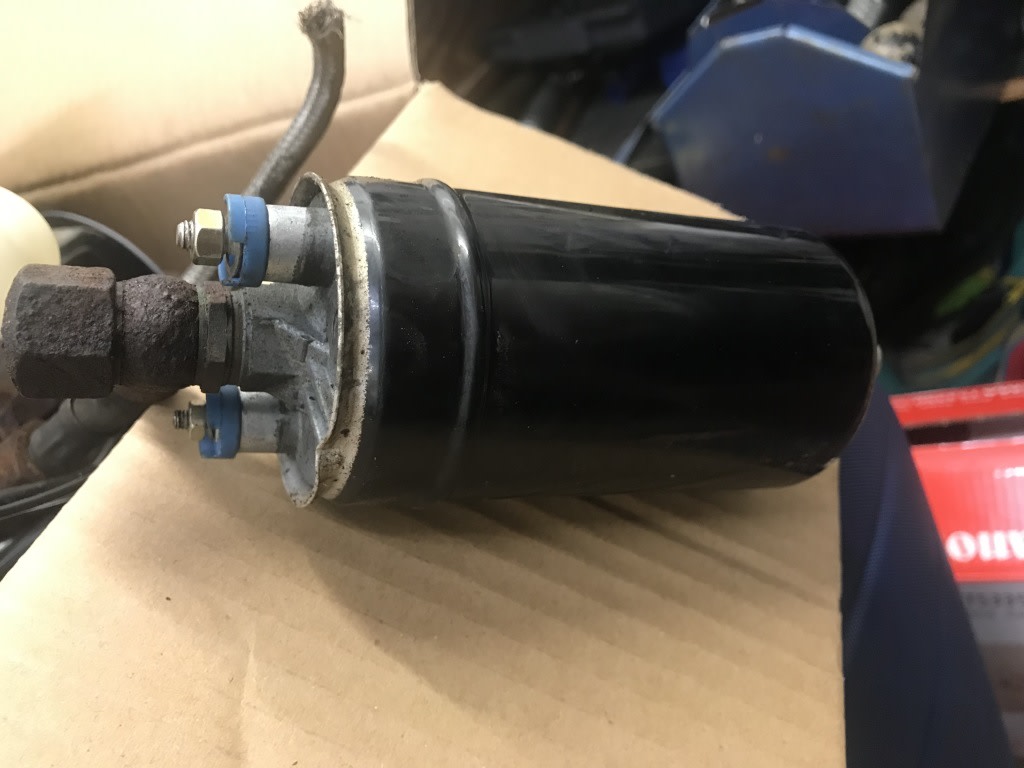 Local Hero


It should spin with a 12v supply
---
Regards Volkswarren
X2 1983 A REG EW CAMPAIGN In WHITE(Awaiting full rebuild solid body)

 & T Reg S1 GTi Project, Still Looking for Series 1 GTi's or a 16S Oettinger to restore (Complete Cars only)  or an A reg Lhasa Green or White Gti to restore, also consider  Black, Red or Blue, Also Golf Driver Project Wanted anything considered WHY
0 guests and 0 members have just viewed this: None.