Map for early ceramic fuse box (1982 VW Rabbit MK1)
Hi,
I am writing on behalf of my brother, who is restoring a 1982 VW Rabbit Mk1.  He is trying to find the map for the fuse box, which uses ceramic fuses.
I believe the code for the fuse box is: FD-HH
Does anyone have a map showing which fuses go for what?  (He looked in the owner's manual but this isn't included).
Thanks in advance for any guidance you might have!
Tony 
Settled In


H3LTER said
Thank you!!

Hi H3lter,
I looked through the fuseboxes put together by rubjonny but I can't find mine unfortunately.
896151 SHO
896161
171941821B,C
171941813B,C
811941813A
I've attached photos of the fusebox if that helps. Is this a CE1 fusebox as I thought? Or something else?
Thanks in advance for any thoughts you might have!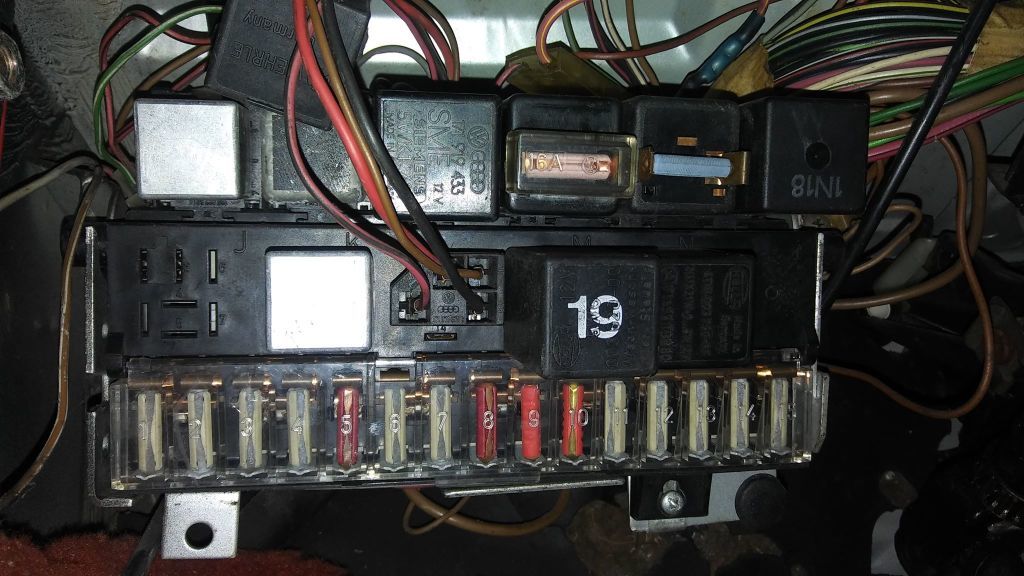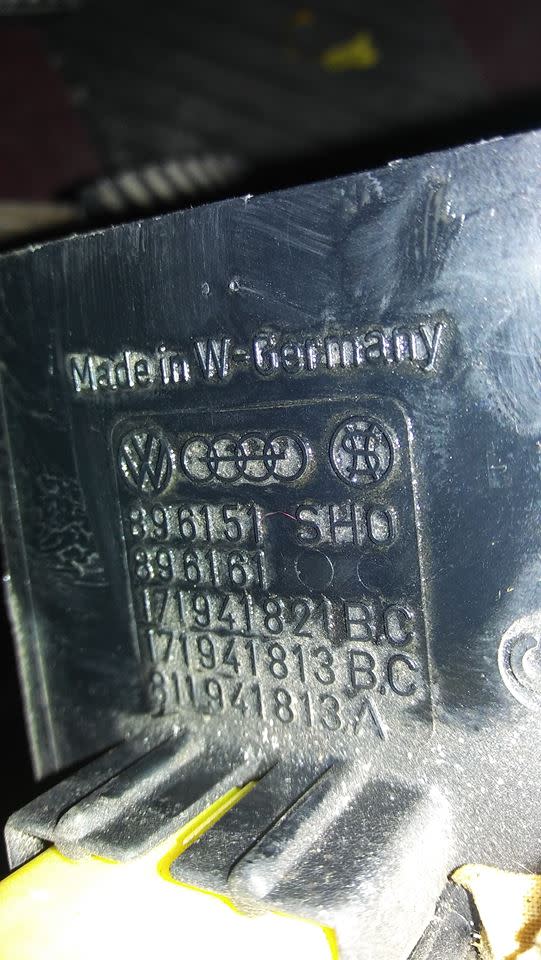 MOTY 2013

thats the early type ceramic fusebox, scroll down my FAQ till you find it

---
Hello my name is John and I'm a dub addict.
My wiring diagrams and other documents have moved here:
VAG Documents & Downloads
You'll need to sign into google/gmail for the link to work! (its free!)
1 guests and 0 members have just viewed this: None.