Re upholstery to seats

Newbie

Mk1 golf gti cabriolet
I'm having the golf fully restored and I'm going too have all the seats and door cards renewed, I've been on west trading website for the material but they don't seem too have it , I've emailed them. I was just wondering if this is the original cloth or has it been re upholstered at a later date. Any advice would be greatly appreciated many thanks..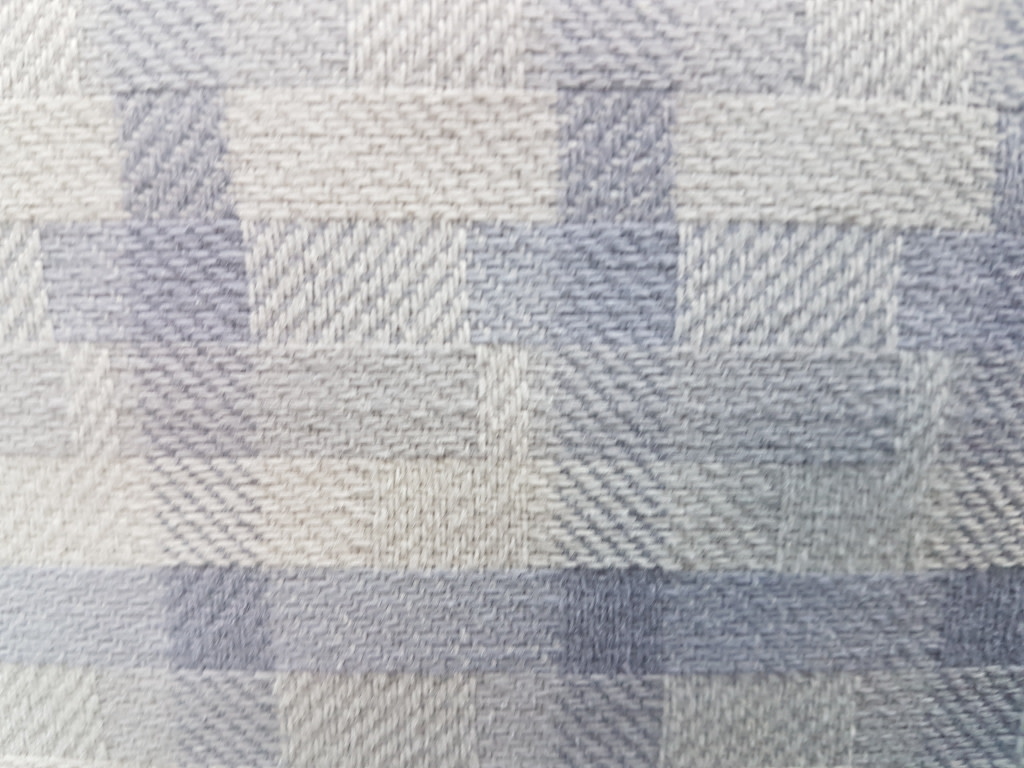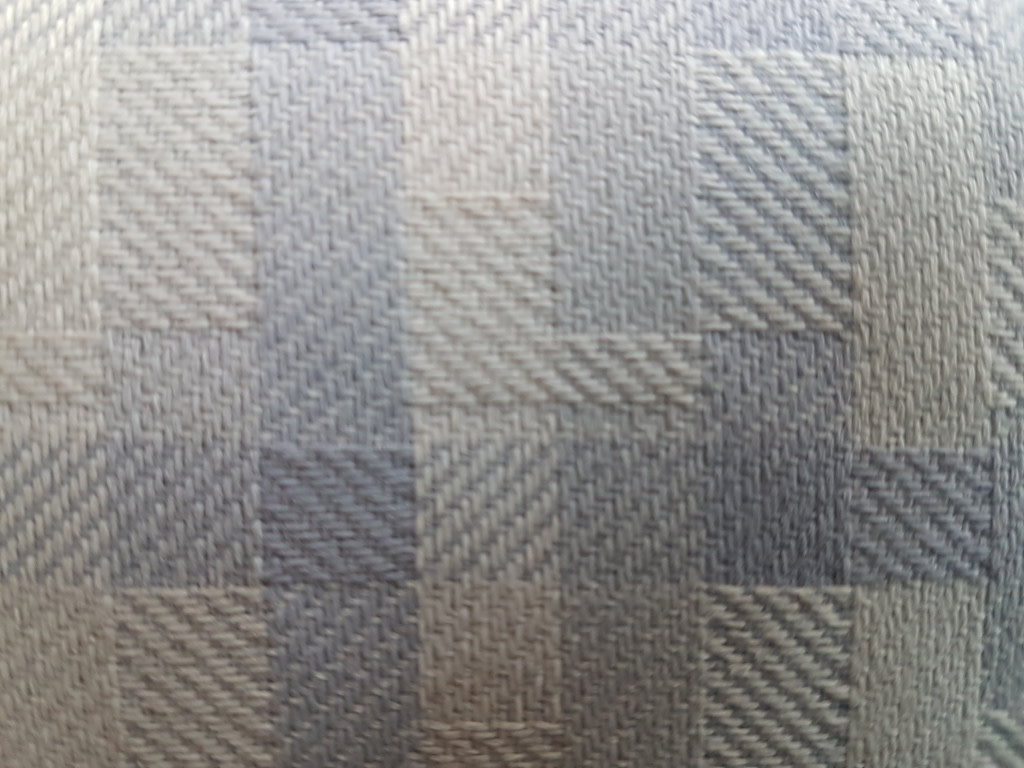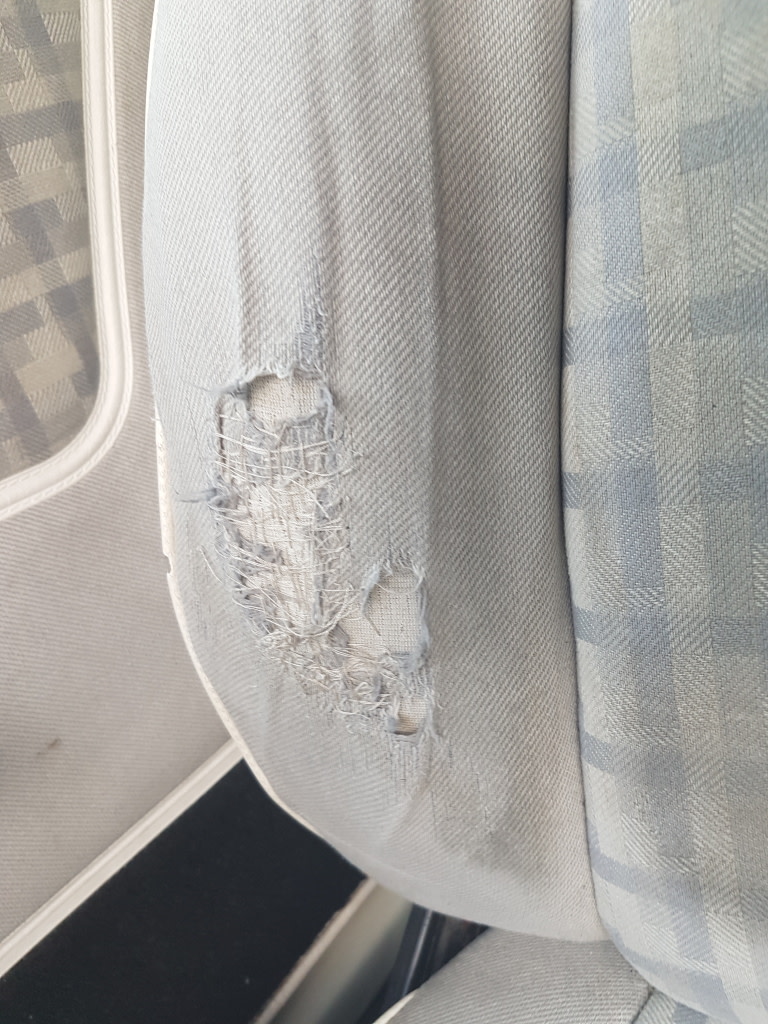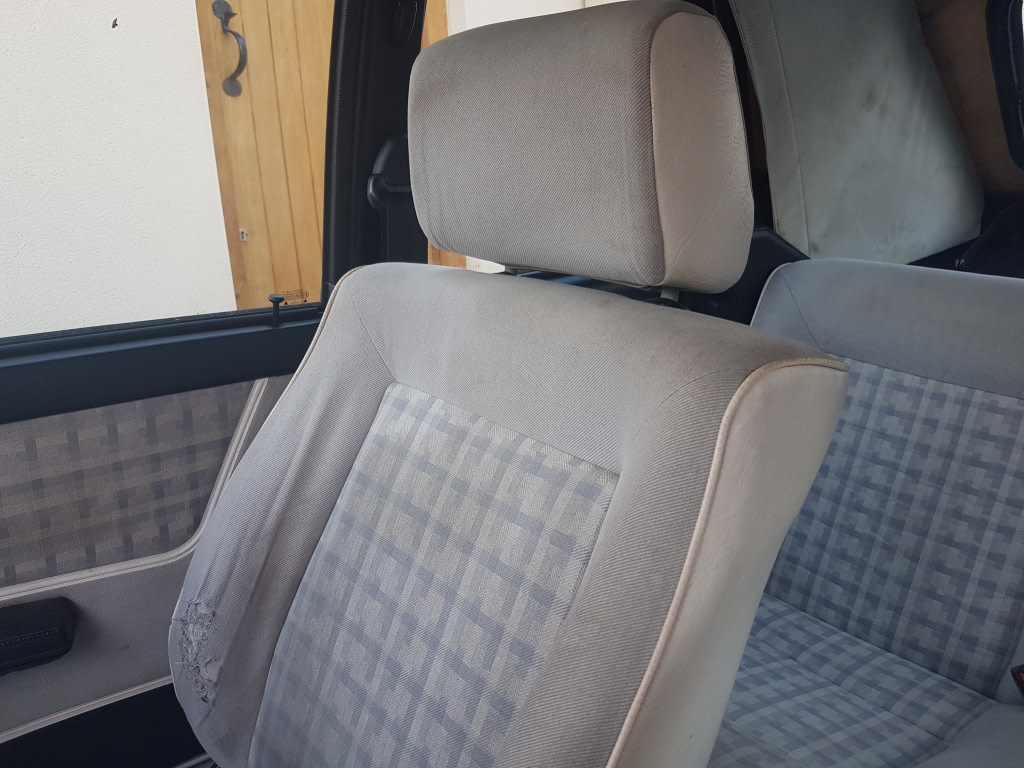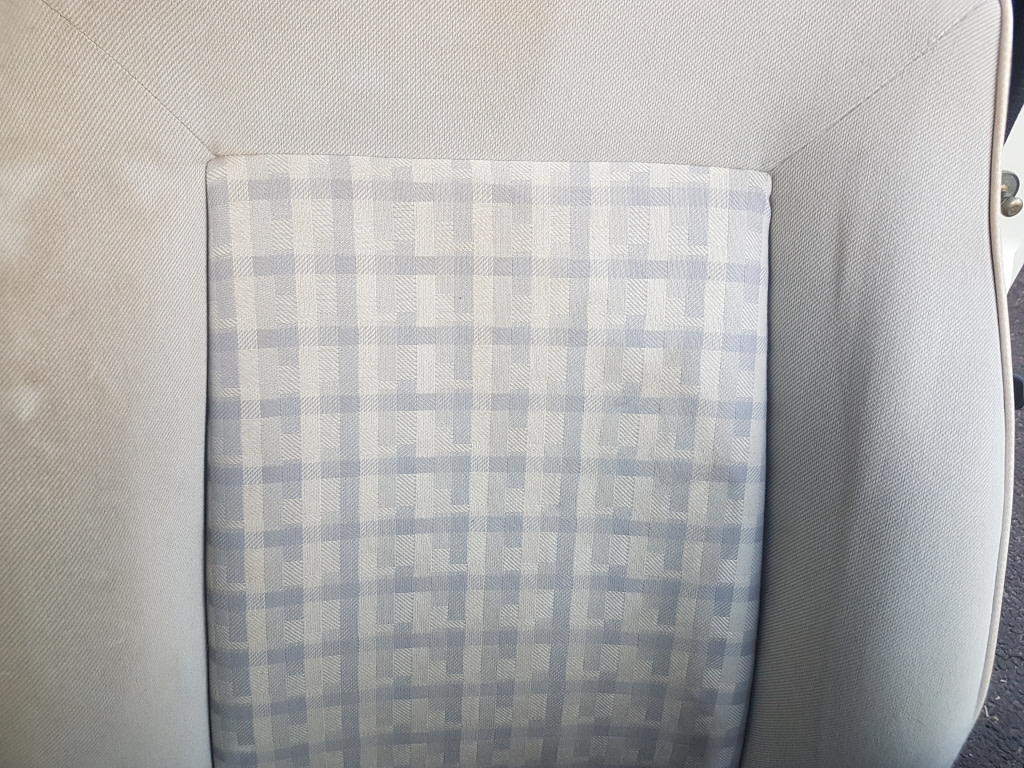 Local Hero

---
What do Divorces, Great Coffee, and Car Electrics all have in common?
They all start with
GOOD Grounds
.
Where are my DIY Links?

Settling In

If you still have the sticker in the boot check the code for upholstery.
See the pic.
Then try to find the original fabric using Briano1234's link. It may be the case yours are not the car's original. In my case it is Lasky White for example.
However I believe yours are listed under "white" section rather than "grey". See codes: FD/CY
Upholstery - White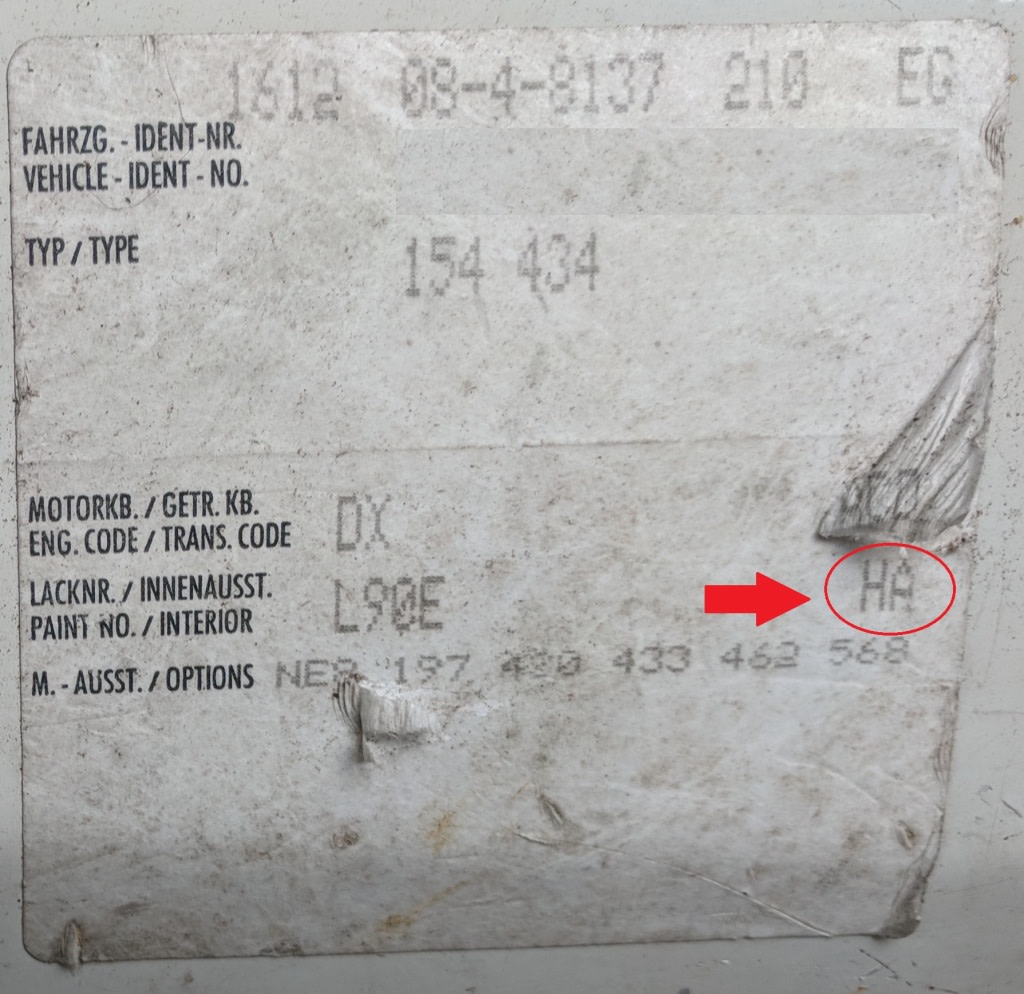 Settling In

0 guests and 0 members have just viewed this: None.