Mk1 1981 Golf GTI 1.6 Fues box layout

Newbie

Hi, can anyone help, I'm reassembling the wiring into the old type ceramic fuse box. I didn't strip it down, so got no idea!!.
I need to know the colour code and position for the wires that fit into section G & H at the back of the fuse box. All the diagrams I've found don't seen to help much
If anyone can send me a diagram of photos of an complete wired fuse box   

Last edit: by kev808
Local Hero

---
1988 Mk1 Golf GTi Cabriolet 1.8cc DX, K-jet. Daily drive. 300,000 miles and counting
1978 Mk1 Scirocco GLS 1.6cc FR, Webber carb. Weekend toy.

Newbie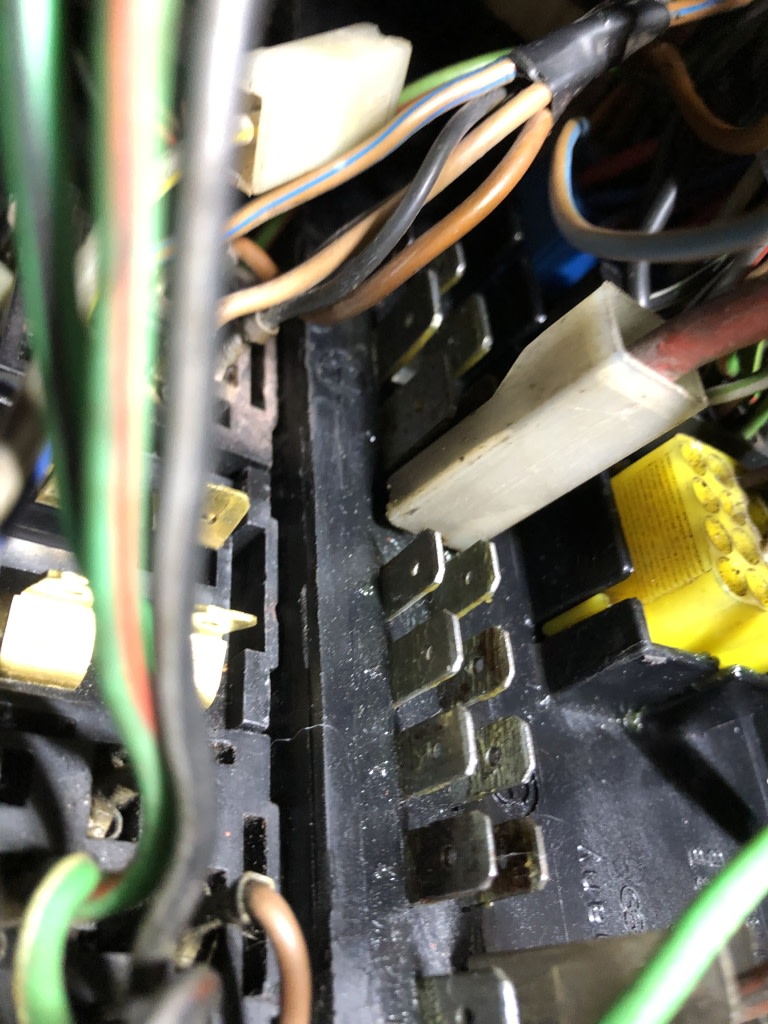 I can't pinpoint the location for the loose wires, probably for section G & H.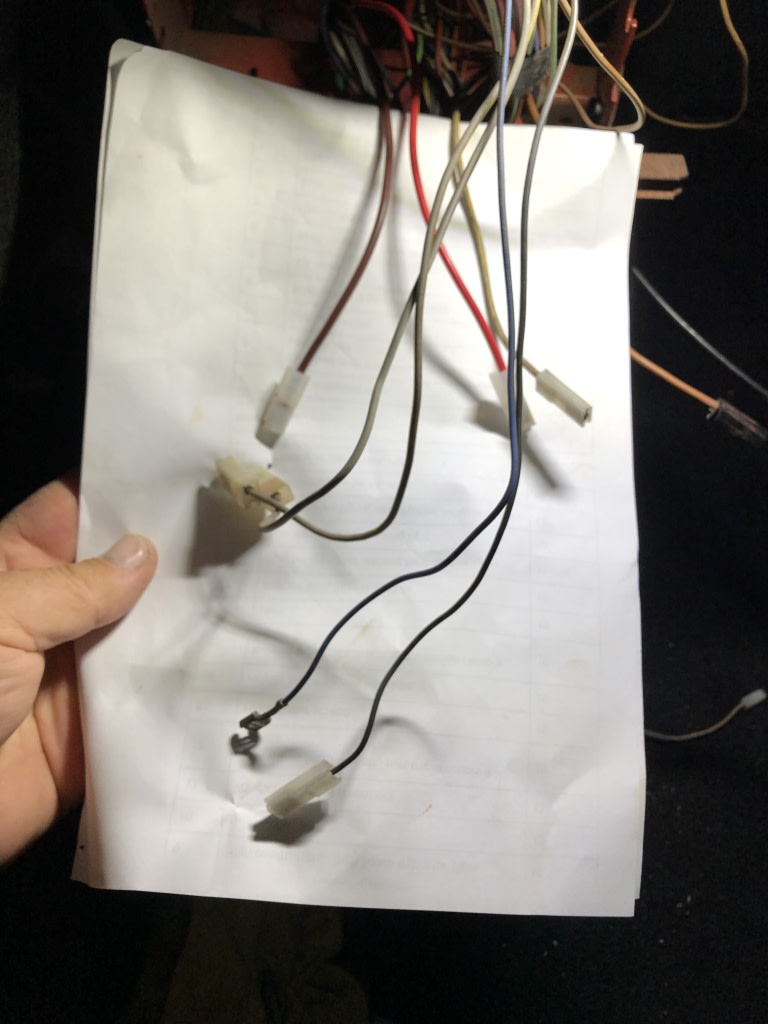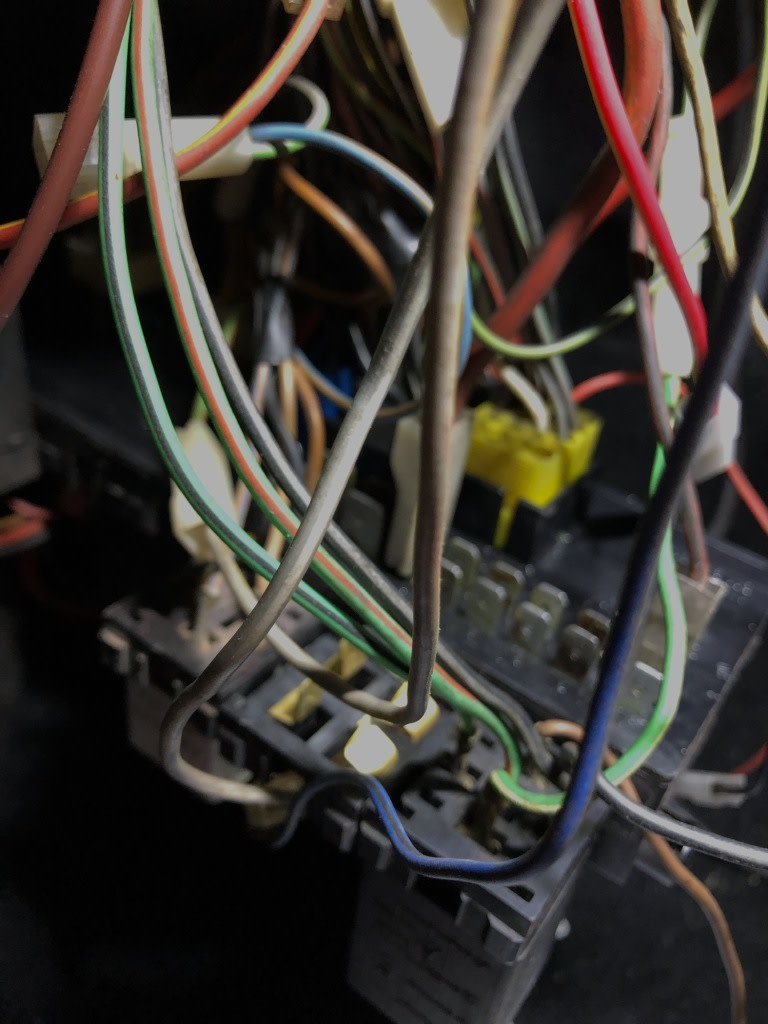 Last edit: by kev808
0 guests and 0 members have just viewed this: None.