Air filter hose number
Newbie

Air filter hose type and number in a vw golf/jetta mk1
Hello everyone, I've been looking for the correct number of the air filter hose for a carbureted (2E3 pierburg carburetor) golf/jetta mk1. I found a number, but I don't know if this is correct or not: 055129627D, besides, there are two different types of hoses which I'm attaching to this post.
Thanks in advance!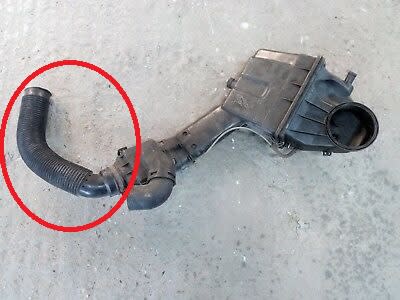 Regards,

Settled In


Google your number, seems there are some on eBay in France NOS. 124438088630
0 guests and 0 members have just viewed this: None.