4 x BBS Wheel Badges for less than £27

Settling In

Thought you might like to know how I knocked up some BBS wheel badges for less than £27 for four, they look amazing and much better than in the photo's
This is how I did it.
I bought the badges here:
4 Pcs Set BBS Wheel Center Hub Caps Stickers 65mm 2.56 | Etsy UK
The Acrylic discs (70mm x 6mm):
https://www.ebay.co.uk/itm/134103162520?var=433548256067
3M VHB (Very High Bond)  Double Sided pads 70mm:
https://www.ebay.co.uk/itm/254491428841?var=554162284426
Remove the original badge and mountings completely, clean the wheel centre thoroughly
Mount the 3M pad to the acrylic dics and drop into the hole, then stick the badge on top. Simples!
(Dont forget to remove the protective plastic on the discs)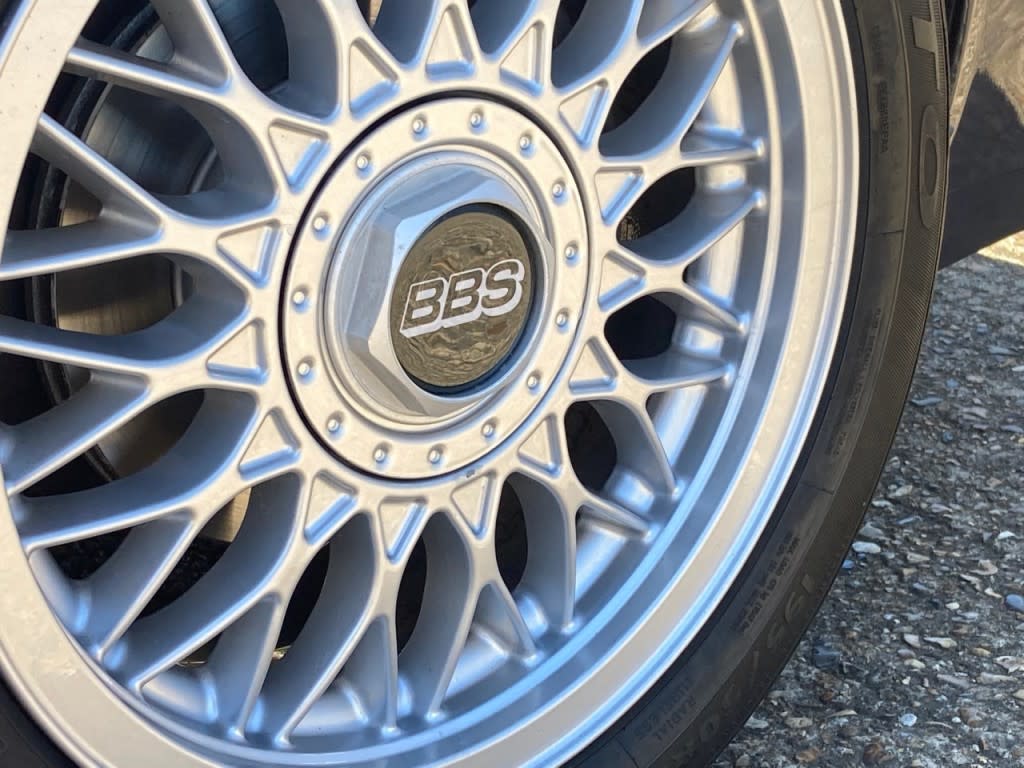 Last edit: by gadget32
0 guests and 0 members have just viewed this: None.