Really Retro Rides - Sunday 24th June

Website Manager




Anyone going to Really Retro Rides show on Sunday? There are three club cars going so far, possibly four if it gets fixed, come and join us in your Mk1's - look for the club flags - you need to be there around 9:30 
The Really Retro Show

Local Hero



It threw it down with rain last year and it was still a good show, it should be epic with the weather that is forecast for Sunday.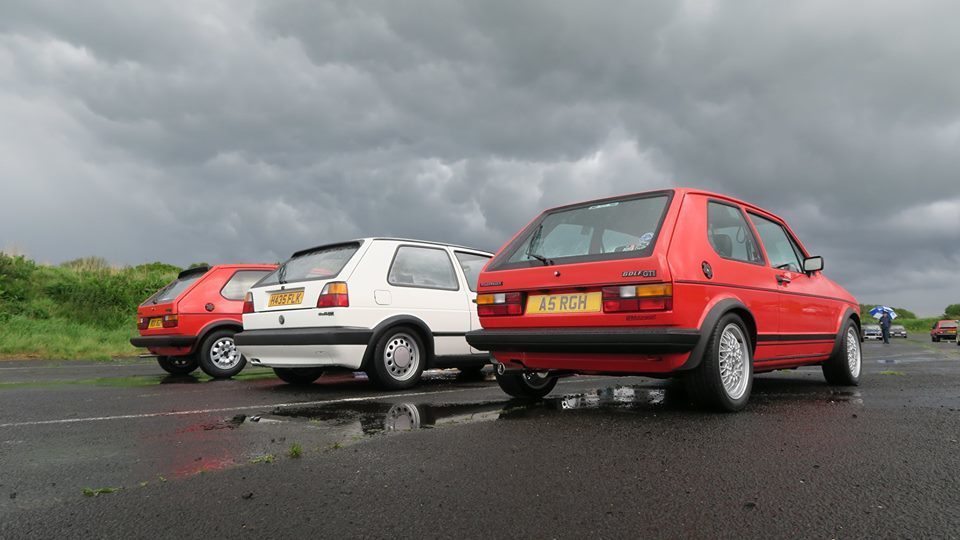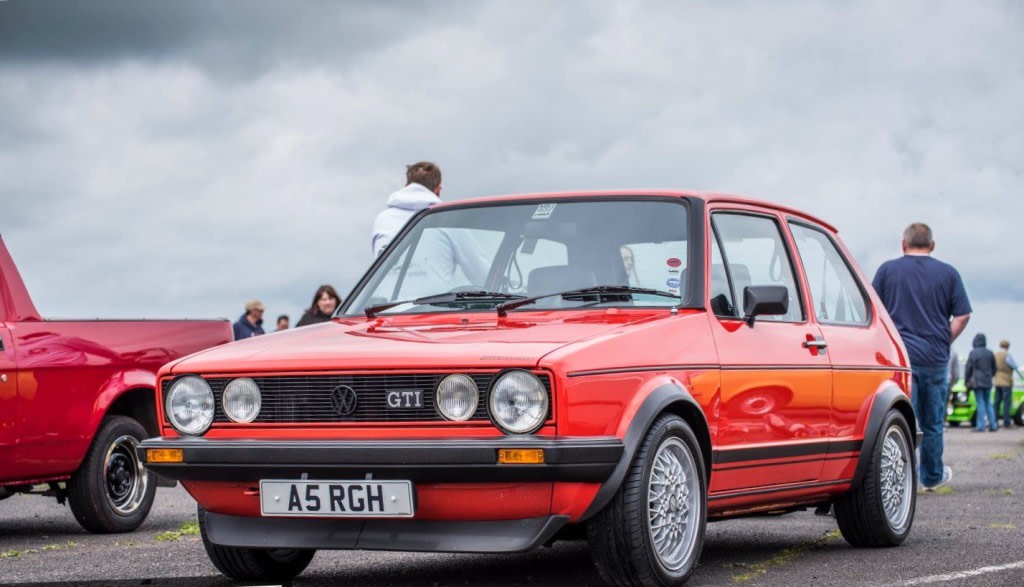 ---
Golf GTI Campaign 1983 Mars Red, Ford S-Max 2015, Audi TT 180 quattro 2003, Fiat 500C 2013, Golf GTE MK7.5


Old Timer

Really Retro Rides - Sunday 24th June
Greerrr why are all the shows on when I am busy. Not been to any yet ?[emoji22]?[emoji22][emoji22]
Foo Fighters in London tomorrow and the fly to Paris for work Sunday.
Does a page exist for a schedule of shows on the forum? If not someone much more organised than me should do one especially for 2019 as I have missed 3 good ones at least so fare
Sent from my iPhone using Tapatalk
0 guests and 0 members have just viewed this: None.