CLUB STAND - London Cartel International Show 19th August 2018
Hi Guys,
We have secured a clubstand at the London Cartel International Show - 19th August 2018
If your interested in Displaying your MK1 on the stand then please let me know here and I will put your down on the list…
The cost for one car and the driver is £15. each passenger will have to pay £10 each extra…. which can be paid on the door.
To secure your place, please paypal me your £15 to ans4rmk1@aol.com
Let's show the London Cartel's we the MK1 Golf Owners can be there from all over the UK..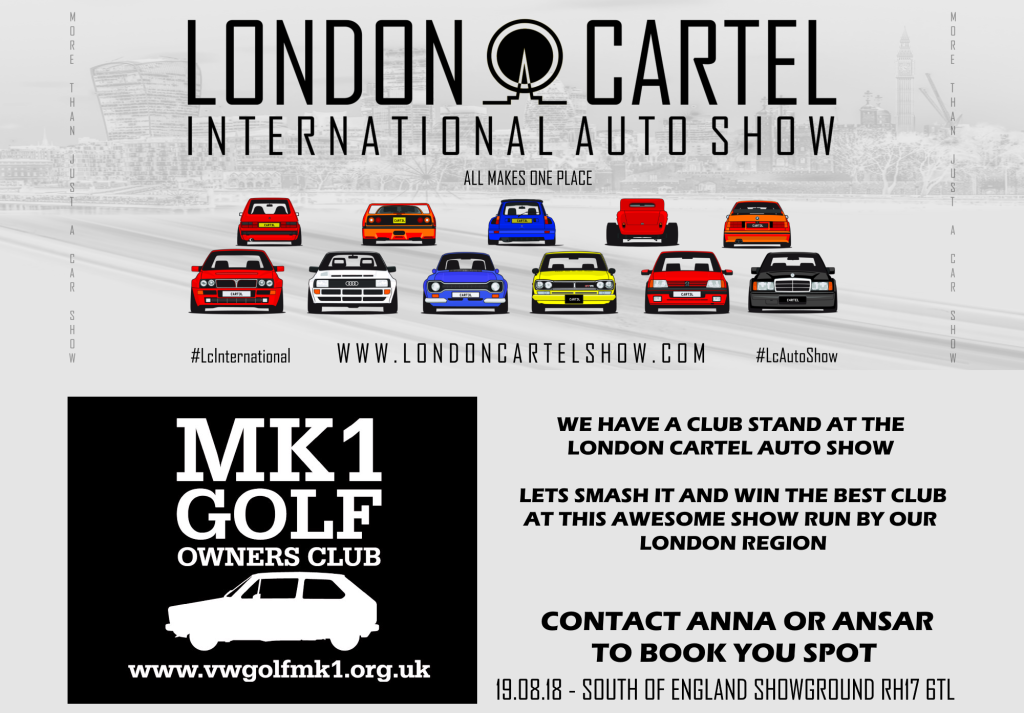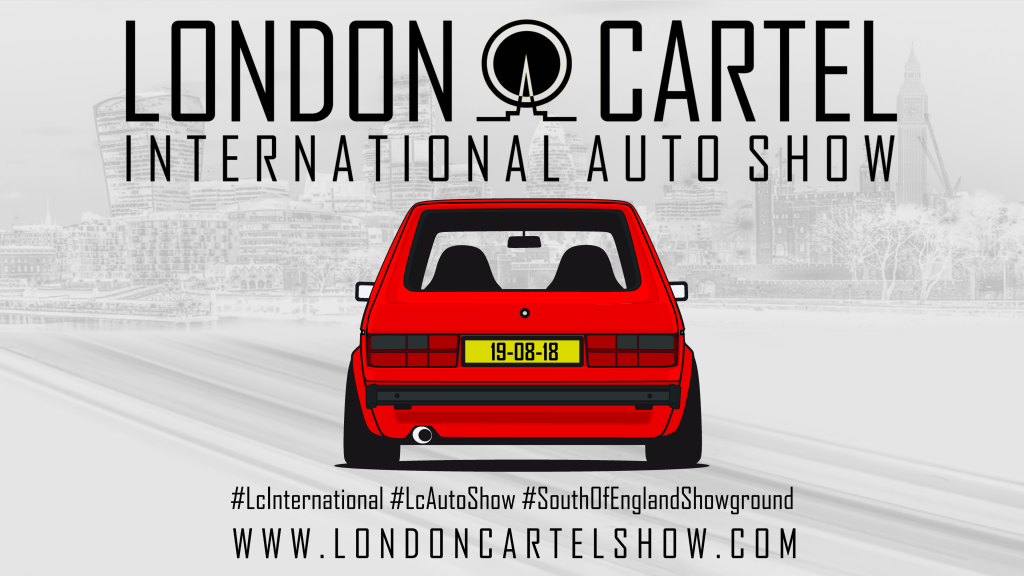 Newbie


Hi Ansar,
Just messaged you on the Facebook group. Would be great to join you guys on the stand iff possible.
I'll send through £15 through Paypal cheers :-)

Newbie


Hi Ansar,
Would love to join you on the stand. **geronimo** & I were both on the Crazyquiff's stand at the AGM. Just sending the money over now!

Newbie


Yeah that's the one!!

1 guests and 0 members have just viewed this: None.