Club Stand - Early Edition, Sunday 12 May 2019

Events Manager




Sywell Aerodrome, Northampton
I've booked a club stand at Early Edition on Sunday 12th May 2019 at Sywell Aerodrome in Northampton😊
We always love to have a huge variety of show cars/Rally spec/unusual mk1's at this show!
Please post up if you are interested in coming, last year we had a great stand! Cheers, Anna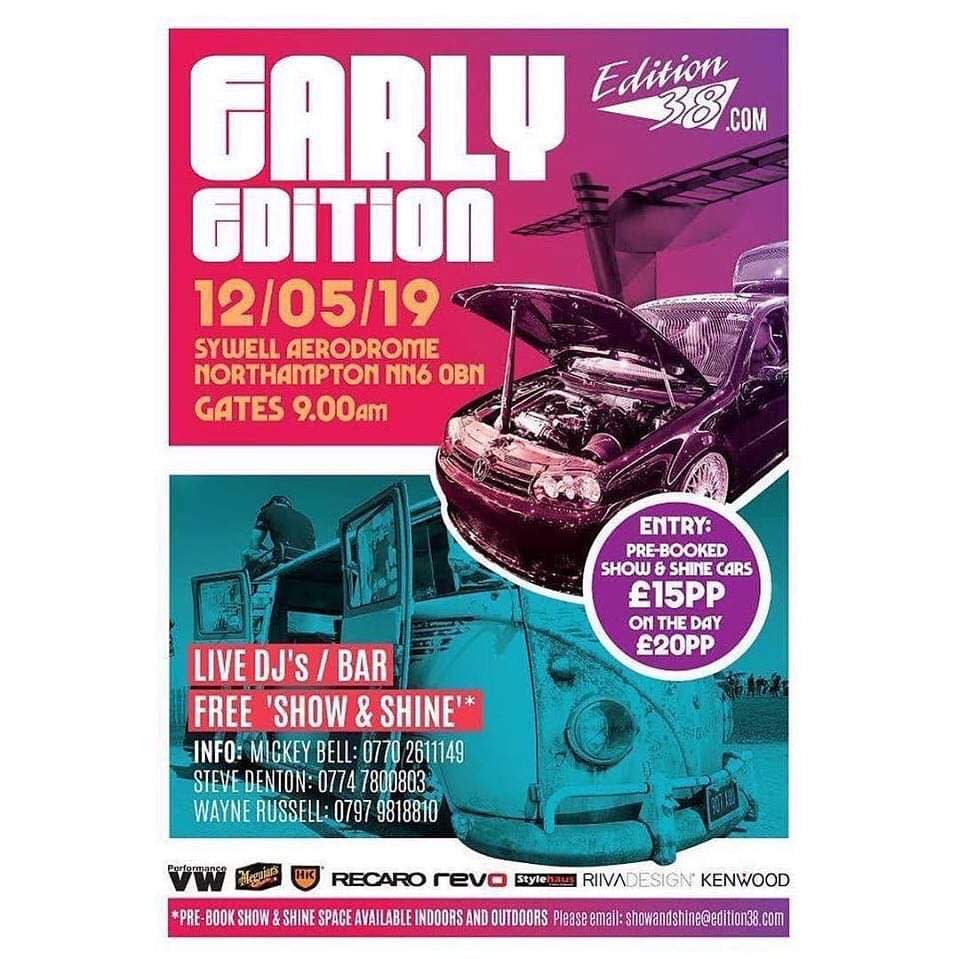 Settling In

Club Stand - Early Edition, Sunday 12 May 2019
Hi Anna. Could you put me down for a place please.
Sent from my iPhone using Tapatalk

Events Manager




0 guests and 0 members have just viewed this: None.