Outside Temp Sensor - Installation and Location
Settled In

Outside Temp Sensor - Installation and Location
Apologies all - I have had to rebuild this post:
To install the outside temperature sensor you are looking for a plug fitting on the wiring loom that appears in the photo below. This can be found front offside near the headlamp: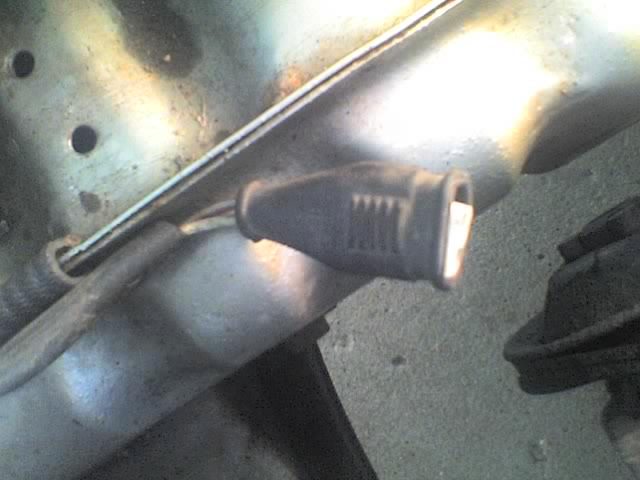 The sensor is quite small - it plugs straight into the loom as follows: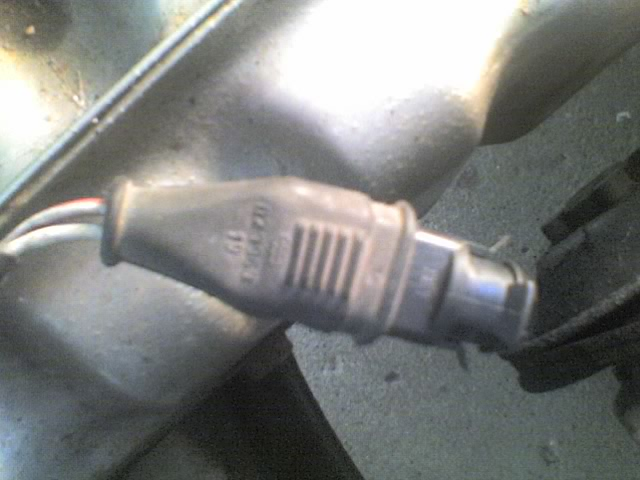 The mounting point is found on the inside of the front offside bumper bar. You will need a sensor carrier (bracket) to mount the sensor: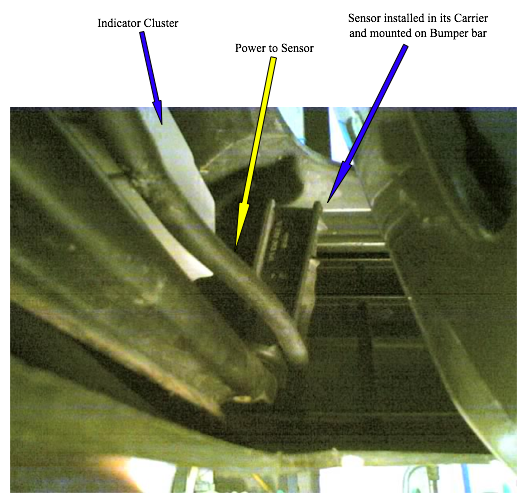 Part number as follows:
Tempsensor: 171 919 379 A
Tempsensor bracket : 171 919 399 A
0 guests and 0 members have just viewed this: None.