ENGINE IDENTIFICATION

Newbie

1.5, 1.6 ???
Hi all, I'm new to the forum and need some help identifyng my engine. I thought it was a 1.5 Diesel but I can't find any engine number or engine size markings on the engine.
The only thing I've found is that when I went to change the timing belt, it has a 135 tooth belt and I thought if it was the 1980 model that I thought it was it should have had a 121 tooth belt.
Can anyone shed any light on my problem.
Thanks
Just found the engine number DCK 223 176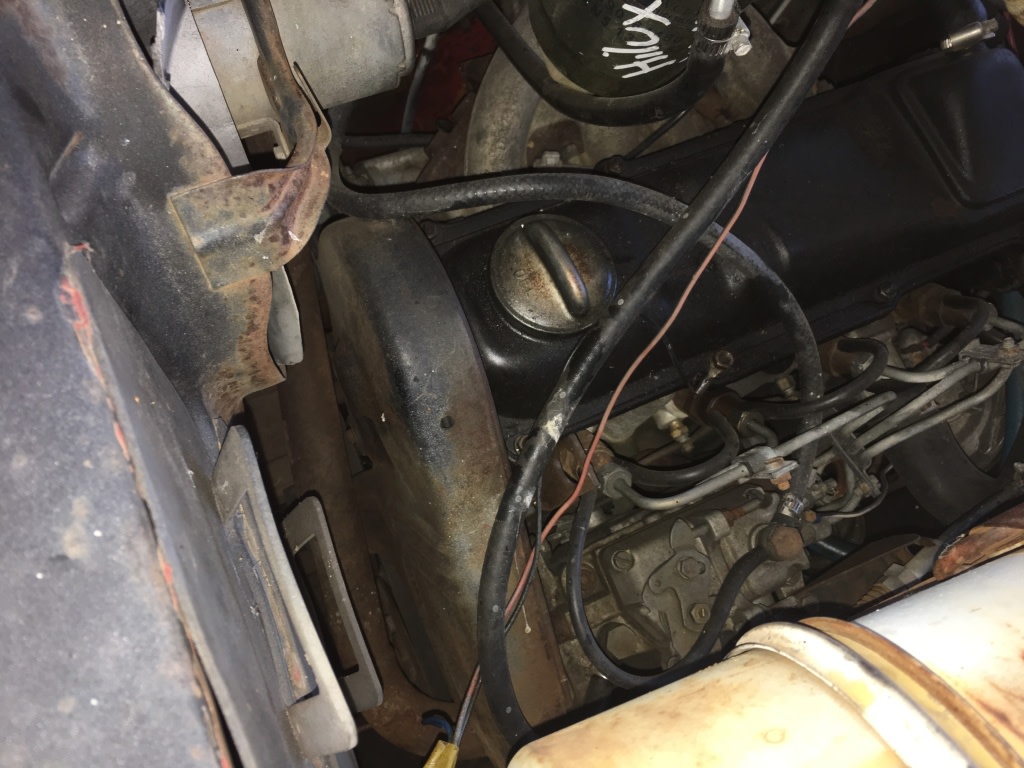 Mal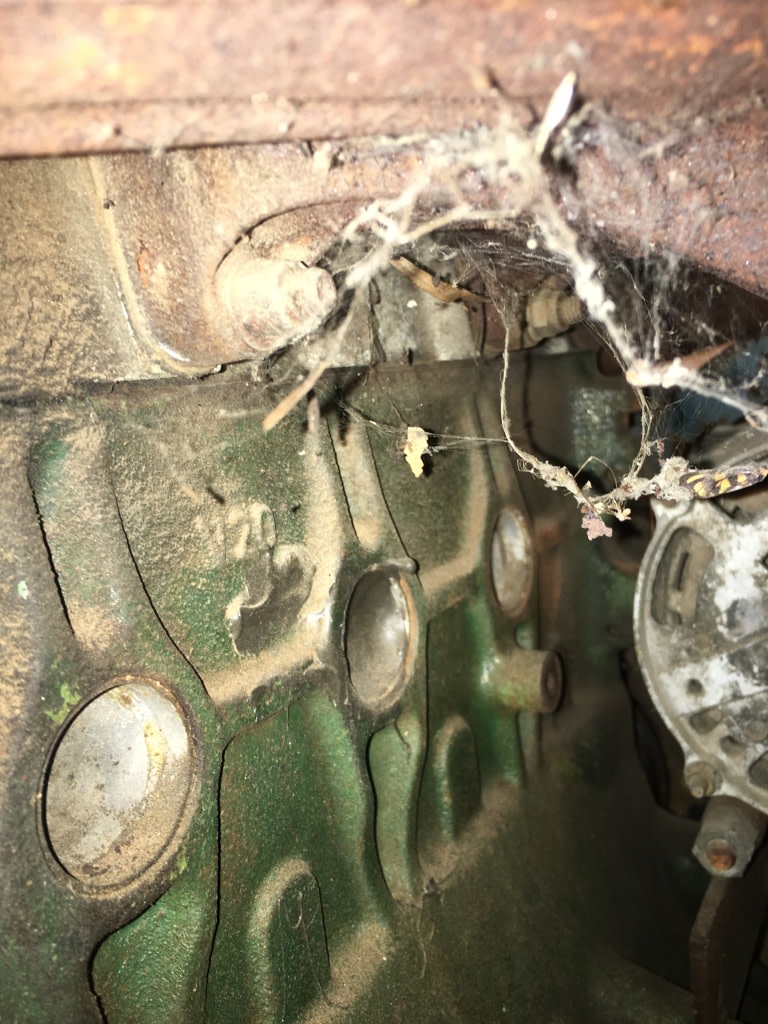 Local Hero

---
1988 Mk1 Golf GTi Cabriolet 1.8cc DX, K-jet. Daily drive. 300,000 miles and counting
1978 Mk1 Scirocco GLS 1.6cc FR, Webber carb. Weekend toy.

Local Hero

---
What do Divorces, Great Coffee, and Car Electrics all have in common?
They all start with
GOOD Grounds
.
Where are my DIY Links?
0 guests and 0 members have just viewed this: None.