Tunning diesel engine in a mk1. New ARL diesel engine project
Settling In

Almost there
Hi friends, I started two years ago a very complicated project to have a modern Mk1 with a top rated diesel engine and accessories, and now is finally  running. Bought a A3 tdi top diesel rated engine with 160hp stock, easily modified to obtain more power. I also bought the 6 gearbox and all the new pieces from Epytec to install this cable fantastic gearbox. Then bought an mk4 and used all the wiring, etc…  to change it to the Mk1 and after many many hours all was done.
Result: ABS, SRC, engine management working fine, etc………
I even installed power steering and used the air conditioning compressor of the ARL engine.  The steering wheel is also now adjustable and the brakes are from a S3 so the grip and handling are out of the space. New interior , seats, even installed in the rear seats head rests to add confort to my passengers. New painting and complete restoration.  New reinforced ARB, adjustable springs/socks  from Gaz………..etc……New everything and lots of $$$$…
Anyone who want any info is welcome.
Regards.

New images enclosed, interior and exterior. Now running, nice torque with  ABS & ARC in place, otherwise a little dangerous to drive fast……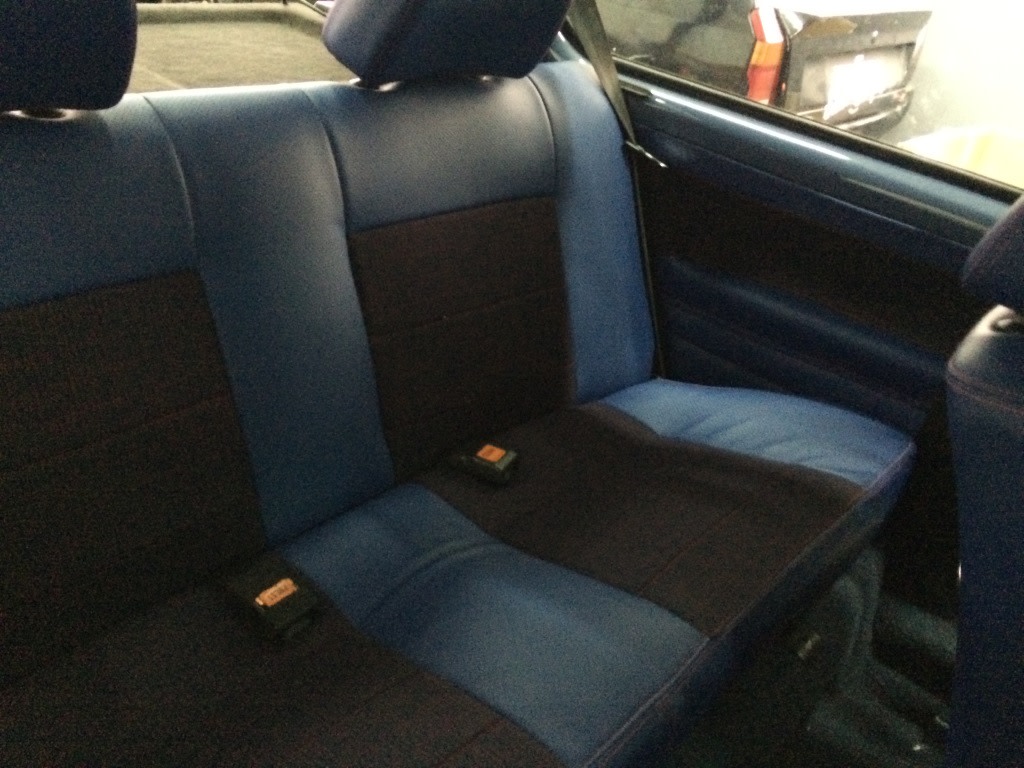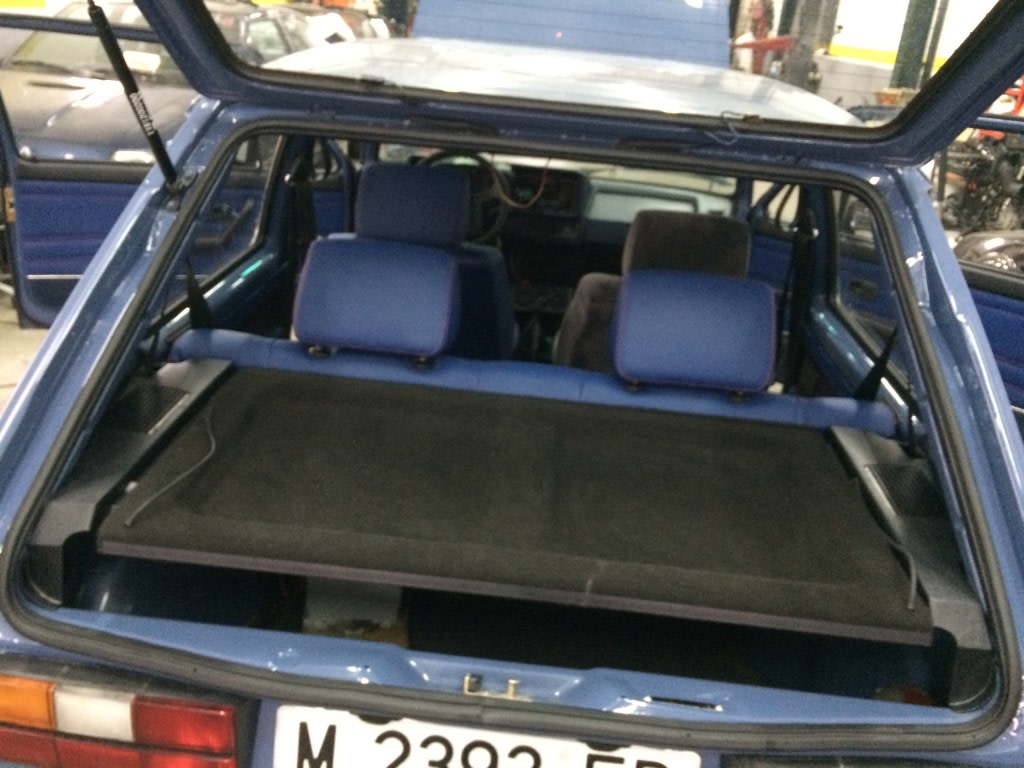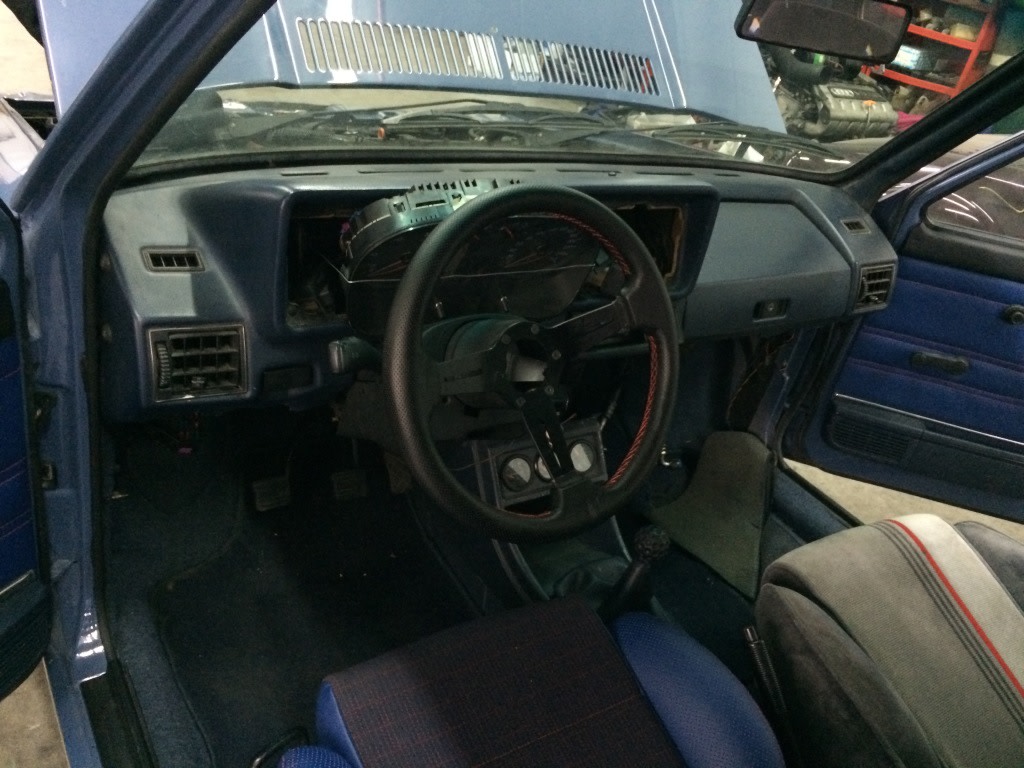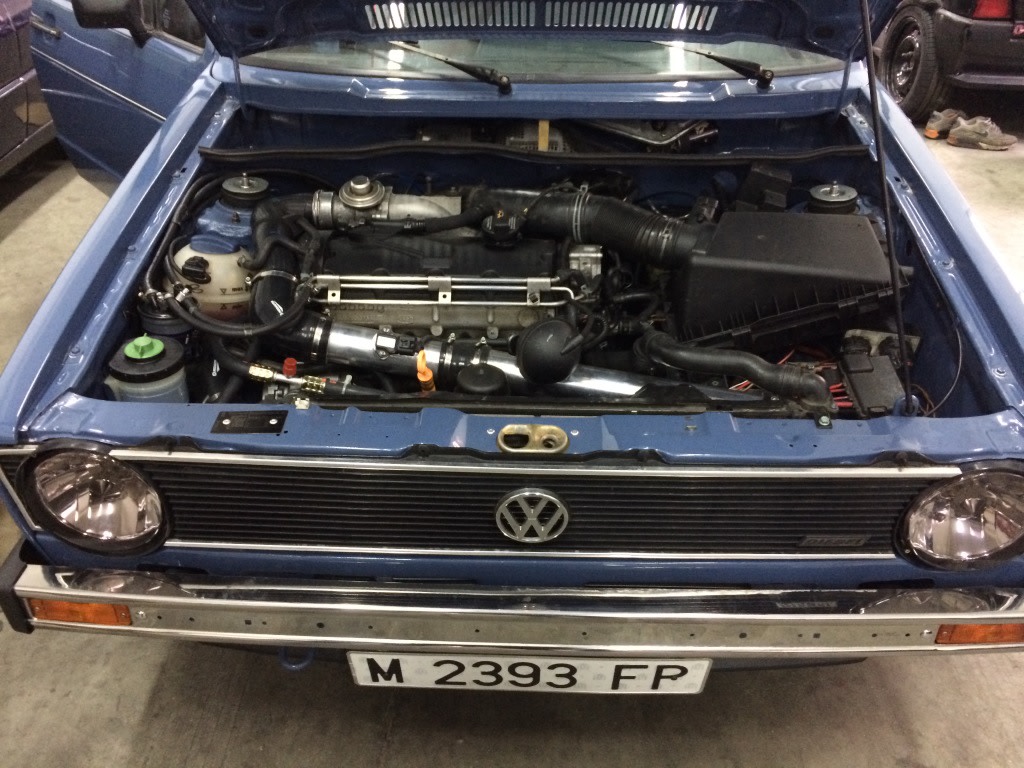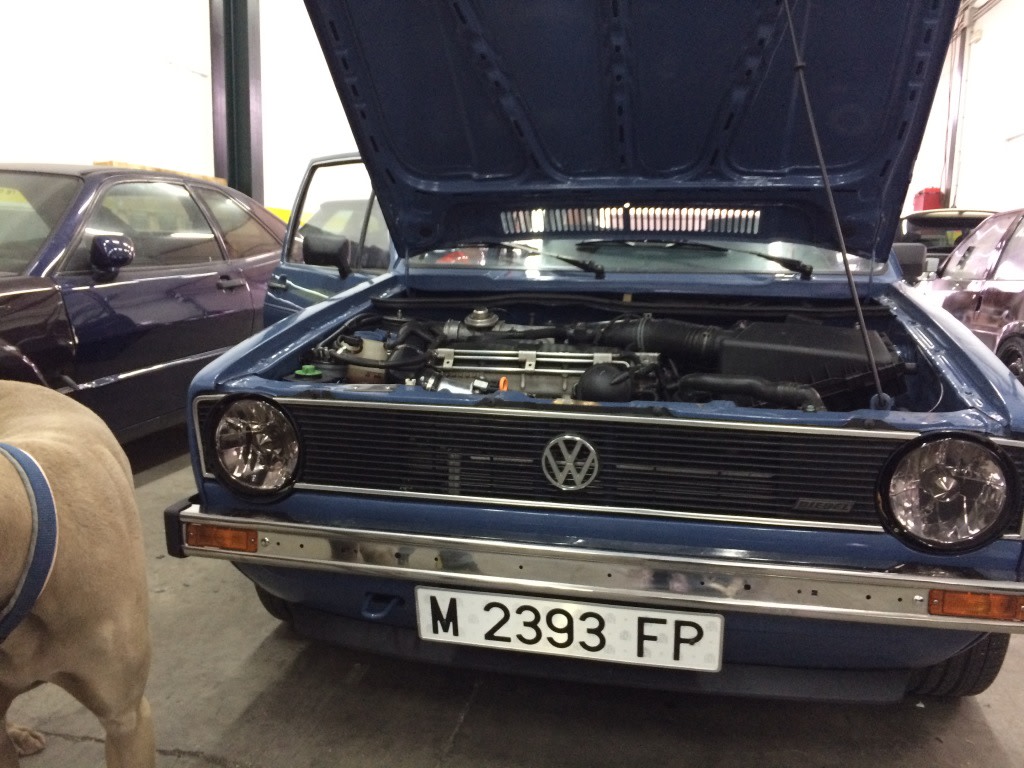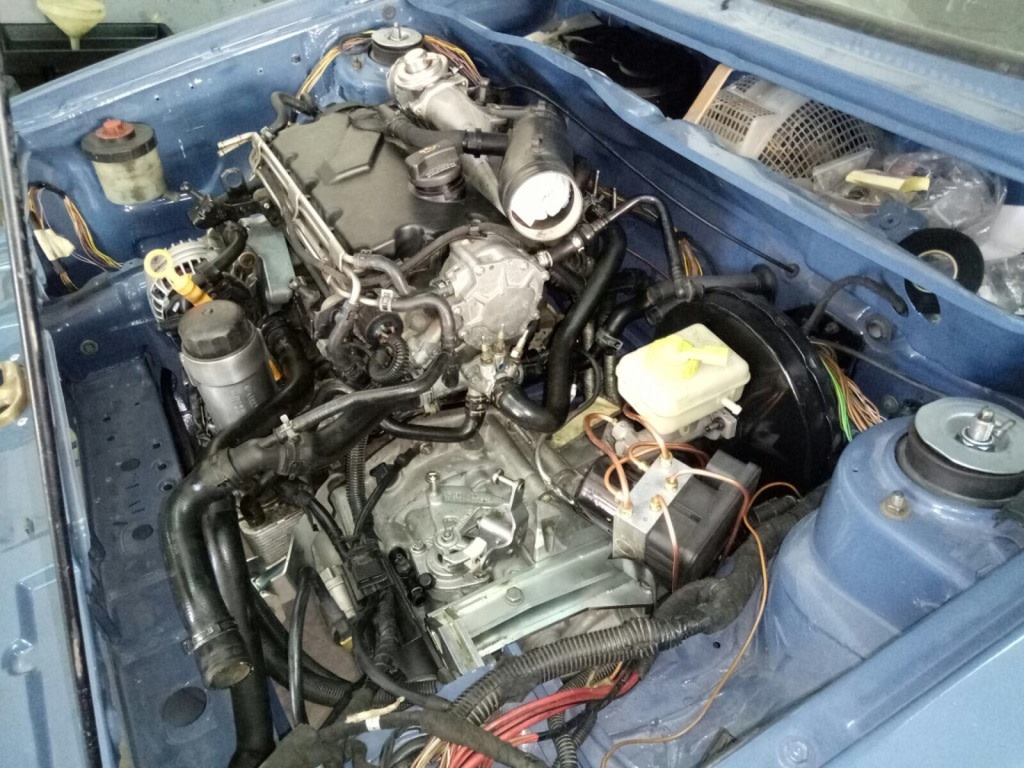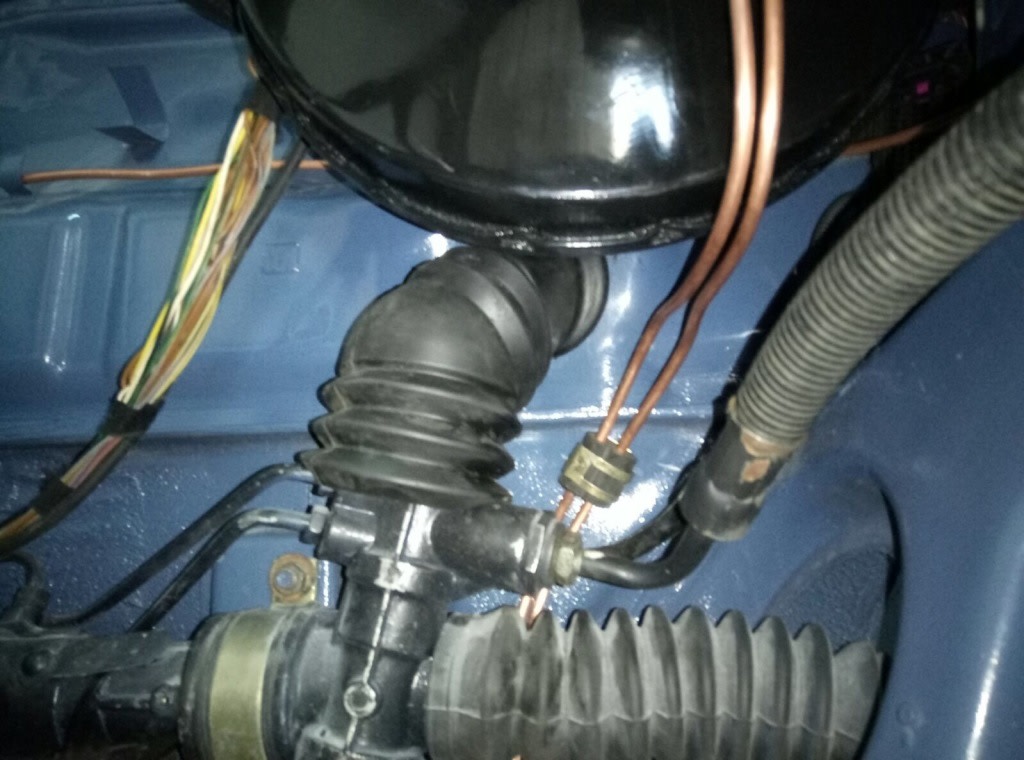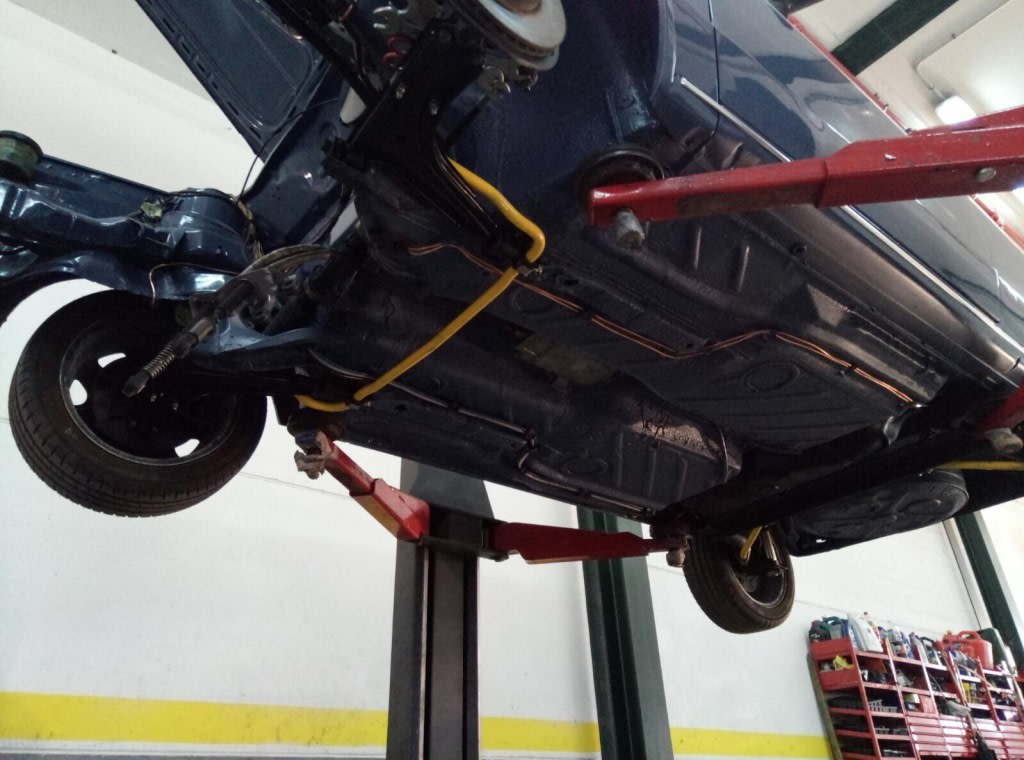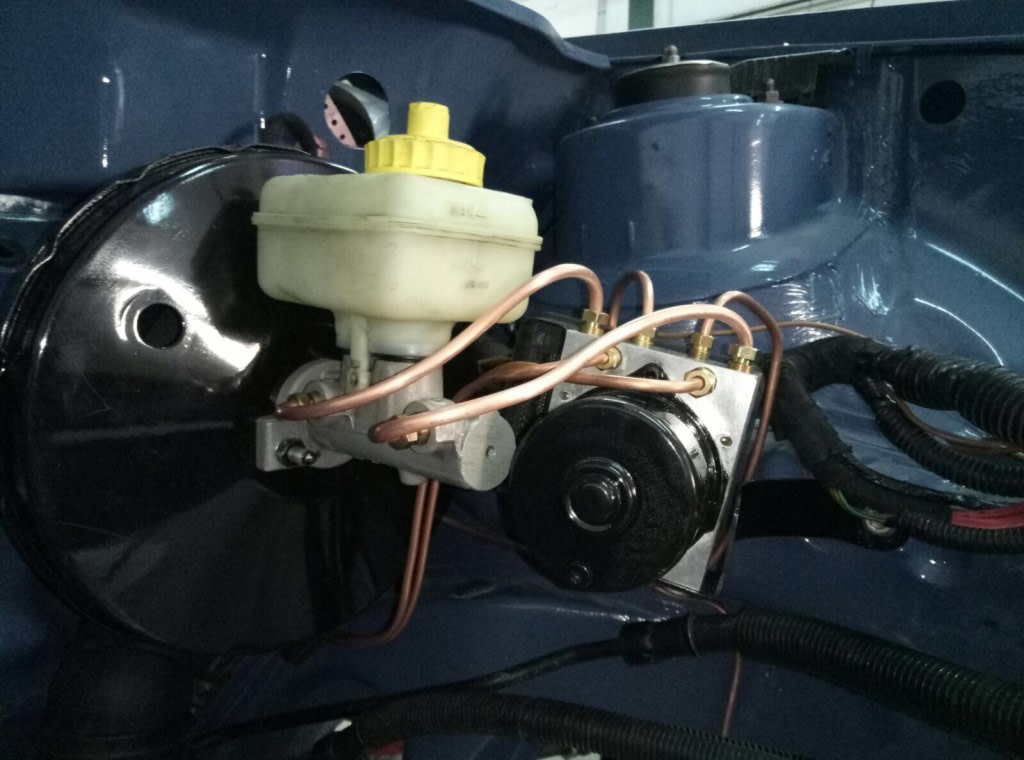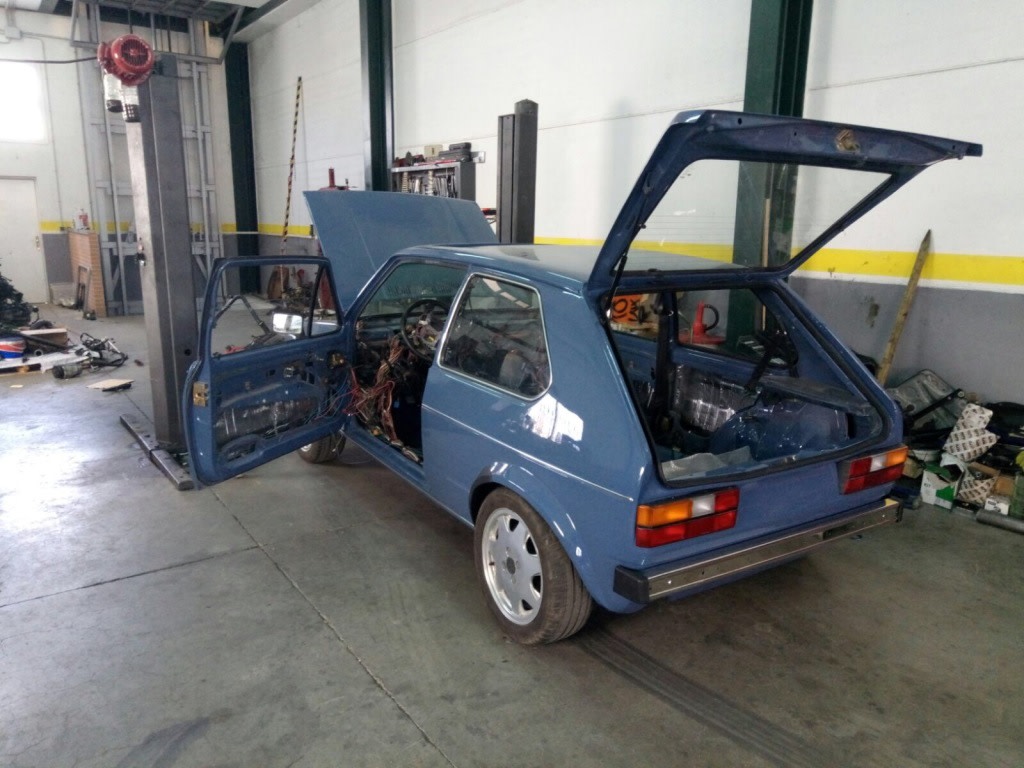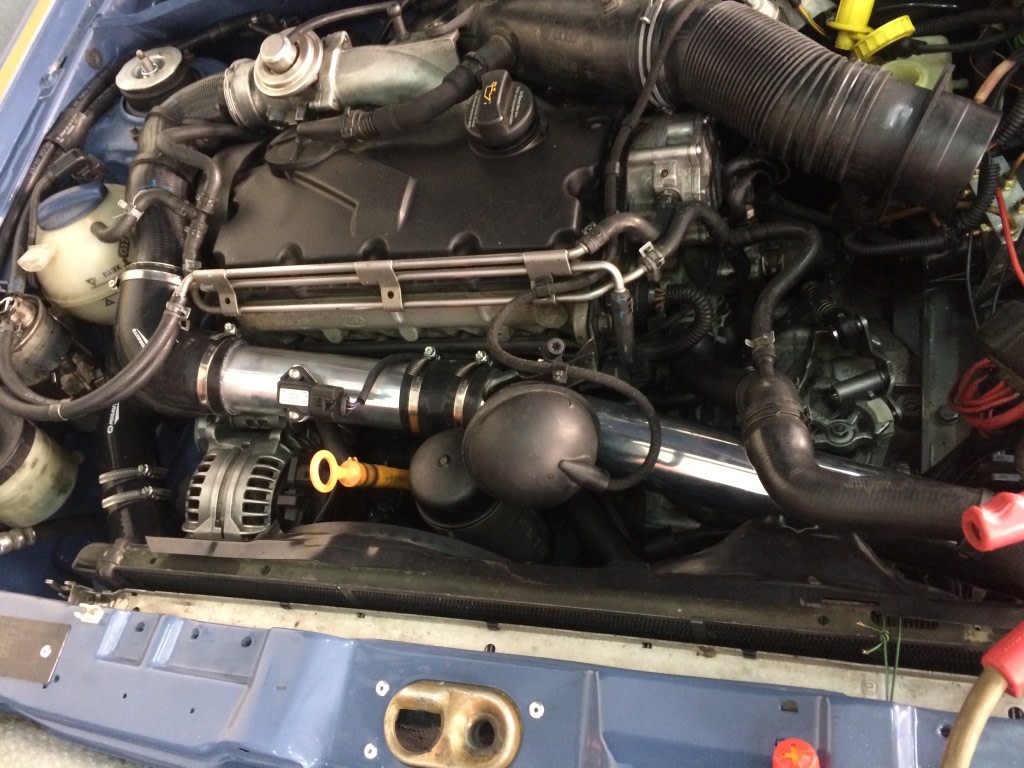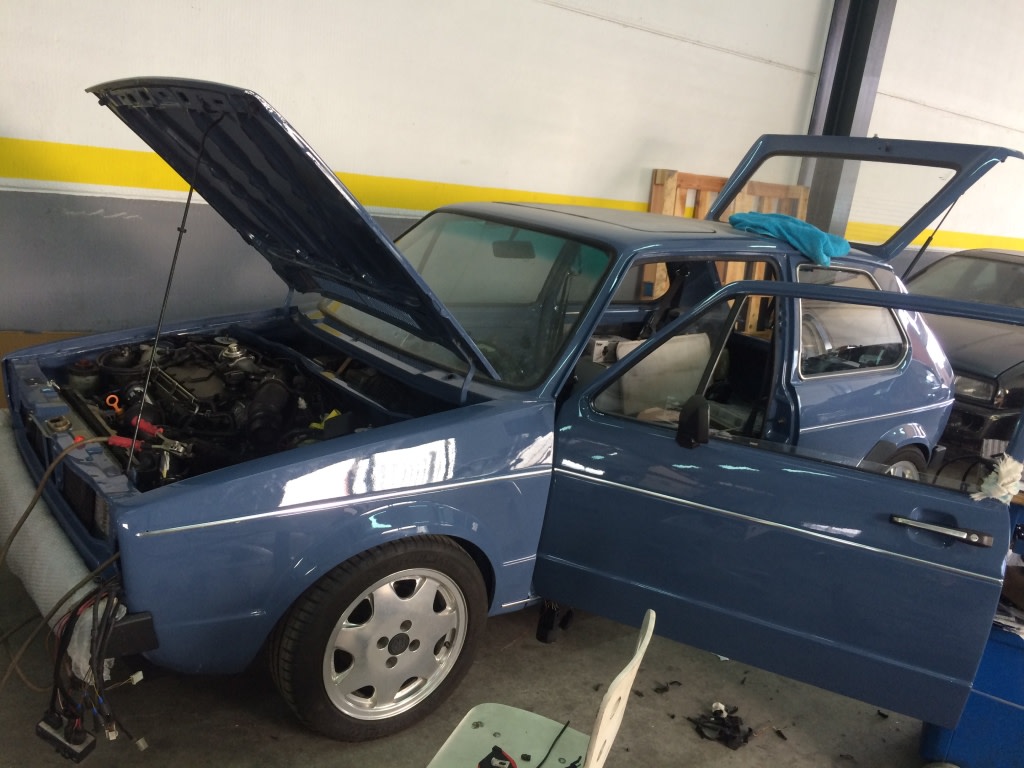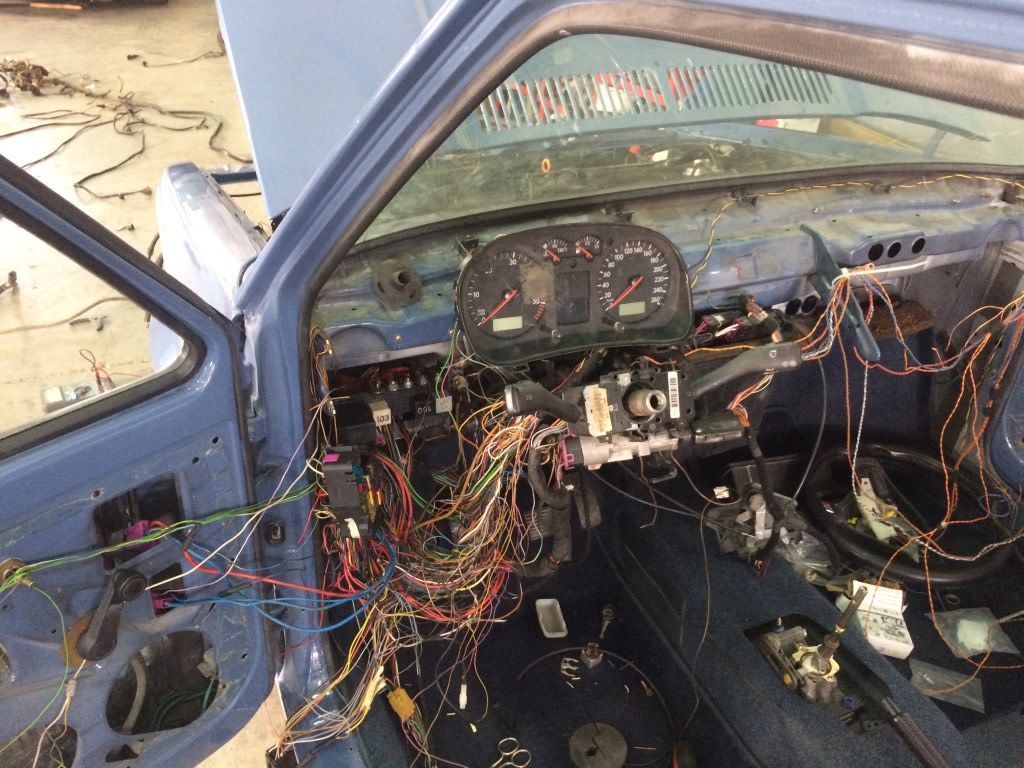 Last edit: by gonzalogamir

Moderator



Wow what a fantastic job you've been doing there, very impressive! 😉

Keep it up and I for one will be looking forward to the finished article. 👍🏼


Sent from my Smartphone 📱
---
Sent by a smartphone and not a smartperson!
Play Guess the Asking Price 'SEASON 4' as of Sunday the 29th of October 2017.
https://vwgolfmk1.org.uk/forum/index.php?page=topicview&id=chat%2Fmk1-golf-chat_2%2Fguess-the-asking-price_2
OLD.
https://vwgolfmk1.org.uk/forum/index.php?page=topicview&id=chat%2Fmk1-golf-chat_2%2Fold-guess-the-asking
Ever wondered who's behind the scenes of this forum?
https://vwgolfmk1.org.uk/index.php?page=committee
Mike
There's me building mine 28 years ago, almost finished!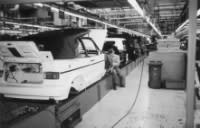 Be proud of your VW Golf Mk1, it's very special!

Newbie

hi for the electric frame how do you do it? do you completely use that from the car donor? or change that MK1?




I am installing TDI PD130 in caddy mk1 but I have already eliminated part ABS and ASR of the electric part.




I would like to split 2 parts electric chassis, using MK4 engine part and MK1 caddy rest
Settling In

Hello, yes I bought an entire car and took every electric wire from the donor to change it to the MK1 so even the electric fuse is from the donor……….a very exciting job…..

The original wiring from the mk1 could or could not last long without giving trouble, so I decided to go for the big job.

Good luck with your job.
0 guests and 0 members have just viewed this: None.