VW 15" Le Castellet Alloy Wheels x4 / Dunlop Tyres / Good Condition

Settled In


VW Golf Le Castellet Alloy Wheels
These were fitted to the MK1 Golf Rivage models and some Golf MK2s.
All in good condition without buckles, cracks and curb dents none of the wheels have been repaired. Complete with original black VW centre caps all are in good condition without damage. The wheels have new valves and been balanced ready for use.
The 4 tyres are Dunlop SP Sport Blue Response ( 195 / 50 / 15 ) only a year old and each has at least 5.5mm of tread with no repairs.
Delivery - I travel for work so can arrange to meet you and hand the items over. Frequent trips to Manchester, Sheffield, Uxbridge, Slough and Chelmsford. To be clear this does not mean I will pay for a courier!
Any questions give me a call 07969 151383.
Located Basingstoke area.
£200.00 ono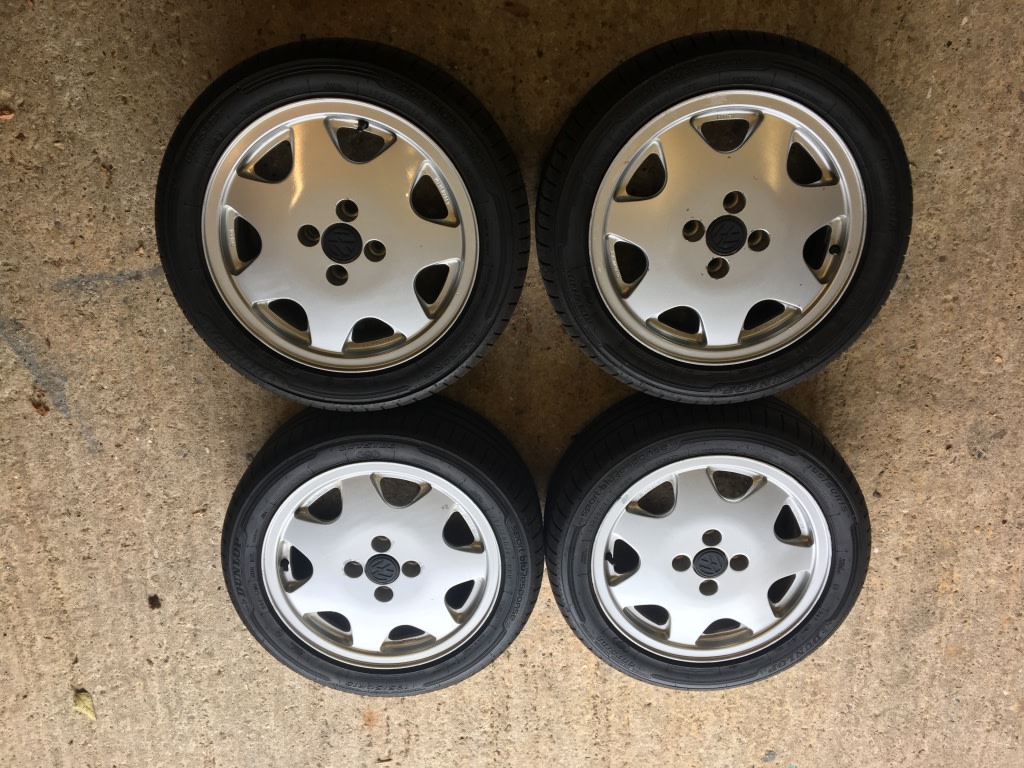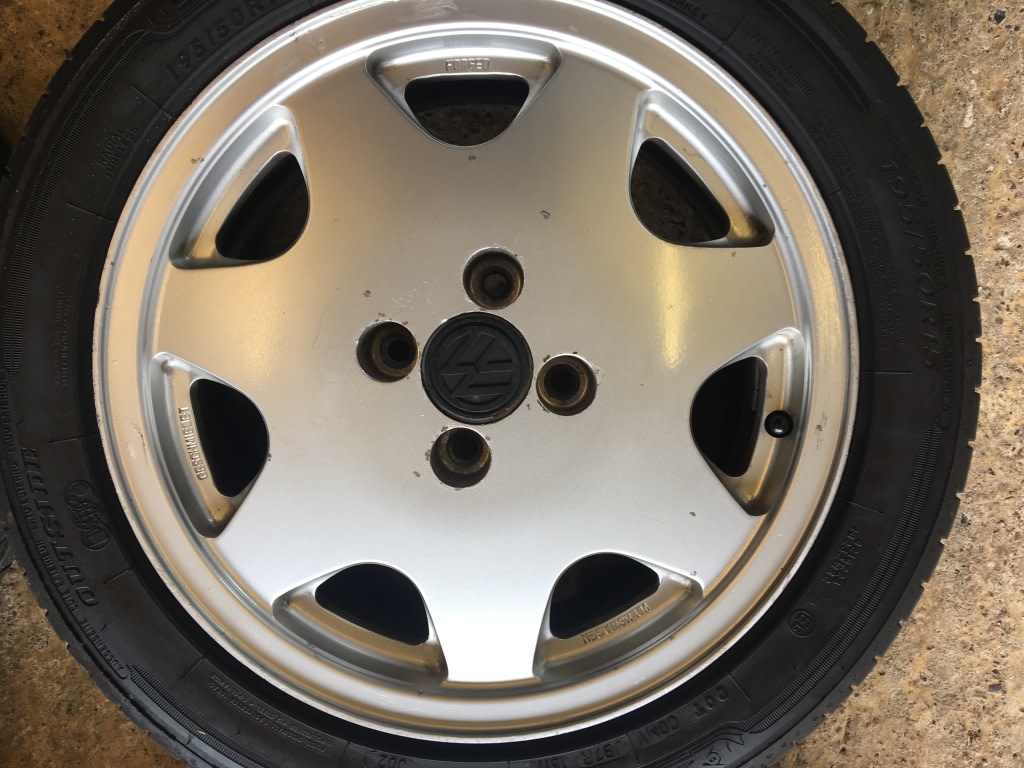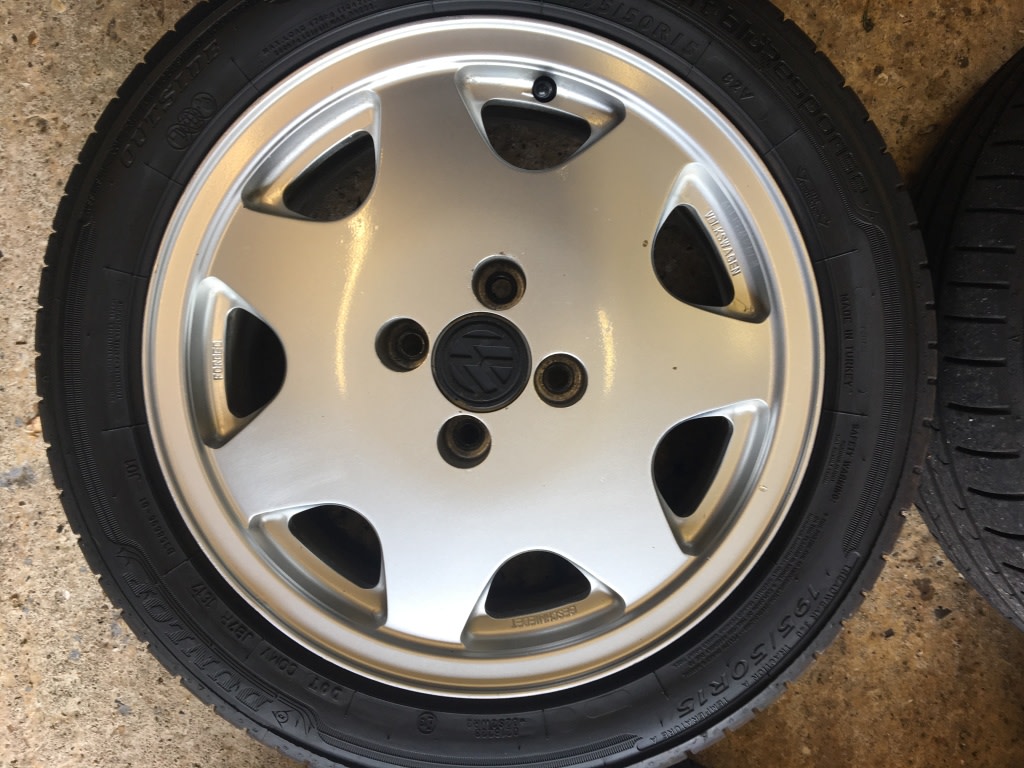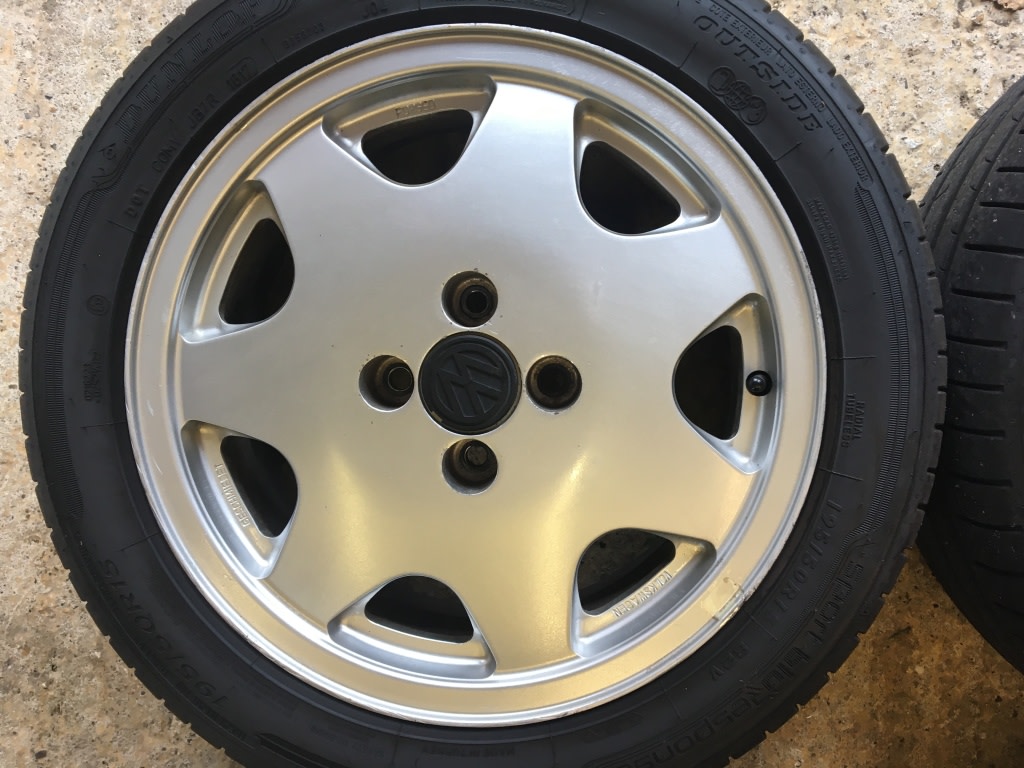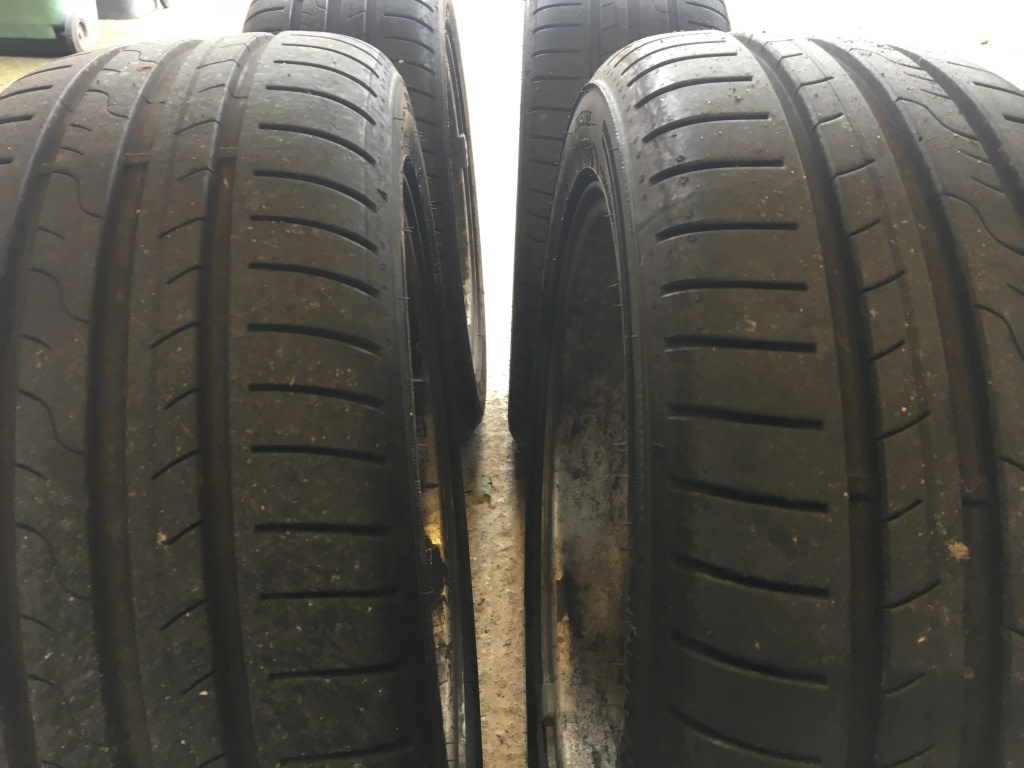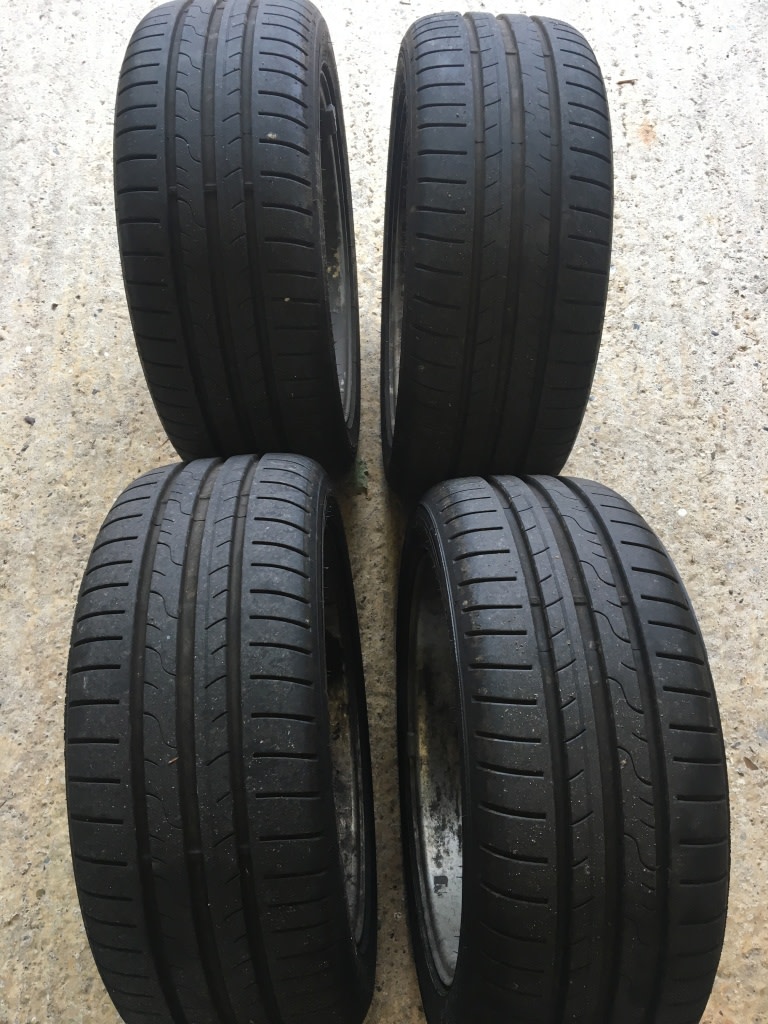 Settling In


Old Timer

Hi, have you still got these ? If so, do you still travel to Sheffield, and, if so, could you do a small detour off the M1 to meet somewhere for payment/hand over?
Thanks.  
---
Campaign Mk 1 Black

16v Mk2 Red (decsd )
0 guests and 0 members have just viewed this: None.