Steffan BCW 14x7 wheels and tyres for sale

Settling In

4x100
195/45/14 Toyo Proxes all round. Plenty of life left in them. See pics for cuts in the tyre where they've rubbed against arch.
Minor scratches on the lips but nothing serious. See pic for most serious damage.
I'm not looking for swaps as I've got my next wheels lined up.
Looking for £550ish
Thanks!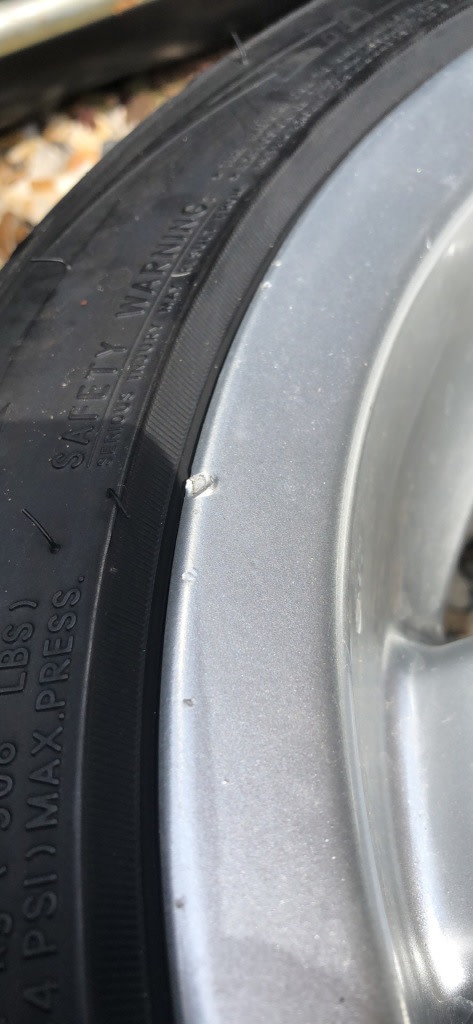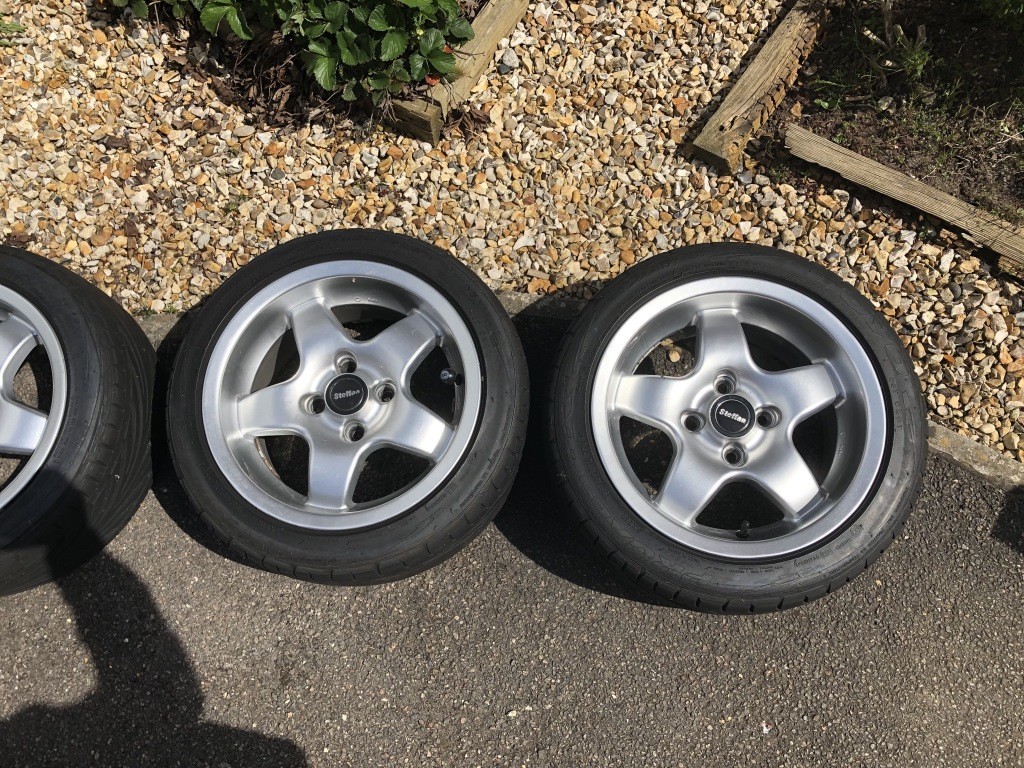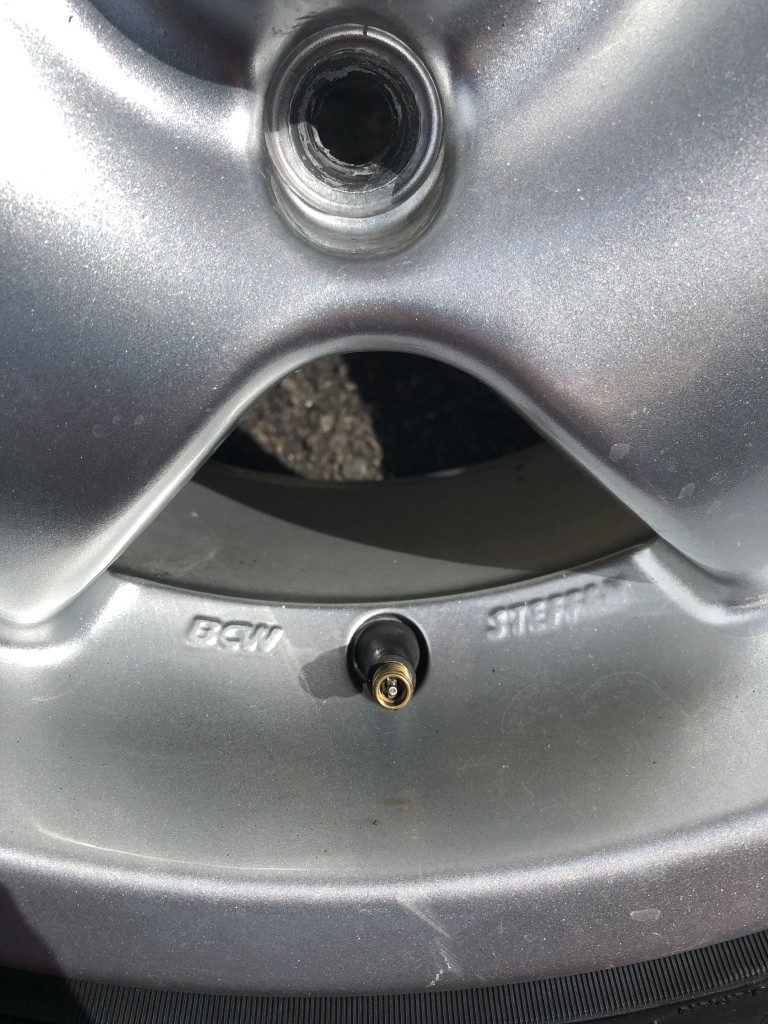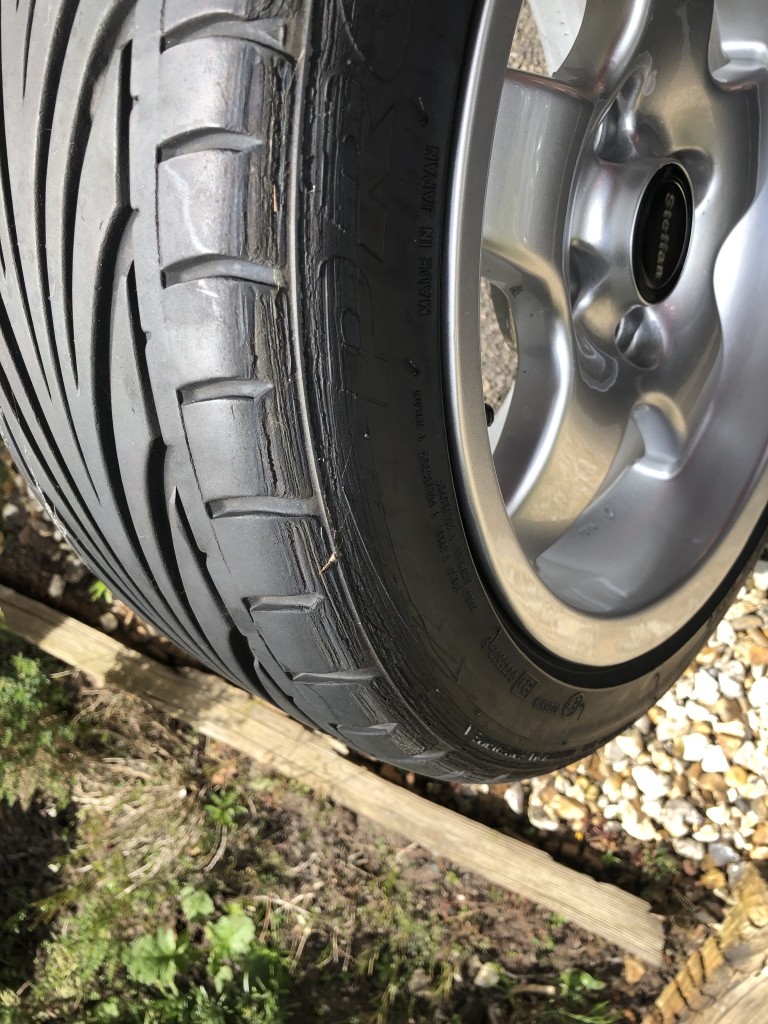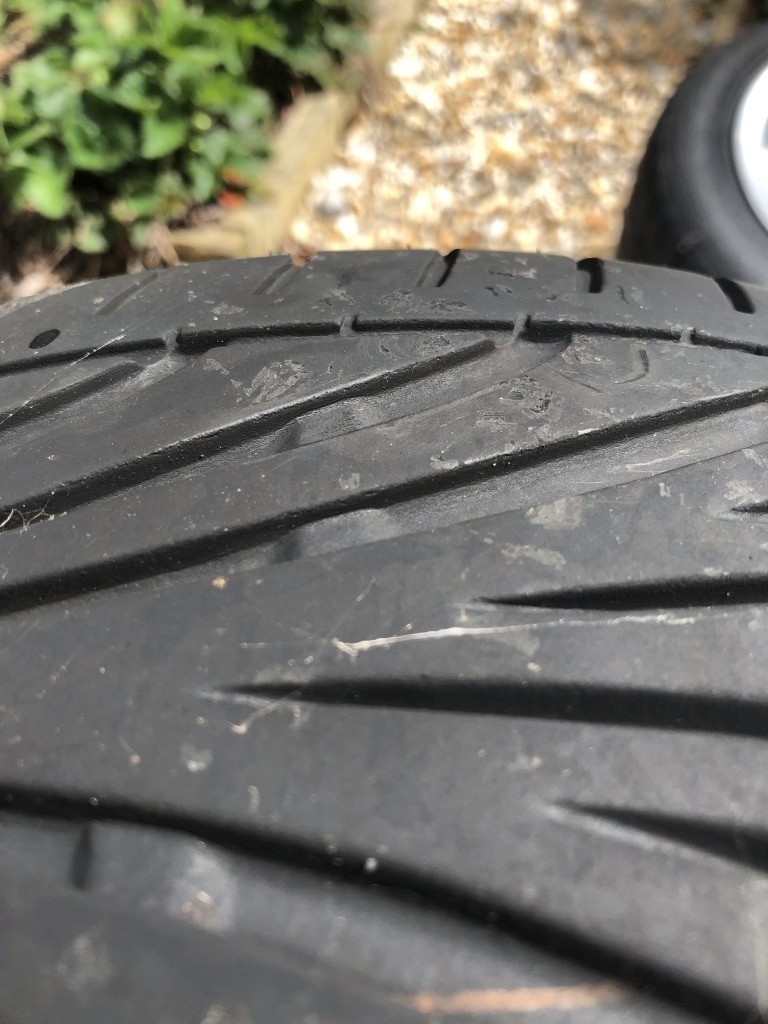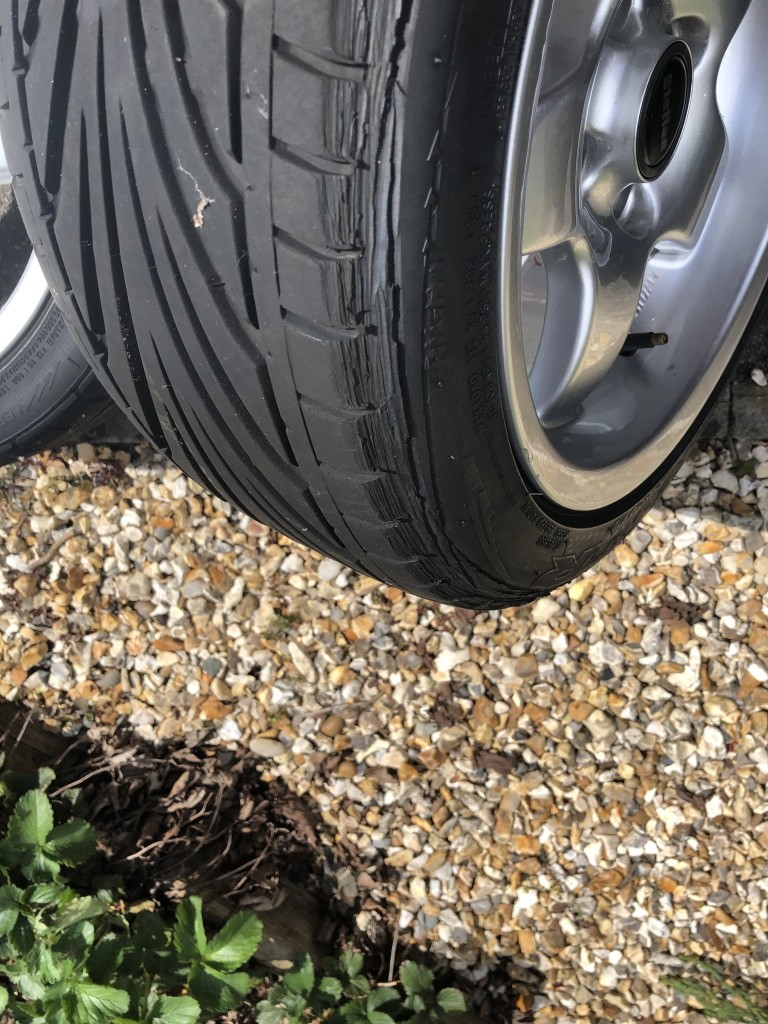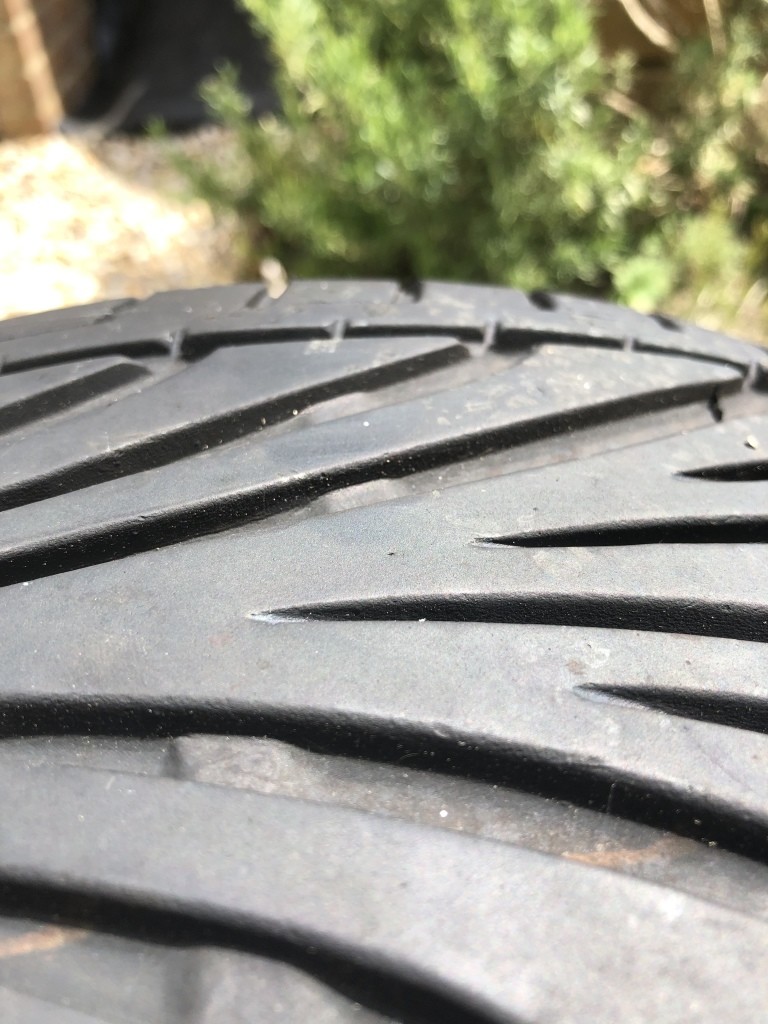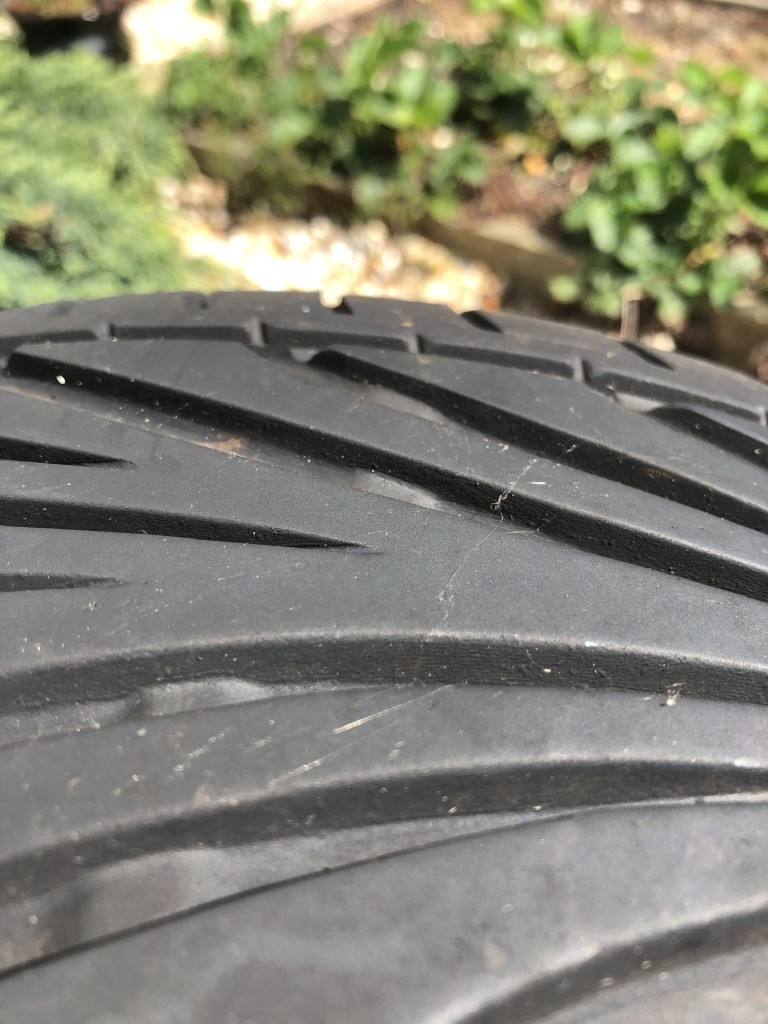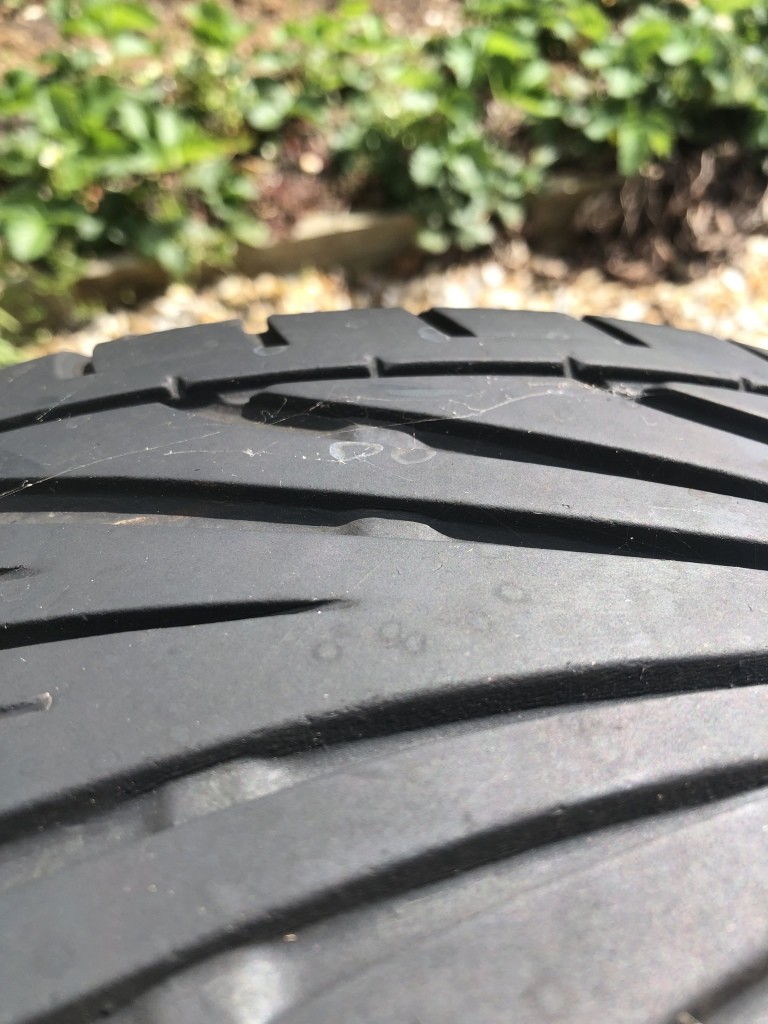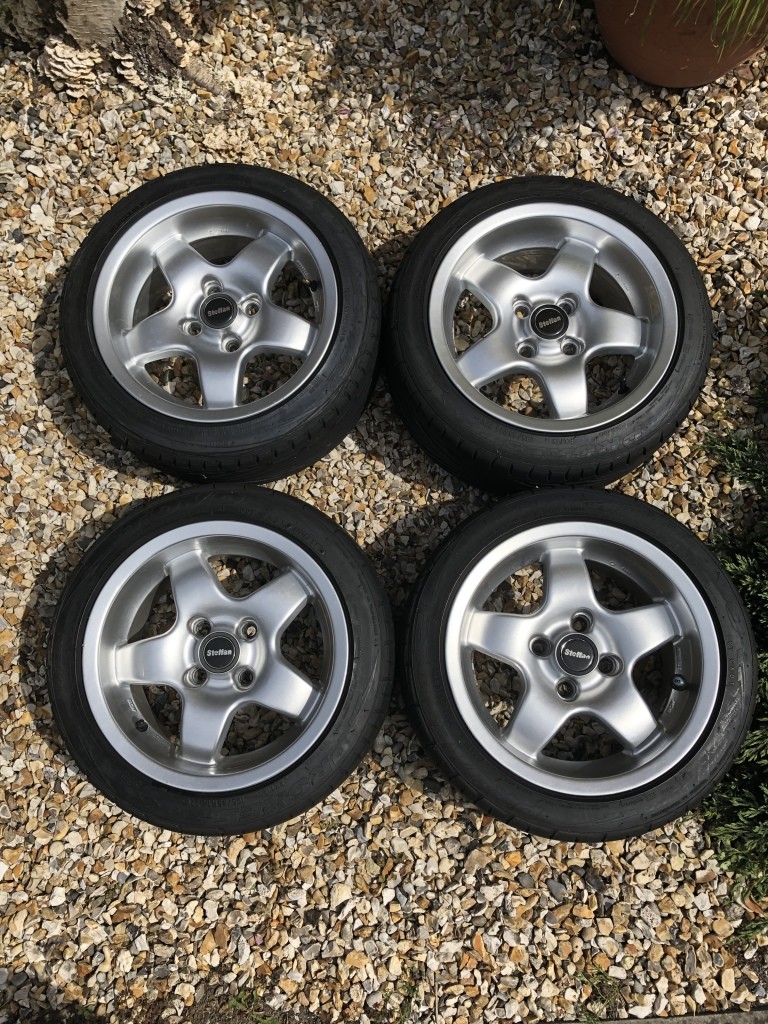 Last edit: by MK1_JJ
0 guests and 0 members have just viewed this: None.