Pirelli p slot wheels with original raised Pirelli center caps
Settling In


Pirelli p slot wheels with the correct raised Pirelli logo center caps x4
Brand new genesis xp1 tyres fitted with only 200 miles on them.
The wheels have had a light refurb and are very presentable, few little blemishes as you would expect on a 30 year old wheel.
please study the pictures as this is what you'll be getting.
There is a small chip on one of the wheels which is photographed, easy touch up job only about 4mm.
Located in Dunstable pickup only due to size but can deliver FOC within a 5 mile radius.
cash on collection preferred.
PRICE REDUCTION £400
Thanks for looking,
£500
Call Andrew 07960 665903
.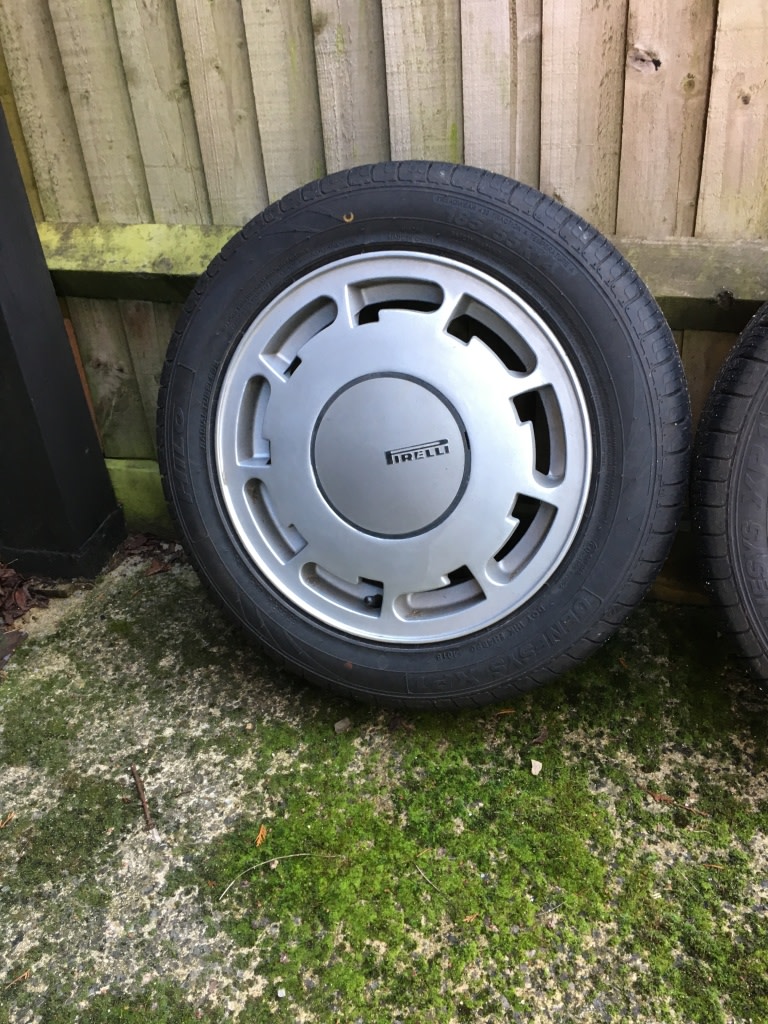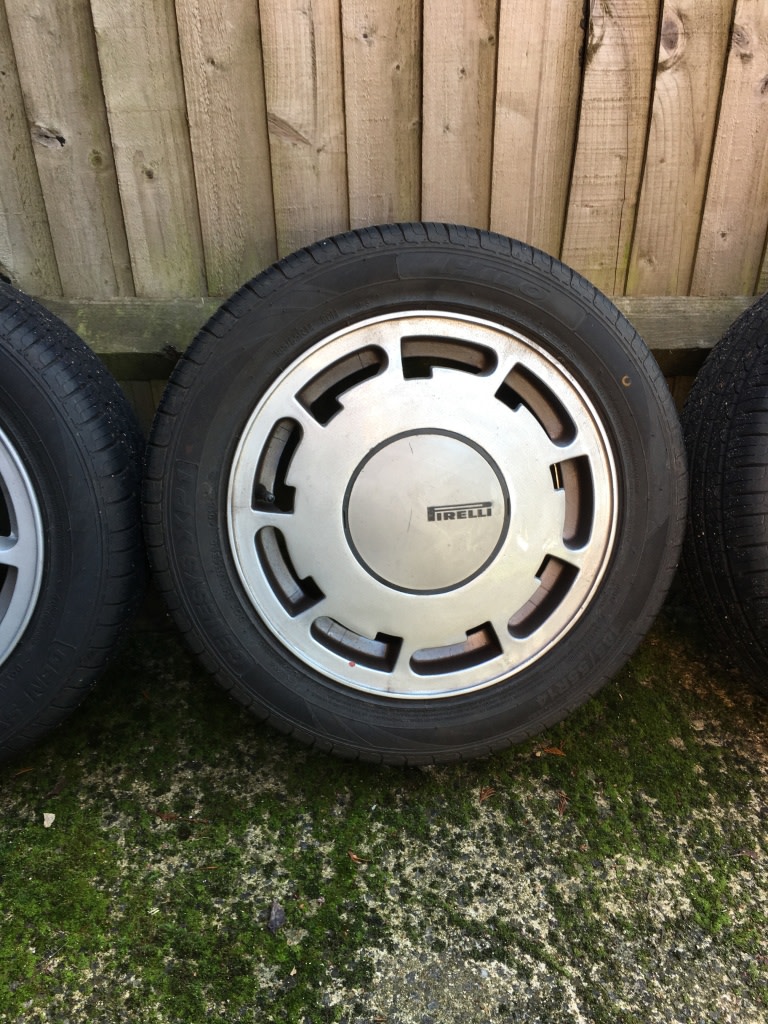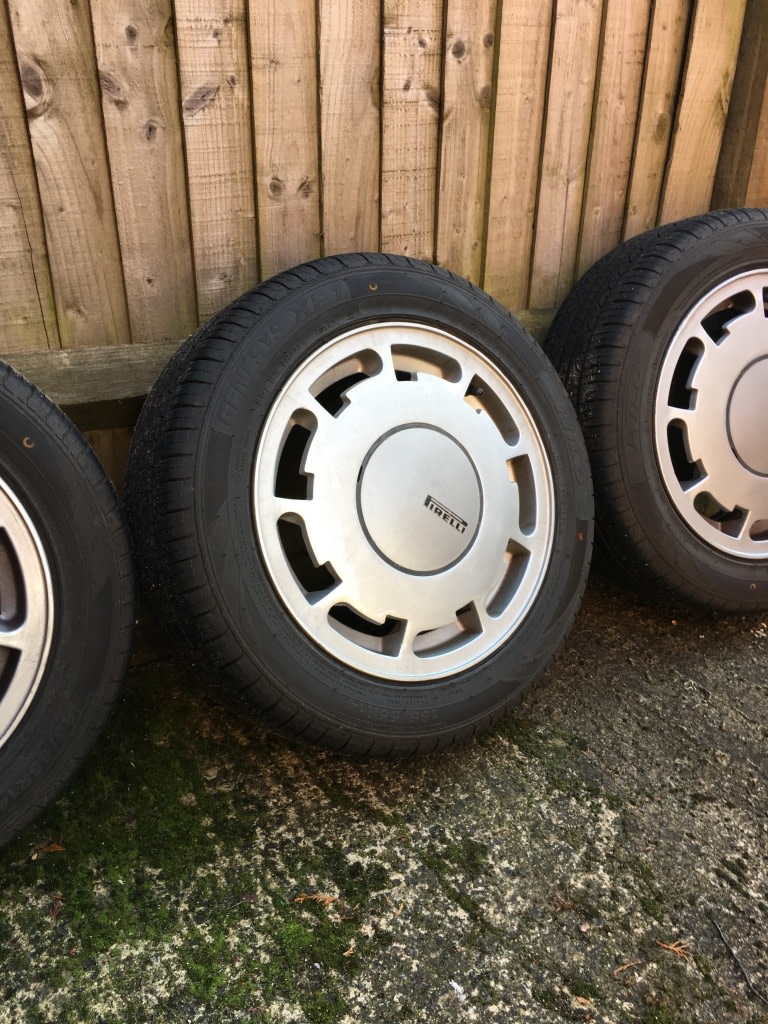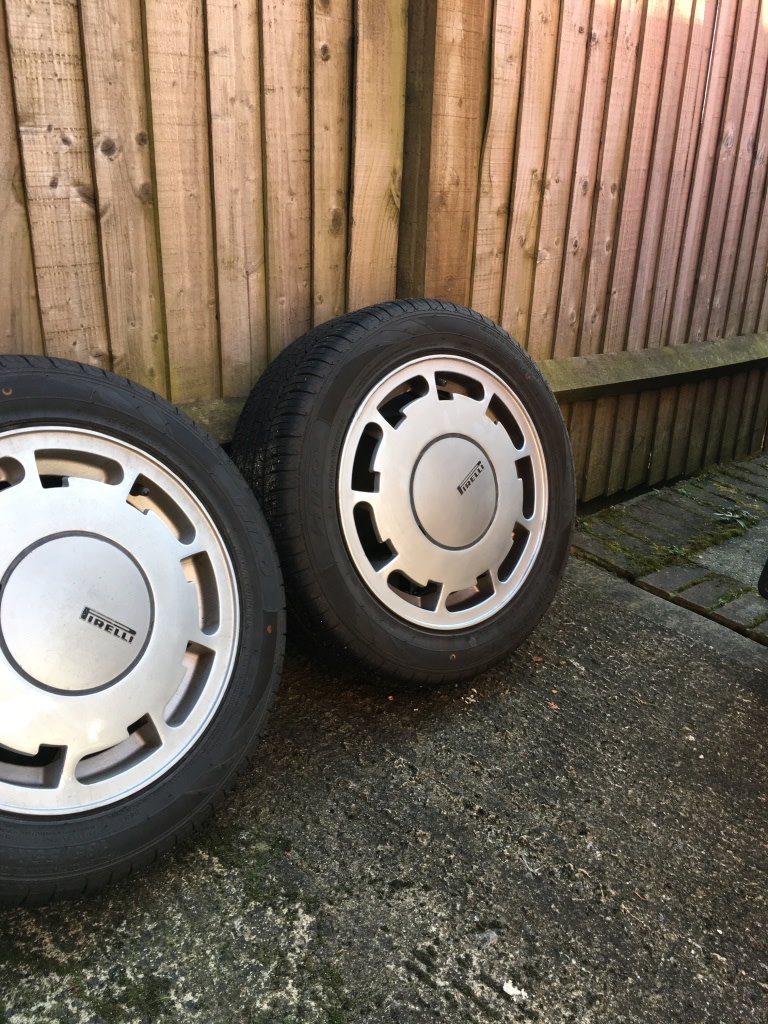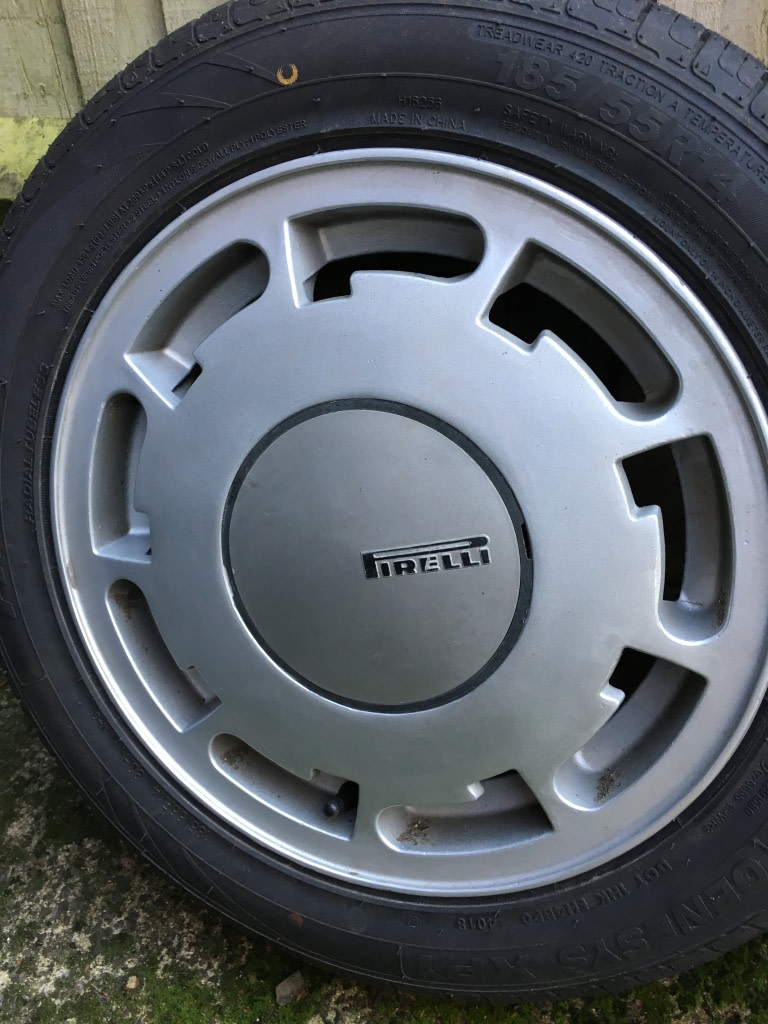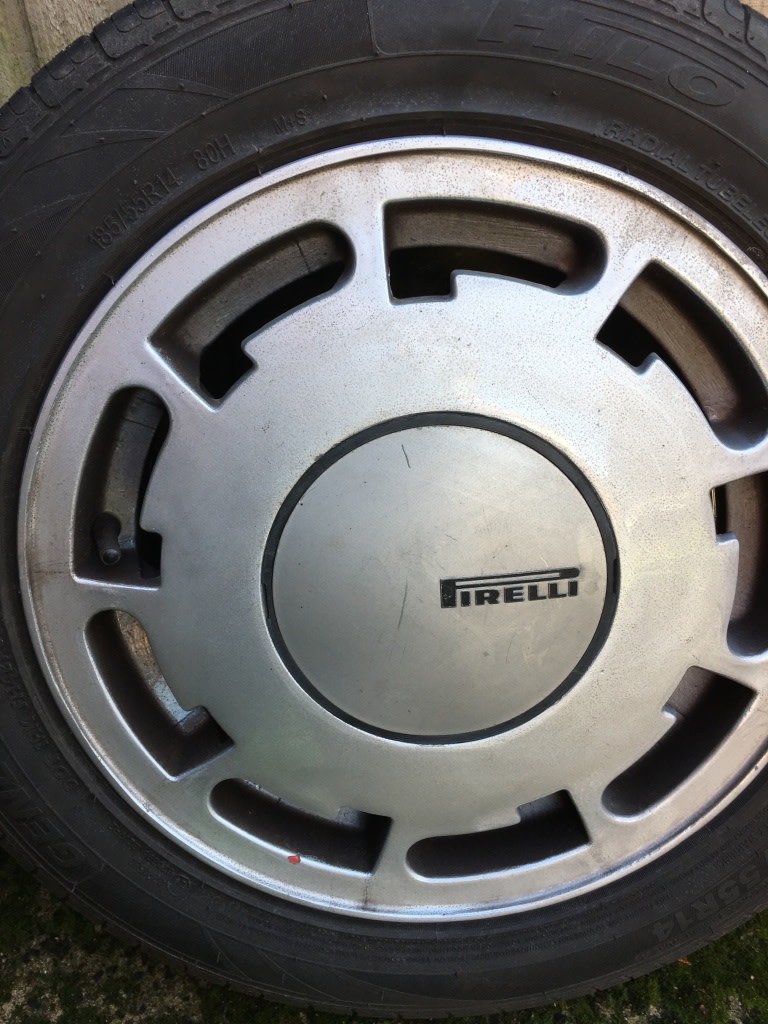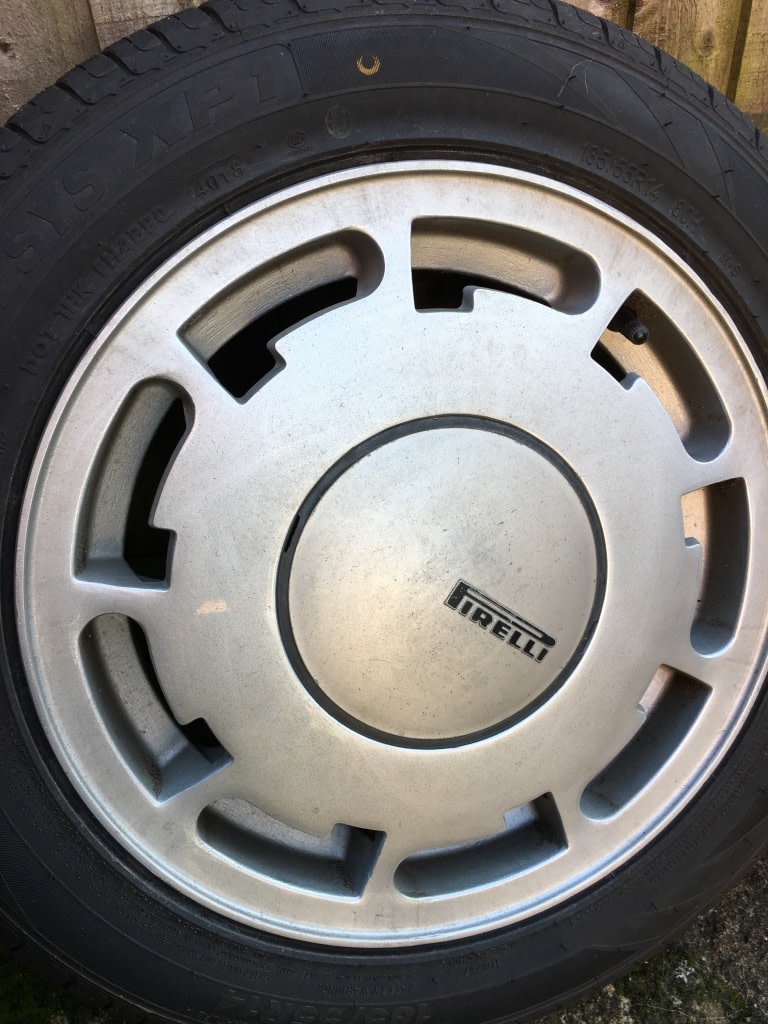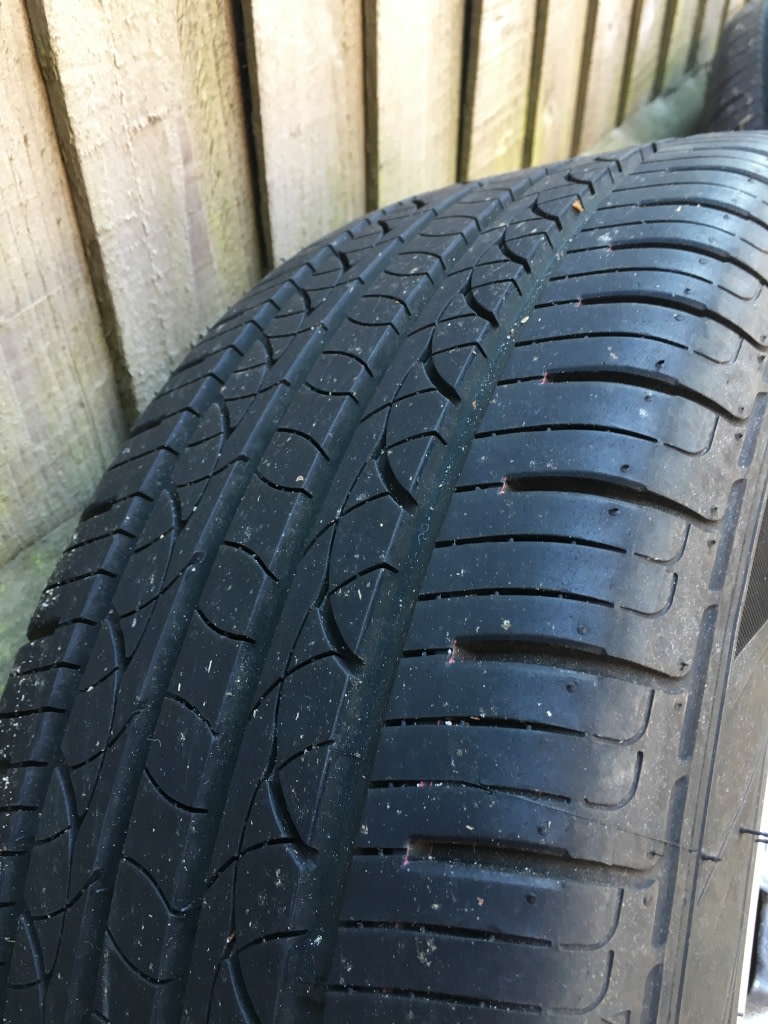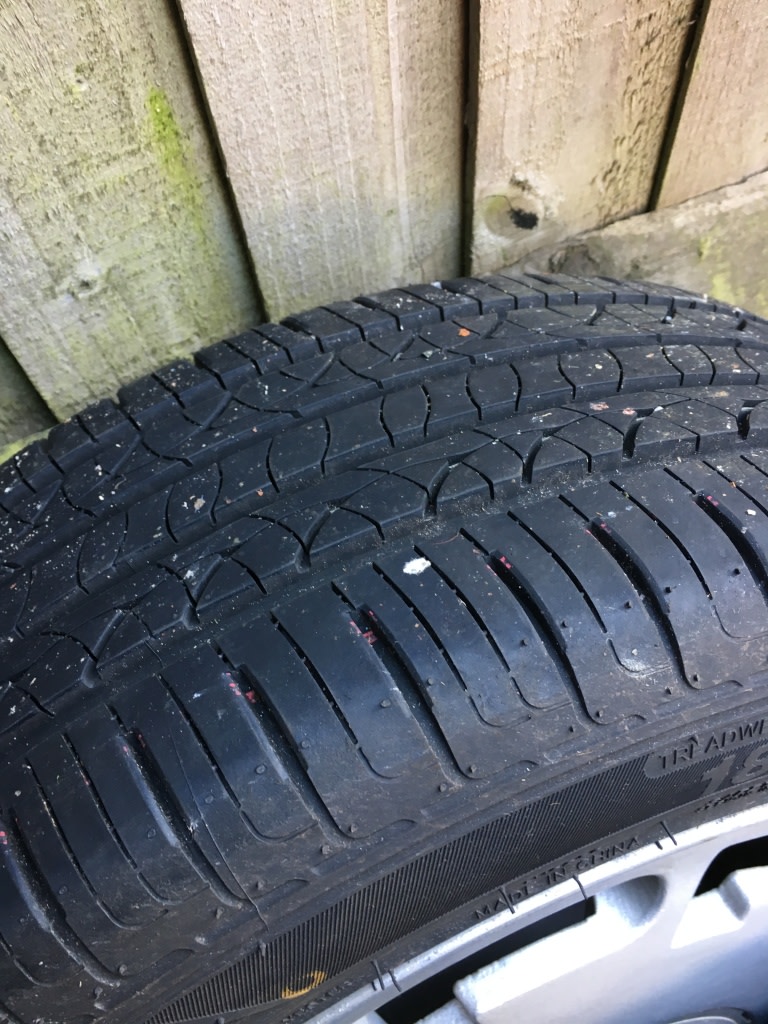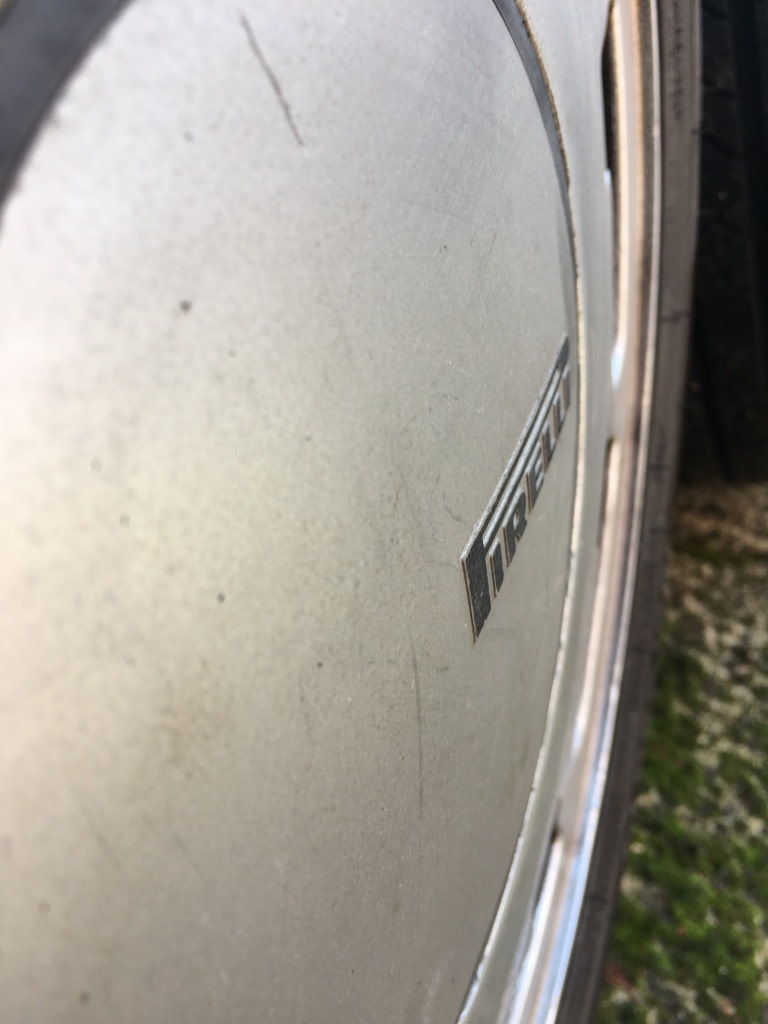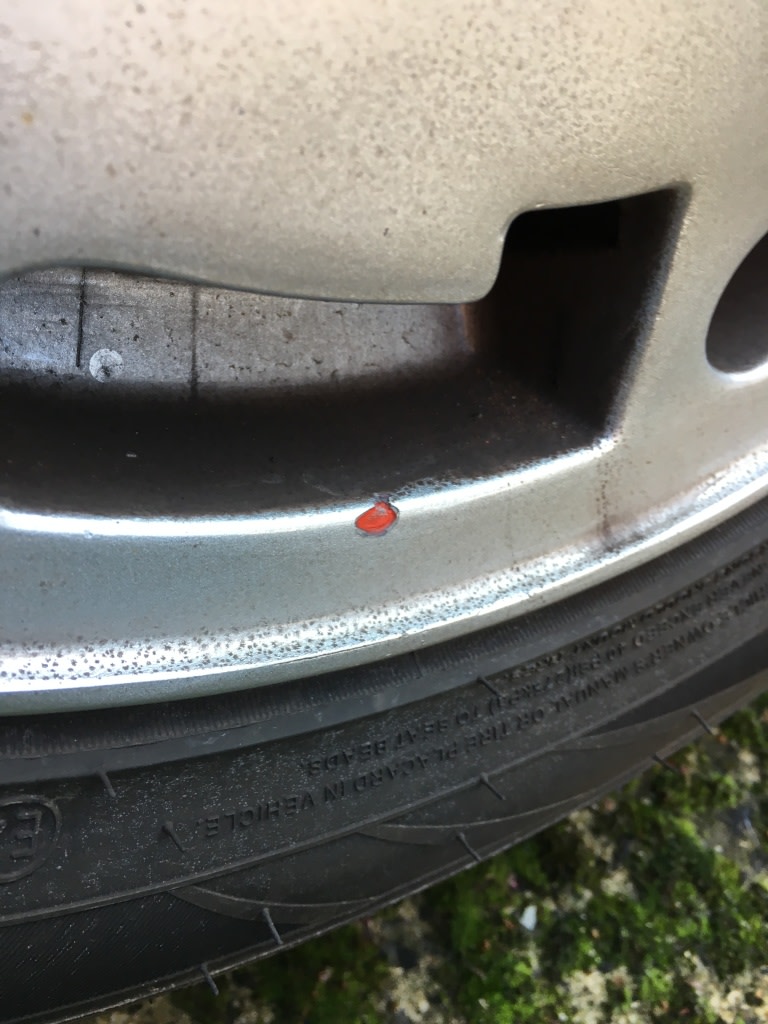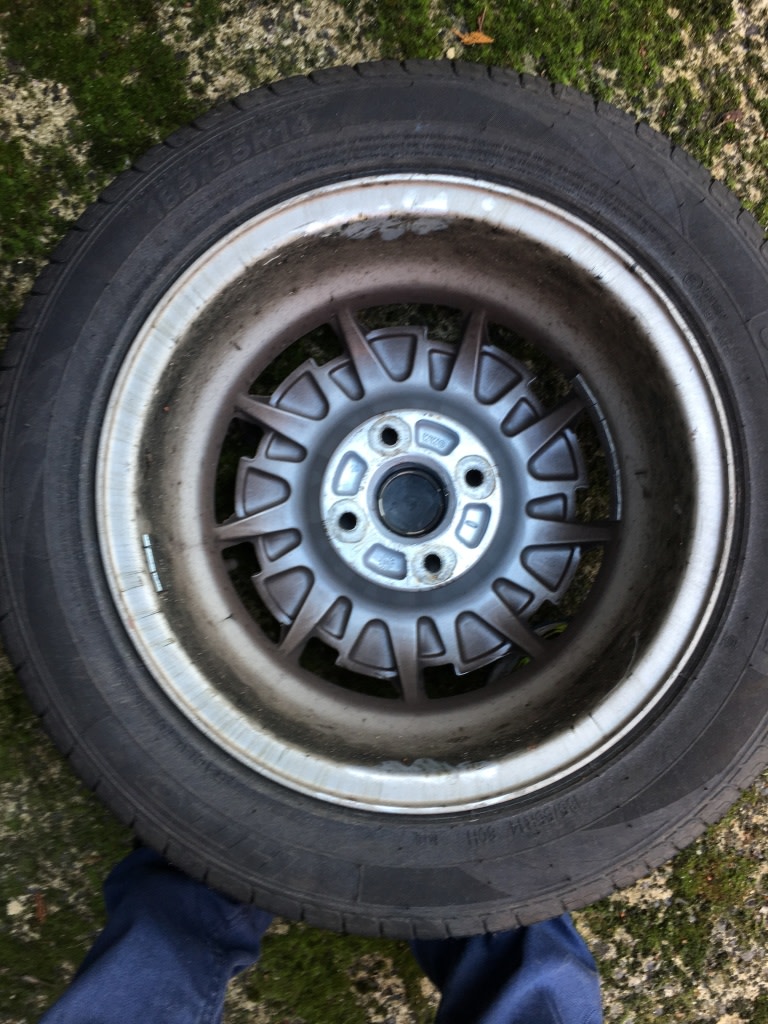 Last edit: by lockstar

Settling In


Hi,
A long shot but are these still for sale, thanks, Mark.
Settling In


Hi,
No sorry they sold I'm afraid.
Andy

Settled In


For what it's worth after the sale…
Those are the wrong center caps for those wheels.
Those are Mk1 GTI Campaign center caps on Mk2 P Slots.
Or to put that another way, the center caps are worth more than the wheels.
Cheers,
Sifty.
0 guests and 0 members have just viewed this: None.