Pirelli p slot wheels with original raised Pirelli center caps
Settling In


Pirelli p slot wheels with the correct raised Pirelli logo center caps x4
Brand new genesis xp1 tyres fitted with only 200 miles on them.
The wheels have had a light refurb and are very presentable, few little blemishes as you would expect on a 30 year old wheel.
please study the pictures as this is what you'll be getting.
There is a small chip on one of the wheels which is photographed, easy touch up job only about 4mm.
Located in Dunstable pickup only due to size but can deliver FOC within a 5 mile radius.
cash on collection preferred.
PRICE REDUCTION £400
Thanks for looking,
£500
Call Andrew 07960 665903
.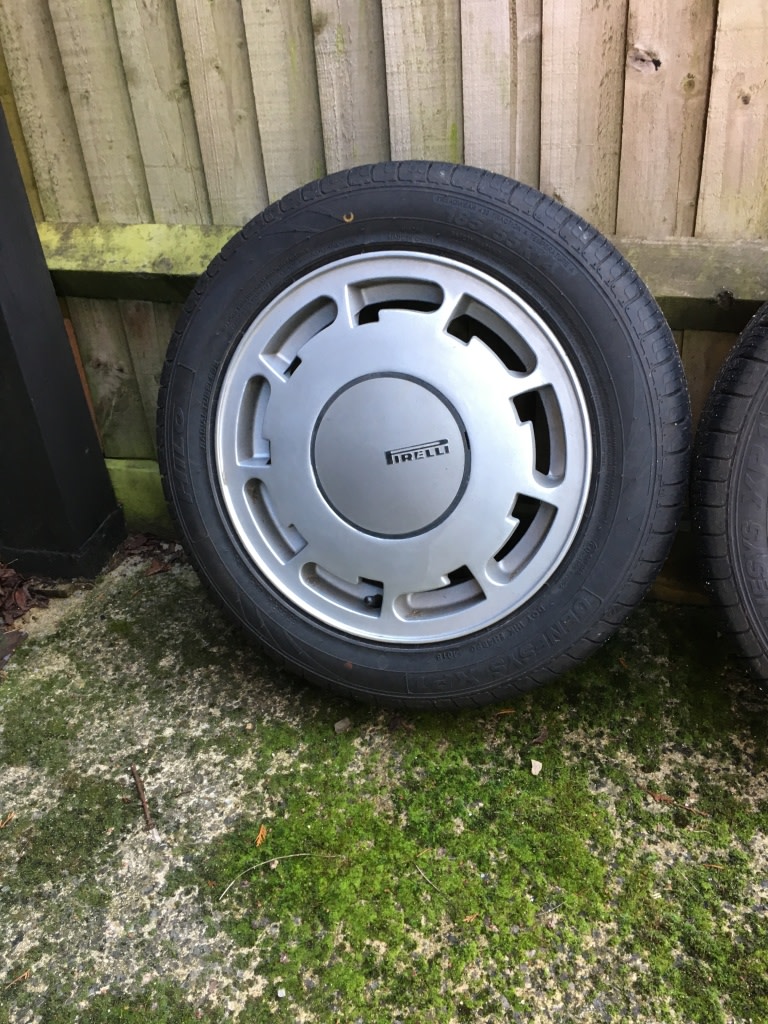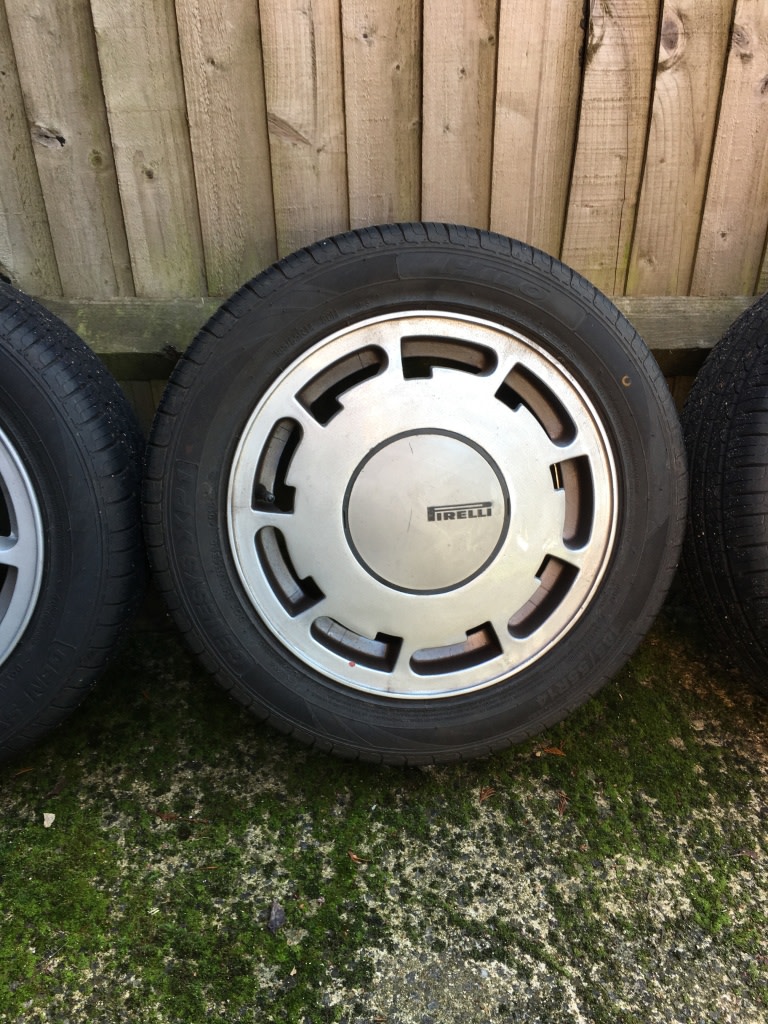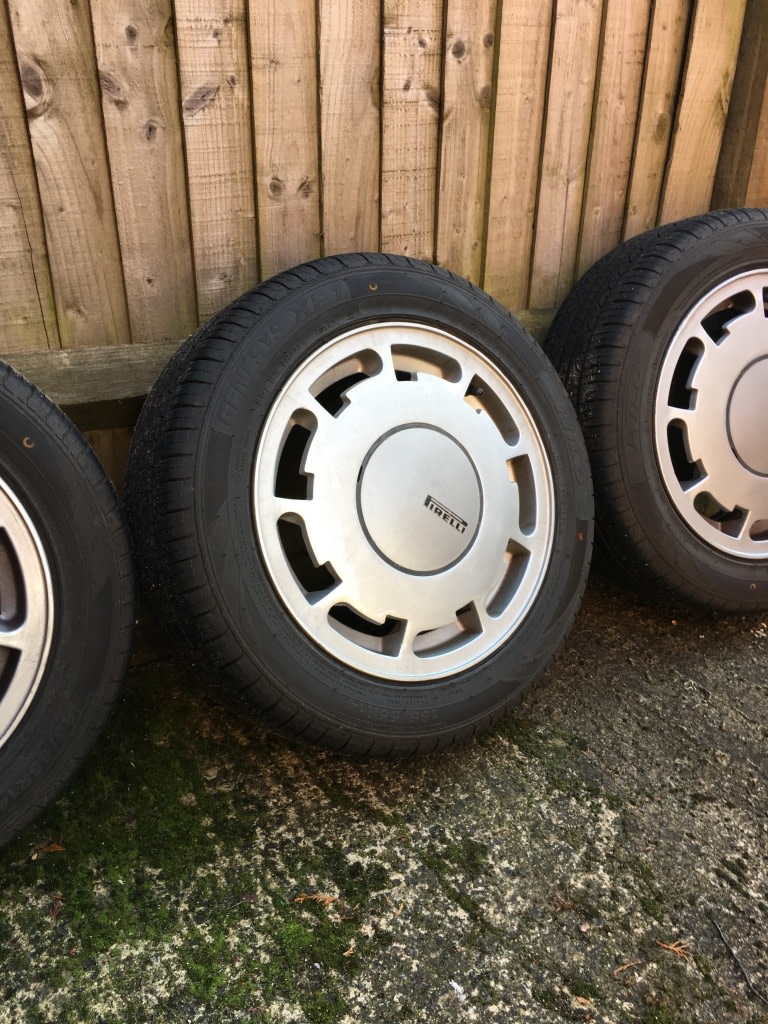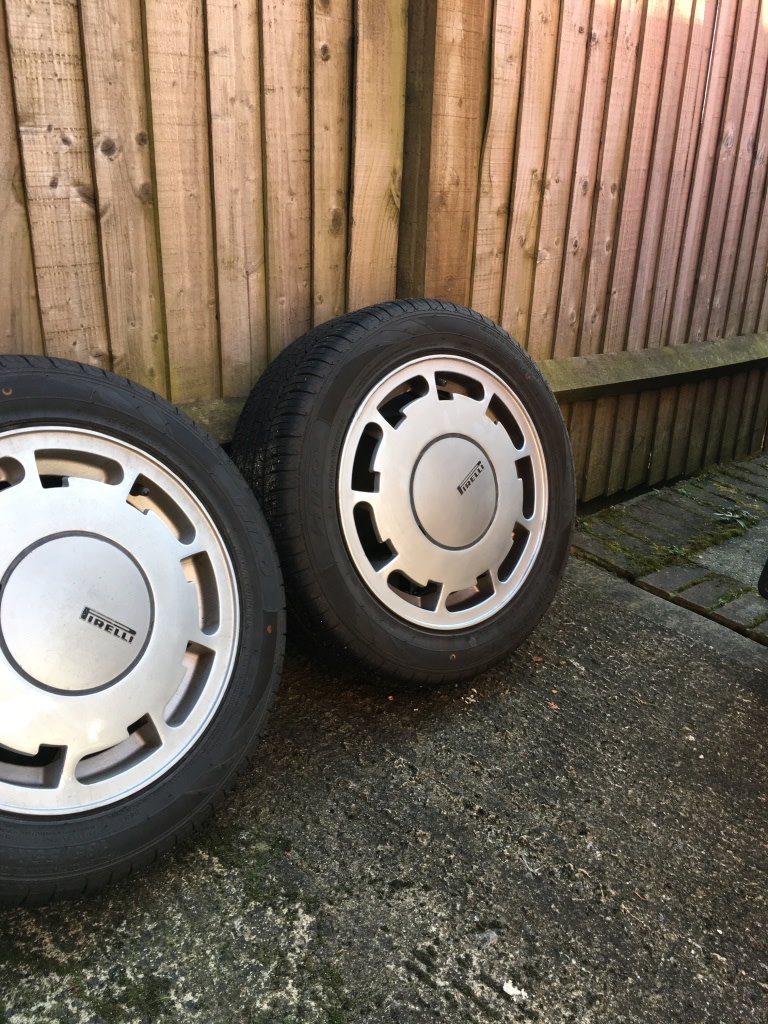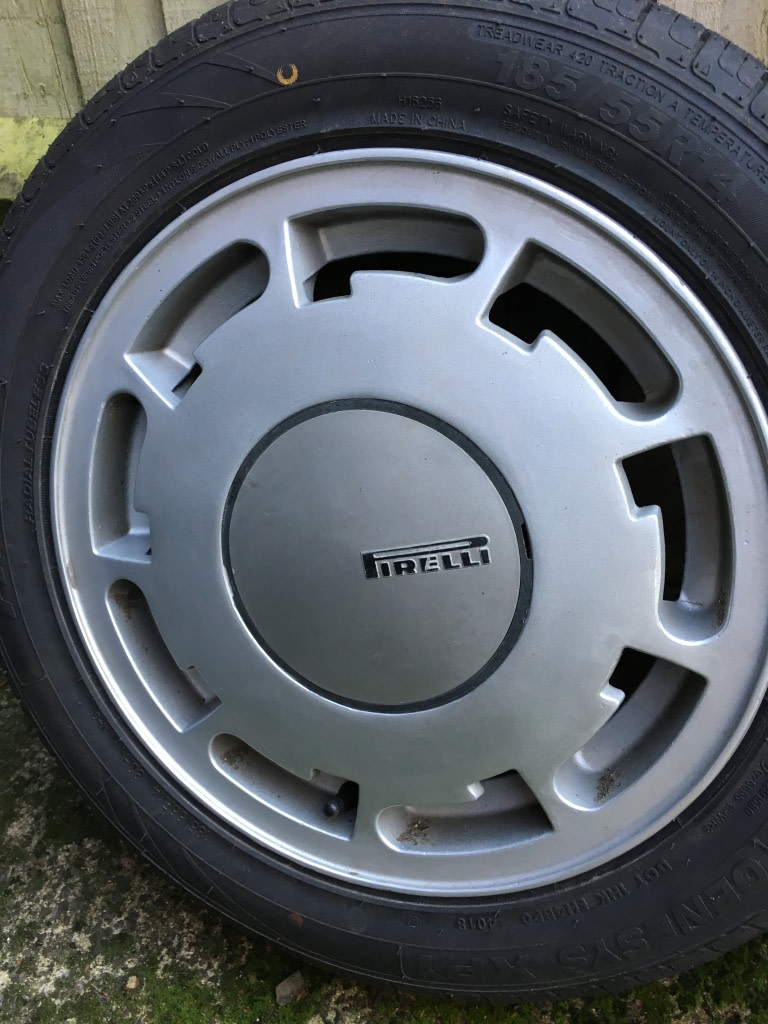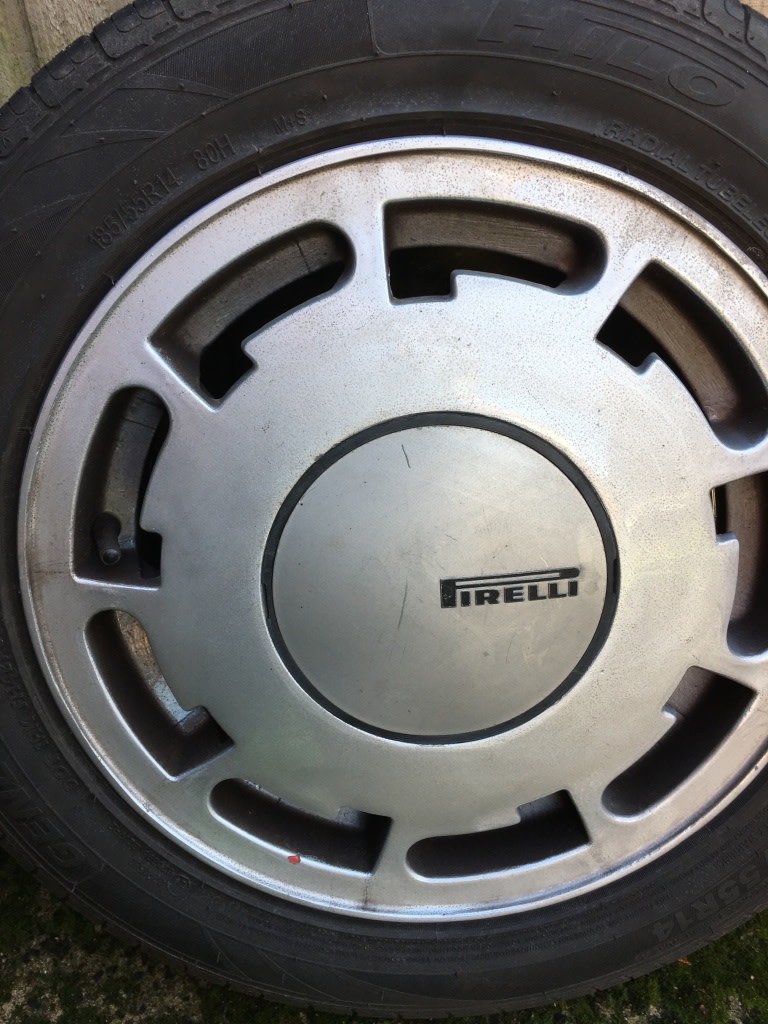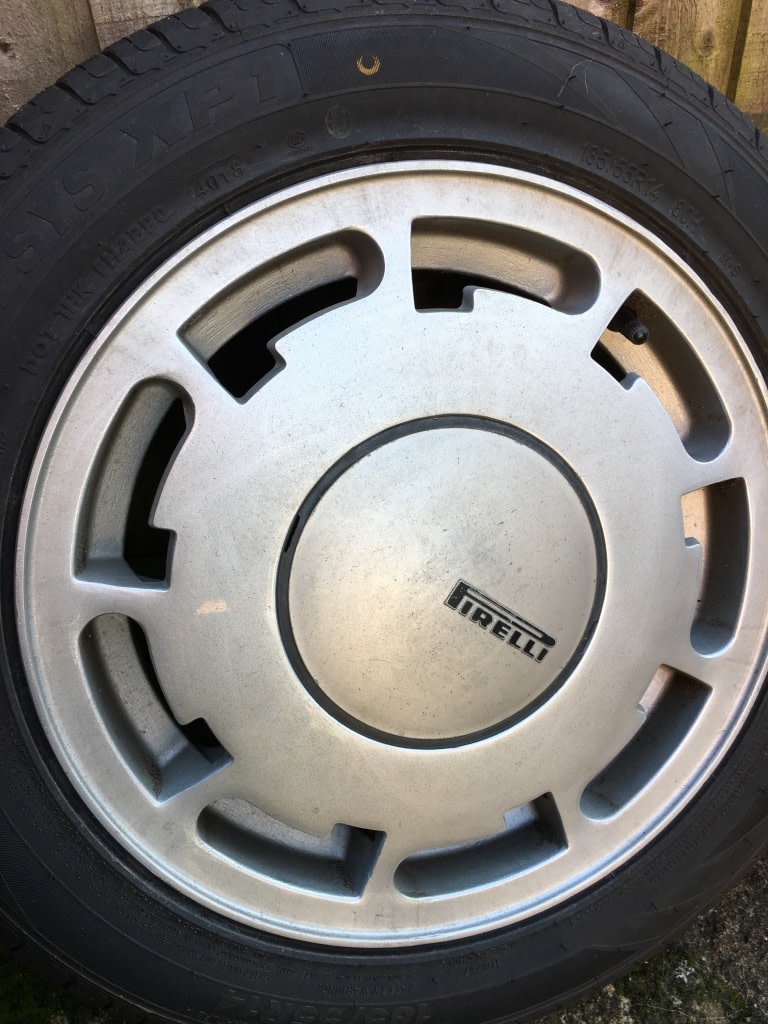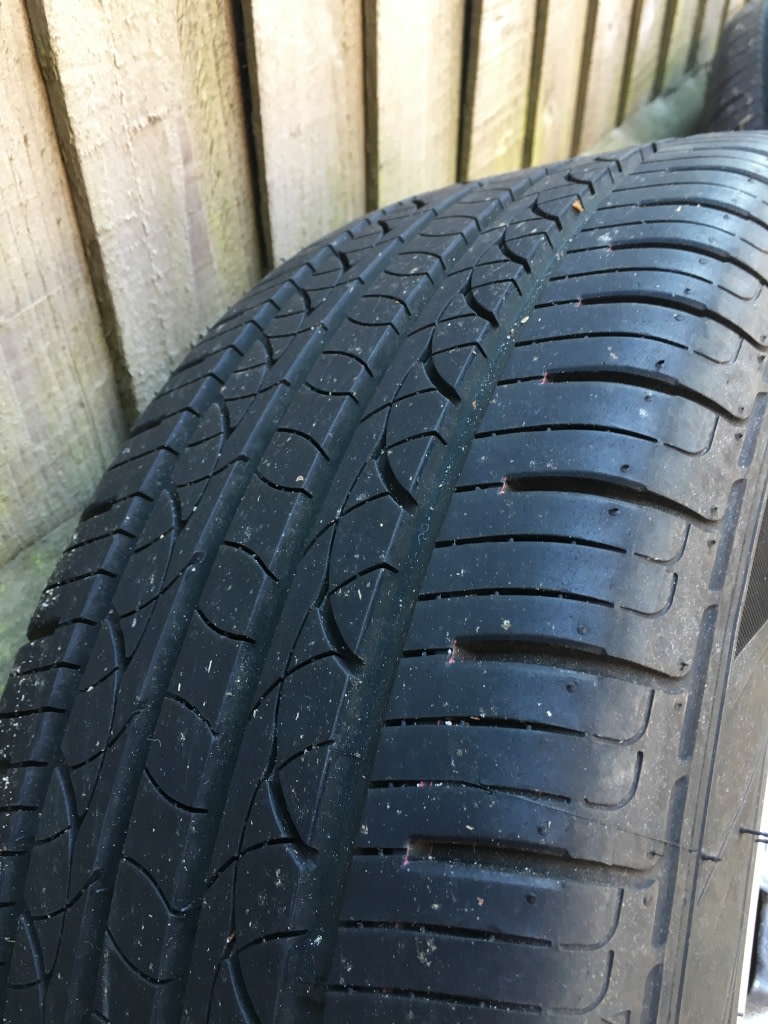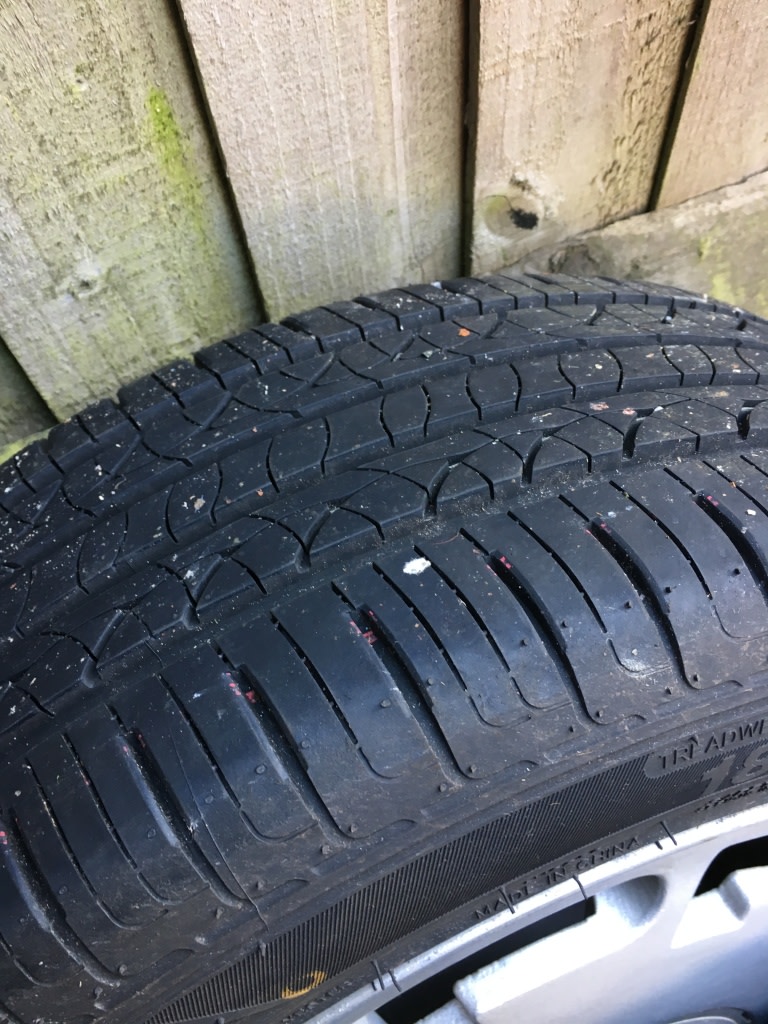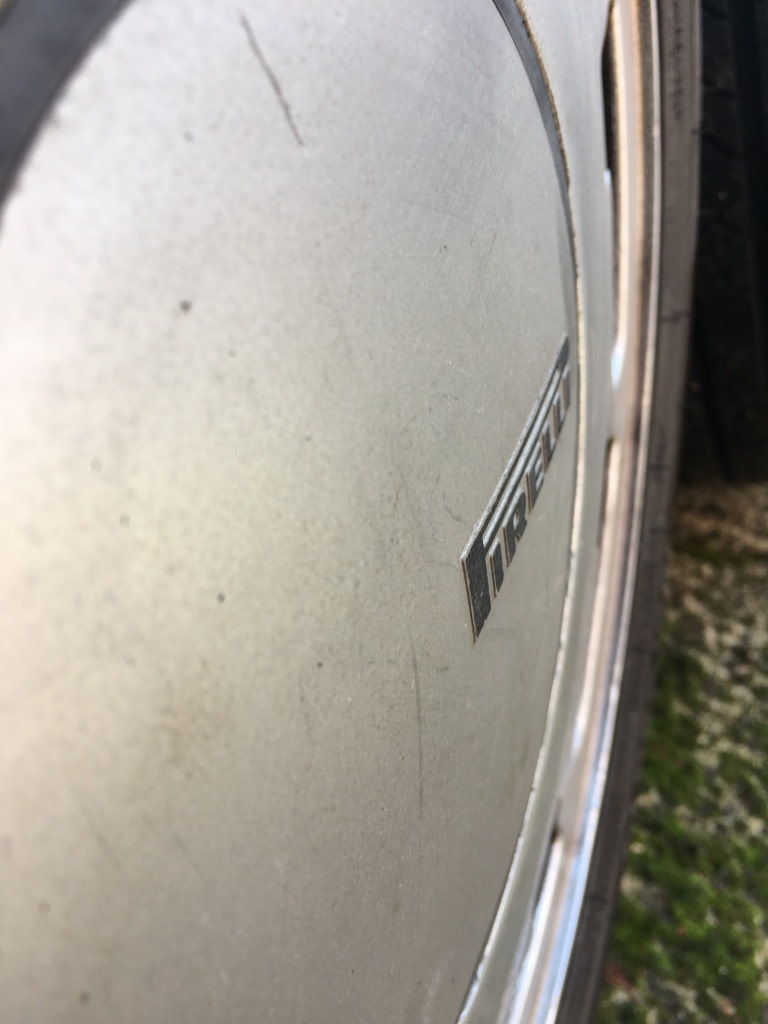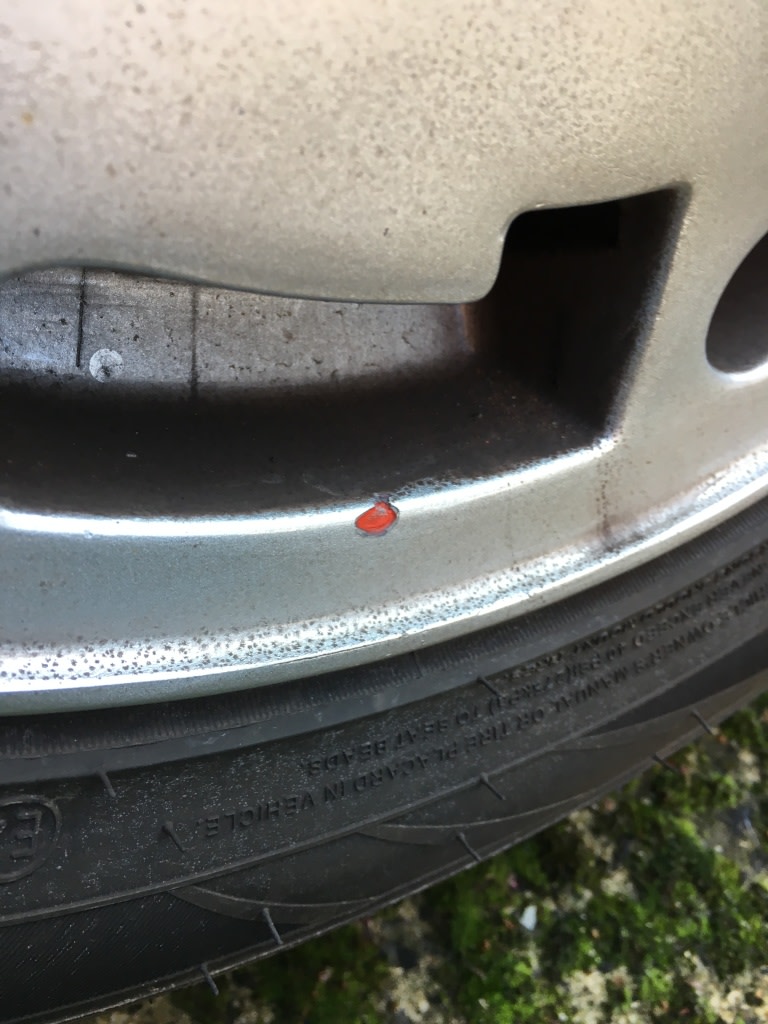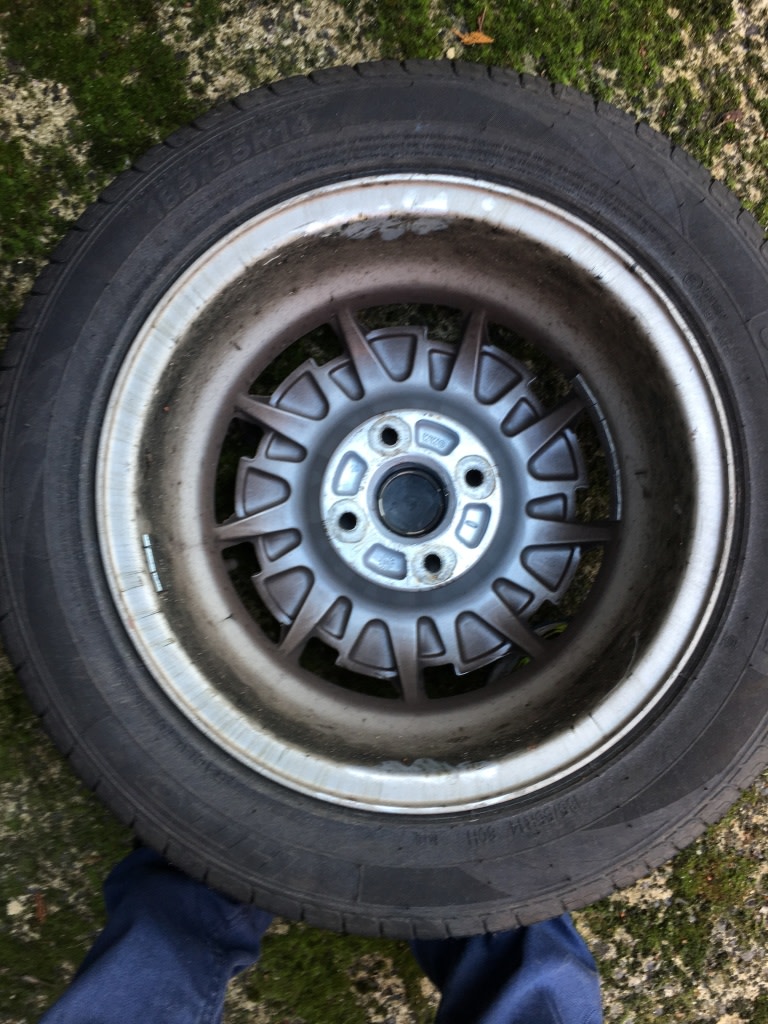 Last edit: by lockstar

Settling In


Hi,
A long shot but are these still for sale, thanks, Mark.
Settling In


Hi,
No sorry they sold I'm afraid.
Andy
1 guests and 0 members have just viewed this: None.