Pirelli P-slot 15" 6J 9p ET42

Newbie

Almost like new with only small marks on two off them. You can see it on two pictures.
Price 630£ no
Shipping 40£
I haven't got center caps for these wheels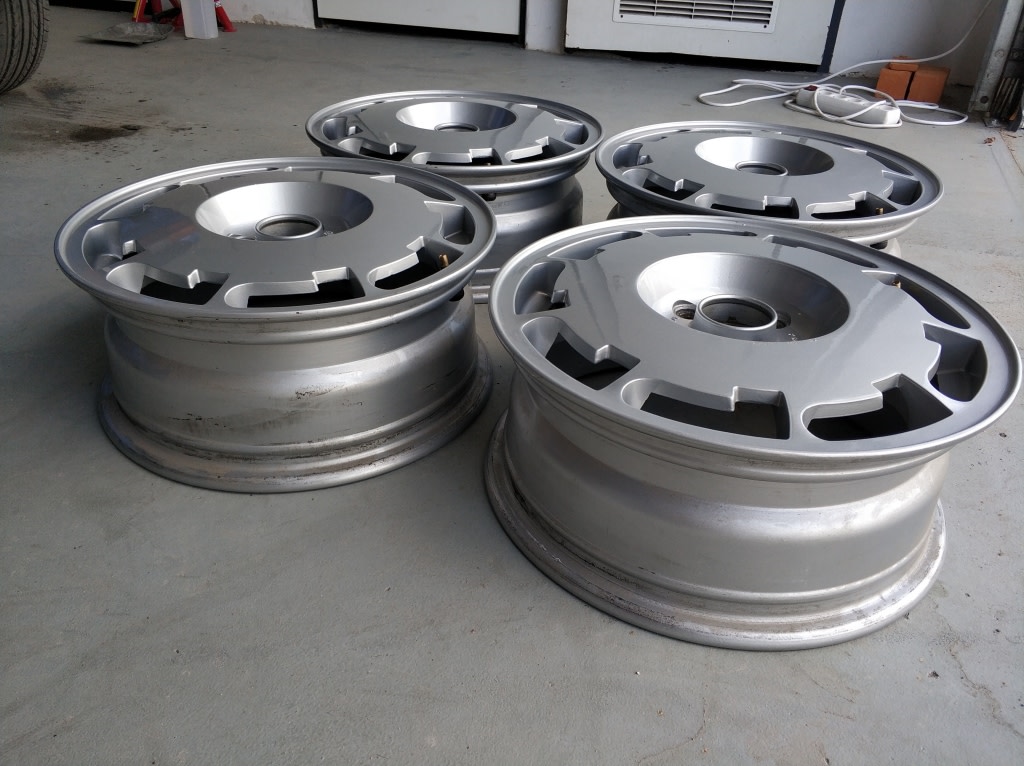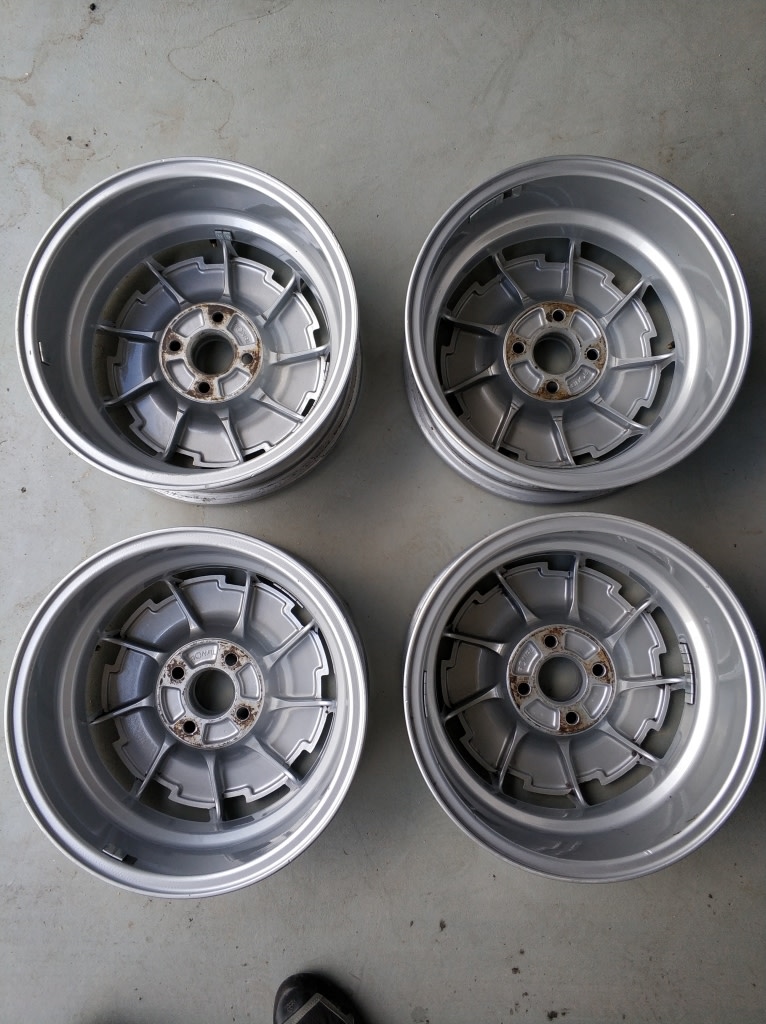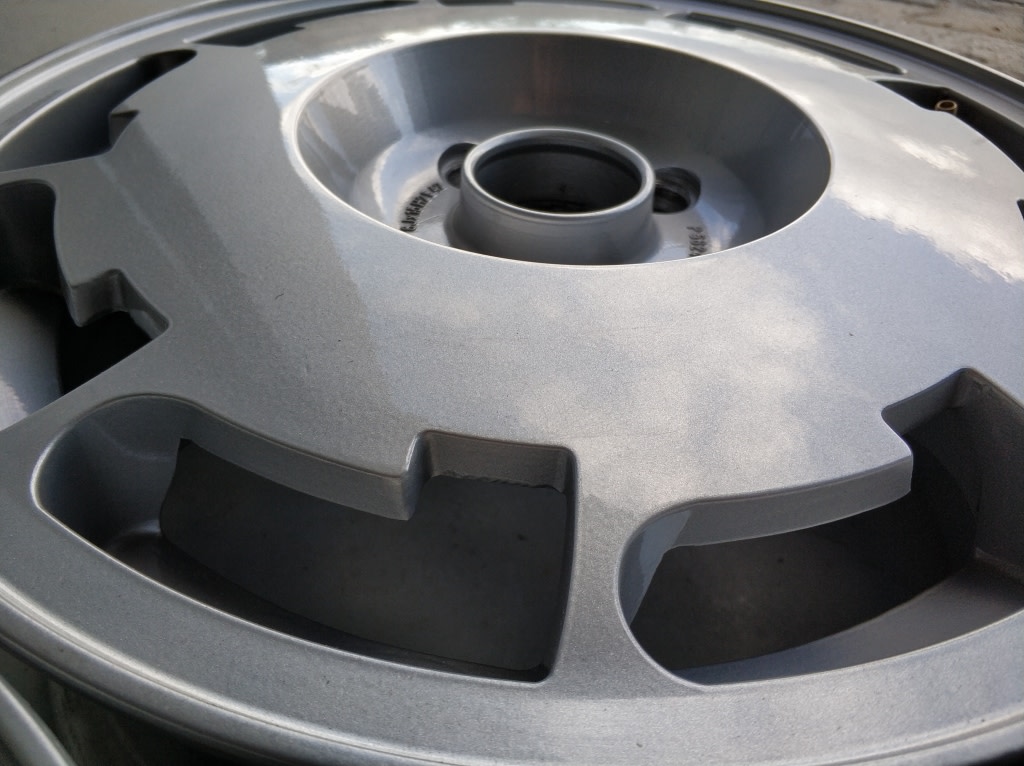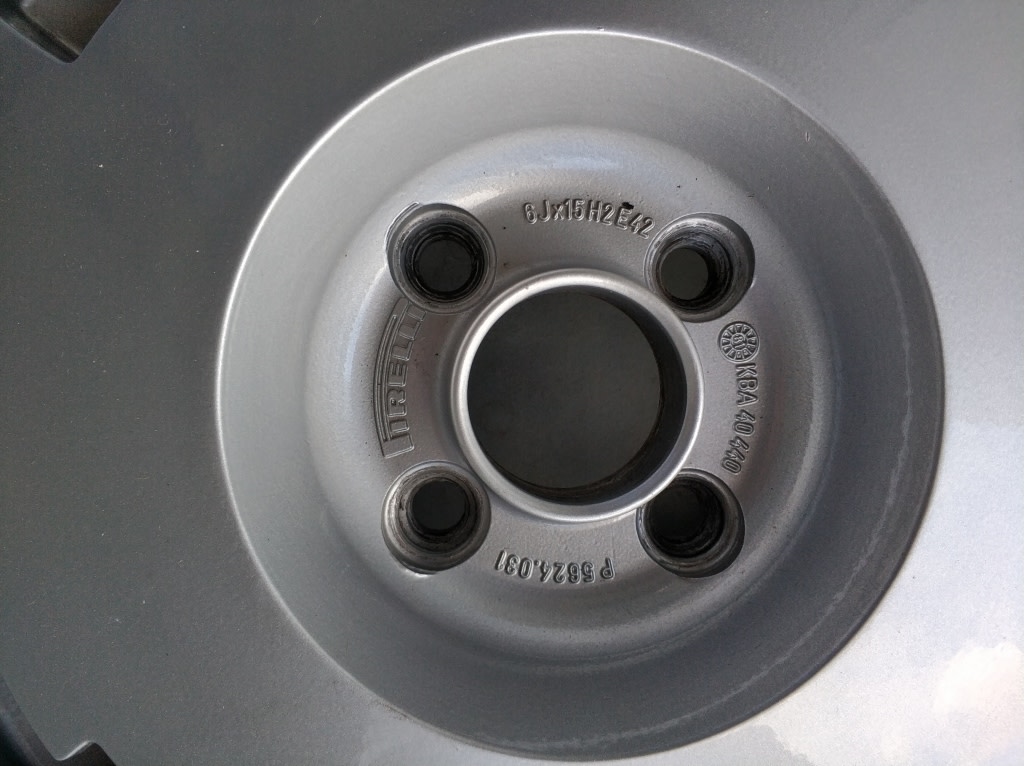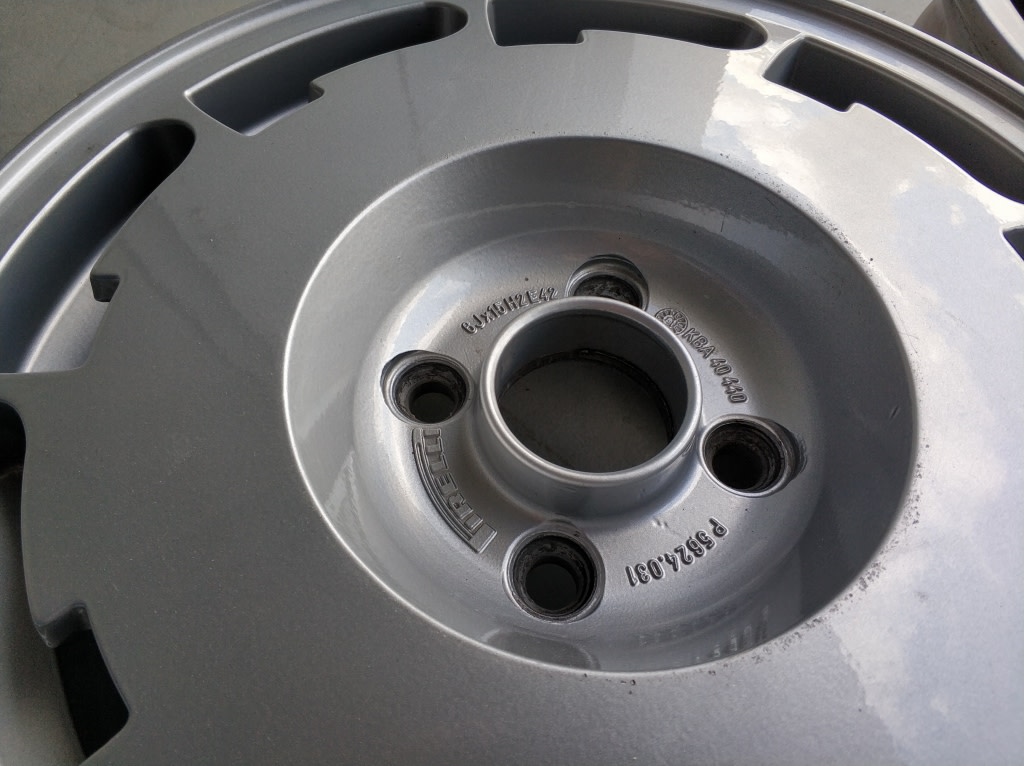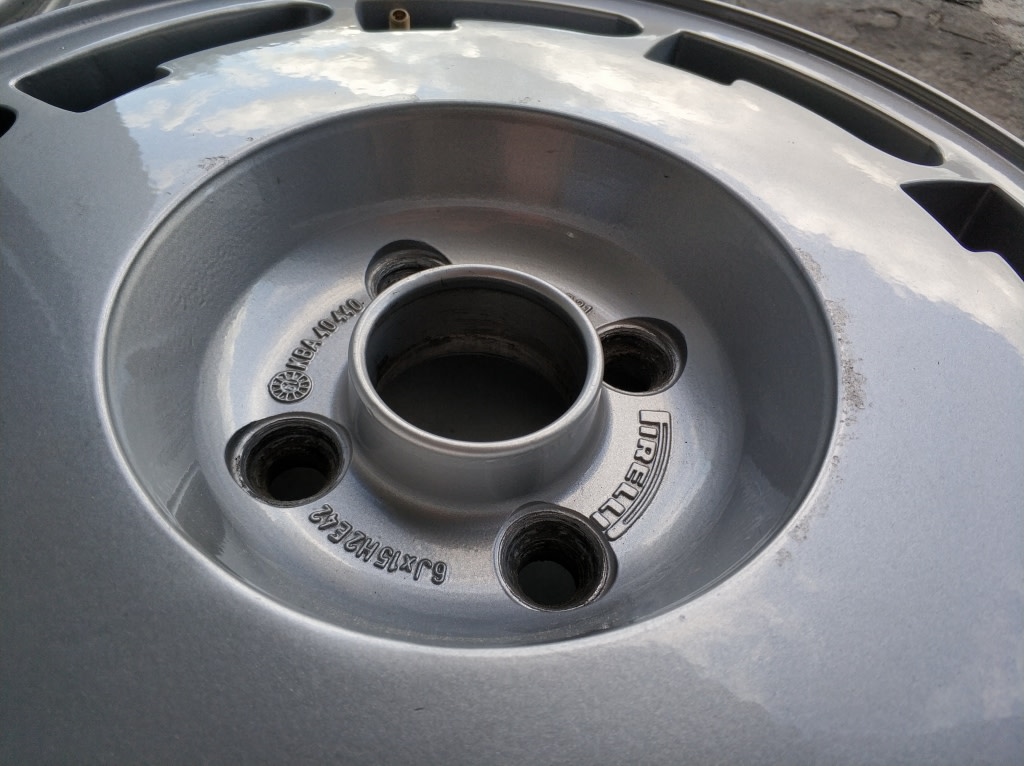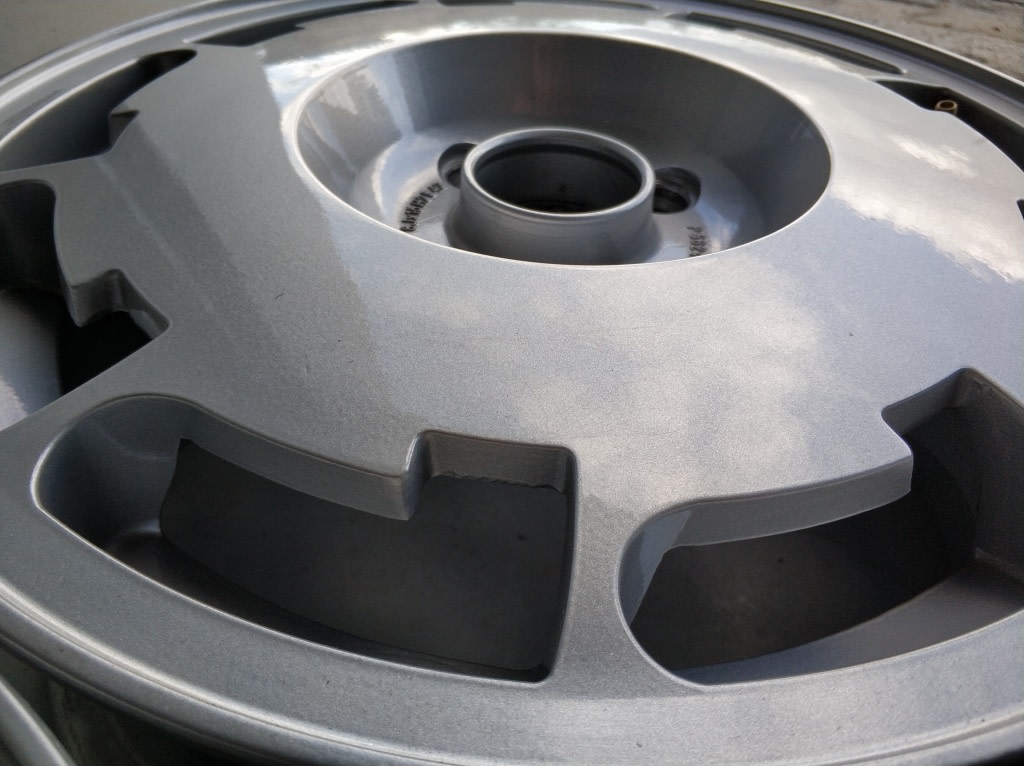 Last edit: by Renowator
Settling In

By any slim chance, are these still available?

---
VW Golf Mk1 GTI Campaign
|
VW Golf Mk5 GTI
|
BMW Z4 sDrive35is ///M
0 guests and 0 members have just viewed this: None.