14x6 Racing Sparco mesh wheels 195/60/14 yoko tyres REDUCED £400 open to offers

Settling In

4 refurbished racing sparco alloys with basically new yokohama blue earth tyres.
Refurbed and used to roll my jetta around on which is now sold so have no use for - tyres have probably covered less than 20 miles.
Powdercoat is boron black which looks like deep grey with metallic flake.
They are 4x100 PCD but I believe that they may have come from a mk1 MX5 as they require spigot rings to fit a Mk1 which they come with.
Based in Falmouth, Cornwall, can either be collected or can ship £40 extra
£400 open to offers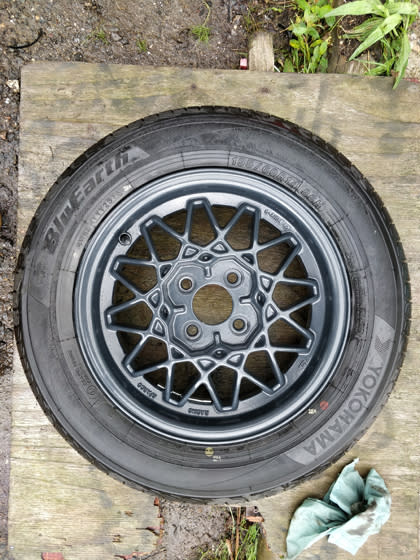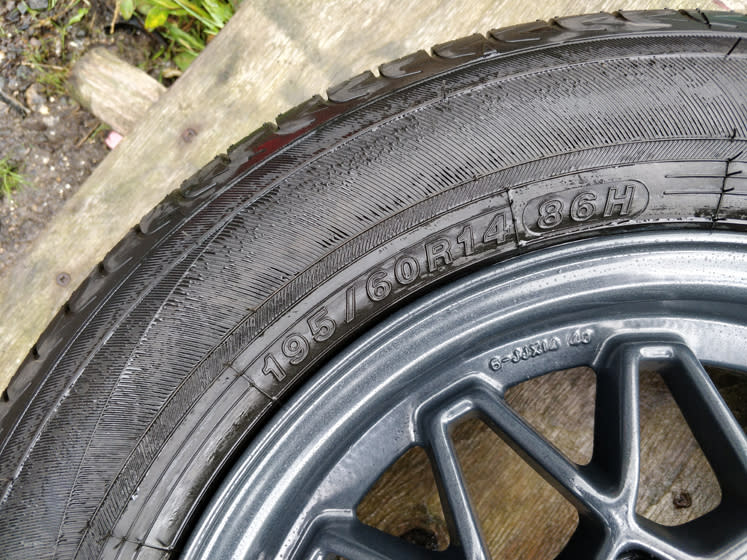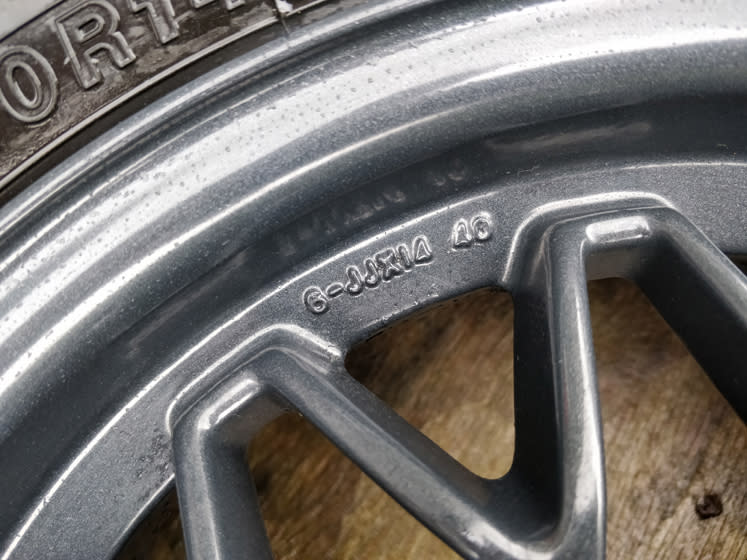 Last edit: by the jettaphile

Settling In

0 guests and 0 members have just viewed this: None.