14 inch le castellet alloys - porsche 928 winter cults

Settling In

As per title
Hi folks 
I've been using the golf for a while now and have decided the original plan of a set of 15 /16 bbs or replicas is the way I should have gone 
So I am going to put my wheels I have for sale 
First is a set if 4 original Vw le castelete ( however you spell it ) nice condition with nice usable tyres - inc alloy centre caps 
Also for sale is my set if genuine Porsche 928 wintercults 
These are very straight and have brand new rubber - all sensible sizes without silly stretch 
Available as a package with or without tyres and also with or without adapters to 4x100  
Willing to do a trade for 15/16 inch 4x100 wheels either bbs or replicas - or anything similar . And depending on what you have and want cash mine  or  your way . 
Vw wheels with tyres are available at 200 
Porsche are 750 wheels with genuine centre caps  900 with tyres and 1000 with tyres and adaptors .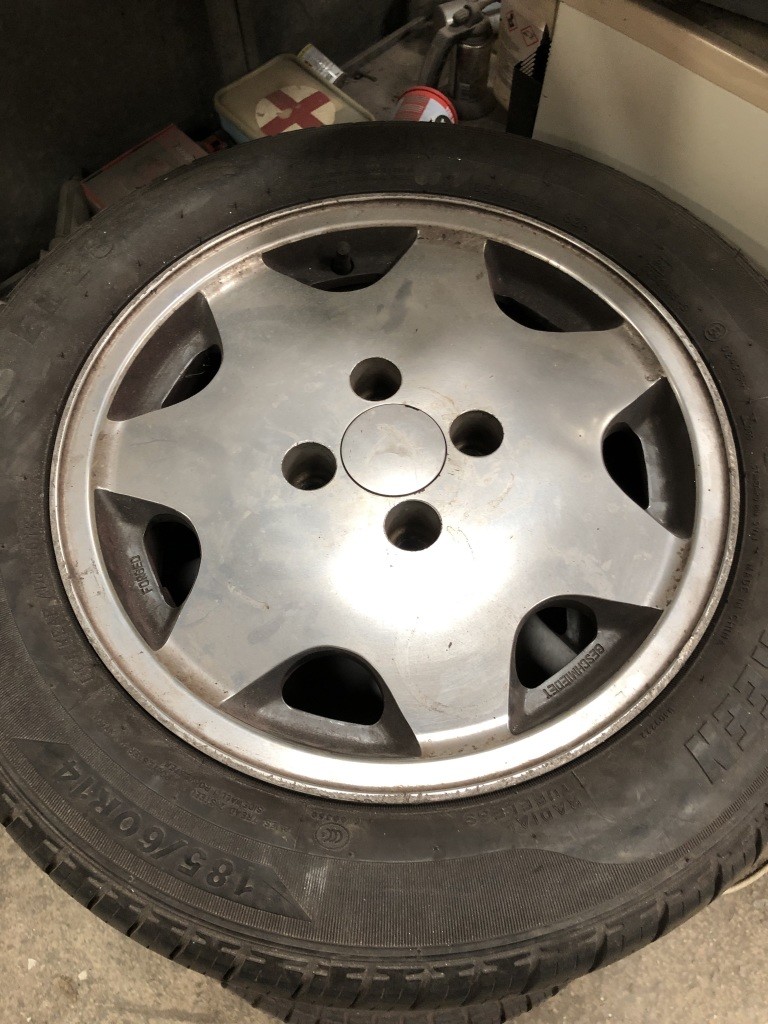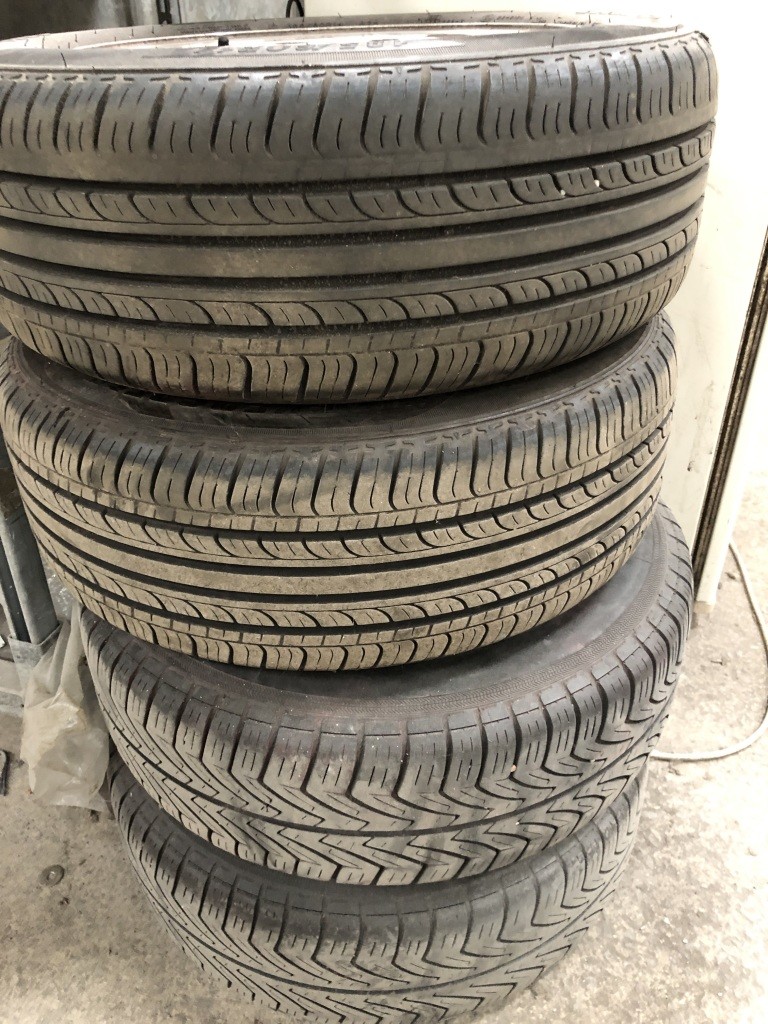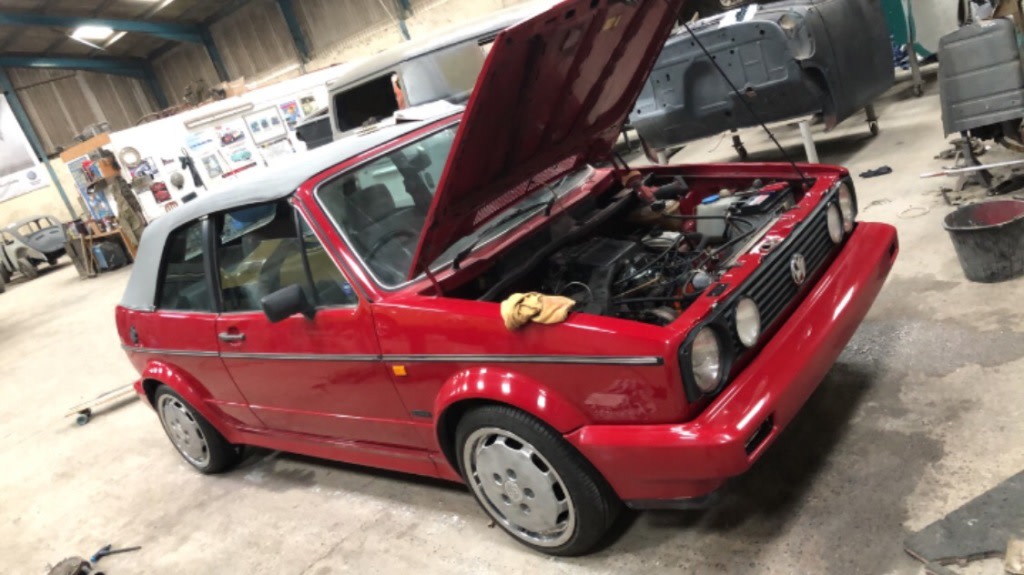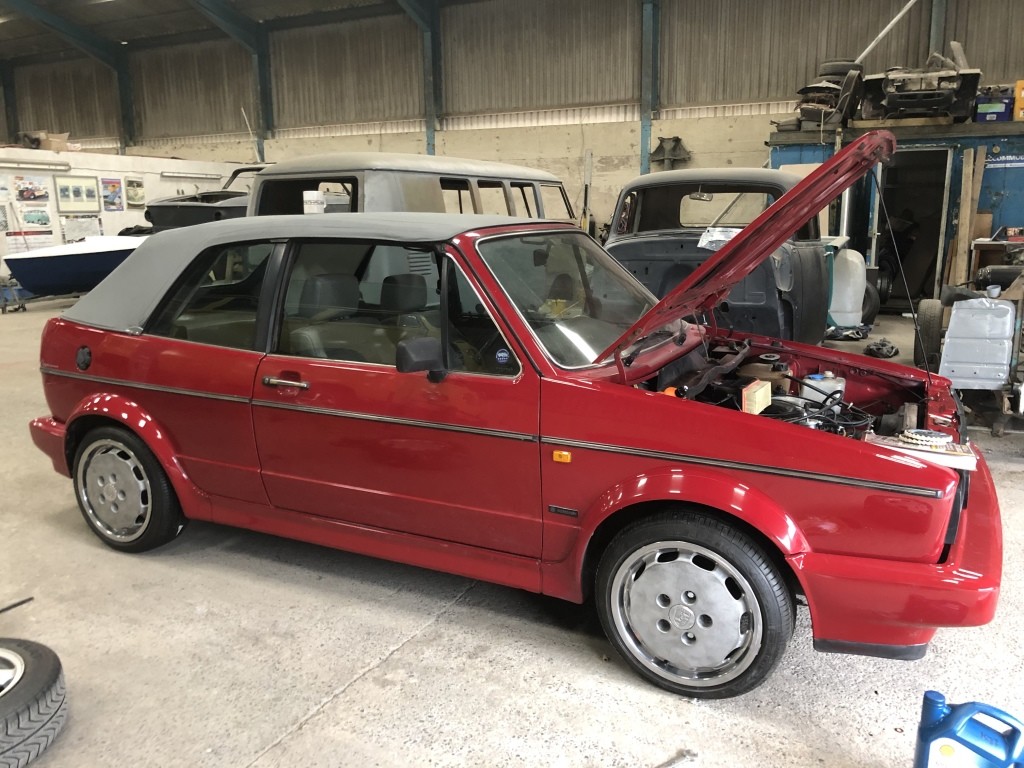 Settling In

To add - Porsche wheels are all 16x7 not staggered so will fit under a MK 1 nicely 
The adapters are 30mm and 20mm and all good quality ones - H&R I think 
I will also want some lowering springs as part of the change - just 20 - 30 mm - so May take this in PX as well 
Doesn't matter if used as long as good quality and in good shape 
0 guests and 0 members have just viewed this: None.