Golf Mk1 Snowflake Alloy Wheels/Tyres 4x100, 14x6 Golf Lupo Polo Arosa Caddy
Settled In


*** Now sold ***
Stunning original refurbished VW Snowflake alloy wheels with almost new (less than 500 miles) Pirelli P1 tyres. The refurb is a proper power coat (not a chep respray!).
Also included the very rare original VW centre caps!
Wheels came off a Mk1 Golf GTI cabriolet, but I never got round to putting them back on and the car is now sold.
These are perfect, with no scuffs or marks at all. (they look a little dusty as they have been stored in my garage since the autumn.
They are 4x100 stud pattern, ET38 offset and a 57.1mm centre bore
Price is £330 but Open to offers - please no silly offers though as the tyres alone are worth £55 each!!!
Collection would be best, I am 5 mins from the end of the M56 motorway, just outside chester. CH5
Contact: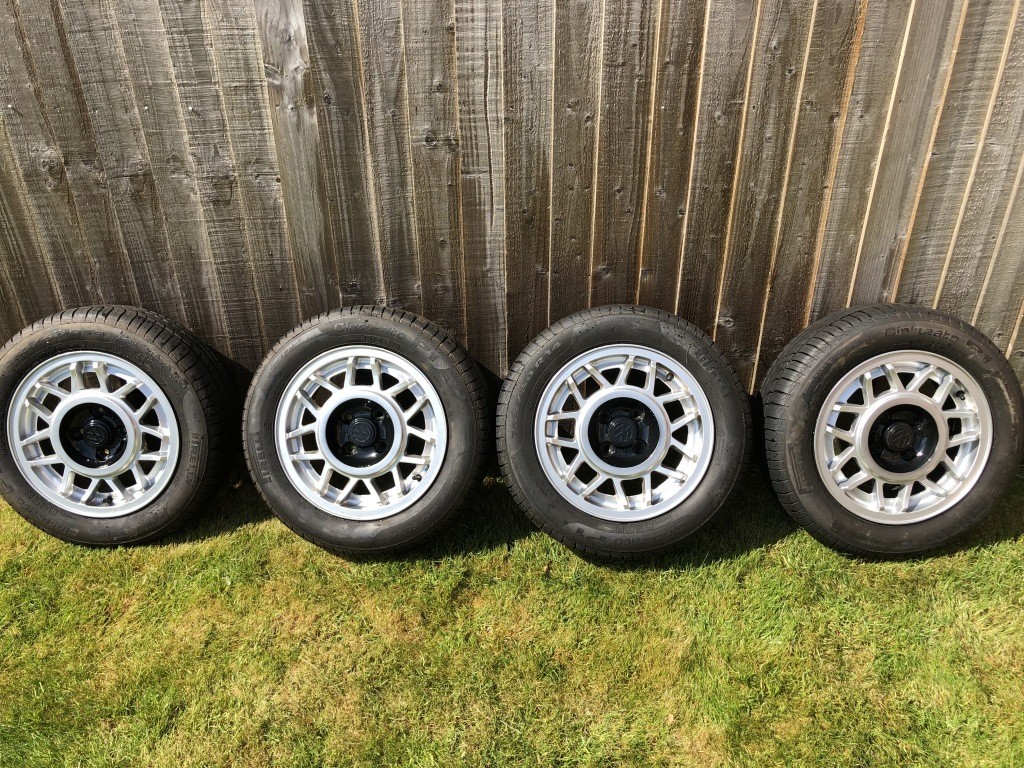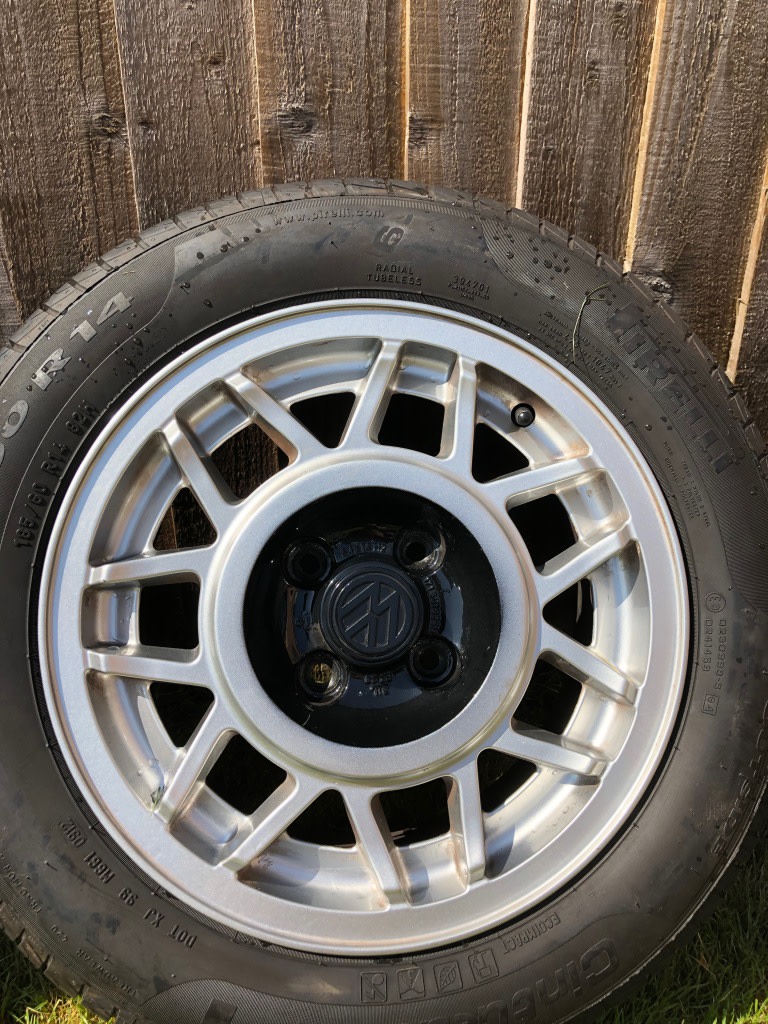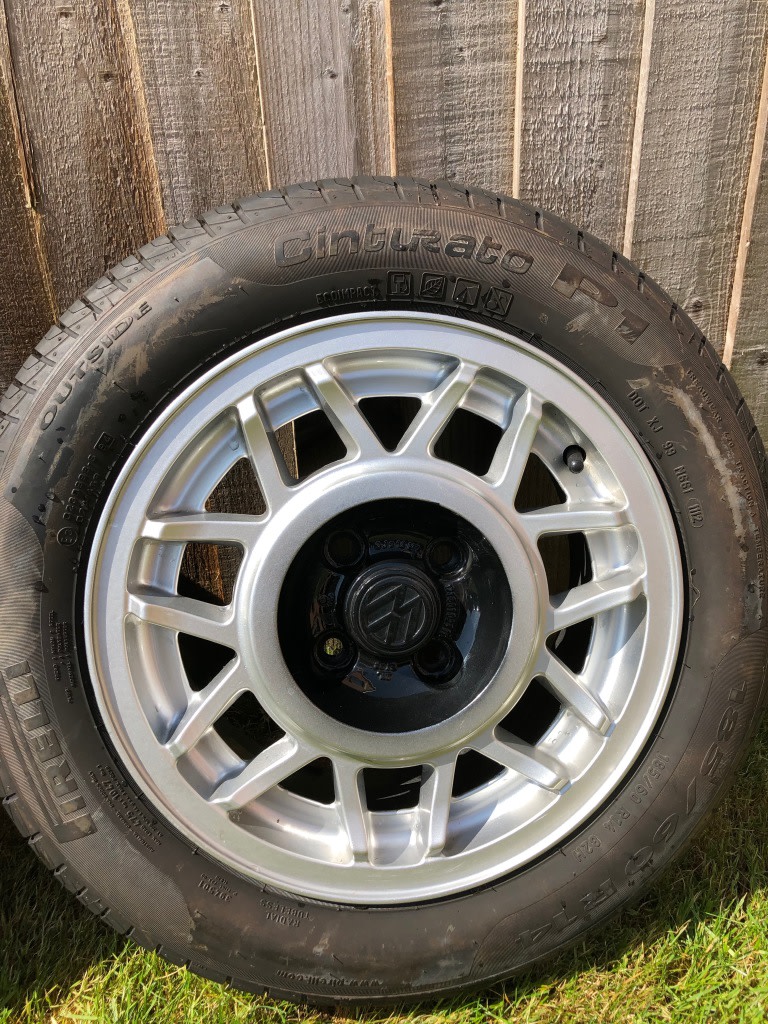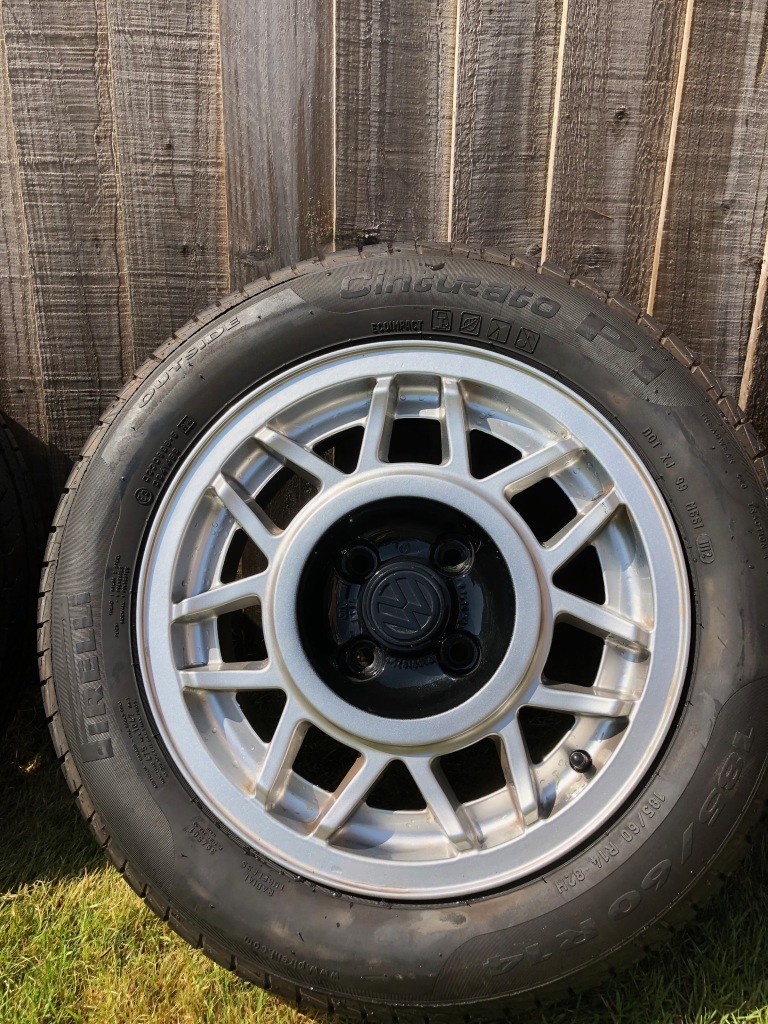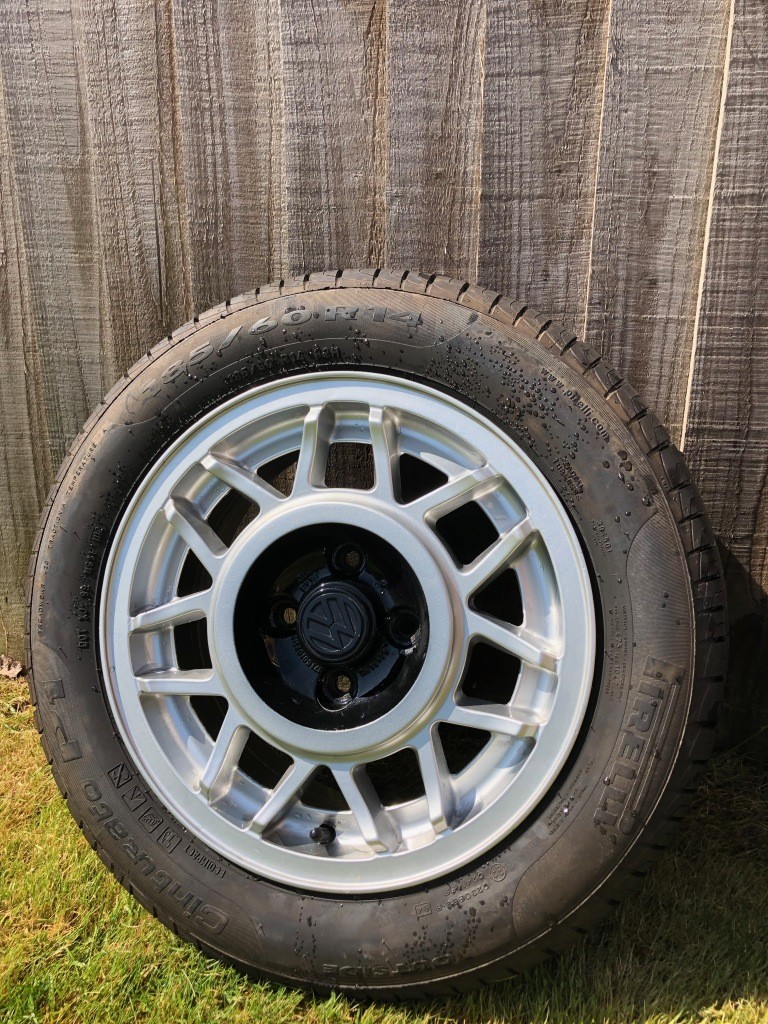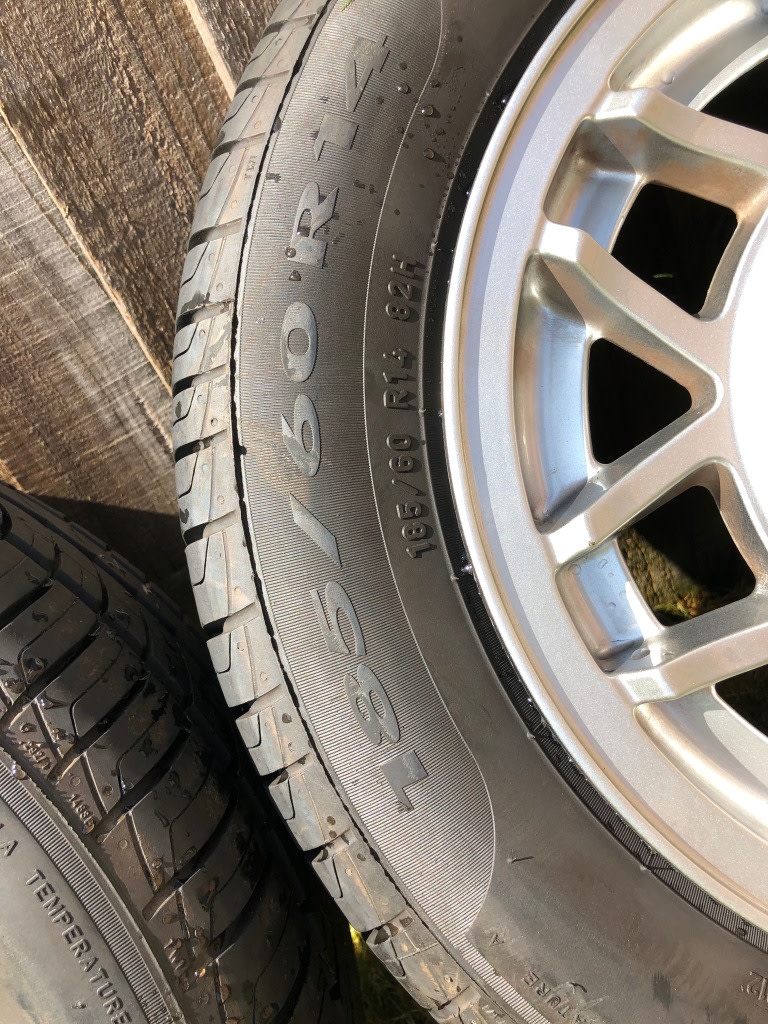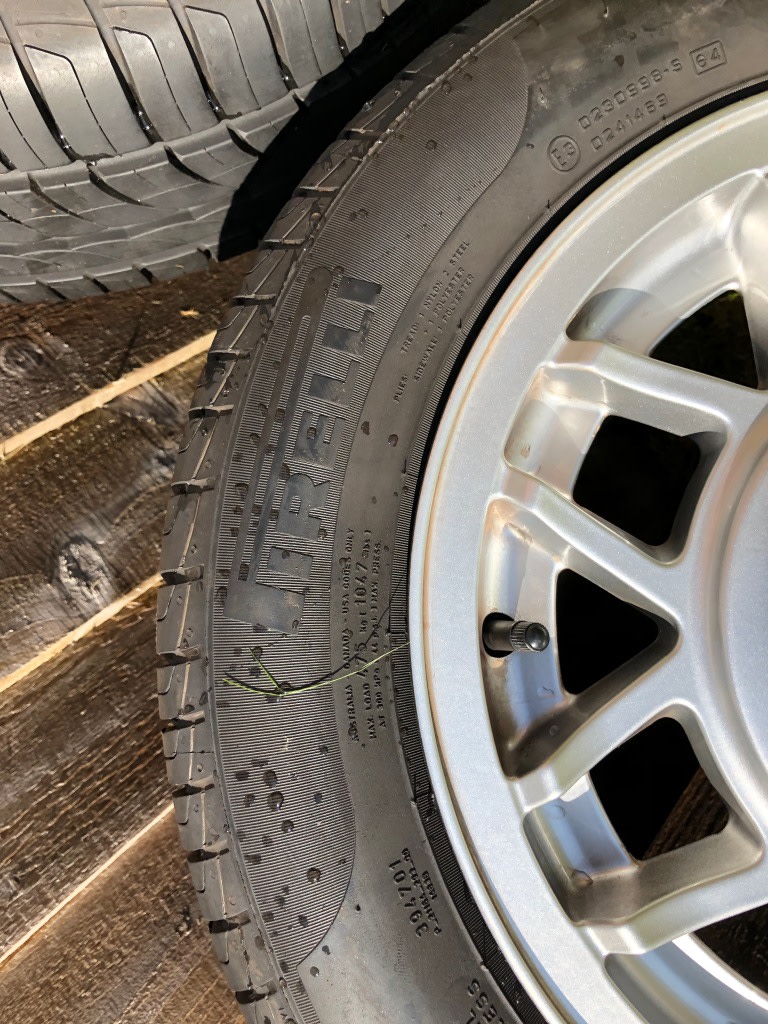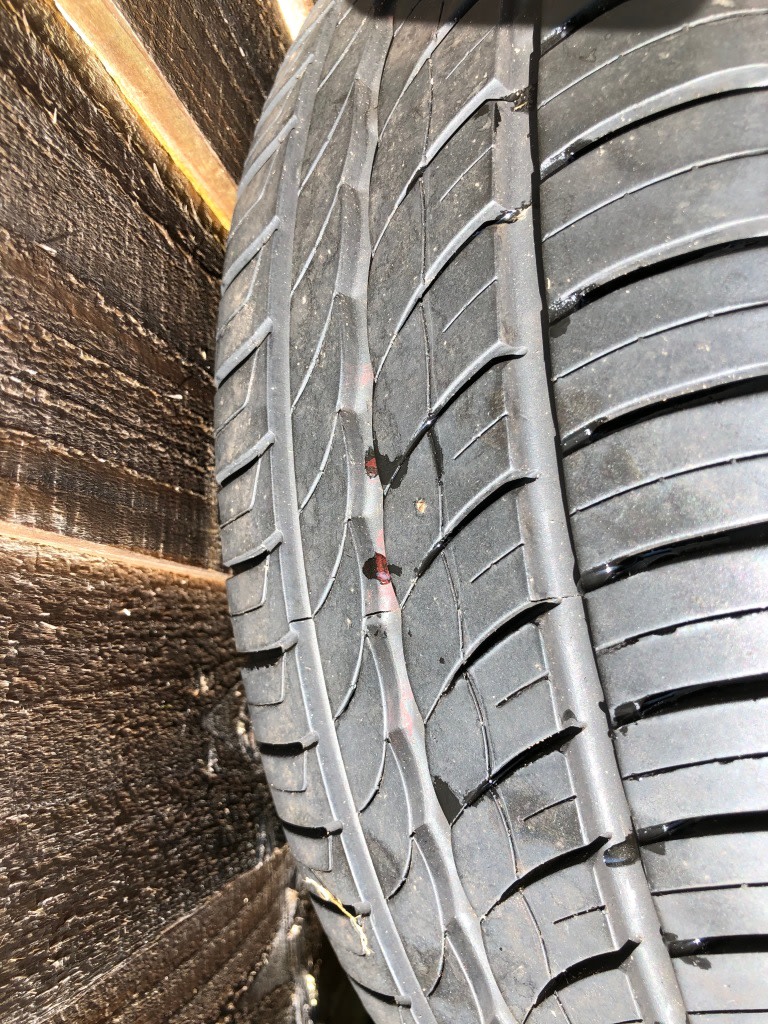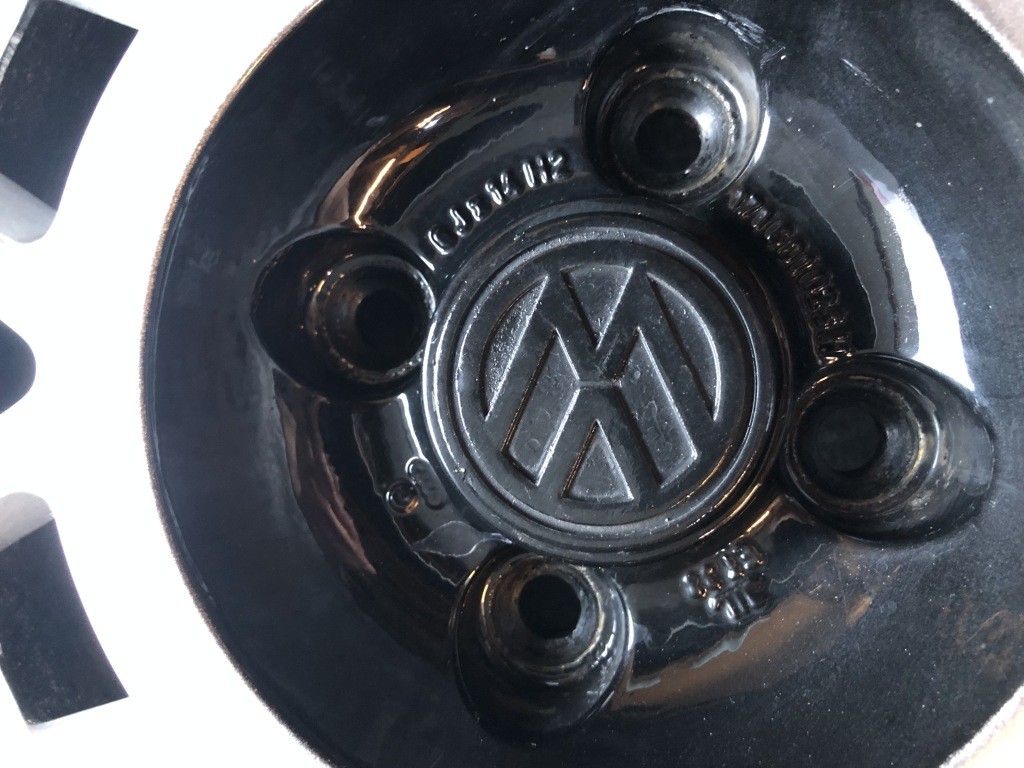 Last edit: by stefant
0 guests and 0 members have just viewed this: None.