Wiring loom clips in boot under carpet
Newbie


Hi I'm hoping someone can help out I have recently had my car repainted and the bodyshop has lost many parts and pieces. 
Iam looking for the finger clips that hold wiring loom into place in rear of car I think it's about 6 clips?? Or so. 
Also they have lost the data plate bar code that lives behind the grill I know these will be car specific but rather put on back if I can find. 
Any help leads appreciated. 
Thanks shaun.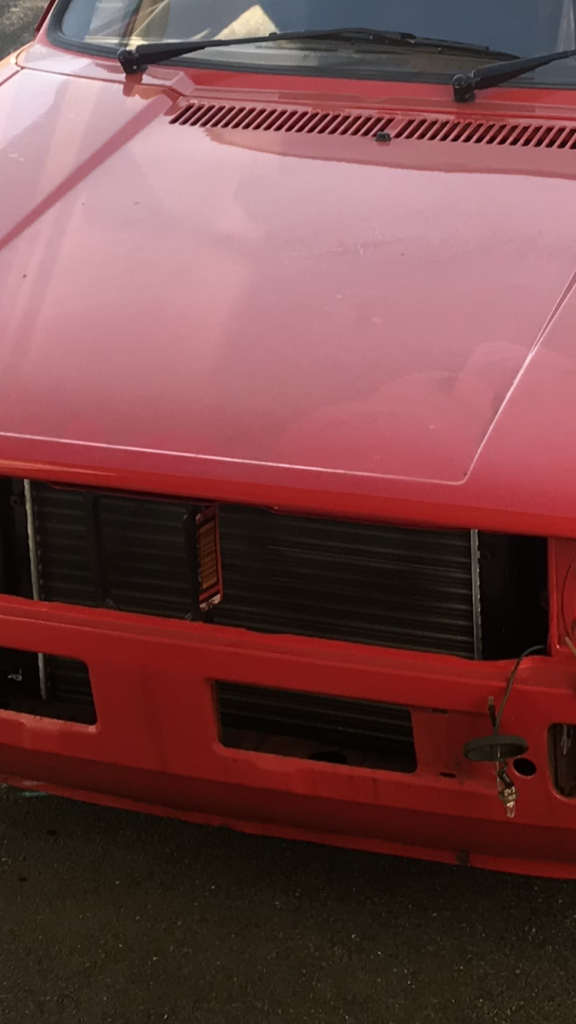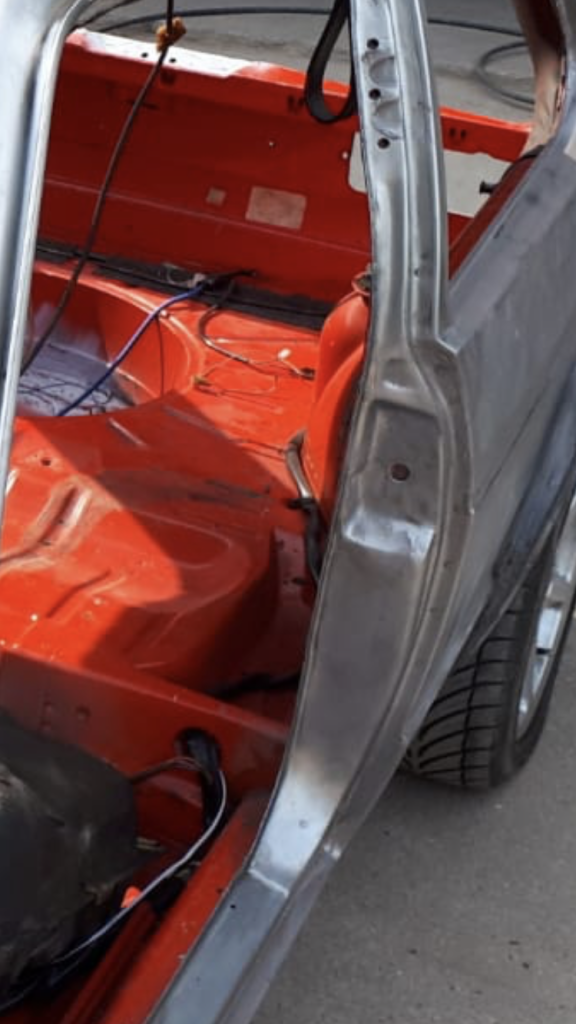 0 guests and 0 members have just viewed this: None.