NOS Genuine Cabriolet Rear Quarter Panels both sides ;-)
Old Timer

N/S
Has specks of very light surface rust which could be easily sanded away but no dents or scores.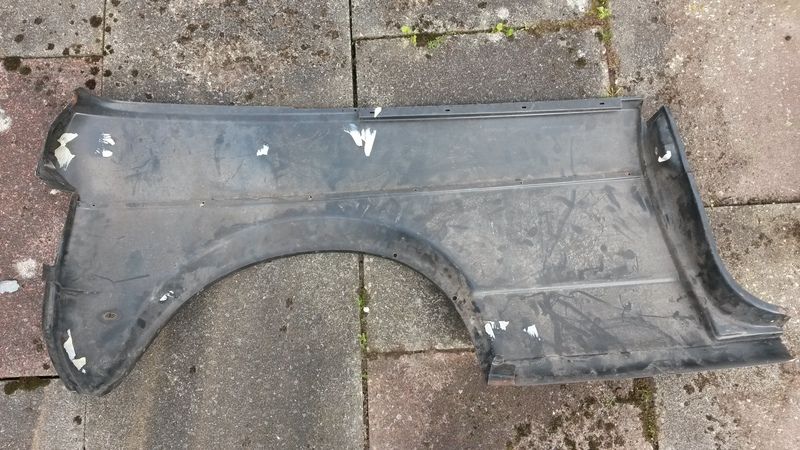 There is some rust here but it could be either sanded down or cut away and replaced quite easily before fitting;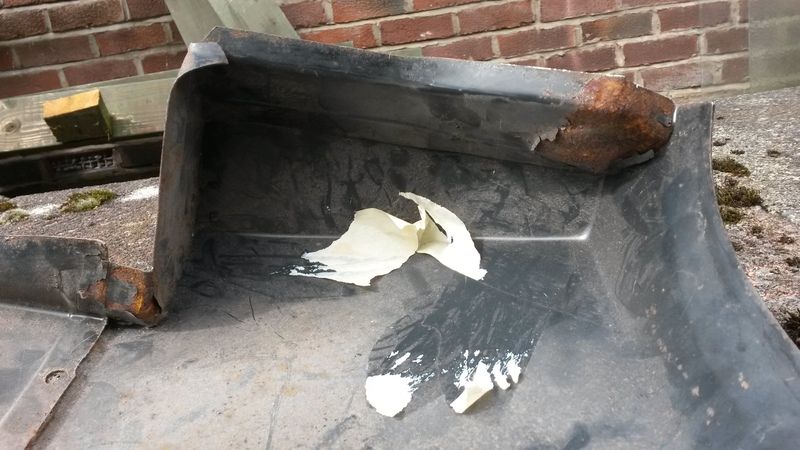 O/S Very good condition front and back.  One or two specks of surface rust but overall very good.  No dents or scores. Still has the picking slip from VW taped to the back!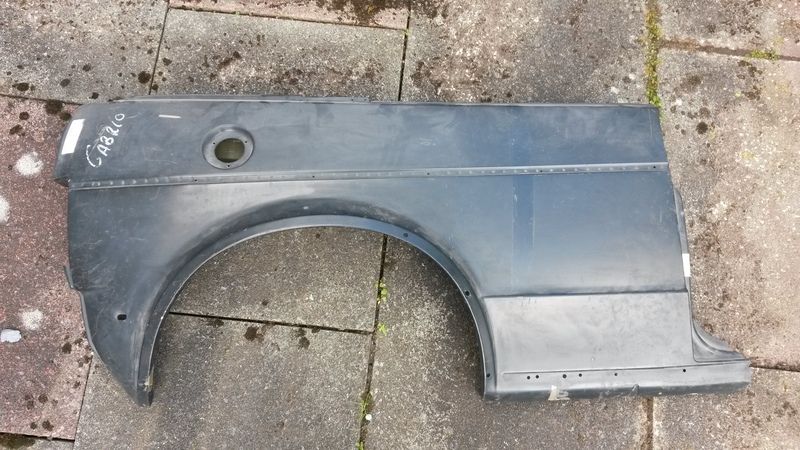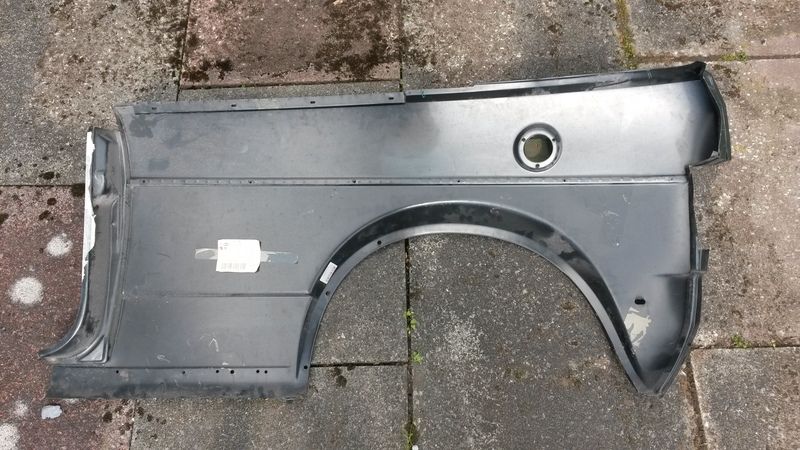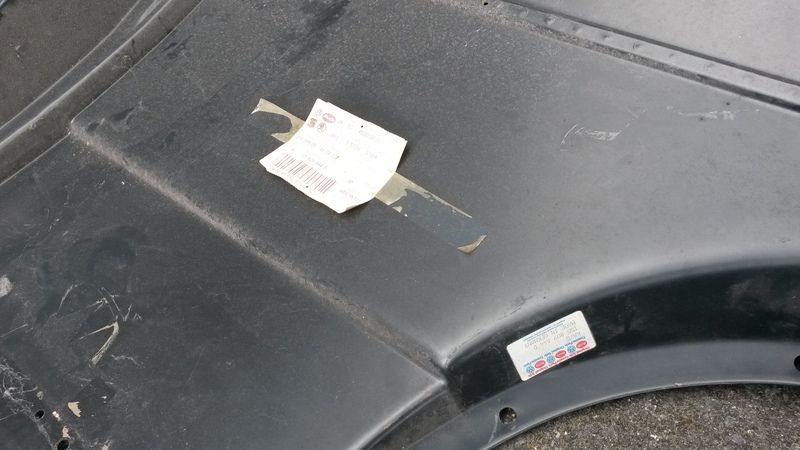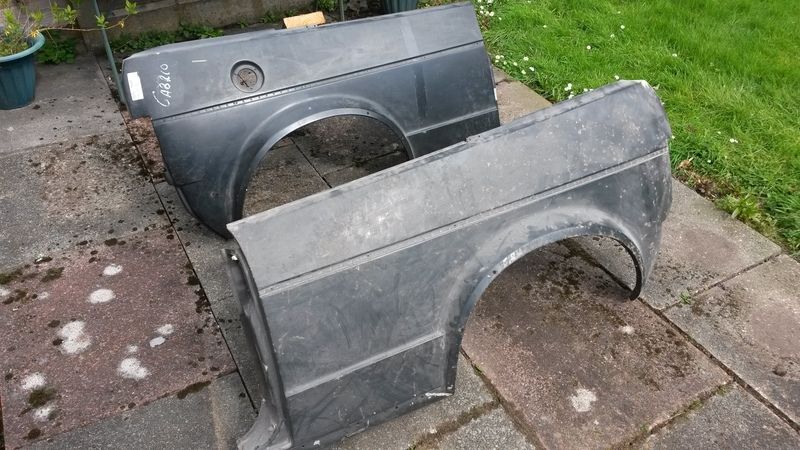 N/S - £400
O/S - £500
The pair together - £800
Located in Stockport.  Collection is best with items like this.
Thanks,
Arun 

Settling In


Hi Arun
Are these still available?
Thanks
Cabchapp
0 guests and 0 members have just viewed this: None.