8mm od kunifer fuel pipe.

Local Hero

Got 5 meters of this stuff, never got that stage on my last project. 
25 quid posted to anyone that needs it. Cost 44 quid. 
Located ox29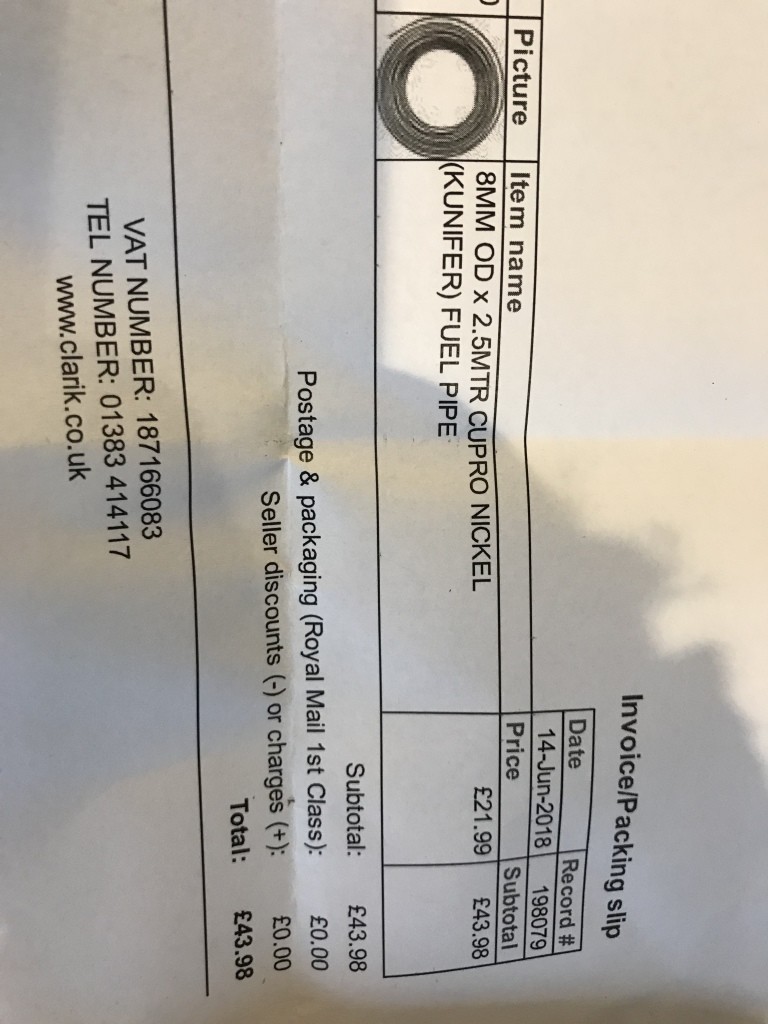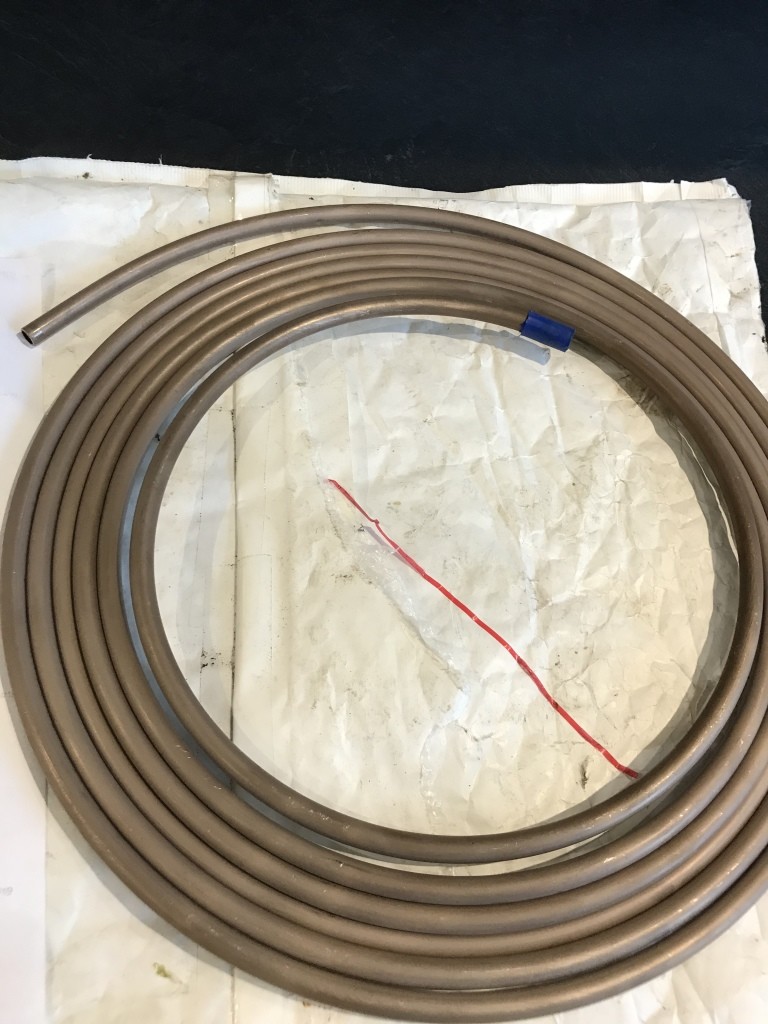 Local Hero


nice, i wonder why i missed this…. hopefully some one sees it.
been playing fuel pipes on my mk2 past 2 weeks
---
On the drive
T25 Diesel…sameoldblueshiŁ (currently under resto)
Nomorecarsthatsit 83 plate tintop ($mashed)
Rocco gt2….1990 secret 2…(hiding near resto)
Leech 89 plate cabby don't tell Mrs.
Mk4 99 1.8t indigo blue Gti with 40k miles
Caster 93 clipper JH Green cabby
Snowy 91 GTi White cabby
Myvalver 89 GTi Grey mk2 16v
Yuppy Flu 91 GTi Flash Red Sportline 
Golf mk1 owner's club on Spotify
Mk1 golf owners club playlist:
Golf mk1 owner's club playlist - YouTube
Settled In

LongShot ..Still available?

Local Hero

FXTURE said

LongShot ..Still available?

Yep. 
0 guests and 0 members have just viewed this: None.