White / orange '82 Cabriolet Project - sold please delete

Settling In

Everything present to pass MOT
Model:
Cabriolet
Year of manufacture:
1982
Mileage:
127k
Price:
£1400
Location:
Reading
Contact details:
07464983220 - text first please
Condition:
Project
Service history:
Small amount
Mot expiry Date:
Exp Jan 19
Taxed or sorn:
Sorn
Here is my project car for sale. I've got 1/3 of the way through restoration and personal circumstances have changed forcing the sale.
- It has a very solid chassis and no rust apart from one hole in each sill.
- Recaro seats from Ford Sierra Cosworth
- GTI alloys
- Brand new tyres all round
- New front discs and pads
- Aftermarket steering wheel
- Paint work is very good
- Suspension all good - no cracks or leaking oil.
- All parts are present to pass MOT
- Roof is watertight
Work to be completed :
- Continue detailing engine bay
- Complete engine bay and dash wiring
- Install dashboard and fittings
- Install new offside caliper carrier
- Reassemble roof
- Fabricate seat sub frames to fit seats
- Reassemble and install gear shifter
The project is still live and I will revise listing if I complete any of the tasks. However, I really need it sold asap.
Viewings welcome
Thanks.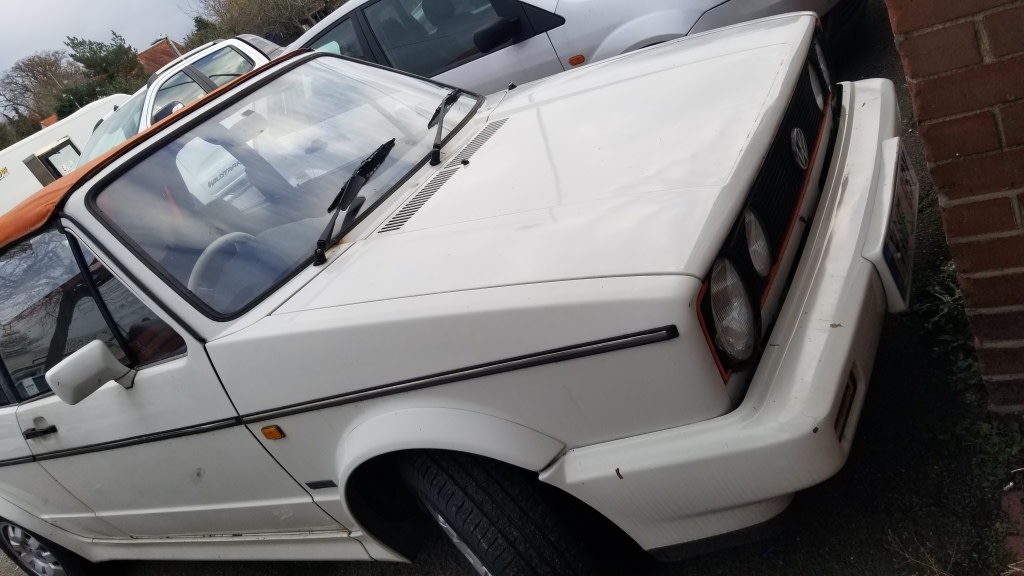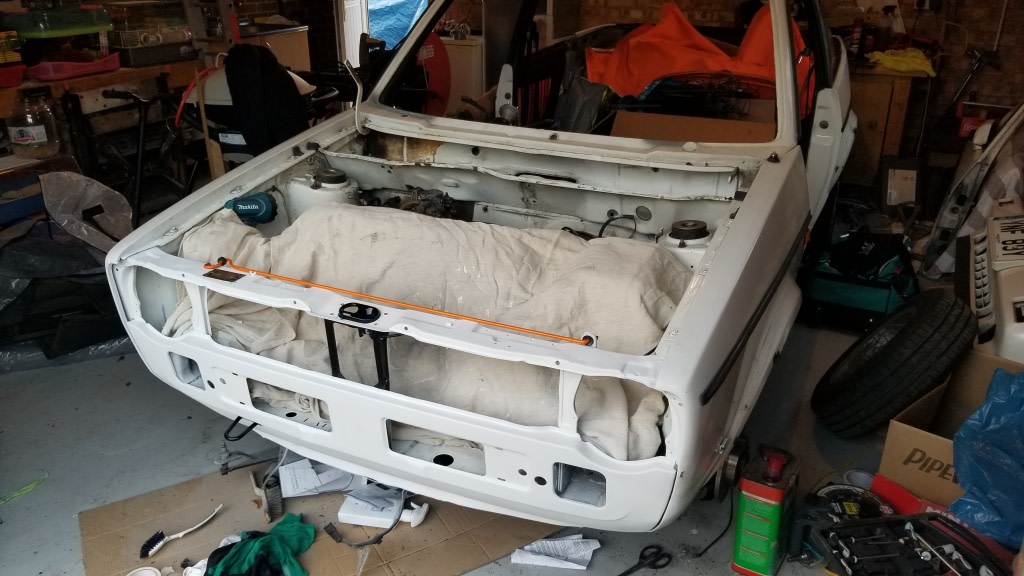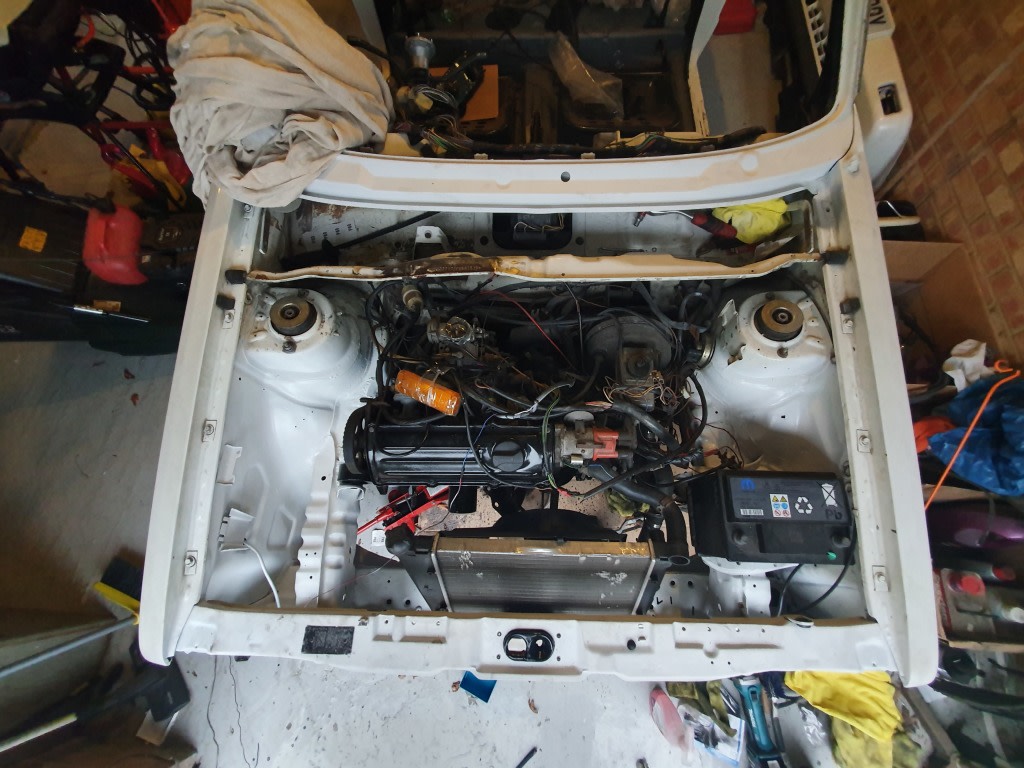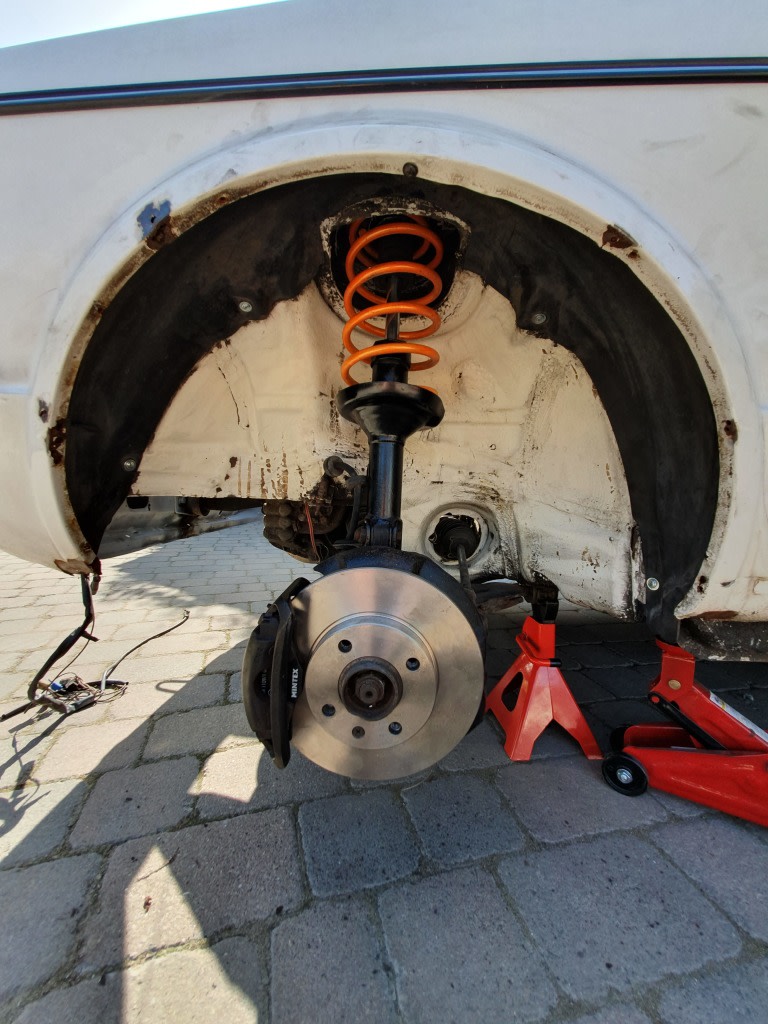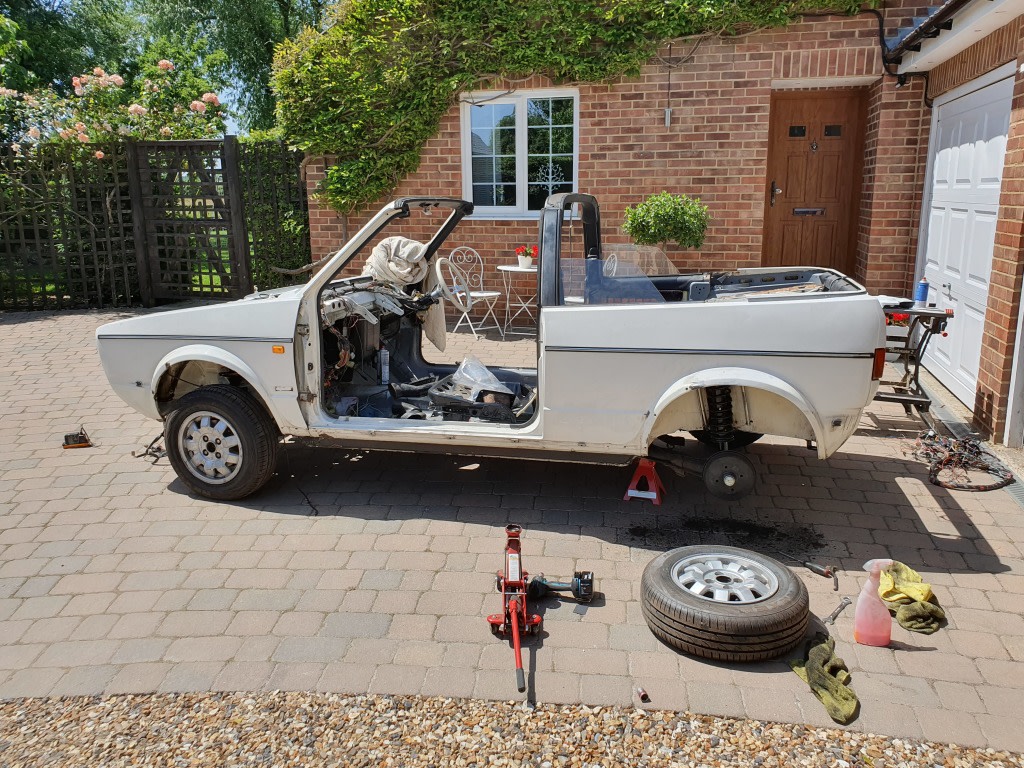 Last edit: by cbro7092
0 guests and 0 members have just viewed this: None.